Food assistance, our corporate cause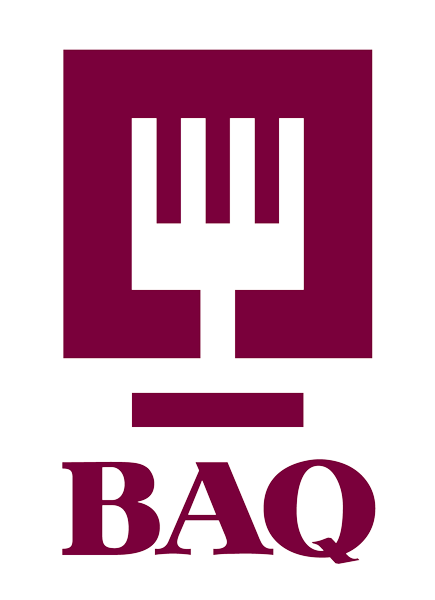 Together for
Food Banks of Quebec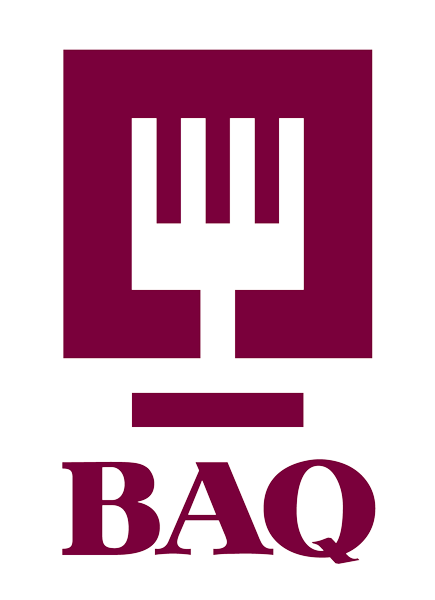 From December 2 to 8, in-store

Make a donation at the cash register to support Food Banks of Quebec

You can also make a donation online at any time
You will be redirected to the Food Banks of Quebec website.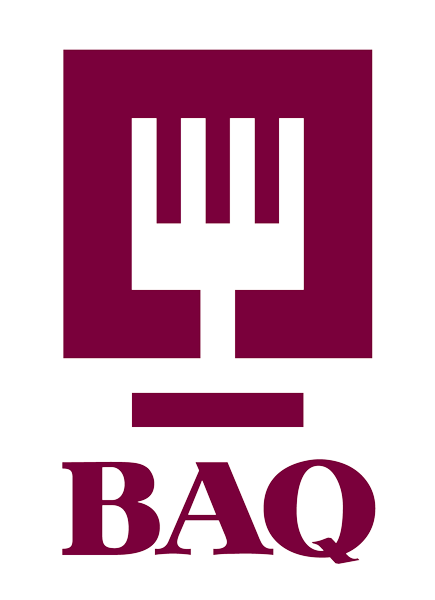 From December 2 to 8, 2021
Together
we raised
$801,590
for Food
Banks of Quebec
See hunger to put an end to it
The 11th edition of the SAQ's spring campaign for Food Banks of Quebec raised more than $1 million through donations made at checkout and views of the "See Hunger to Put and End to It" awareness-raising video webcast. The 918,000 views during the campaign translated into as many meals for donation to the FBQ.
Since last March and until further notice, the SAQ is giving to the FBQ the $12 fee charged for home delivery. This new initiative has amassed more than $845,000 to date, and that is on top of the $1 million given to the FBQ as an emergency donation in March.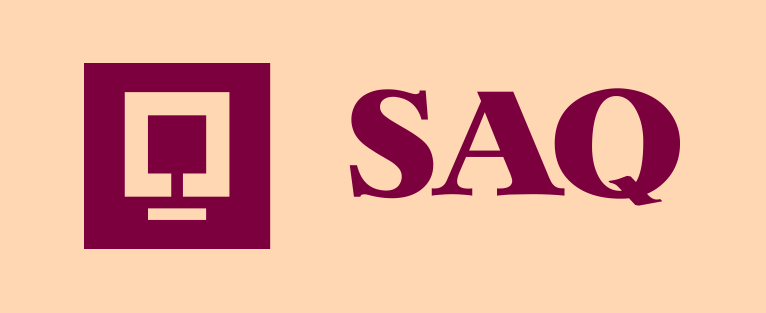 The SAQ is proud to have remitted a grand total of $2 865 444 millions to the FBQ over the last three months, making company the largest single donor to the FBQ network.
A taste for ending hunger
Because at the SAQ we believe that, before drinking well, it is essential to have enough to eat and because sharing means giving to those in need, we have made food assistance our corporate cause. Whether through our support for Food Banks of Quebec and La Tablée des Chefs or through the SAQ solidarity vegetable garden and the honey from our bees, we are redoubling our efforts to end hunger.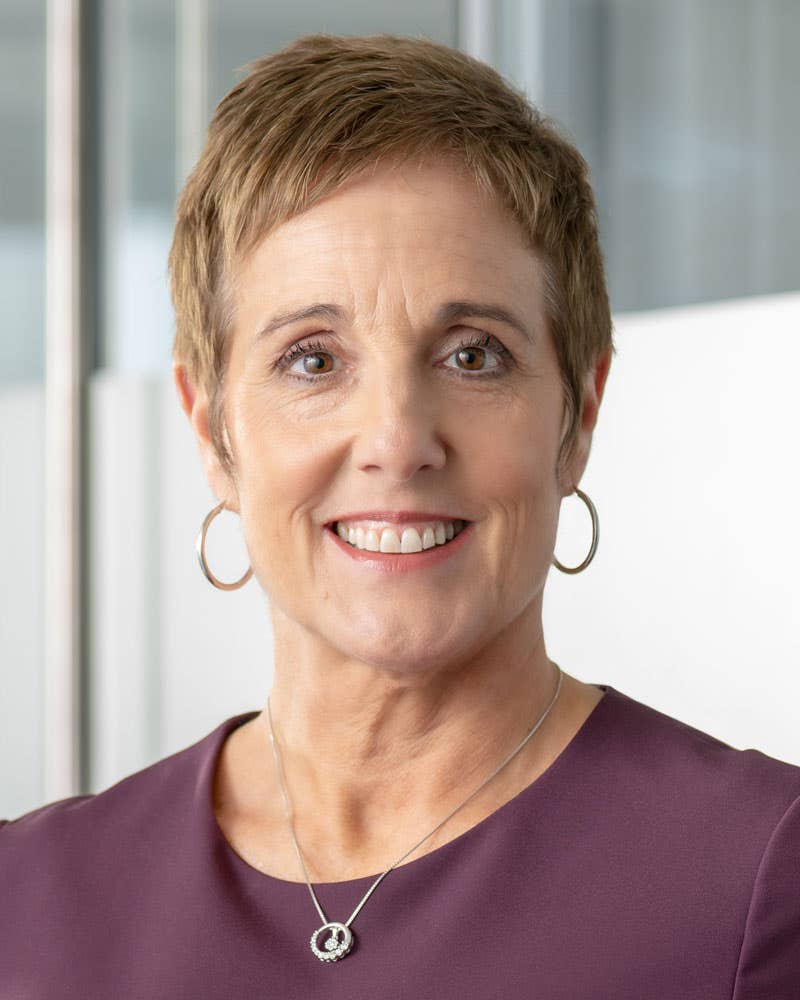 "We are aware of the pandemic's impacts of many Quebec citizens and are proud to support Food Banks of Quebec (FBQ). As a government corporation, it is important for us to be present to share and help support society. I am very pleased to present this contribution, the biggest in 12 years of partnership, and I thank our teams and all Quebecers for their support."
Catherine Dagenais, President and CEO of the SAQ
How many meals does my $1 donation pay for?
How many food aid requests are made each month in Quebec?
How many people go hungry each month in Quebec?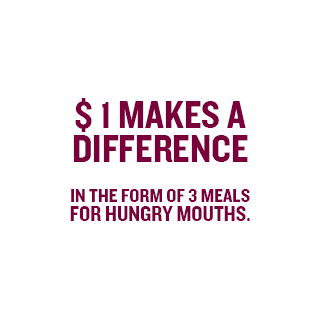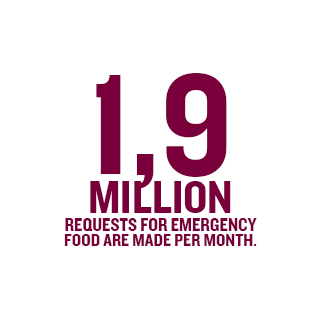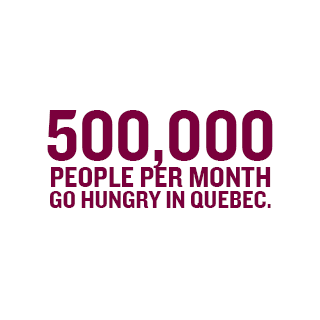 Food Banks of Quebec
A proud partner of Food Banks of Quebec (FBQ), the SAQ organizes several initiatives a year to raise funds for distribution by the FBQ to the 19 regional Moissons and nearly 1,200 community organizations across Quebec. The generosity of our customers and involvement of our employees have enabled the SAQ to donate more than $11,2 million to assist numerous families across the province, including over $3,3 million in 2020.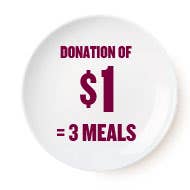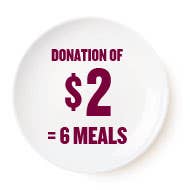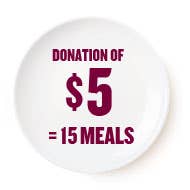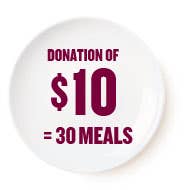 A $1 donation makes it possible to provide three meals
A $1 donation covers the costs of transporting and storing 1.5 kg of food. As the average portion size for adults is 0.5 kg, a $1 donation is the equivalent of three meals.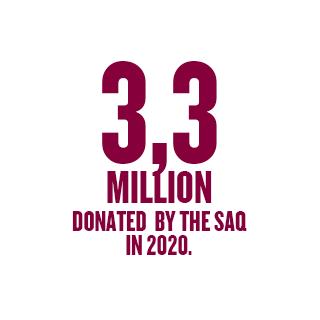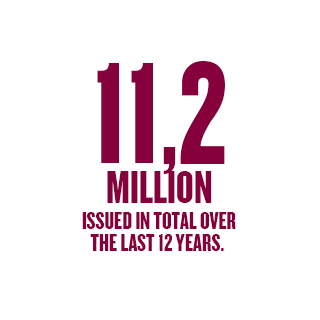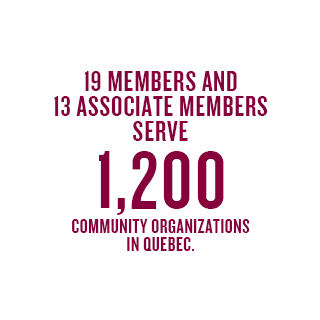 Sale of gift boxes in support of FBQ
You can support the cause all year long, as a portion of profits from the sale of gift boxes and wood boxes are remitted to the FBQ.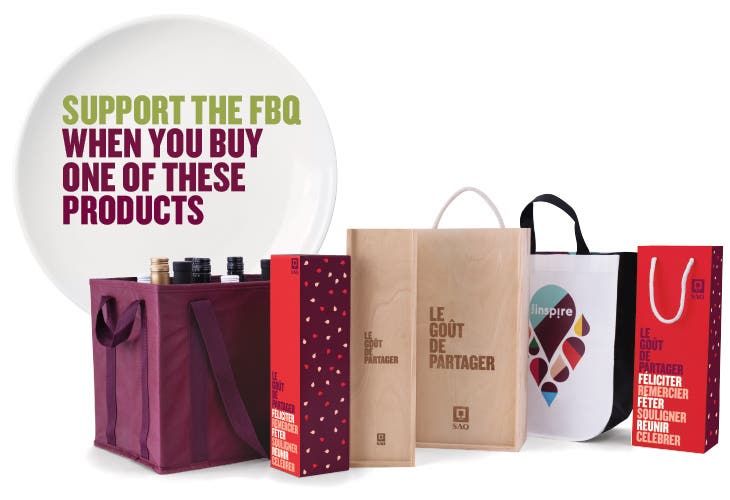 La Tablée des Chefs
After donating $1M to the Food Banks of Quebec, we continue our efforts to help the thousands of Quebecers finding themselves in a difficult situation, only accentuated by the current COVID-19 pandemic. Our support is translated by a new $100,000 donation this time remitted to La Tablée des chefs, launching an emergency program called Les Cuisines Solidaires.
Thanks to a network of chefs and cooks all over Quebec and to partners in the restaurant and food industry and distribution, La Tablée des Chefs will take advantage of restaurants currently closed to offer an income to cooks and prepare ready meals. The goal with Les Cuisines Solidaires is to stock an emergency inventory of 800 000 portions of shepherd's pie at the Food Banks of Quebec to be distributed to people in need of meals, and not just food.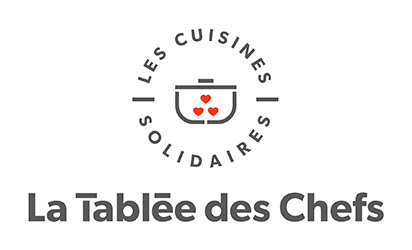 The SAQ solidarity vegetable garden
In partnership with the Y'a Quelqu'un l'Autr'Bord du Mur (YQQ) social economy enterprise, a vegetable garden was planted on a parcel of land at our Montréal distribution centre. Last summer, 2,000 square feet were added to the garden, which now spans 9,000 square feet and yielded over 900 kg of fruits and vegetables. Part of the production was given for free to the community and another part sold at a lower cost in markets of the Hochelaga-Mercier-Ouest neighbourhood.
Our bees
The SAQ has been working for 6 years with the Alvéole organization, which promotes urban beekeeping. The harvested honey was sold to our administrative centre employees, and the proceeds remitted to the Food Banks of Quebec (FBQ). To this day, over $4,000 were remitted to the organization thanks to this initiative. In addition, $2,335 were also remitted to Centraide and the remaining jars were donated to the Y'a QuelQu'un l'aut'bord du mur (YQQ) organization, which is responsible for the SAQ solidarity vegetable garden. A total of $8,000 were donated by the SAQ to these organizations.
Our cafeterias donate their leftovers
Our cafeterias continued to donate their leftover food to La Tablée des Chefs for redistribution to community organizations in Montreal's Mercier–Hochelaga-Maisonneuve Borough and the Quebec City area. Last year, we donated 579 kg of food to Quebecers in need, the equivalent of 1,928 servings.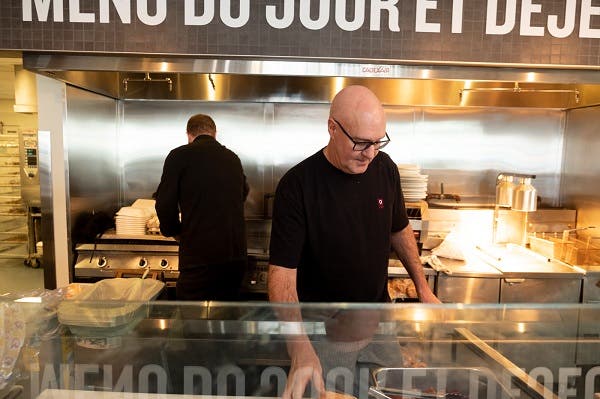 Excluded from this offer: permit holders, SAQ agencies, and Comptoirs Vin en vrac. This charitable offer is valid from April 1 to 7 only and applies exclusively to Quebec products identified as such. The SAQ will donate $0.33, the equivalent of a meal, to Food Banks of Quebec for each Quebec product sold in its stores or on SAQ.COM. 18 or over.