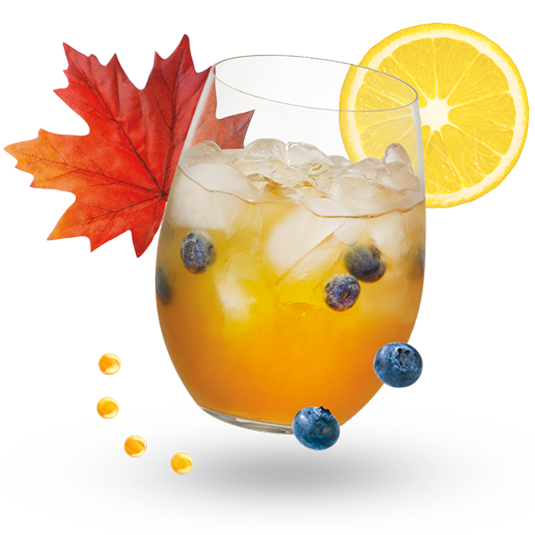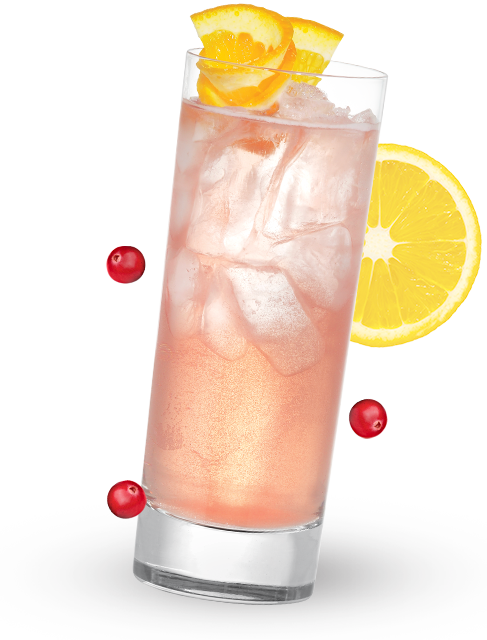 Cocktails for every taste
Explore the fascinating world of cocktails and spirits thanks to our varied recipes and learn more about the latest trends by browsing our articles.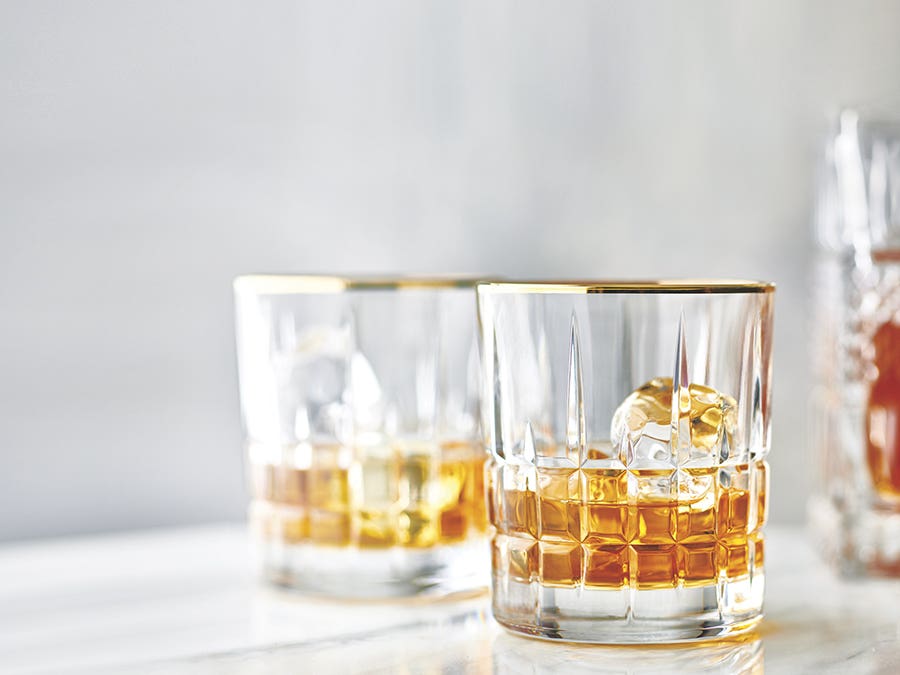 New rum taste tags
A simple, useful tools to guide you in your discoveries and help you make better choices, here are our brand-new rum taste tags.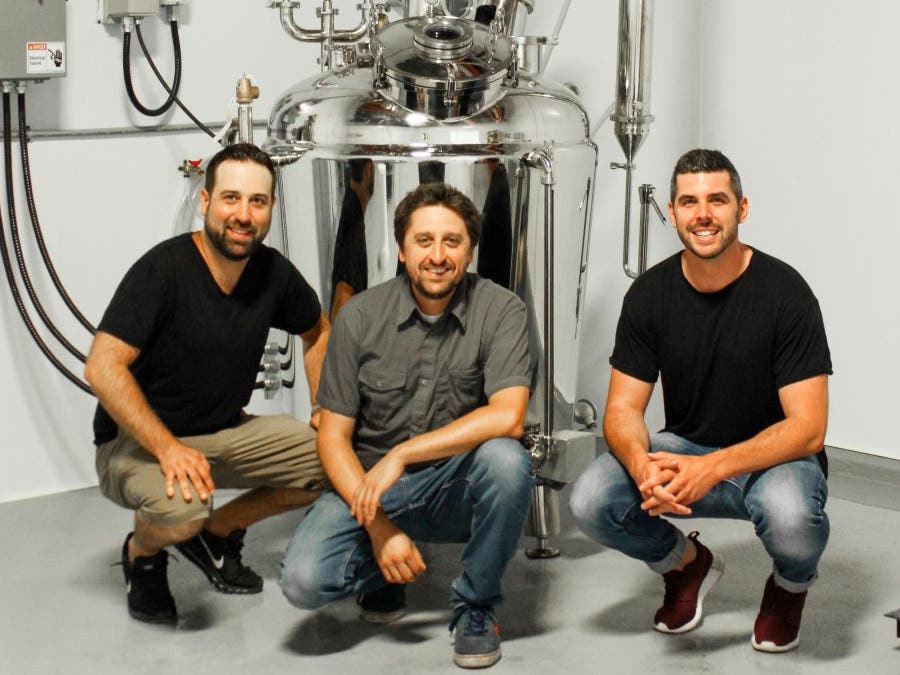 BluePearl distillery
Take a couple of roommates who like beer and chemistry, add a new neighbour with a few business ideas and you get a distillery that loves colourful products.
Zero alcohol, 100% fun cocktails
The Fleur-de-lys
Here's an ultra refreshing, ''très Québécois'' cocktail. Made with gin and sparkling cider, two beverages for which Quebec is celebrated, it's a delicious way to enjoy local products.