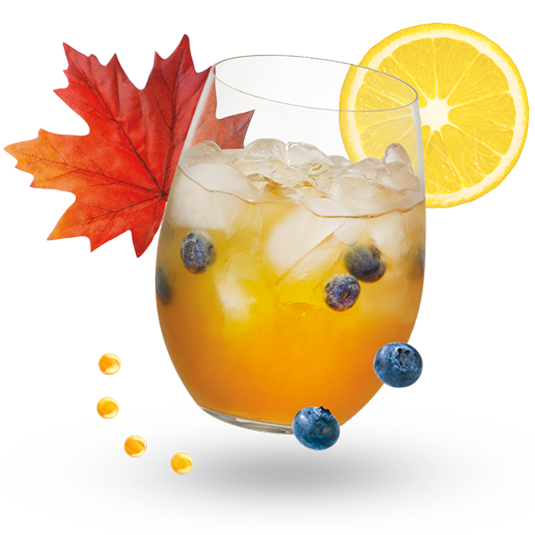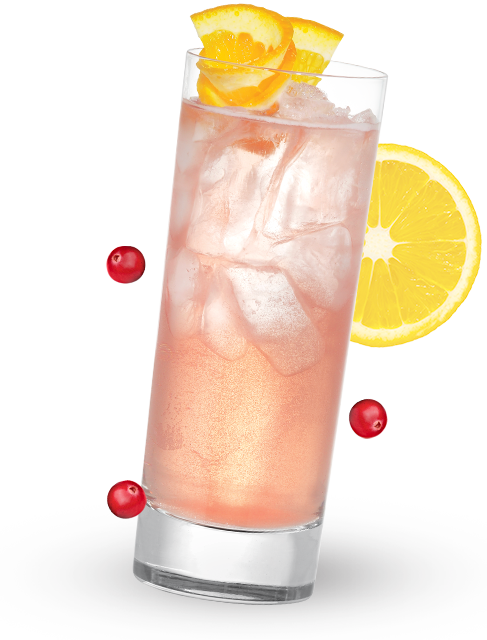 Cocktails for every taste
Explore the fascinating world of cocktails and spirits thanks to our varied recipes and learn more about the latest trends by browsing our articles.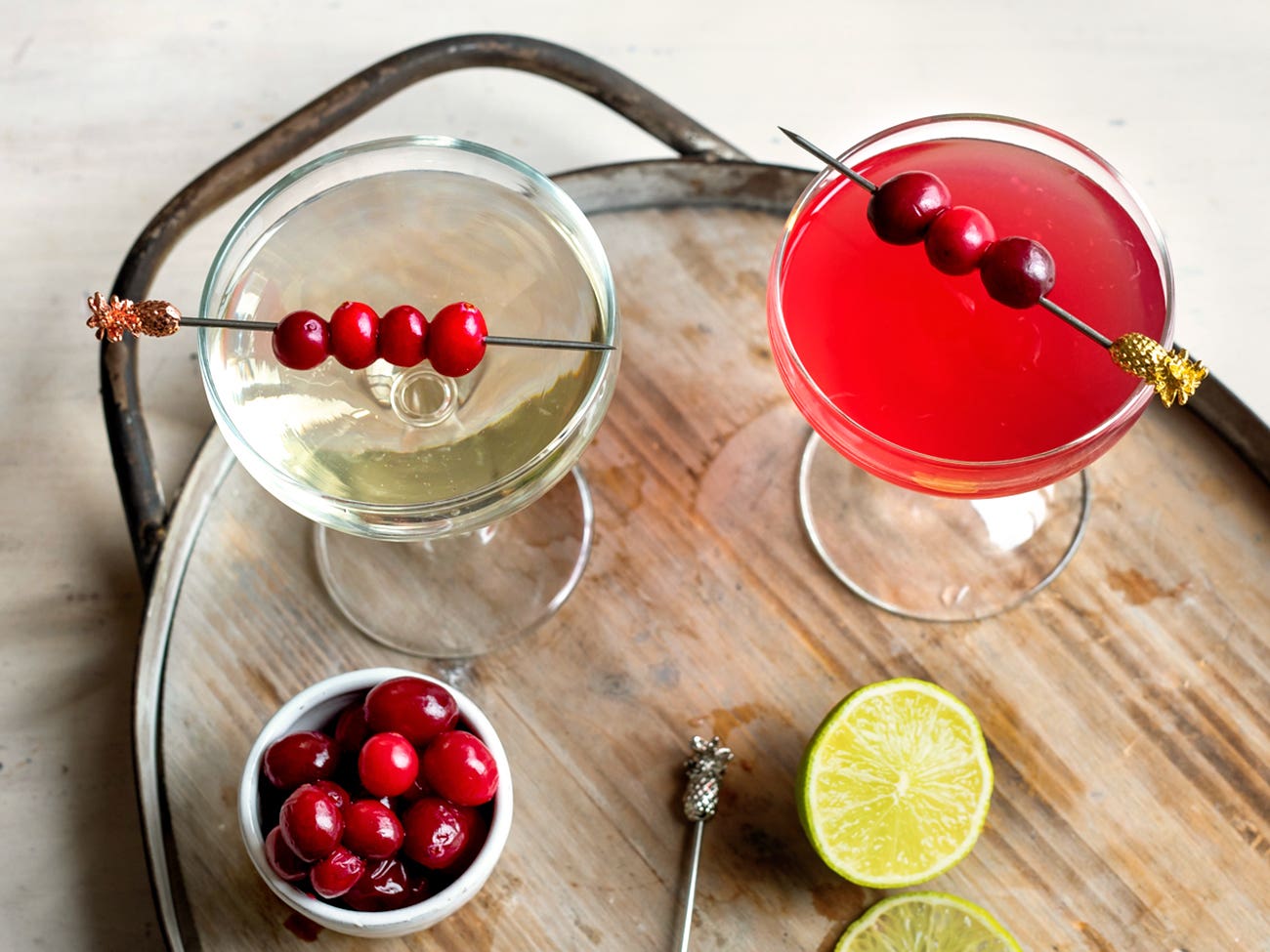 Make summer last
Sunny season is coming to an end. So enjoy the last nice days with colourful cocktails before it's all over.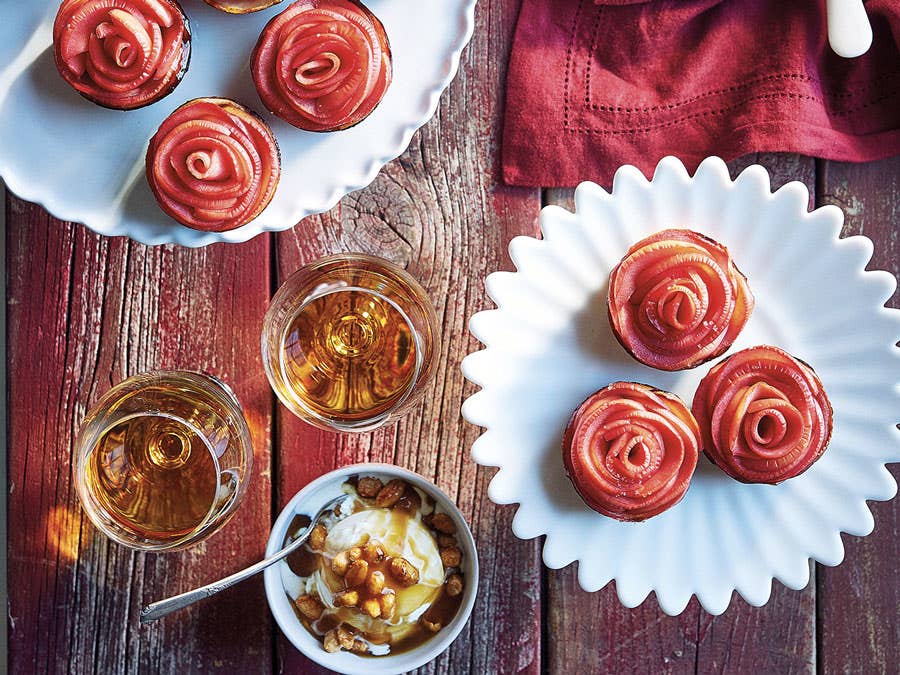 Apple season
Your guests will delight at this beautiful apple dessert – and only you'll know how easy it is to make!
Apple-flavoured
cocktails
The Fleur-de-lys
Here's an ultra refreshing, ''très Québécois'' cocktail. Made with gin and sparkling cider, two beverages for which Quebec is celebrated, it's a delicious way to enjoy local products.