Containers with a low environmental footprint
Lightweight glass and alternative containers: small actions that make a big difference. In an effort to lower greenhouse gas emissions from the production line to the delivery truck, the SAQ seeks to sell more eco-friendly products that impact our planet less.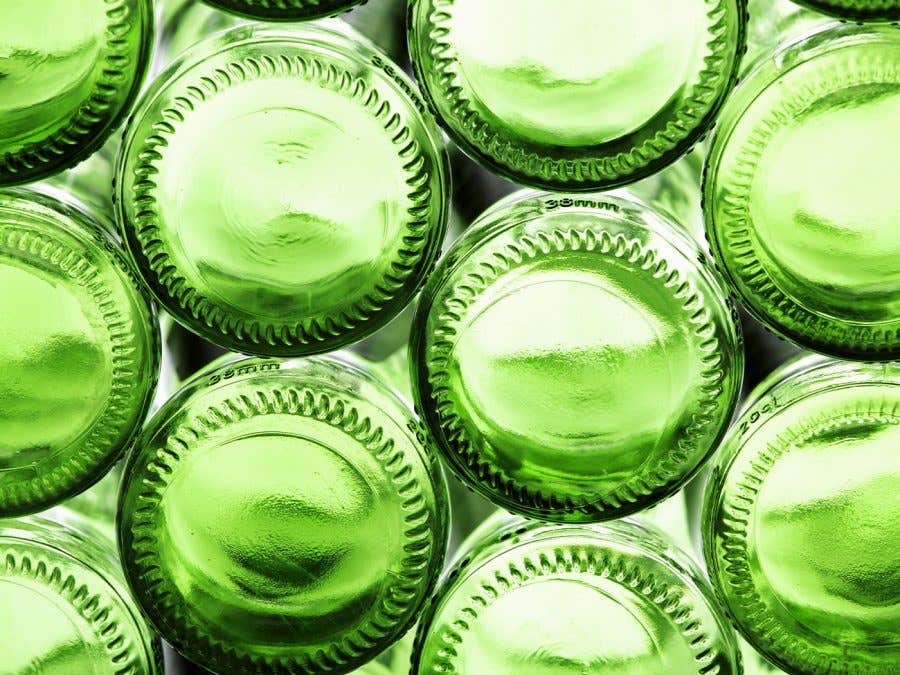 That's why we advocate for lightweight glass, which can reduce the ecological footprint of a wine bottle by up to 30% compared to its traditional equivalent.
Some 50 percent of current stock is sold in reduced-impact containers.
More and more lightweight glass on our shelves
Since 2010, the average weight of a 750 ml wine bottle has decreased by nearly 40 grams. In addition, shipping lightweight glass bottles cuts annual greenhouse gas emissions by 21 kilotons and generates savings of nearly $600,000 a year in freight costs.
85% of wines under $16 now in lightweight glass bottles
Nearly 85% of all bottles of regular wines under $16 sold at the SAQ are now in lightweight glass bottles (average reduction of 90 g over a 510 g traditional bottle, which also helps reduce greenhouse gas emissions). Today, the SAQ is undertaking to extend this policy to all regular wines retailing for $20 and under, which make up 88% of its wine sales.
We also encourage our suppliers to use clear glass containers whenever possible, as this type of glass can be melted and repurposed in Quebec. Furthermore, we are currently analyzing the use of alternative containers and packaging and aim to promote their commercialization.
What is lightweight glass?
Ever wonder why some wine bottles have a hollow bottom? The proper term being "punt" or "kick-up", this feature was dreamt up by fourth century glassblowers who wanted to devise a way to keep bottles standing upright when set down. Today, thanks to modern technology, this hollow bottom is no longer necessary and that's a good thing! Punt bottles require more glass during fabrication than their flat-bottomed counterparts. Thus, a bottle with a deeper bottom tends to be heavier and, therefore, have a bigger environmental impact.

How do you know if a bottle is lightweight?
Look for flat-bottomed bottles—not ones with deep dimples. The number of labels going lightweight is constantly growing at the SAQ: Some 50% of current stock is sold in reduced-impact containers.
Alternative containers
For the past several years, the SAQ has been promoting products with alternative packaging, like cardboard, reusable bags and wine bags, increasing its retail bag-in-box offering by 33 percent.
To learn more: BIBS: in the bag!