Because of you, we have learned much that will help ensure that the introduction
of the return-deposit system across Quebec is a success.
Thank you for taking part!​
Merci de votre précieuse participation!​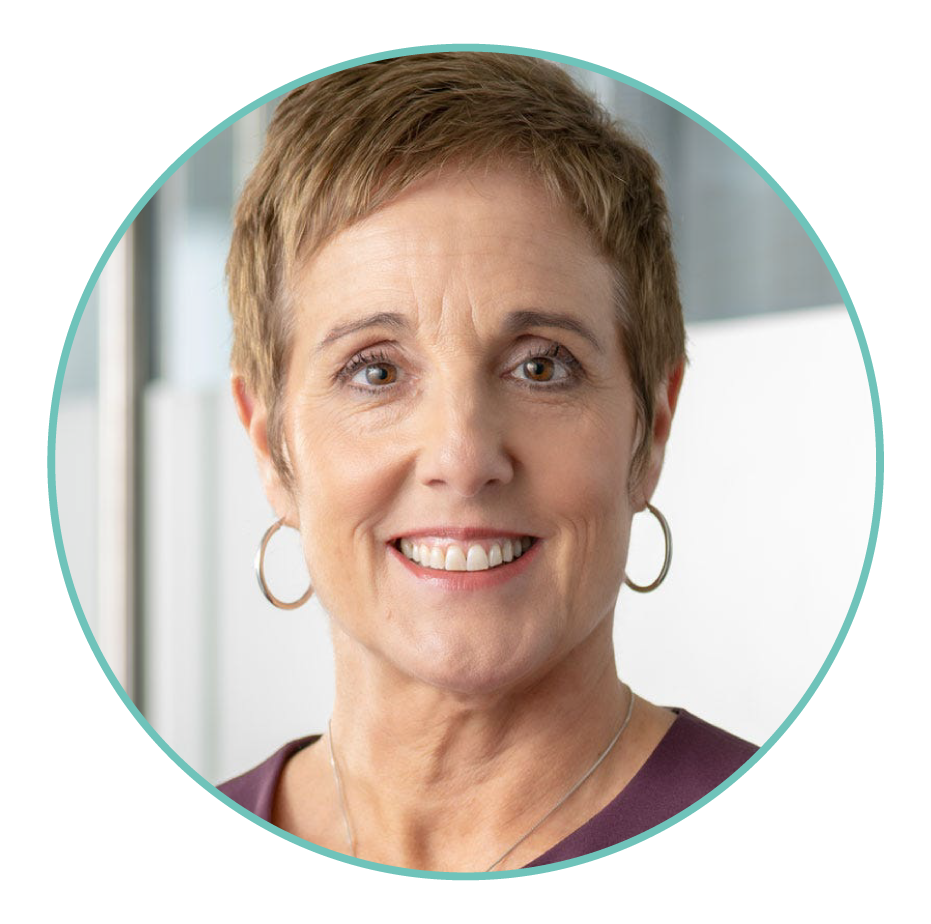 « We're committed to the deposit-return system and are working to make it simple, accessible and easy! » 
- Catherine Dagenais
Influencing tomorrow's deposit-return system
Now's the time to act! Take part in the pilot projects by bringing your containers to a drop-off location. Your participation is essential to finding the best solutions for the expanded deposit-return system. Thanks for turning out in force!
Why is the pilot project at the Terrebonne SAQ Dépôt store ending?

Because we have learned all we needed to during the first phase, in no small part due to the many citizens who took part and the close cooperation of our employees.
We were able to test the capacity of the machines, the location of the drop-off points and even the equipment's performance during bouts of cold weather.
The next steps will be announced by the Quebec government.

What should I now do with my non-deposit containers?

You can take them to a glass drop-off if your municipality has one. Otherwise, you should put the containers in your municipal recycling bin.
Announcements will be made across Quebec when the expanded return-deposit system is about to be introduced.

Will drop-off points be installed in SAQ stores?

The future collection locations for the expanded deposit-return system remain to be chosen.

When will a true deposit-return system be set up, one that includes a refund for wine and spirits bottles?  

The Environment Department's schedule calls for the expanded deposit-return system to be in place by the spring of 2023.
Still have questions?
Visit OnConsigne.ca (French only), the Website dedicated to the expanded deposit-return system! 
Click here to learn more about our other glass initiatives.