Bowls of plenty
With bright colours and lively tastes, these dishes are as good to eat as they are to behold. Here's an easy how-to: The bottom layer is quinoa, millet or rice. Add vegetables, making sure to opt for those with contrasting colours and textures like julienned radishes, grated carrots or steamed asparagus tips. Then add some protein by way of tempeh or tofu. Top off your bowl of plenty with chopped nuts or puffed rice to add some crunch. Drizzle on a delicious sauce to harmonize and highlight the flavours and… voila! Your meal is ready!
The bowl truth
One-bowl meals are all the rage right now. Poké, Buddha, power… The different names and ingredients all signal the same thing: a healthy all-in-one meal. Poké bowls are Hawaiian, while Buddha, or power, bowls are from the west coast of California, North America's first foothold in organic and vegetarian cuisine.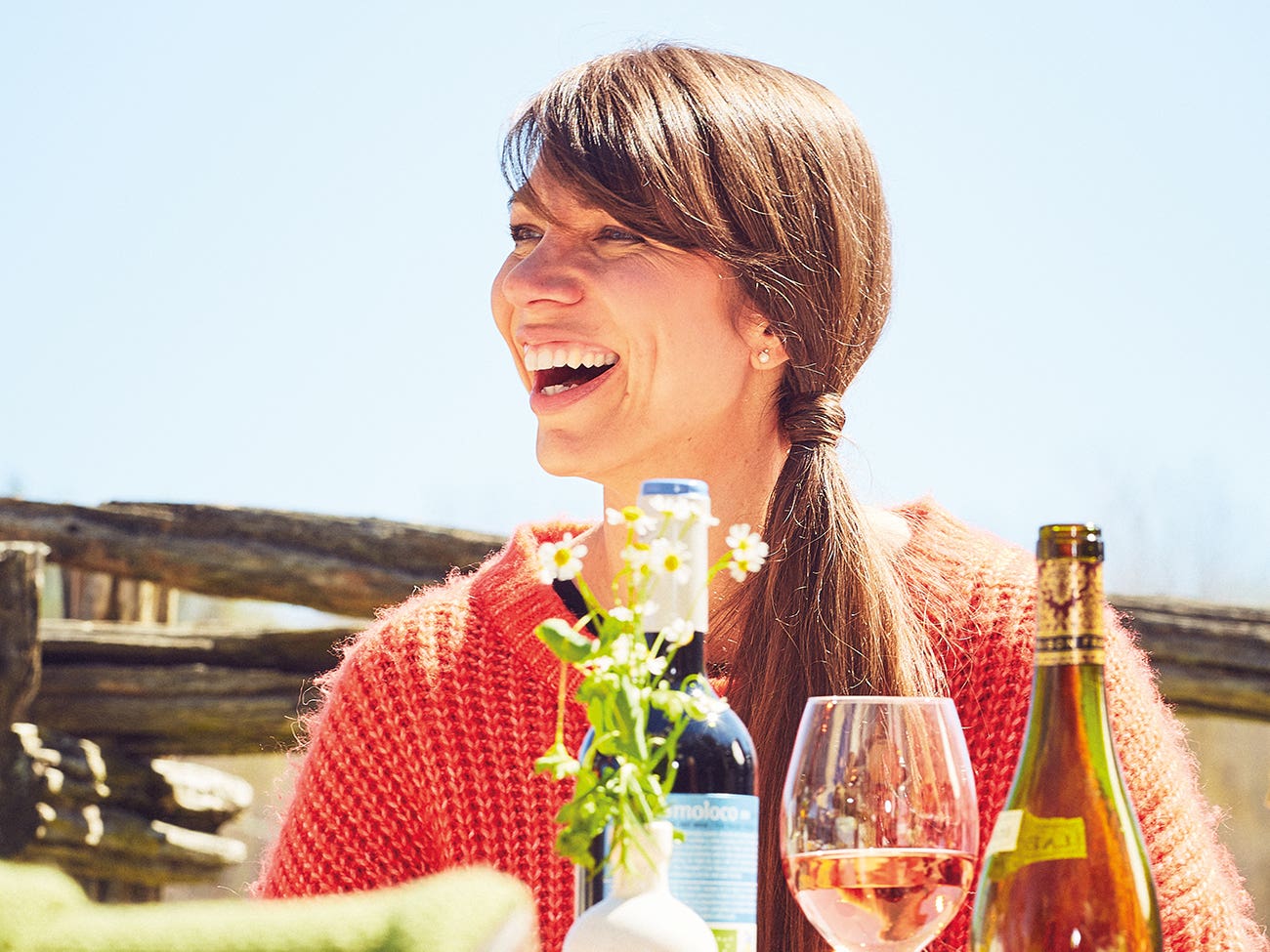 A pinch of spice is nice!
The secret to this recipe's success is in the cooking and seasoning of the vegetables, tofu and nuts. Cauliflower, squash, tofu and cashews are covered in a mixture of coriander, cumin and fennel then oven-roasted. Add a savoury sauce and you've got a fragrant form of fantastic!

One-bowl meals
Preparation: 20 minutes
Cooking: 45 minutes
Cost per serving: $3.00 to $5.00
6 servings
Ingredients
Vegetables
1 cauliflower, cut into small florets (4 to 6 cups)
400 g (14 oz) firm tofu, cut
into 2.5-cm (1-in) cubes
1 small butternut squash, peeled, seeded and quartered
250 mL (1 cup) cashews
30 mL (2 tbsp) coriander seeds
10 mL (2 tsp) cumin seeds
10 mL (2 tsp) fennel seeds
10 mL (2 tsp) salt
45 mL (3 tbsp) grape-seed oil
Sauce
60 mL (1/4 cup) lemon juice
125 mL (1/2 cup) nutritional yeast
30 mL (2 tbsp) soy sauce
180 mL (3/4 cup) grape-seed oil
15 mL (1 tbsp) honey
5 mL (1 tsp) salt
For serving
3 avocados
500 mL (2 cups) raw snow peas
1.5 L (6 cups) cooked quinoa, rice, barley or other grain
Preparation
1. Preheat oven to 220°C (430°F). 2. Using mortar and pestle, grind spices and salt. Place in large bowl with oil and stir. Pour over cauliflower, tofu, squash and cashews. 3. Arrange coated vegetable-cashew mixture on a baking sheet lined with parchment paper, and roast in oven for 45 minutes. 4. Sauce: Place all ingredients in a 500-mL (2-cup) measuring cup and, using an immersion blender, combine until mixture is smooth. 5. Place 250 mL (1 cup) of quinoa (or other grain of your choice) in each bowl, top with equal portions of the vegetable mix and snow peas. Add half an avocado to each plate. Serve sauce on the side.
What to drink with one-bowl meals?
Canadian and Chilean Chardonnays offer the perfect dose of freshness, robust body, and aromatic complexity. Their bouquet of apple, spices and dried fruit pairs nicely with the flavours in this one-bowl meal. Are you a fan of the Fruity and Sweet taste tag? Then try a Pinot Gris from Alsace – its demi-sec palate will really complement the sauce's sweet-and-salty profile. These three types of wines are all excellent choices when it comes to highlighting the mixture of vegetables, nuts, and spices used in this recipe.
+Learn more about vegetarian meals and wine pairings
Discover our wine-food pairing ideas for making summer last:
+Tapas for friday dinner made easy
Photography: David De Stefano