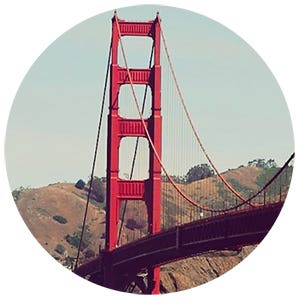 Culinary destination par excellence
When it comes time to look for entertaining inspiration, the attraction for the US West Coast comes naturally. Culinary destination par excellence, we dream of escaping to its postcard landscapes, stroll through the vineyards by bike and stop for a picnic. Sound good? Yeah, to us too. Let's go to California.
Green and visionary
California is doing more than dreaming and taking action by putting the environment at the forefront. One could even say that sustainable development and eco-responsible practices are in the State's DNA. At a time when many wine regions are tilting towards healthier production methods, California serves as a model with a true 360 degrees of measures that apply to everything from water and waste management to wildlife conservation and good practices as an employer. So, it's not surprising to learn that more than 85%1 of the State's production comes from vineyards that are certified sustainable.
It has it all
The birthplace of many trends in food, culture and design, California is at the top of many travel bucket lists, and for good reason. Whether it's a road trip along the coast or a trendy stay in L.A., we want to explore it all and fill our bags to bring it back. Who doesn't dream of an afternoon stroll on its famous or wild beaches, of watching the sun set in the deep ocean, of walking on the legendary stars of Hollywood Boulevard, or sitting down at one of many coveted restaurants where you can taste the sun in every dish? When it comes to California, it seems like everything is beautiful, and delicious.
Sunshine in every bottle
With its sunny days and warm climate tempered by cool ocean breezes, California offers ideal vine growing conditions. So much so that it is host to more than 100 varieties from one end of its famous valleys to the other. Although it is known for its Cabernet Sauvignon, Pinot, Zinfandel and Chardonnay, the region delivers a panoply of wines from other grape varieties and blends. It is at the forefront for its mouth-filling wines with pronounced flavours. That said, it can sometimes stand out with a few drier and more tense wines, where the minerality and the invigorating aspect of the fruit dictate the profile. Some cuvées even display these two aspects together in the same glass, which creates a remarkable complexity that few wine regions can offer.
But what California is known for above all is its approachability and the mouth-watering pairings its wines allow. But enough talk, let's barbecue!

Our suggestions
5 wine and barbecue pairings to get a taste of California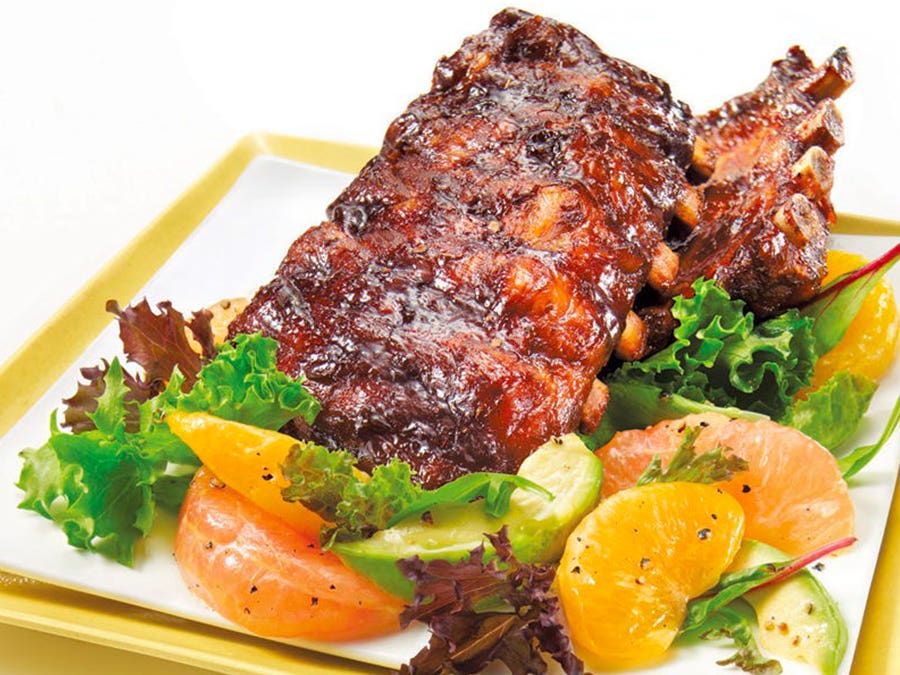 Cab and ribs
Surely one of the most appreciated red wines and top sellers at the SAQ, Liberty School collects reviews and praise on our site. This hit from Paso Robles offers notes of black fruits, pastry, licorice, vanilla and will be a hit with ribs.
Available

Online

Available

In store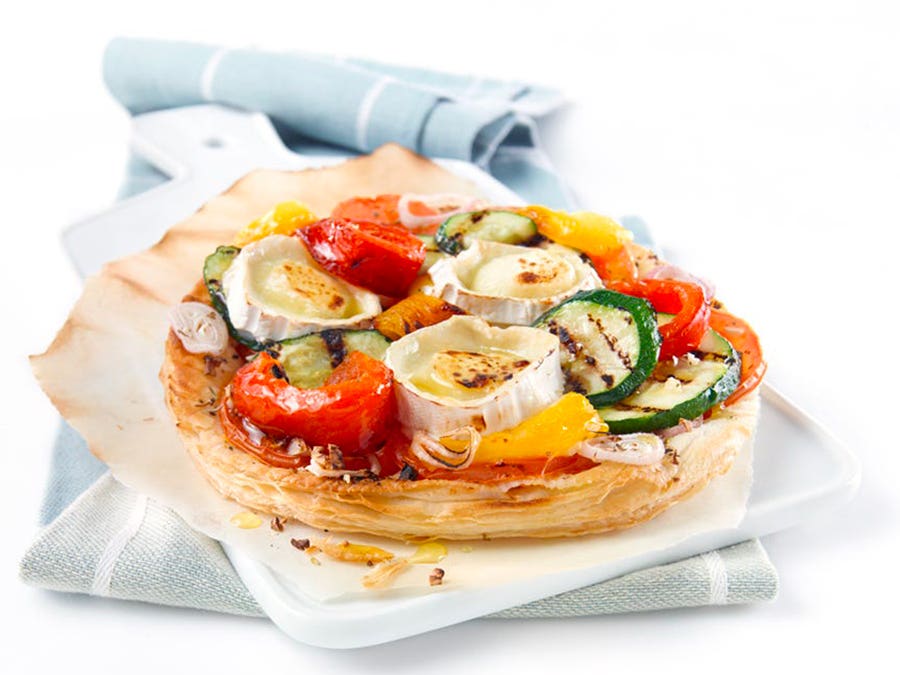 Chardonnay and goat cheese
The name of this cuvée refers to the coastal fog which is carried to the vineyard to temper its climate. Its notes of citrus and green apple are complemented by a touch of toasted oak and vanilla, inherited from its aging in barrels.
Available

Online

Available

In store
Chardonnay and trout
A true legend, this Chardonnay cuvée has been the best-selling in the United States since 1982. Impressively rich, the wine expresses itself through notes that combine exotic fruits, pineapple and peach with seductive aromas from its aging in oak barrels. Round, ample and persistent.
Not available

Online

Available

In store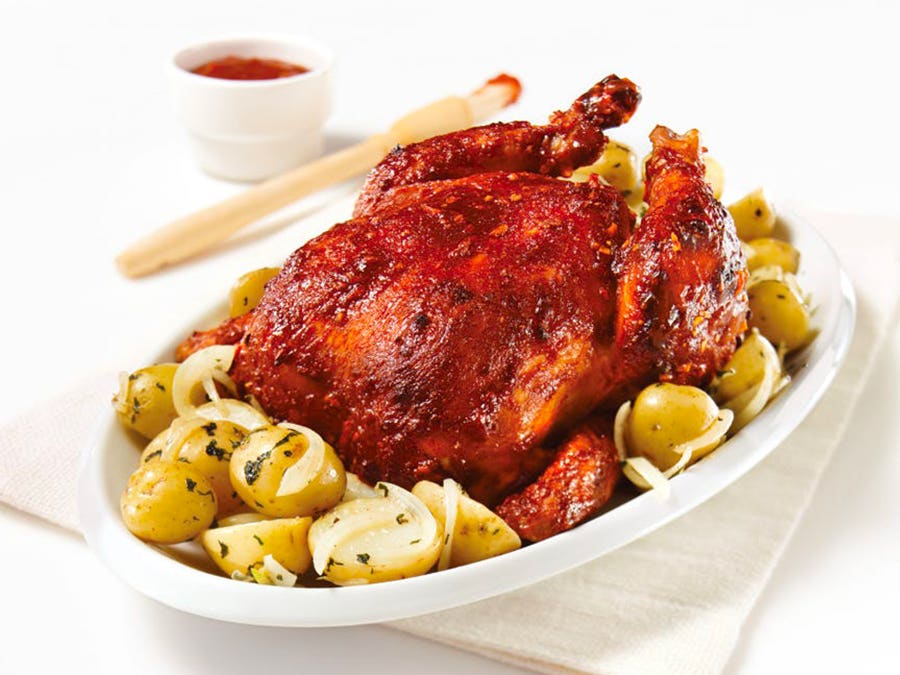 Pinot and chicken
This medium-bodied wine expresses a refreshing acidity and offers a broad texture and fleshy tannins. Purplish red in colour, it boasts an intense nose exuding woody, spicy, floral and fruity aromas. Serve with baguette topped with Québec cheese and onion confit.
Available

Online

Available

In store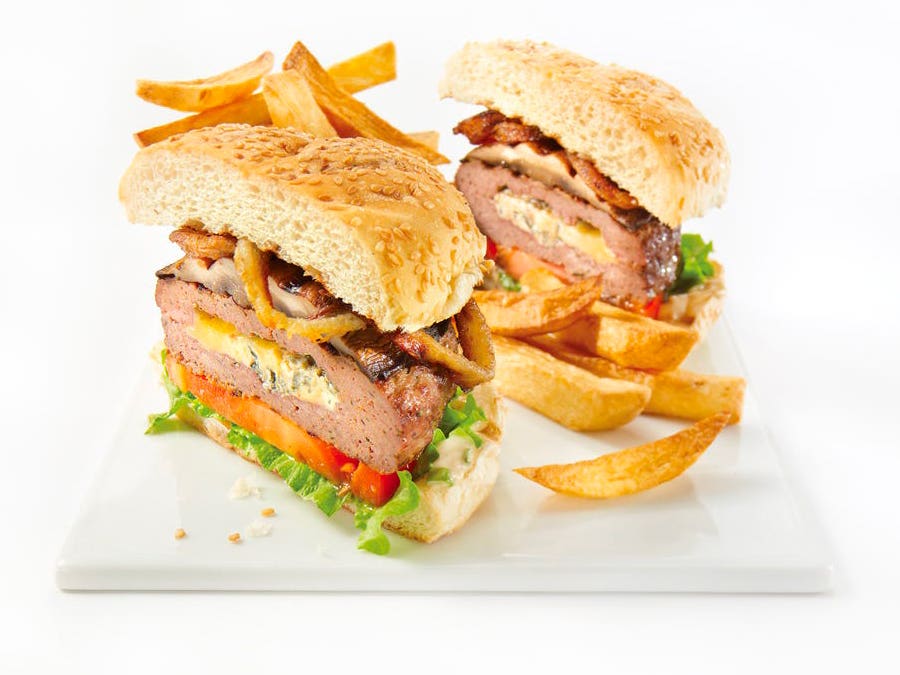 Cab and burger
The intensity and exuberance of New World wines are well felt in this California wine. Caramel, mocha, vanilla, red and black fruits ... This enveloping red does not lack character or persistence. Enjoy with baby back ribs or a homemade burger.
Bread & Butter Cabernet Sauvignon 2021 Red wine

|

750 ml

United States

,

California

Available

Online

Available

In store
Even more suggestions to explore California
So, what's next?
Compared to the Old Continent, California is relatively young on the wine scene, but even old vines were once young. Given the level of quality it currently serves, with such vision, visionary spirit, great concern for the environment and creativity to spare, we can bet the Golden State is just getting started.
In partnership with wines of California