With summer in full swing, every reason is a good reason to get outside and enjoy the season. Whether it's a picnic, a barbecue, a weekend camping trip or a simple apéritif with friends in the park, a nice cold glass of wine, cider or a cocktail is always welcome! But let's face it, it's not easy to bring everything you need with you wherever you go. Here are some convenient drink formats that will make your summer even more enjoyable.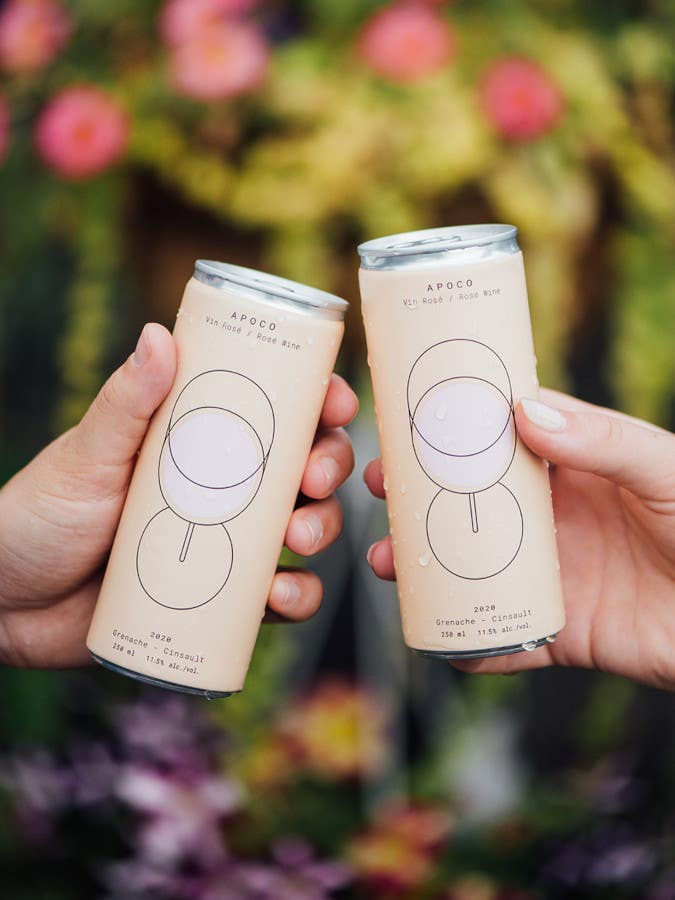 Canned wine
These individual formats are a delight for all wine lovers. Easy to take with you on summer activities, aluminium cans are also infinitely recyclable and unbreakable. No need to fear broken glass any longer!
Plus, not only does canned wine fit easily into a cooler (even the smallest ones!) but they also cool down very quickly.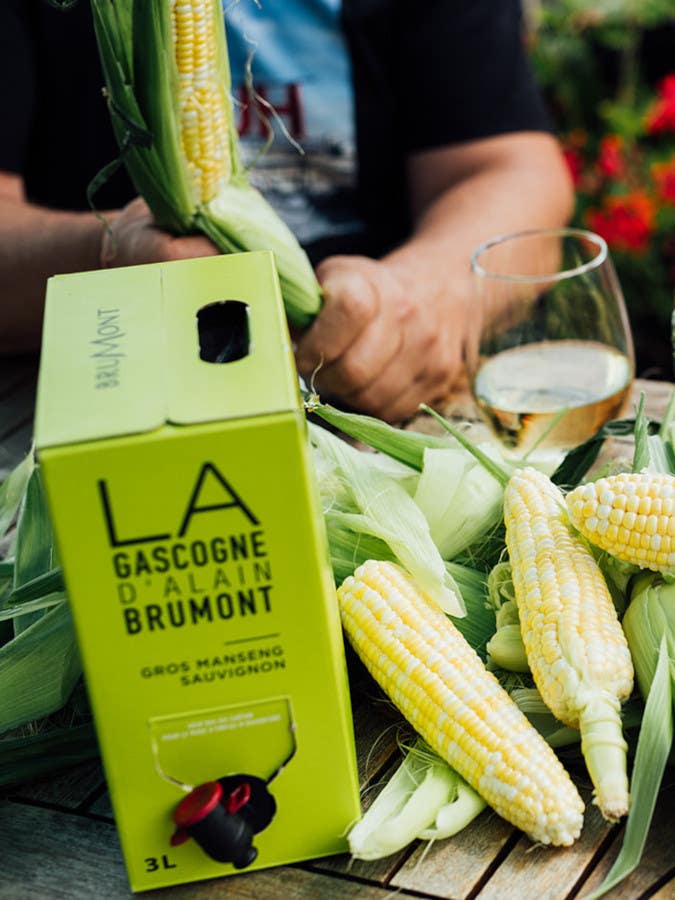 Boxed wine
For a long time, boxed wine was not popular. However, their convenience has finally won over the general public. But that is not their only appeal. They are versatile, can be carried almost anywhere and can accommodate several people thanks to their 3 or 4 litre size. More and more boxed wines are available on the market and are now a welcome addition to our parties.
More good news: vacuum-packed wine can be kept for much longer than bottled wine, from a few weeks to two months. More enjoyment for longer, with savings to boot!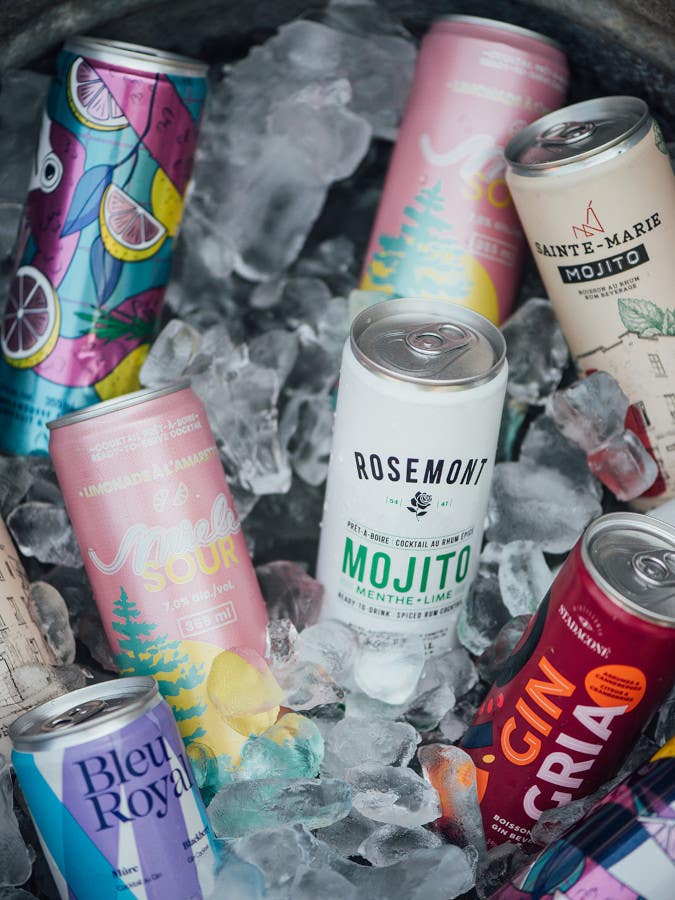 Quebec premixed cocktails
Ready-to-drink beverages have gained in popularity across the world in the last few years, and Quebec is no exception. Having jumped on the bandwagon, local distilleries offer several varieties with flavours from home and abroad. Mojito, spritz, margarita, cosmo, gin and tonic or non-alcoholic: there's something for everyone!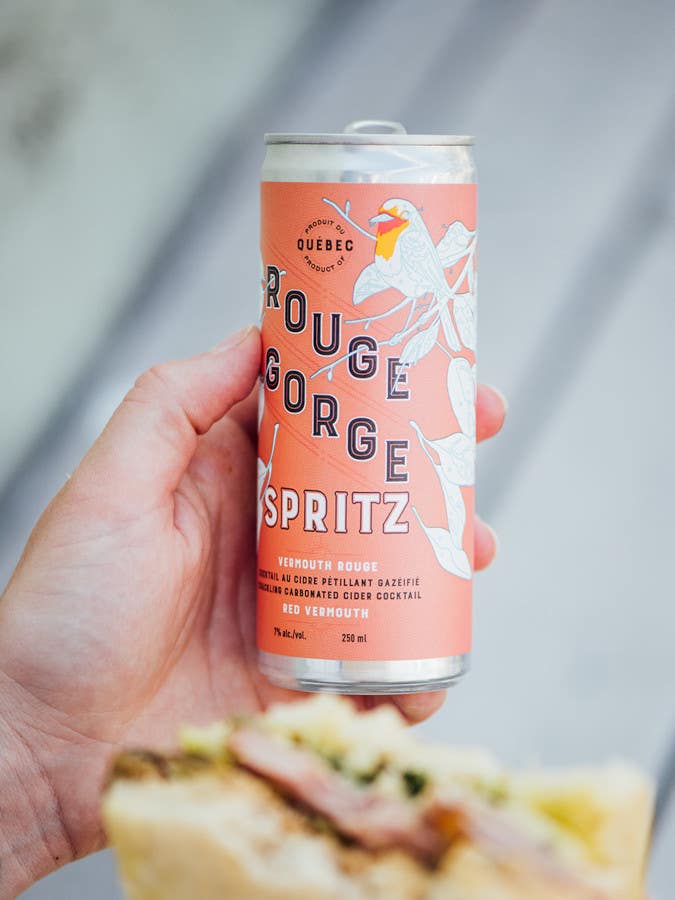 Canned cider
Another summer essential! If "drinks in the park" and "cider" go hand in hand, canned cider will make your life easier. Unless you prefer to carry around a cooler, heavy bottles, glasses, and a bottle opener. No? That's what we thought.
Whether sparkling, flavoured, rosé, or non-alcoholic, in a cocktail or seltzer, the cider options are endless. This summer, the fun is in the can!