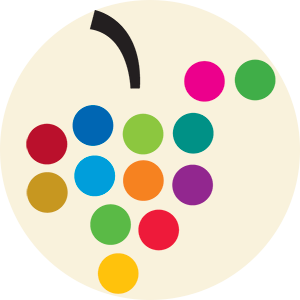 Perfectly suited for today's tastes



The German wine tradition has long been represented by some major references in our market that hid all the diversity of its production. However, the thirteen production regions offer a variety of wines that allow everyone to find something to their taste. Consumers have a myriad choices: White, red, rosé, orange or sparkling wines. With the arrival of summer, it's a great idea to add German wines to your picnic basket or bring them along to the lake for the weekend.
Authentic and varied wines but always lively
Each of the production regions offers wines of great typicity, faithful to their origins and traditions. Among the best represented regions, we can think of the wines of the Moselle (Mosel) which offers some of the most brilliant expressions of the Riesling grape variety. The Palatinate (Pfalz) offers Weissburgunder wines, also known as Pinot Blanc, fresh and delicate with aromas of pear and melon. While the wines of Spätburgunder, the local name for Pinot Noir, stand out for their elegance, floral notes and a captivating scent of small red fruits. Coming from northern vineyards, they have in common a great freshness and rather low alcohol levels. They are therefore perfect companions for evenings in the sun and summer fare.
Quality with respect for nature
German winemakers have always been concerned with constantly raising the quality of their products, but consumer demands have also pushed them to think about other aspects of their production. In recent years, there has been a tendency to offer wines without artifice that highlight the intrinsic qualities of German grape varieties. The estates are integrating increasingly conscientious practices into the vineyard and the cultivated area dedicated to organic wines has tripled in Germany in the last decade. Quite in tune with the times, German wines are convincing a new generation of wine lovers.
Berlin, starting point of a new wave of German wines
The capital is often the incubator of trends that will spread elsewhere in the world and new German cuvées are no exception to this phenomenon. While Berlin's youth have long been more interested in energy drinks than wine, they now realize that local viticulture is as vibrant as Kreuzberg's nightclubs, thanks to wines that stand out for their quality above all, but also for their eye-catching labels. Glasses of Riesling or Silvaner are now as popular in the city's elegant restaurants as among Mauerpark karaoke lovers.
Variety and versatility make for great pairings
German wines are therefore appreciated for their diversity and their low alcohol content but also for their versatility when creating pairings. Indeed, thanks to this range that highlights the freshness and typicity of the many local grape varieties, German wines are excellent table companions. Whether grilling at the campsite , with a salad at the chalet or to bring to an improvised aperitif in the park, here are five suggestions of German wines to savour under the sun.

Suggestions
Five suggestions of German wines to savour under the sun.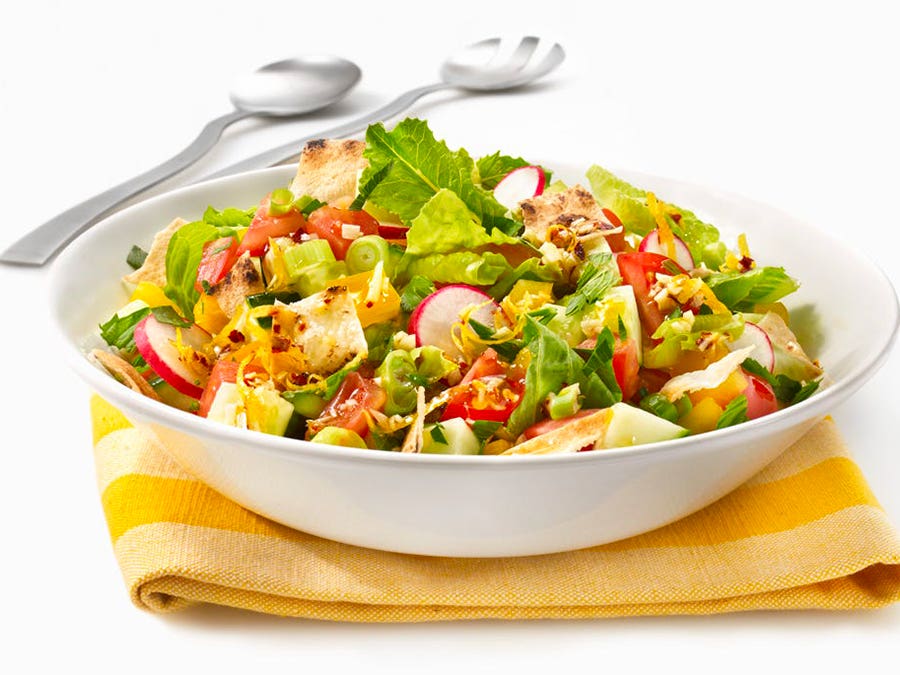 Fattoush (Lebanese salad)
The spicy nuances and freshness of this salad are ideal for a successful match with this white produced by the Schmitt couple. Made from a variety of local grape varieties, the wine is tight and perfectly balanced.
Schmitt Frei Korper Kultur Weiss 2021 White wine

|

1 L

Germany

Not available

Online

Available

In store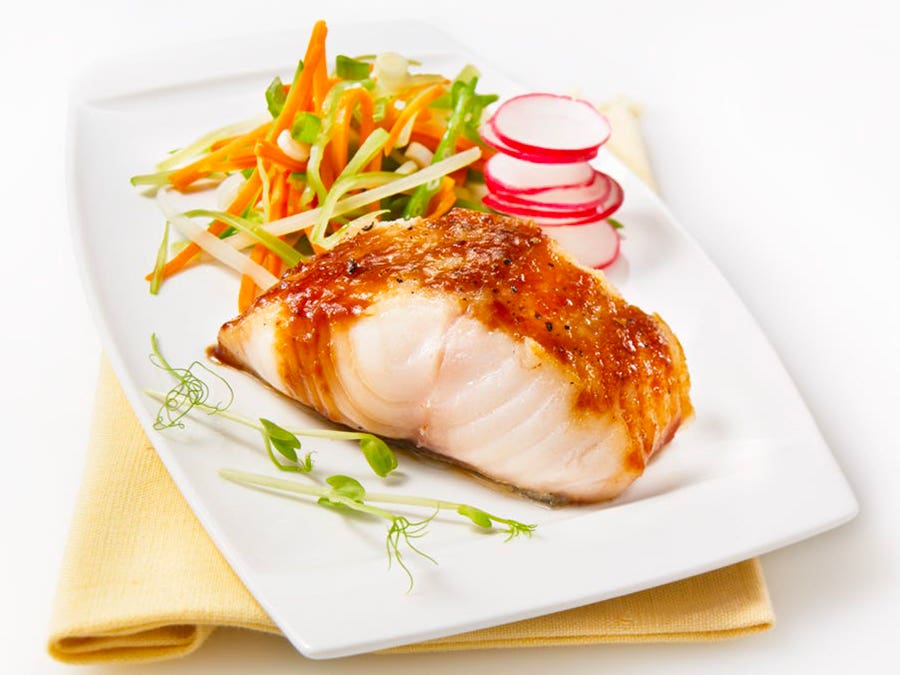 Black cod fillet with miso
This wine made with the Weissburgunder grape variety, also known as Pinot Blanc, has a spicy character and remarkable elegance that allow it to pair perfectly with this Black cod fillet with miso.
A. Christmann Pfalz Weissburgunder Gutswein 2020 White wine

|

750 ml

Germany

,

Pfalz

Not available

Online

Available

In store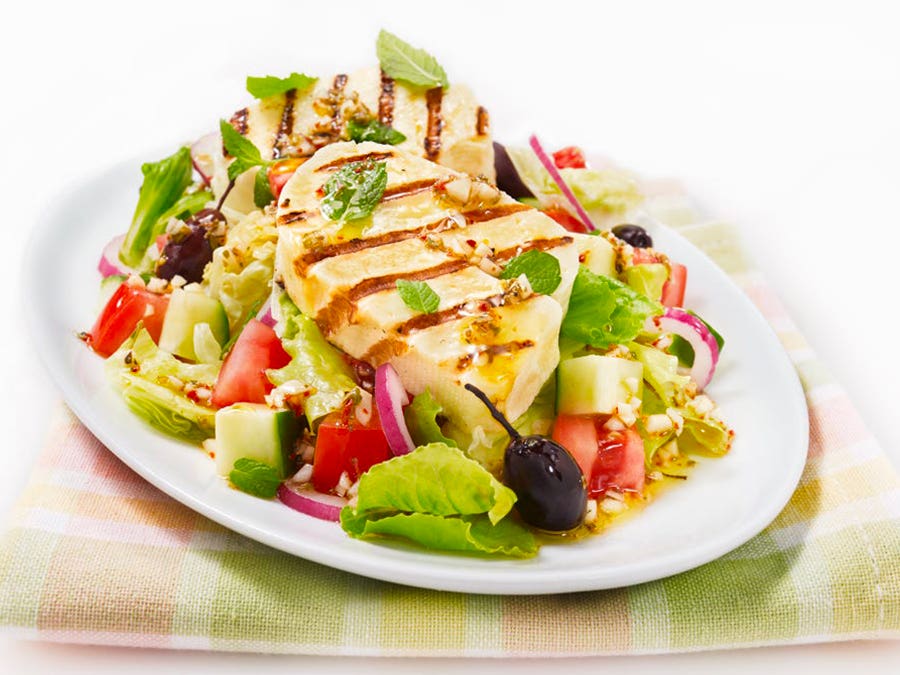 Grilled halloumi cheese on mixed salad
To contrast with the salty aspect of halloumi cheese, what could be better than a fresh and mineral wine like this Riesling from the Schieferkopf estate? This estate belonging to the Chapoutier family offers elegant and refined wines that highlight the citrus notes and liveliness typical of this grape variety.
Domaine Schieferkopf par Michel Chapoutier Riesling Trocken Sec 2020 White wine

|

750 ml

Germany

,

Baden

Not available

Online

Available

In store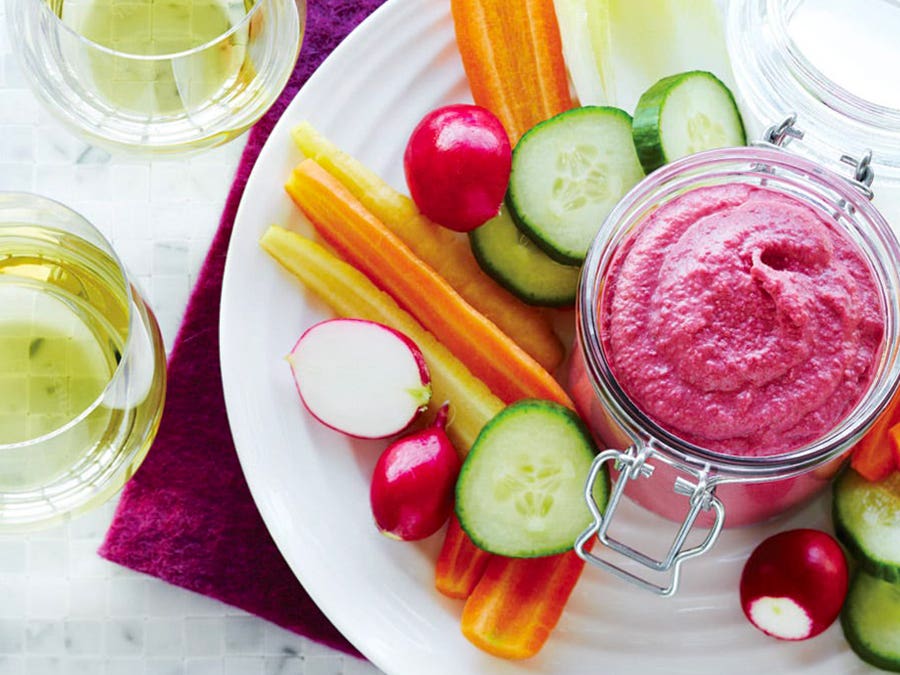 Beet hummus
An improvised aperitif in the park? Here's a perfect match to accompany hummus, raw veggies and a game of pétanque! J.Bäumer's wine range relies on the qualities of German grape varieties at impeccable prices. This typical Riesling with notes of lime and melon is perfect for last minute invitations!
J.Bäumer Riesling 2021 White wine

|

750 ml

Germany

,

Rheinischer

Available

Online

Available

In store
Endive salad with blue cheese
Playing on the balance between liveliness and sweetness, this white from the Rheinhessen region is the perfect accompaniment for this endive salad with blue cheese. Serve it chilled on the balcony, in the park or at the campsite!
Available

Online

Available

In store
In collaboration with Wines of Germany
We recommend:
Refreshing, tasty, plentiful, and more accessible than you might think, discovering German wines is easy and lots of fun!

Read more

Discover the wines everyone's talking about: German wines! Versatile and modern, they're the perfect fit for today's lifestyle. And, yes, there's more to them than riesling!

Read more