"Theatre is a celebration in itself."
"Career-wise, I have always been extremely busy," begins the well-known actor. "With Broue, we toured across Québec. That's when I fell in love with restaurants and wine." Back then, the three men to make taverns famous — Michel Côté, Marcel Gauthier, and Marc Messier himself — sought out the top places to enjoy fine food and wine. "Everyone was always happy to see us. Sept-Îles, Rimouski, Baie-Comeau, Rouyn, Chicoutimi, Hull, Québec... everywhere we went, we were treated like kings and got to sample some of the most incredible food. At the time, Québec was just beginning to open up to gastronomy and sushi, and we took full advantage of it all!"
Marc Messier pauses, then continues: "You know, in this industry, we celebrate all the time! Especially in theatre. We eat early, so often after a show, we all head out to a restaurant. It's part of the ritual. Theatre is a celebration in itself. It's a contagious joy."
Ragoût-licious!
In addition to the unforgettable anniversaries of Broue — 10th, 15th, 20th, and even 38th — Messier fondly remembers the wrap parties for La petite vie. And the food and wine that was served was a far cry from Môman's steak‑blé d'inde-patates shepherd's pie and Réjean Pinard's Château Ragoût wine. "Claude Meunier [the show's writer] made fun of people who made their own wine, saying the mixtures were dangerous to consume!" laughs Messier. And that's exactly what inspired the now-famous episode about wine, as well as an actual wine available at the SAQ called... Château Ragoût!
Surprisingly, the TV series Lance et compte wasn't known for its festive celebrations, despite the explosive ambience experienced in the arena. "When filming that kind of series, we start very early in the day and finish very late. When the day is done, everyone just wants to go home. It's not like in theatre, where we can sleep in the next day. So the festivities are always at the end of filming, when producers throw wrap parties." Here's hoping the acting world starts up again soon!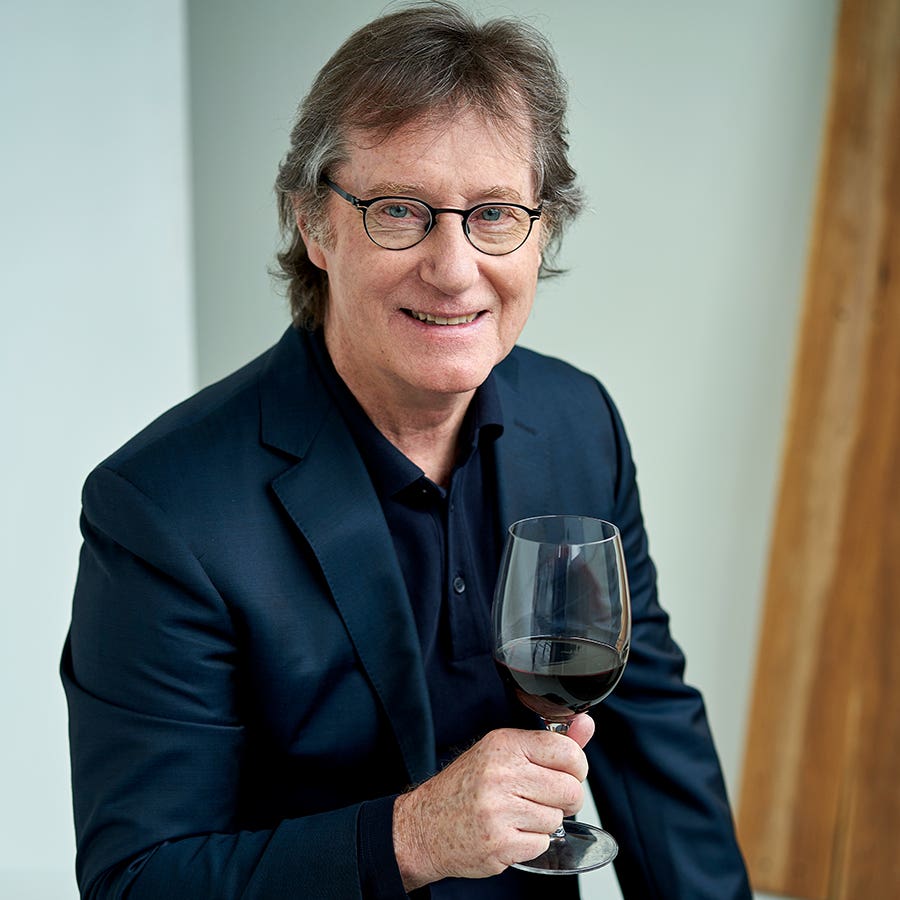 Réjean's wine
In 2013, wine lovers were filling their glasses with Château Ragoût red wine, in celebration of La petite vie's 20th anniversary. This "special vintage" was a nod to the episode where Réjean (Marc Messier) decides to make his own wine, in the hopes of getting rich. In 2018, the SAQ once again lined their shelves with Château Ragoût, in addition to introducing a white wine called Clos de Thérèse, in honour of the emblematic show's 25th anniversary. Both special-edition products were warmly welcomed in stores and of course, by diehard fans of the legendary TV show!