Episode 3 -

Lightweight glass

(In french only)
Sous le Bouchon –The SAQ Podcast
A discussion with two passionate SAQ experts: Ines Castillo and Christian Marier-Pilon.
According to the SAQ's lightweight glass experts,
"A bottle's weight has absolutely no bearing
on the quality of the wine inside."
– Ines Castillo, Director, Europe
---
"Lightweight glass reduces a bottle's environmental impact
by 10 to 20% compared to regular glass. That's a lot."
– Christian Marier Pilon, Director, Corporate Social Responsibility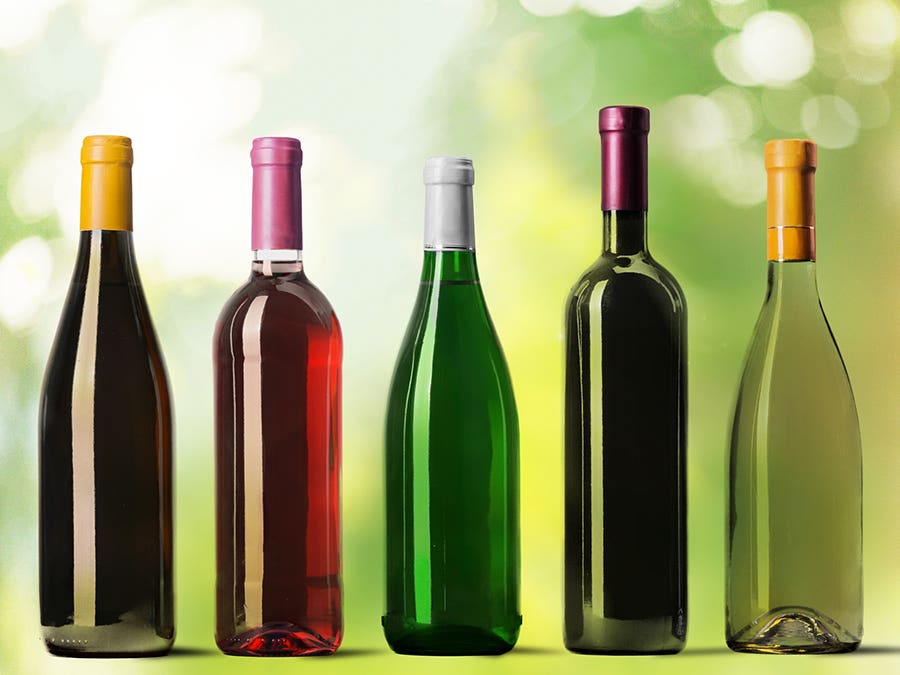 Want to know about the subject?
All about lightweight glass
The next time you visit an SAQ store, have some fun by hand-weighing a few wine bottles. You'll quickly realize they don't all weigh the same. Welcome to the world of lightweight glass, a more ecological form of packaging!
Discover More Episodes
Navigating our wide product offer from around the world requires unparalleled customer service. in this podcast, three of our customer service experts reveal their secrets for keeping customers happy.

Read more

The wine-making business in Quebec is growing fast thanks to the know-how, determination and ingenuity of our local artisans. Join us with 2 local winemakers: Isabelle Lafont from Vignoble Les artisans du terroir and Daniel Lalande from the Rivière du Chêne vineyard and La Cantina vineyard as we discuss the Quebec wine industry.

Read more

The world of alcoholic beverages is constantly evolving and surfing on the wave of current trends. Some of them are here to stay, others leave as quickly as they arrived. Two experts present how trends are created and point out those that will come soon.

Read more
Related Posts
SAQ shelves are lined with more than 150 wines and spirits produced abroad and bottled here, a process that has a positive impact on the environment and workforce in the province.

Read more

Catherine Dagenais, President and CEO of the SAQ, proudly evaluates the past year and presents her strategy for the future.

Read more
Vous voulez en savoir plus sur le sujet?
Découvrez plus épisodes
Our customers' desire for discovery is matched only by our employees' desire for learning. To ensure that the interaction between customers and employees is rewarding, the SAQ offers as much information as possible on the products to its employees through various training sessions.

Read more