Summer is knocking at our door and of all the nice things we're looking forward to throughout this season, aperitifs on the terrace are definitely at the top of the list! To prepare for your upcoming happy hour, here are two trendy ingredients to add to your favourite cocktail recipes: bitters and tonic syrup. Glasses at the ready… Cheers!
Because these two key ingredients—that every good mixologist has on hand—are enjoying quite the comeback, bitters and tonic syrup absolutely must be included in your home bar this summer! Updated in artisanal style, they will bring a touch of class to your cocktails every time.
Bitters
The recent rise in popularity of whisky and hoppy beers is paving the way for an ingredient that wasn't always well known by casual drinkers: bitters.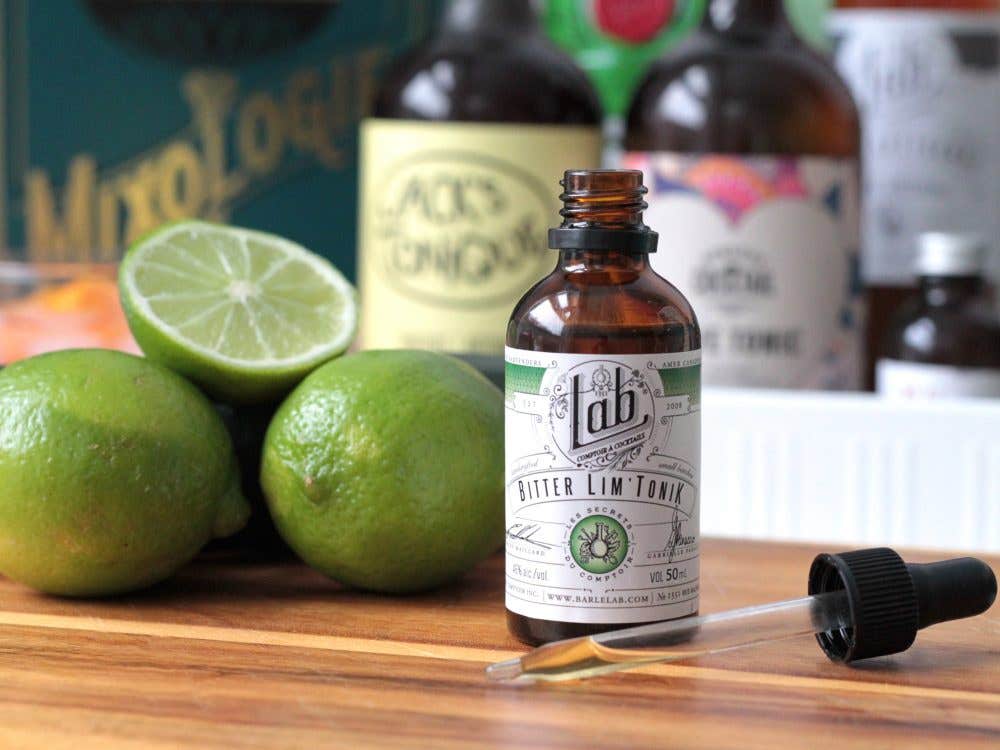 While you might be familiar with the typical Angostura, you might not know that there are actually many types of bitters, with concentrated and varying aromas, made right here in Quebec.
Take those created by the bar Le Lab or the company Sombre & Amer, or the vast array offered by Alambika, for example. They offer complexity and bring a certain degree of refinement to your classic cocktails.
Tonic Syrup
Certainly the trendiest ingredient of the year, classic and flavoured artisanal tonic syrups allow you to add a touch of originality to the traditional Gin & Tonic by infusing it with flavours complementary to the aromas found in gin.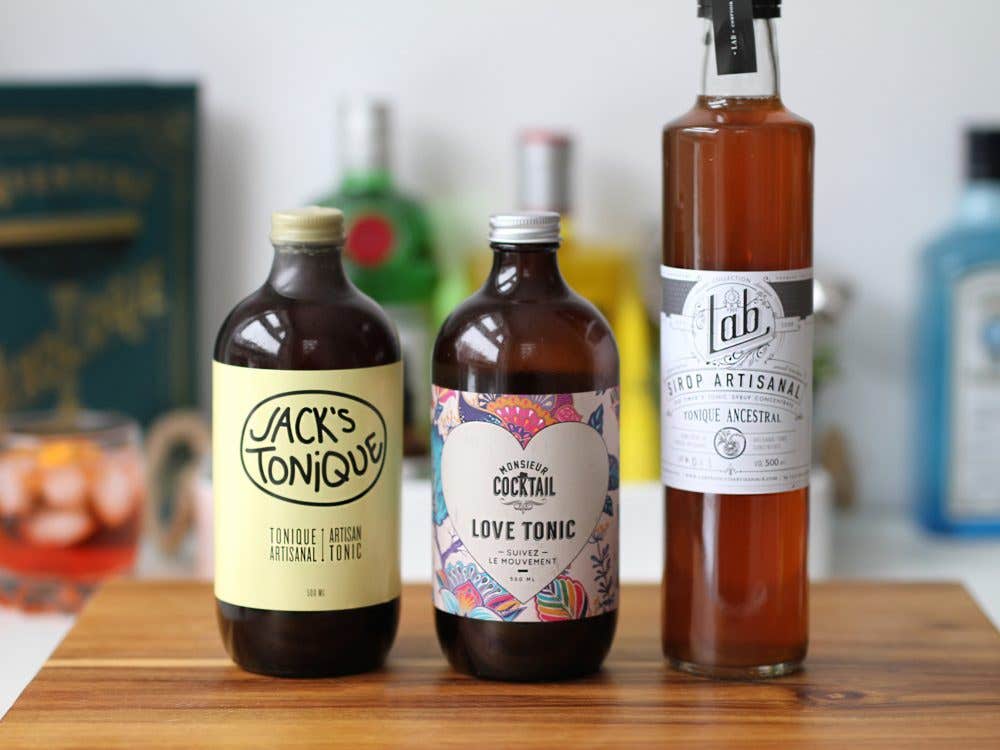 To try: cucumber and tarragon tonic syrup by Les Charlatans and the tonic syrup infused with sea buckthorn by Quebec company Monsieur Cocktail.