For the love of natual wine
Noted winefluencers Bianca Farinacci and Julien Nolin make no bones about it—when they started posting their Jeudredi list in 2018, their goal was to raise the profile of natural wine. "Today, the difference is incredible. There are so many more natural wines than before," gushed Julien. And there are so many more aficionados, too. That's why some bottles sell like hotcakes—and make for gifts that can't be beat!
Having accomplished their mission, Bianca and Julien recently decided to stop putting out their Thursday recommendations, but they were kind enough to suggest some holiday gift ideas!
Here are some natural wines that Beau Joe thinks would make amazing presents:
Beaujos from Beau Joe
There's a reason Bianca and Julien named their blog Beau Joe—they especially love wines from the Beaujolais region. "There, you'll find many young producers who like experimenting with Gamay grapes. Their wines have energy," added Julien.
The couple likes surprising fans of the classics, who often have certain preconceived ideas about this region (which is the fault of Beaujolais Nouveau), by having them try a Morgon. "It's a wine that dazzles with its richness and complexity," observed Julien. He named Domaine Marcel Lapierre, Guy Breton and Julien Sunier as producers you don't want to miss.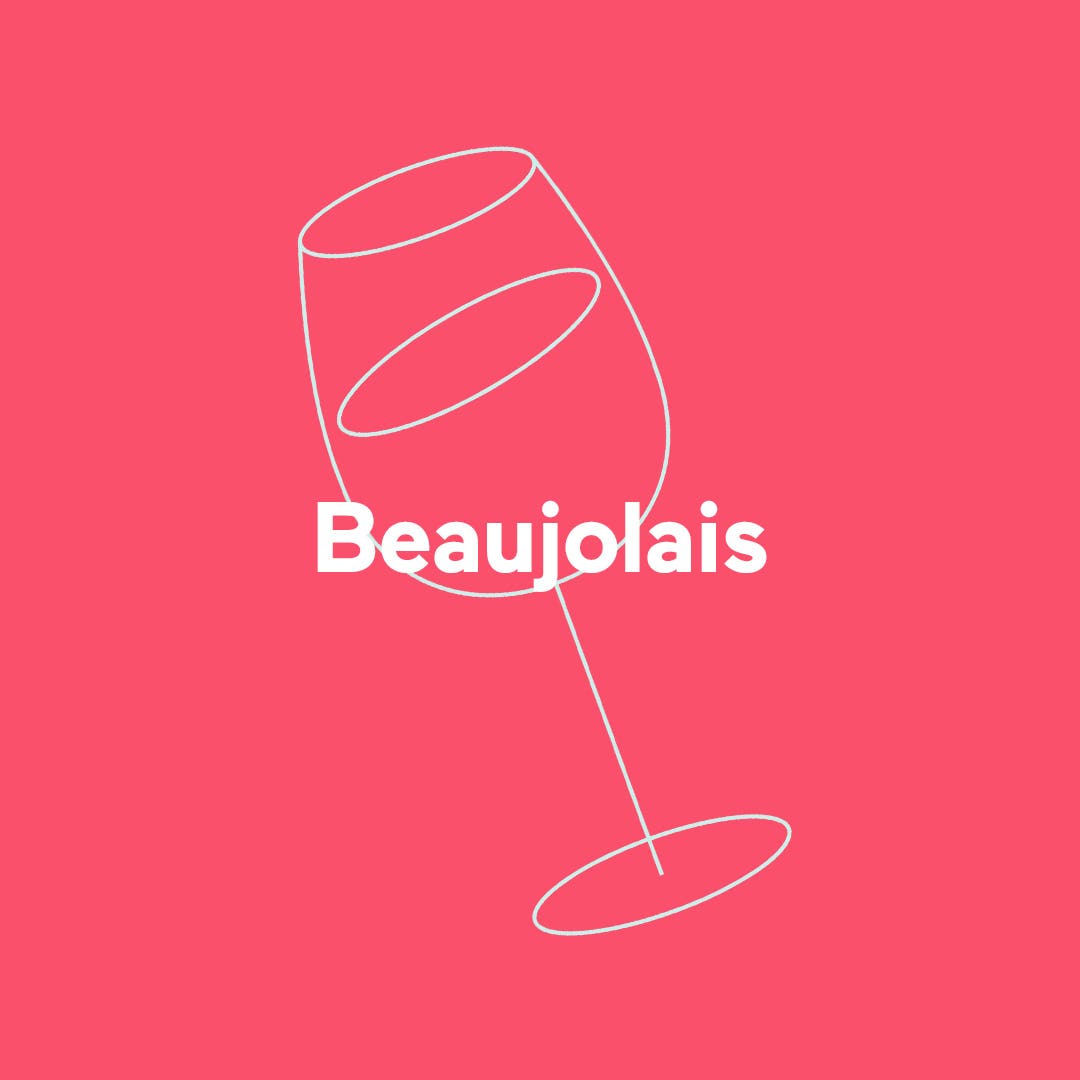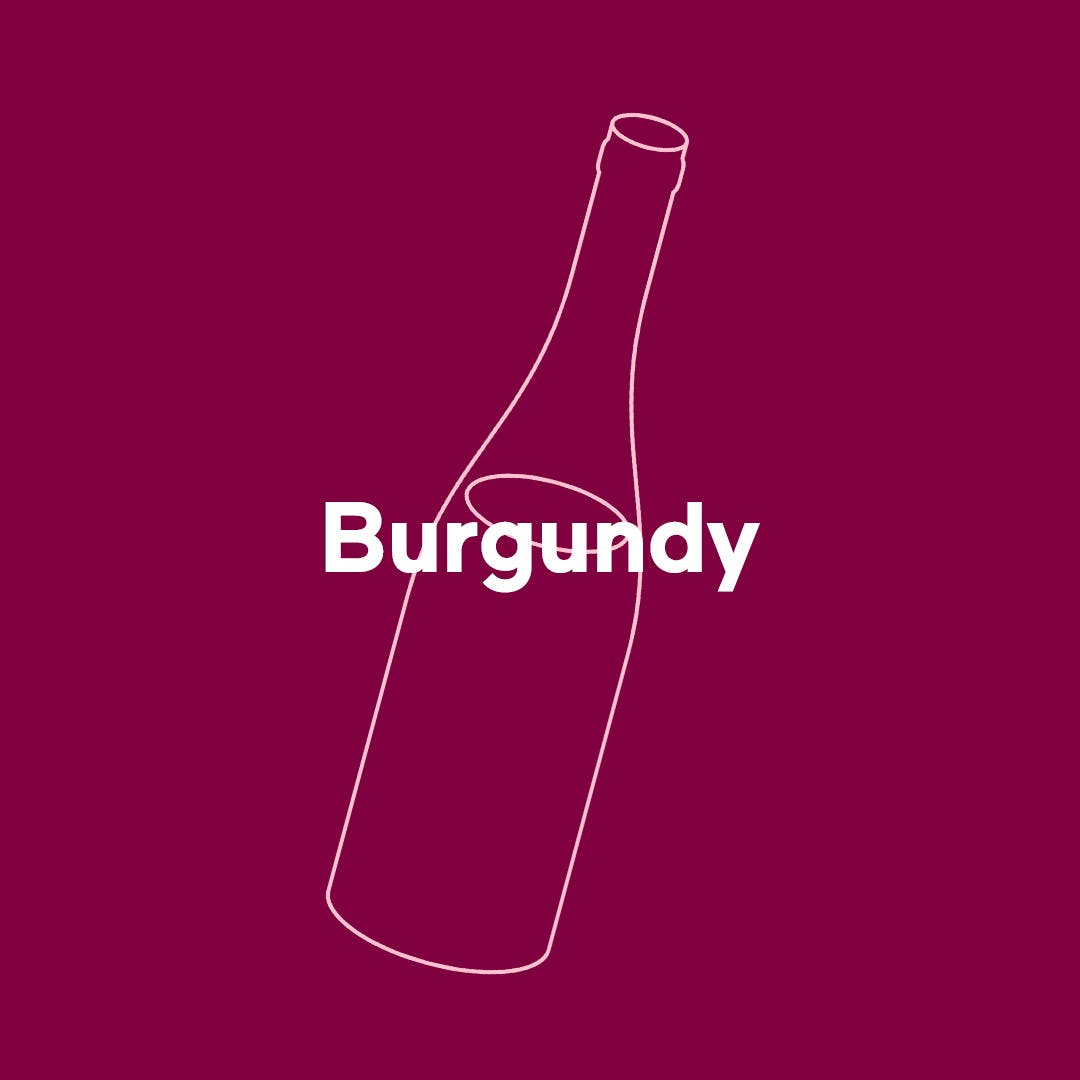 Burgundy—a sure bet
Bianca and Julien's verdict: You can't go wrong with Burgundy, whether you're choosing natural or traditional wines. They suggest looking for small producers, who can do incredible things with Pinot Noir, a varietal that's always a hit, even with the most classically inclined.
Wines from the Jura—a reason to celebrate
Be warned: Natural wines from this region are especially sought-after. "Finding one is a reason to celebrate," said Bianca. The couple recommends varietals with a lot of character, such as Poulsard or Trousseau, which offer as much acidity as the Gamays and Pinots they love so much. Holiday shopping, natural wine edition
Bianca reminds us that natural wine production is limited. "For the most popular bottles, you have to do your research well in advance and buy them online as soon as they become available," she advised. Here are some pro tips from Beau Joe:
Read suggestions of the week that the SAQ posts every Thursday on its website and Instagram account.
Sign up for the SAQ Inspire newsletter to get personalized suggestions in your inbox every Thursday morning.

Get to know your SAQ advisor so they can tell you about new products and so you can increase your knowledge.

To get a head start, check out our New arrivals of the week, every Thursday at the stroke of midnight. That's when new arrivals go on sale (and therefore when the most coveted bottles disappear). Whatever doesn't sell out will appear Espace Cellier shelves one of two weeks later!
Plus de vins nature
Want to learn even more? Try an Ateliers SAQ par ITHQ wine-tasting course, which are offered to the general public! And here are some suggestions to get you more familiar with natural wines: