Get into the world of bubblies
to better understand the different ways they're made.
---
Say sparkling and you think bubbles—and fun. Sparkling wines contain a carbon dioxide concentration so strong they fizz when you open the bottle..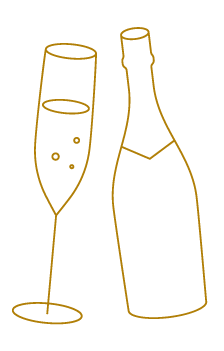 Here are the four principal methods of making sparkling wines and some examples.
Voici les quatre principales méthodes d'élaboration et leurs dignes représentants.
When alcoholic fermentation is complete, the wine is bottled. Sugar and yeast are added to it to begin a second fermentation. The carbon dioxide they create remains in the bottle. In the Champagne region, wines must obligatorily be raised on their lees for 15 months. This period goes up to 3 years for vintage cuvées.
This method creates wines of great elegance with fine and persistent bubbles. Champagnes, Crémants (Loire, Bourgogne, Alsace, Jura, Bordeaux, de Die, de Limoux), Cavas and Franciacortas, notably, are made this way.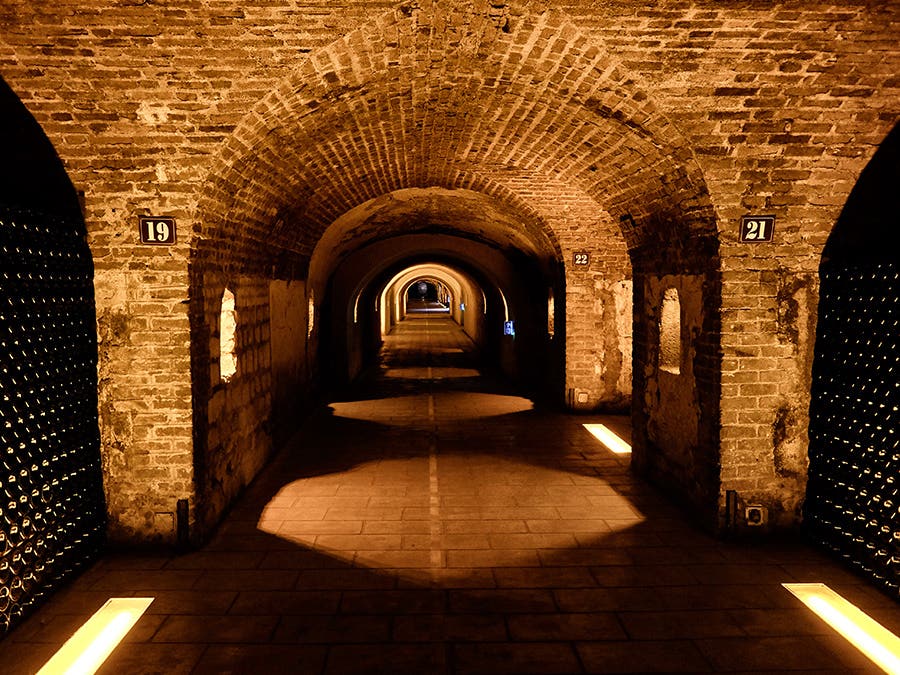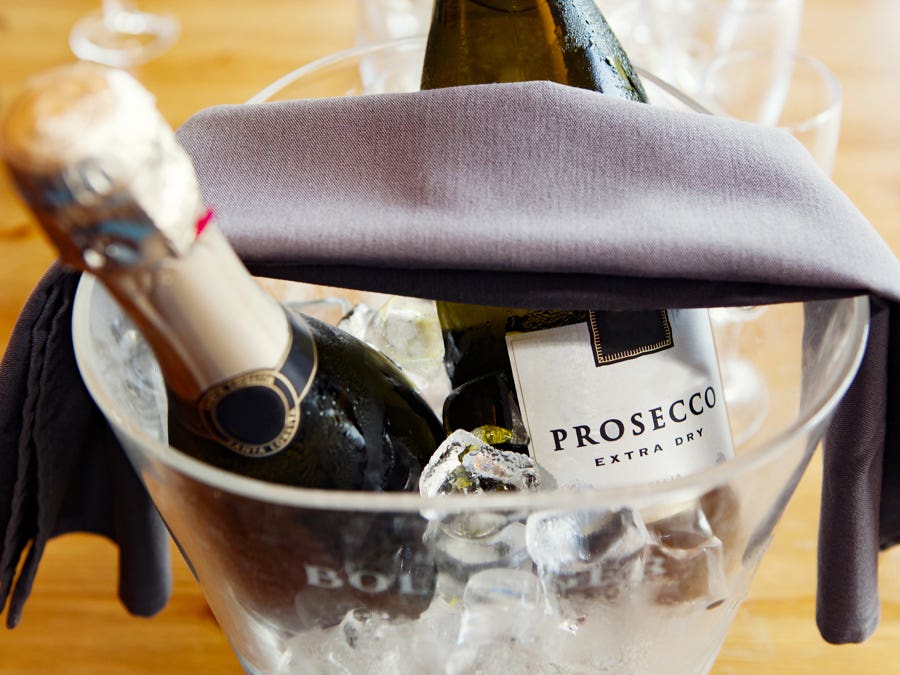 Perceived for a long time as being less qualitative, this method has been refined over the years thanks to new technologies.
The best-selling sparkling wine in the world, Prosecco is its greatest ambassador.
This involves interrupting fermentation in the vat to complete it in the bottle. The remaining sugar produces carbon dioxide that is imprisoned in the bottle.
Pet Nat wines (short for French "pétillant naturel" meaning "natural sparkling"), Clairette de Die (Dioise method) and Blanquette de Limoux (ancestral method and Gaillac sparkling – Gaillac method) are made this way.