A climate working in favour of the wines
Sixteenth wine-producing country in the world, Austria's 45,000-hectare vineyard is concentrated in the eastern part of the country where it borders Slovakia, Hungary and Slovenia. Its geographical position is directly responsible for the unique quality of its wines. Although located on the same latitude degree as Burgundy, it benefits from big temperature ranges combining sunny days and cool boreal nights. The perfect combination to produce invigorating, aromatic and elegant wines.
Freshness across the board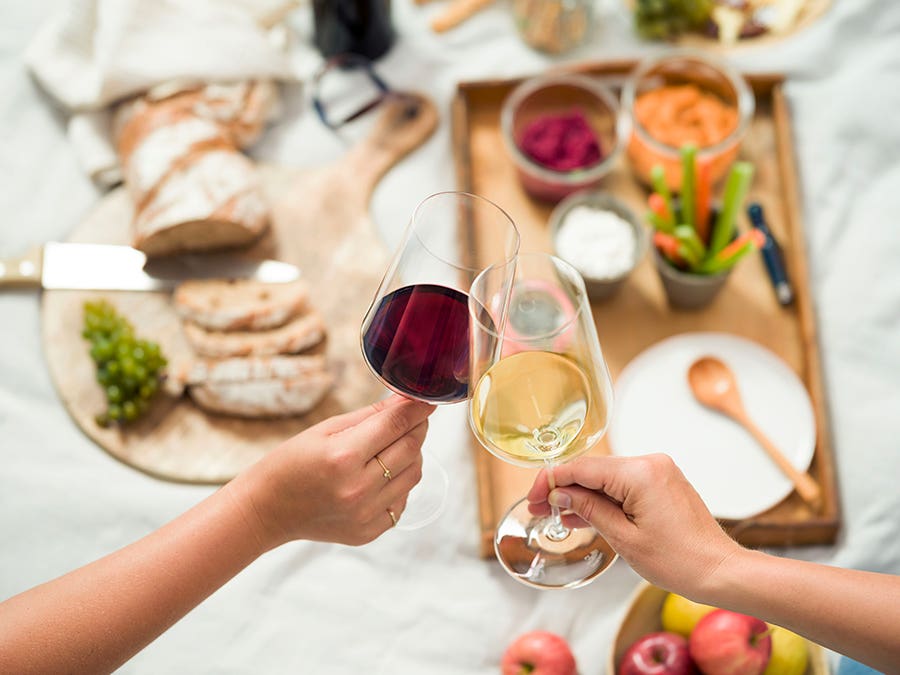 The originality of Austrian wines is unquestionably based on its native grape varieties. There are no less than forty, which yield twice as many whites as reds. You would be hard-pressed to find such a concentration of refreshing wines elsewhere. At the top of the list comes the Grüner Veltliner, which continues to dominate national production with more than a third of the bottling. While its acidity and minerality have a certain kinship with Riesling, Grüner is set apart by very typical (and seductive) notes of white pepper. The best ones have exceptional aging potential that is measured in decades rather than years. Also, more and more hype seems to be happening around Zweigelt and Blaufränkisch, two accessible, lively and tasty grape varieties with beautiful notes of red fruits and spices. The surprising Saint-Laurent is appreciated for its supple and very fruity profile. All in all, you'll find plenty of gems to enjoy that will take you off the beaten path.
Did you know?
16% of Austrian production is organic. This is one of the highest proportions in the wine world, placing Austria at the forefront of this segment, which it also wishes to exploit in the coming years, following the example of what is done for natural and maceration wines.
More than 15% of the Austrian vineyard is cultivated following the guidelines of biodynamic agriculture. An approach launched by the Austrian philosopher Rudolf Steiner, father of this movement.
More than 15% of the planted area has a sustainable certification. The remaining area is cultivated according to the principles of sustainable viticulture, meaning it incorporates organic practices and tends to keep chemical substances to a minimum in order to respect the environment as much as possible.
Austrian orange wines are the most popular. They are at the top of the category sales at the SAQ!
Uncompromising quality under the cap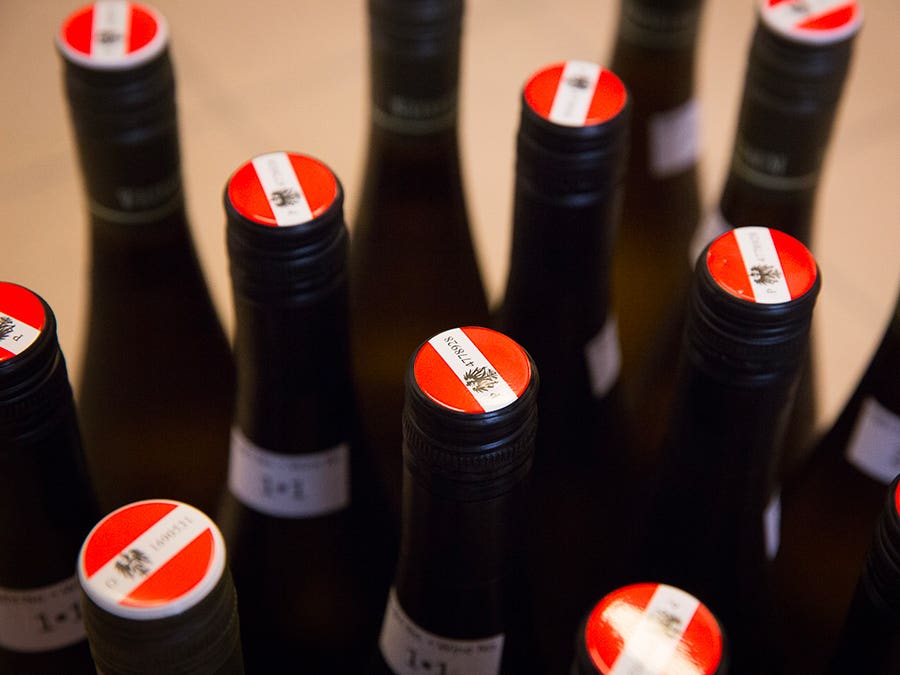 Easily recognizable by its colours reminiscent of the country's flag, the twist cap also adds the producer's operating number, allowing quick identification of Qualitätswein (quality wines). For the past 20 years, Austria can brag of having one of the strictest regulations in the world. The Districtus Austriae Controllatus (DAC), equivalent to the French AOC, is a legal designation of origin identifying one of the 17 Austrian wine regions.
What about possible pairings?
With their marked freshness and easy-drinking character, Austrian wines are great choices as an aperitif to awaken the taste buds, and as pairings to a variety of dishes. From the sharp and tasty whites which answer to fried dishes or the aromatics of Asian cuisine, to the supple and versatile reds ensuring beautiful harmony with white meats, poultry and charcuterie, the Austrian selection has an answer to everything.
Meinklang Kontakt 2021 White wine

|

750 ml

Austria

,

Burgenland

Available

Online

Available

In store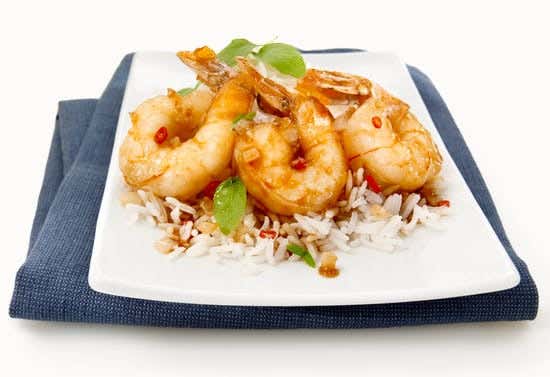 Thai basil shrimp
Generous and very dry, this orange wine from Meinklang estate offers beautiful tones of spices, mandarin, melon and ripe apple that will work wonders with Thai basil shrimp.
Esterhazy Klimt Burgenland 2021 White wine

|

750 ml

Austria

,

Burgenland

Available

Online

Available

In store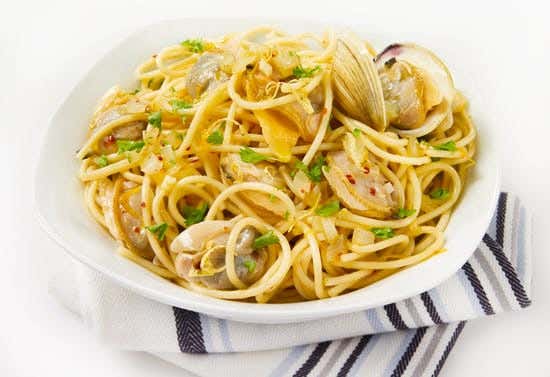 Spaghetti with clams and lemon
The typical profile of the "Grüner" is revealed here under aromas of lime, white pepper and a magnificent minerality. A perfect match to the lemony and salty flavours of these spaghetti.
Weszeli Felix Niederosterreich 2021 White wine

|

750 ml

Austria

,

Niederösterreich

Available

Online

Available

In store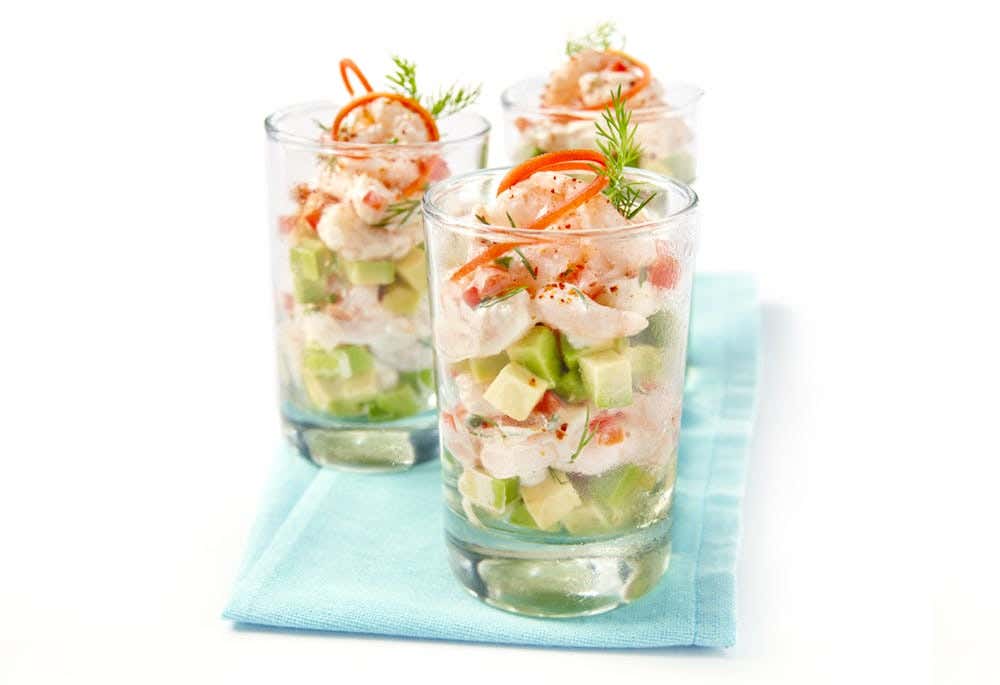 Avocado and shrimp verrines
Delicate and light under its fruity, spicy and mineral notes, this white wine finds a choice combination in the freshness of these avocado and shrimp verrines. A pairing that will set the tone for your evening!
Not available

Online

Available

In store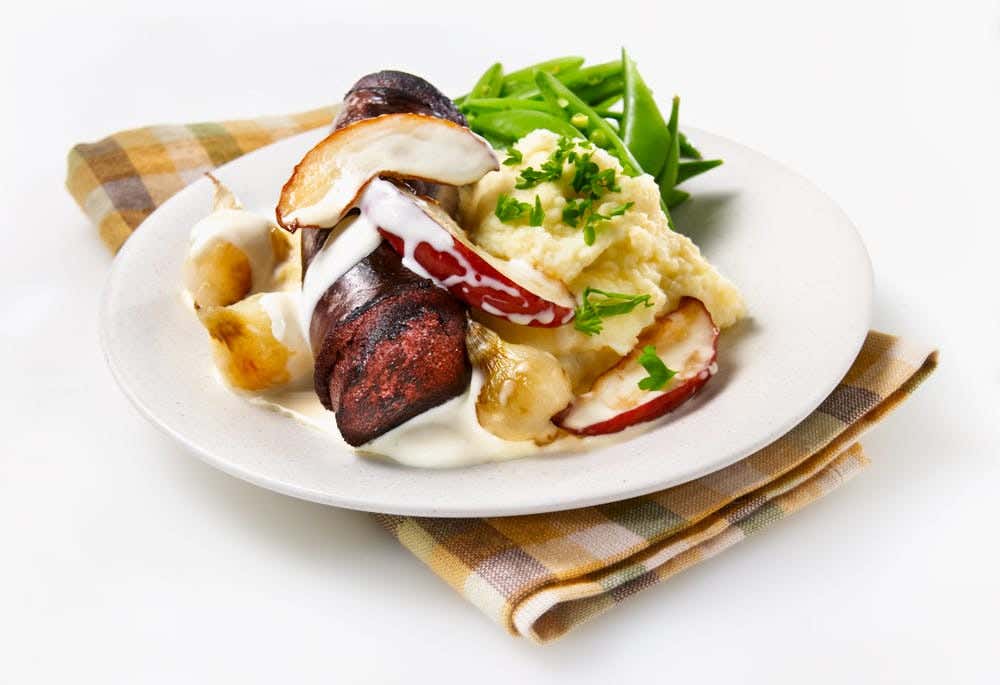 Black pudding with apples
Made with equal parts Blaufränkisch and Zweigelt, this red is quite versatile. Some time in the fridge reveals its fruity, peppery and floral flavours. Light and elegant, it will appeal to black pudding lovers.
Forstreiter Gruuner Niederosterreich 2021 White wine

|

750 ml

Austria

,

Niederösterreich

Not available

Online

Available

In store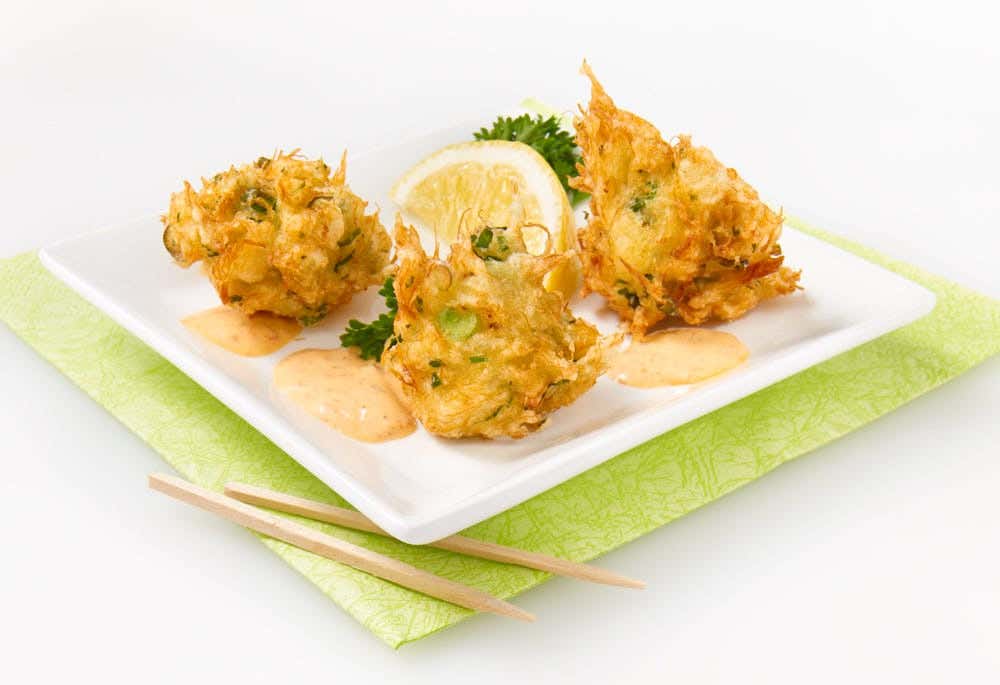 Codfish fritters
Mineral, fruity and spicy, this Austrian white offers a mouth revitalized by a great freshness that will compensate for the fattiness of these fritters. Beautiful accents of green apple and lime persist in a lovely finish.
Reinisch Pinot Noir 2020 Red wine

|

750 ml

Austria

,

Niederösterreich

Not available

Online

Available

In store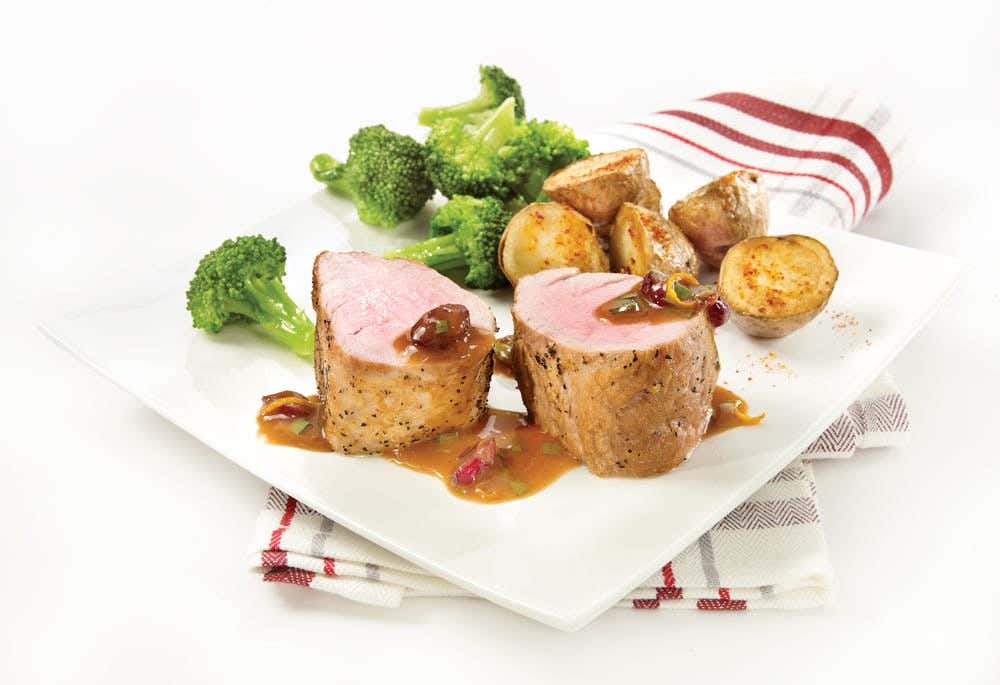 Pork tenderlion with cranberries and orange
Sleek and silky, this Pinot Noir mingles frank notes of cherry, cranberry, dried flowers and pink peppercorn. The balance of power you're looking for to accompany a white meat recipe like this pork tenderloin with cranberries and orange.
In partnership with Austrian Wine