It's perennial summer in Catalonia's Penedès region. How come? It's not just the weather, it's the fact that this region has the majority of the 159 municipalities authorized to produced Cava appellation sparkling wines. This delightful bottle gives glasses a splash of freshness all year long!
It was only in 1972 that the Cava appellation was acknowledged, with the creation of the Consejo Regulador CAVA. Cava had always been emblematic of Catalan winemaking, but it was only in the 1980s that a genuine global market opened up for the appellation's producers. Today, more than 245 million bottles are produced annually and almost two-thirds are exported to close to 130 countries.
Cava is made using traditional methods. As with Champagne, Cava's second fermentation (where it develops its sparkling bubbles) occurs in the bottle, and the sugar levels of the expedition liqueur determines the Cava variety. Cavas are classified as: brut nature (the driest) to dulce (in Catalan: dolç, more than 50g of sugar per litre).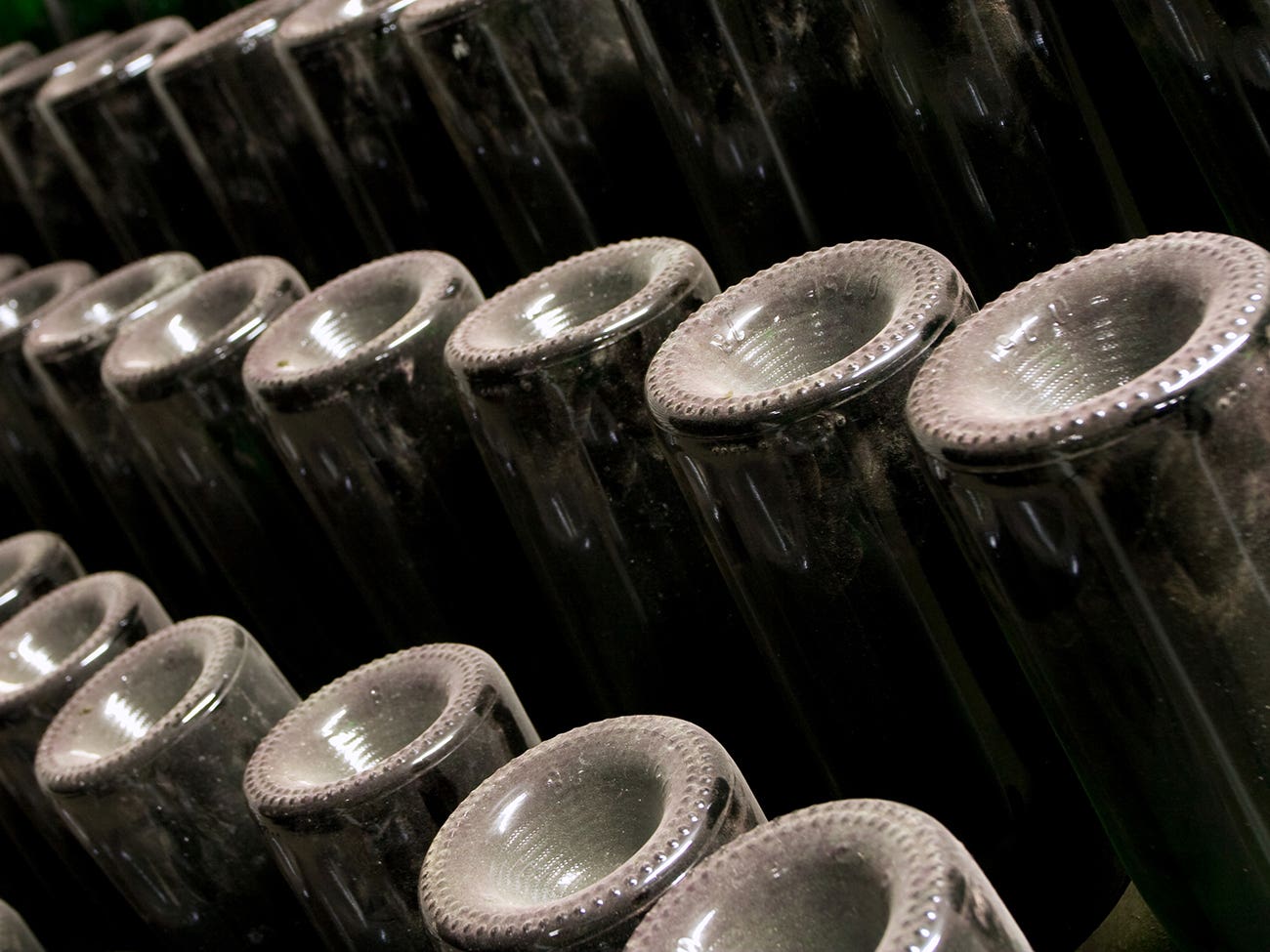 Though Chardonnay, Malvasia, and Pinot Noir grapes are sometimes used in Cava productions, there are generally three grape varieties used in Cava production—all of which come from Catalonia.
Xarello is considered to be the standard-bearer of Spanish bubbly, and contributes to the character, body, and backbone of Cavas. The Macebeu (also known as Viura) is the main grape used for White Rioja, and is another essential Cava ingredient, to which it contributes its softness. It's also responsible for the floral aromas found in some Cavas and greatly contributes to the wine's finesse and freshness. Parallada is the last main grape, and is the lesser-planted of the trio. It's presence provides a welcome moderating effect, balancing the contrasts between the other two grape varieties and slightly reducing the alcohol, due to its low sugar content. If well-managed within the mix, Parallada gives citrusy notes while also providing elegant Catalan bubbles!
Below are two Cava suggestions that highlight not only the wine's refreshing and festive nature, but also the ability that the appellation has to produce reserved, deep, and complex wines with highly distinctive personalities.
Available

Online

Available

In store
Parés Baltà Brut Cava Mousseux
A 100% family-run winery from its inception in 1790, Parés Baltà can now boast three generations of winemaking. Grandfather, Joan Cusiné Hill (born in 1917), continues to keep a watchful eye on production, alongside his son Joan Cusiné (1946). Since 2000, the aforementioned duo decided to hand over the proverbial reins to grandsons Joan Cusiné Carol (1972) and Josep Cusiné Carol (1975). The oenology is in the capable hands of Marta Casas and Maria Elena Jimenez, Joan and Josep's skilled wives. Parés Baltà approaches their craft with a desire to "give their wines character and concentration, elegance and balance."
Environmentally conscious, Parés Baltà has always practiced organic agriculture, yet it was only in 2004 that they received official accreditation for their practices. They believe so strongly in organic production that they even have their own flock of sheep to fertilize and 'weed' their terrain, and they hire a beekeeper to ensure adequate pollination, and as a result, the transmission of the terroir's influence to their grapes.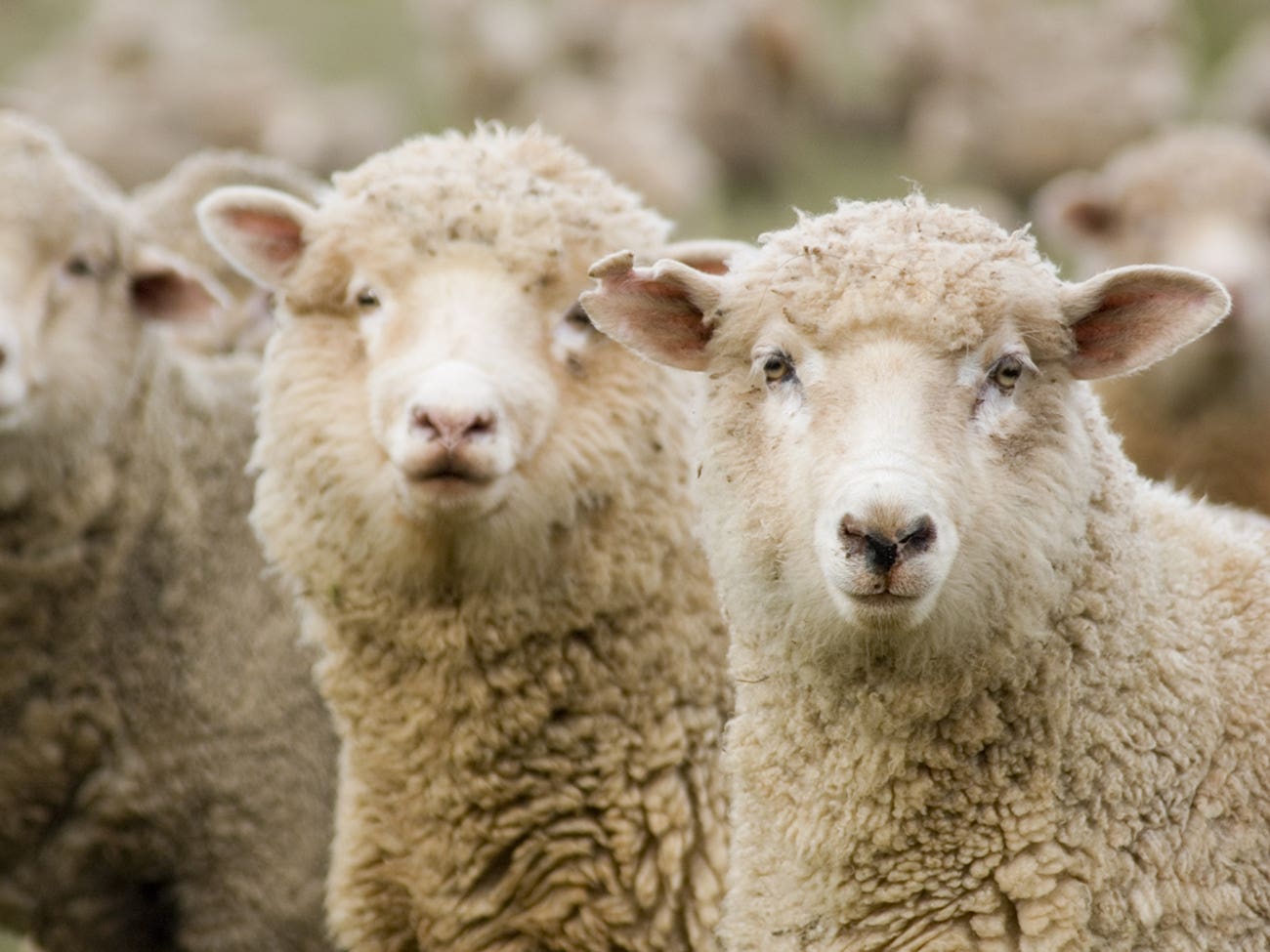 Le Brut first undergoes a first fermentation in a stainless steel tank who's temperature is kept at 16°C over 2 weeks, then a second in-bottle fermentation according to traditional methods. Bottle maturation then lasts a maximum of 18 months.
Made primarily from Parellada, Macabeu and Xarello, this Cava is certified organic, and has notes of pears, and apples, as well as pastry. It has a great freshness on the palate, and fine bubbles.
Recaredo Terrers Brut 2016 Sparkling wine

|

750 ml

Spain

,

Côte Méditerranéenne

Not available

Online

Available

In store
Recaredo Terrers Brut Nature Gran Reserva 2010
In the world of Cava, Recaredo is a class apart! They age their Cava in caves, a practice they've maintained since 1924, when Josep Mata Capellades dug the very first ones underneath the family home. Patience and quality are the hallmarks of this brand, now family-run for the third generation. While regulation aging for the appellation is nine months, Recaredo cave-ages all its bottles for thirty months before releasing them for sale. Often, wines spend six or even ten years in the cave! Everything is completed manually, from selecting and picking grapes, to remuage, to disgorging.
The result is a wine whose quality is comparable to those of the best champagnes—which spend just as long aging in caves! Recaredo wines are distinctive aromatically, and in terms of structure. They have a Xarello-related liveliness, and Macabeu's floral notes, while offering aromas that are different from Pinot Noirs or Chardonnays. Recaredo offers Cava drinkers a unique perspective on the world of sparkling wines and the various ways they can be created.
What are your favourite Cavas?