New Zealand has several things it can boast of when it comes to its vineyards and wines. For instance, the vines planted in the country's Central Otago Valley, one of the world's highly regarded spots for growing Pinot Noir, are the most southerly in the world.
However, what made this small country a household name in the wine world can be summed up in two words: Sauvignon Blanc. The bright and highly aromatic white wines made from this New Zealand grape, instantly recognizable for a remarkably high number of wine drinkers, have been one of the great success stories of the last decades.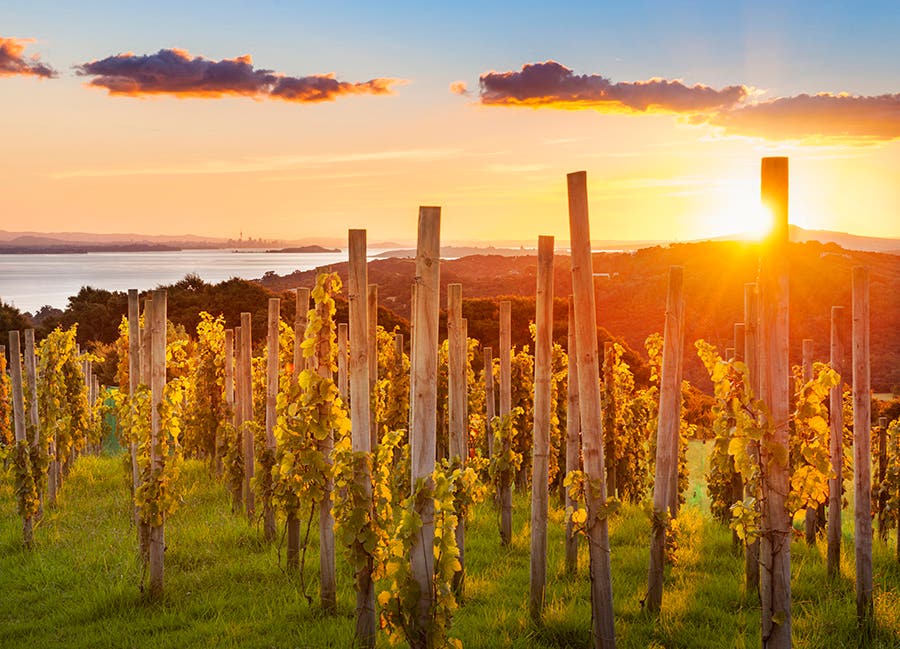 A savvy majority
To give you an idea just how big Sauvignon Blanc is in New Zealand, let's start by saying that within the country, the variety represents 62% of all vineyards. Sauvignon Blanc, in the single region of Marlborough by itself, represents more than half of all national wine production. The variety being fairly high yielding, it accounts for 73% of the total volume of wine produced in the country, and with the international appetite for it, 86% of NZ wine exports. In short: it's kind of a big deal.
That's also true on the international scale. Overall, New Zealand is responsible for a little over 1% of all the wine produced on the planet, but it accounts for almost 20% of worldwide Sauvignon Blanc. The "kiwi" style of "savvy," as it's nicknamed over there, became such a strong identity for the grape twenty years ago that it started influencing the taste of Sauvignon in places like California, Chile, South Africa, and even France.
Ironically, while others seek to emulate it, the styles of New Zealand Sauvignon Blanc have become more diverse in recent years. While the dominant style remains bright, mineral, and fruit-driven (think grapefruit, citrus, passionfruit, and other tropical fruit) with vegetal undertones like fresh-cut grass or bell pepper, there have been a growing number of barrel-fermented and/or barrel-aged cuvées, as well as wild-ferment, more natural styles that further widen the range of expressions.
It's quite the achievement and evolution, when you consider that commercial production of Sauvignon Blanc only began in 1979. The people who planted the very first grapevines in the country, just over 200 years ago (on September 25, 1819, to be exact) certainly wouldn't have predicted that "kiwi" wines would be enjoyed all over the planet this way.
Organic and sustainable
Green isn't just a colour that dominates the scenery and rich landscape of New Zealand – it's also a strong focus of the local wine industry. The country is among the leaders in organic certification, with over 10% of vineyards certified according to Organic Winegrowers New Zealand. What sets it apart, however, is the Sustainable Winegrowing New Zealand (SWNZ) initiative, a national certification that now includes 98% of all the country's vineyards. Set to reduce environmental impact, notably by lowering chemical use, SWNZ sets a scorecard for participating vineyards that includes five sustainability focus areas aligned with the United Nations Sustainable Development Goals: water, waste, pest and disease, climate action, and people. These focus areas encapsulate the aspects of sustainability that are most relevant to the wine industry and are where it has the greatest ability to make a positive impact.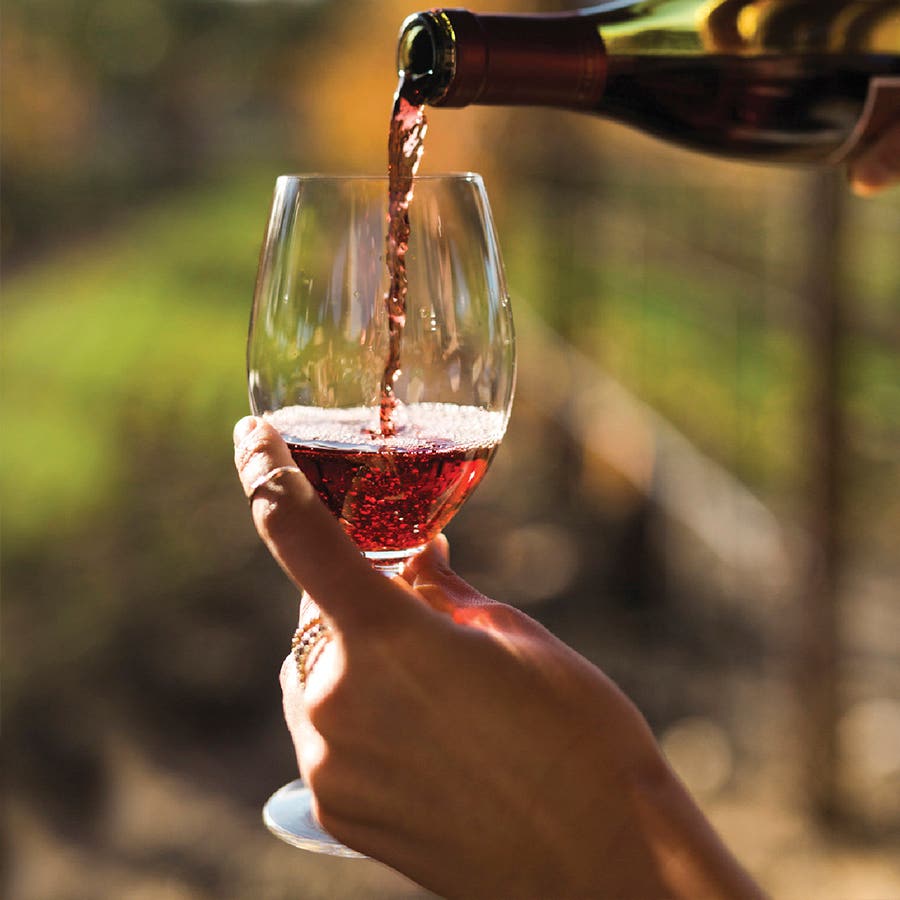 A great diversity
Behind the Sauvignon domination, there is a lot of diversity in New Zealand vineyards, regions, cellars, and grape varieties. Packed along the eastern coastlines of the country's two great islands, where they are protected from rains by interior mountain ranges, the country's vineyards are spread out over some 1,600 kilometers, from north to south. Enough to produce some juicy and bold Syrah in Hawkes Bay, as well as bright and lively sparkling wine in the cooler southern vineyards, where Pinot Noir also reaches some impressive levels of finesse and generosity. Pinot Gris from New Zealand has been making a bit of a splash in recent years, and Chardonnay can produce some stunning, age-worthy, and structured wines capable of rivalling even the best in the world. If you dig around a little, you'll also find some distinctive New Zealand Gamay, Grüner Veltliner, Riesling, and Gewürztraminer.
And as if that wasn't enough, all this vineyard diversity is nestled in a range of absolutely stunning scenery, from the magical skies above the hills of Blenheim to the remarkable seaside views of Cloudy Bay or the Waipara Coast and the breathtaking, snow-capped mountain backdrop standing above the vineyards of Central Otago – to name but a few. And that, contrary to the wine, is something that just can't be exported…