When it comes to wine, you'd be hard pressed to find a better success story than Prosecco DOC. Over the last ten years, the pleasant and thirst-quenching sparkling hailing from north-eastern Italy has known nothing but constant growth.
Whether it's for happy hour or dessert time, toasting the New Year at midnight or some afternoon chilling poolside, Prosecco DOC is a versatile product — and a really reasonably priced one at that.
The numbers don't lie—Prosecco DOC production is relentlessly up. After hitting the 266 million-bottle mark in 2014, and then 466 million bottles in 2018, over 500 million of these bottles were released in 2020. A spectacular 6-year increase and a milestone for this ever-popular appellation.
There are two regions where this DOC wine can be produced—Veneto and Friuli-Venezia Giulia— over 11 460 vineyards are currently cultivating grapes for Prosecco DOC, on more than 24 450 hectares.
Amid this mad rush, the Consorzio (the consortium that regulates Prosecco DOC production) is looking to go in a greener direction and is doing a great job of it: more than one third of new plantings are organic or sustainable, which is far above the European average (around 10% organic production). They're also looking to boost vineyard biodiversity by planting hedges and local flora.
Excellent pedigree
Prosecco DOC first came to fame in the heart of a historic region surrounded by stunning landscapes, dubbed Dremland by the Consorzio. This ideal setting stands out thanks to its history, inventiveness, talent and know-how.
And it is here that most high-end Prosecco DOC is produced and bottled. On our lips since Roman times, renowned for its sparkling wines for more than two centuries, Prosecco DOC isn't some random fad—far from it.
On top of flexing their qualitative muscles, Prosecco DOC producers are innovating to keep their products flying off the shelves. That's why they're making considerable investments to improve their processes, quality, and to eventually kick off Prosecco DOC Rosé production. A new trend on the horizon for the world's premiere sparkling wine?
A rosé revolution
Authorized since 2020 by the appellation Consorzio, the new DOC Prosecco Rosé quickly took over the market with 16 million bottles in its first year of existence, a figure that the consorzio expects to see triple in 2021. Although the production of rosé sparkling wines is not recent in the region where estates big and small already offered their "spumante rosato" or other sparkling rosé alongside their traditional Proseccos, the latter must respect strict specifications in order to adhere to the new label.
Composed of at least 85% Glera and 10% to 15% Pinot Noir, Prosecco DOC Rosé gets its effervescence from a second natural fermentation in closed vats for a minimum of 60 days. Vintage by requirement, it presents in its seductive pale hue a fruity and floral delicacy and a freshness that awakens the taste buds.
One of the most accessible bubblies on the market, it's safe to imagine that the Prosecco DOC Rosé will be a hit!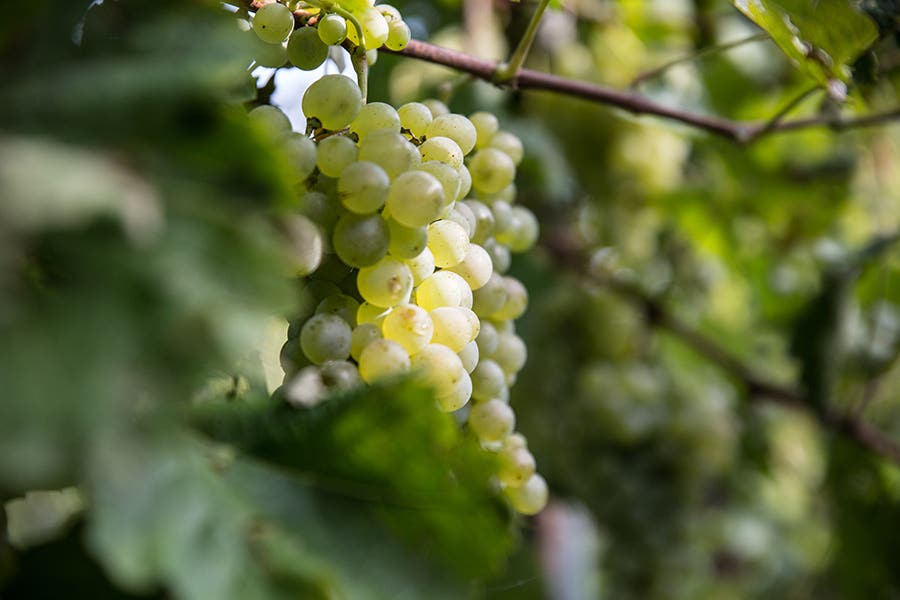 Surprising Glera
Prosecco DOC is mostly made up of a single variety of grape—Glera—which needs to compose 85% of a blend to earn it the DOC moniker. This grape variety boasts several assets for proper sparkling wine production, i.e. good acidy with crisp and clean aromas reminiscent of white peach, pear, and white flowers.
Beware of imitations!
It's sold only in glass bottles, so you won't find it in cans.
The closure has a government seal with an alphanumeric code provided by the government.
The label always indicates the controlled designation of origin or its DOC and PDO acronyms, next to Prosecco.
''Product of Italy'' is always indicated on the label.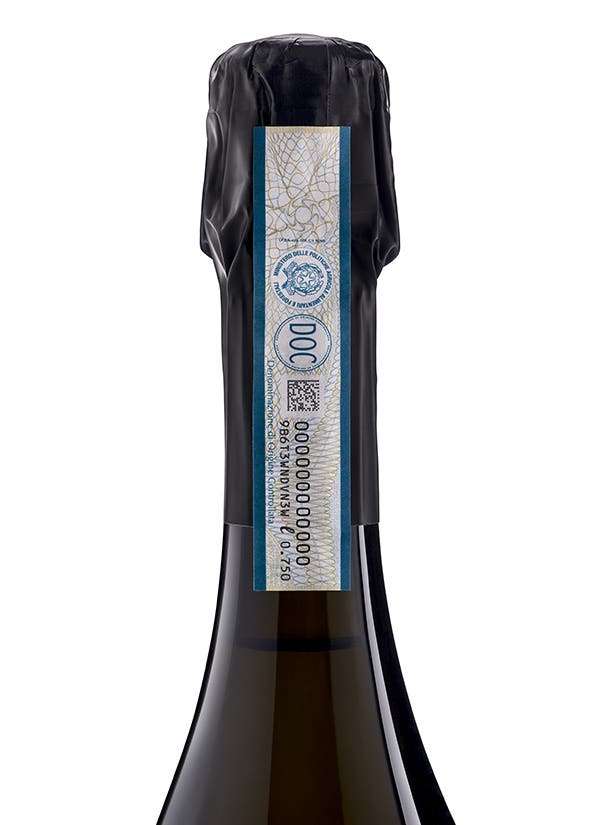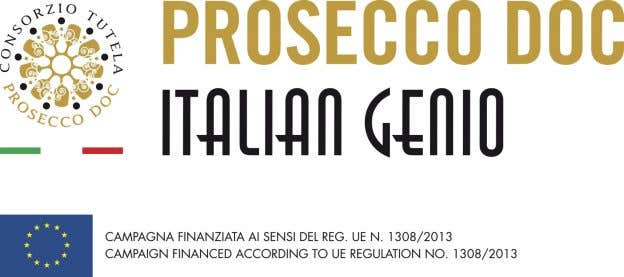 Sweet and salty!
Offered in dry and sweet styles, Prosecco DOC offers a simple and pleasant personality allowing pairings focused on simplicity. A dry wine will be delicious with pizza, charcuteries, or fish and seafood dishes. Sweeter wines will go along great with almond or white fruit desserts.
Zonin Prosecco Rosé Brut 2021 Sparkling rosé

|

750 ml

Italy

,

Veneto

Regular Price

$18.30

Special Price

$17.30

Available

Online

Available

In store

Casa Paladin Prosecco 2021 Sparkling rosé

|

750 ml

Italy

,

Veneto

Not available

Online

Available

In store
Available

Online

Available

In store
---
In collaboration with CONSORZIO DI TUTELA DELLA DENOMINAZIONE DI ORIGINE CONTROLLATA PROSECCO