We've been dreaming about it all winter: sitting on a terrace with friends, going to festivals, and picnicking in the park. Rest assured, this dream will soon be a reality! Before you know it, you'll be swapping your hot chocolate for an Aperol Spritz—the iconic summer drink.
The summer of 2022 will also mark the long-awaited return of live festivals. After a two-year pause, Piknic Électronik, Francos de Montréal, Montréal Jazz Festival, Festival d'été de Québec, Baie-St-Paul's Festif!, and many others are back in force. With its bright orange hue evoking the most beautiful summer sunsets, Aperol is destined to rule terraces and grace many upcoming events.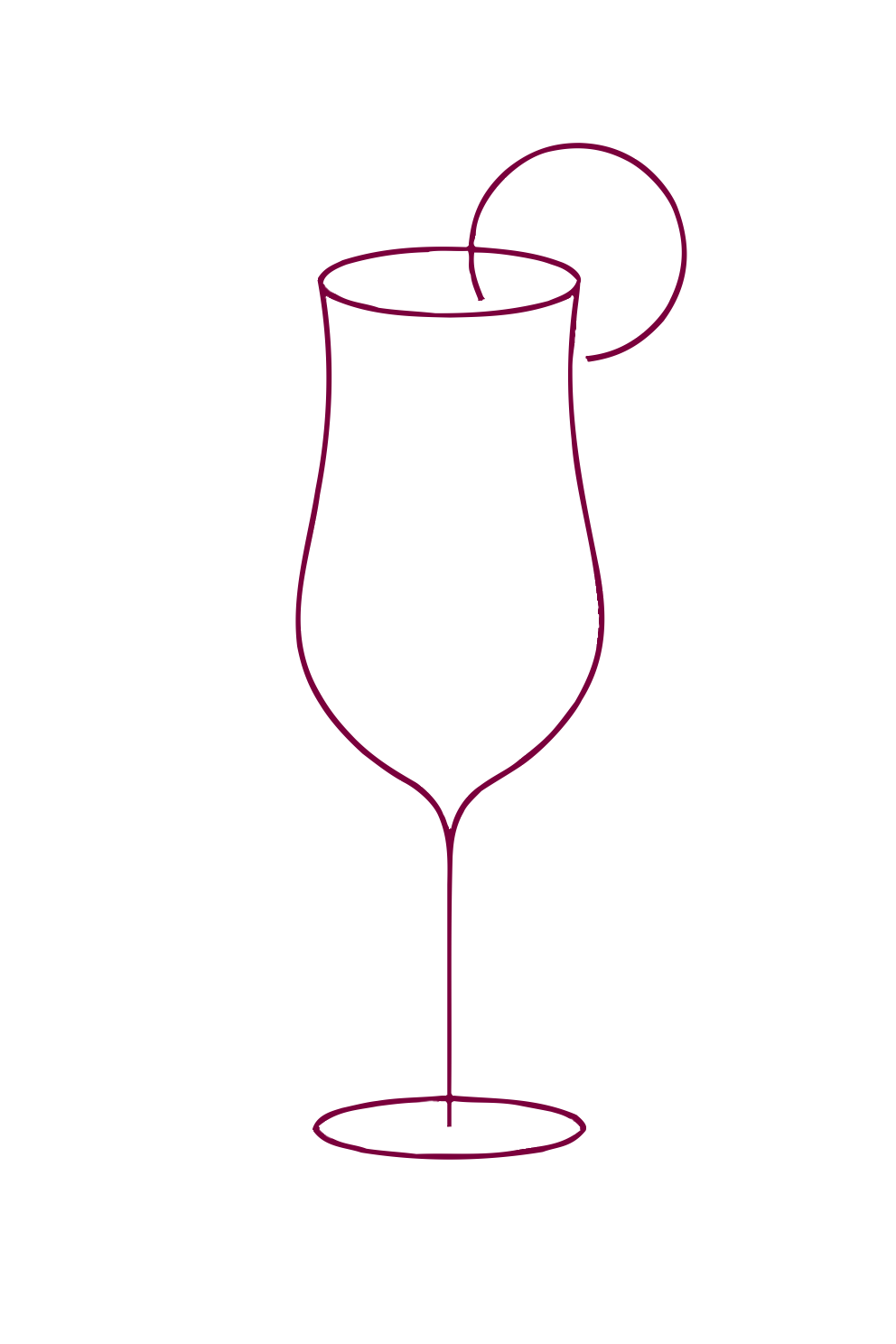 A bit of history...
1Let's travel back to 1919 for a moment to learn about Aperol's origins. In Padua, Italy—in the Veneto region—brothers Luigi and Silvio Barbieri were perfecting their Aperol recipe. Little did they know that it would quickly gain in popularity in the post-war period and ultimately become Italy's favourite apéritif.
While the exact origin of the Aperol spritz recipe is unclear, it is presumed to have evolved from the Venetian spritz created in the 1920s. As we know it today, the Aperol Spritz is an essential happy hour cocktail in all four corners of the world. In fact, it is the sixth best-selling classic cocktail in the world according to the Drinks International 2022 list1.
One of the reasons that the famous Italian bitter is so popular is that it has an unmistakable bittersweet taste, a beautiful festive colour and a low alcohol percentage (11%). Made with gentian, rhubarb, cinchona, and a selection of other ingredients, Aperol remains true to its original recipe, the secret of which has been well-kept since 1919. For many, it is the alcohol of choice for a summer in a "dolce vita" mode, thanks to its freshness and its accessibility. A new addition, as practical as it is refreshing, is now available for the summer of 2022: the Aperol Spritz Ready-to-Serve.
For a moment of conviviality and gourmet pleasure, accompany an Aperol-based cocktail with small dishes to share, such as caprese salad, bruschetta, and charcuterie and cheese platters.
The art of the aperitivo
For your next apéritif with friends, here are three timeless cocktail recipes made with Aperol and Campari.

With its beautiful and iconic bright orange colour, and its signature bittersweet taste, the Aperol Spritz has been the quintessential drink of conviviality for nearly a century. It is traditionally accompanied by "cicchetti," small bites to share with friends.


A favourite drink of writer Ernest Hemingway and the late Anthony Bourdain, the Negroni is one of the most popular cocktails in the world. Although it is said to be very summery, it is appreciated whatever the season.

A little less known than the Aperol Spritz or Negroni, the Spritzini is a new cocktail that will charm you with its freshness. A close cousin of the spritz, it is the ideal cocktail for sunny terraces.
Aperol Spritz Ready-To-Serve
Enjoy the freshness and great taste of Aperol spritz wherever you are during the summer months with this new ready-to-serve format. From easy aperitivos on the terrace to camping parties under the stars, it will surely please you and your guests.
Available

Online

Available

In store
We recommend
Bitters are trending! But Italians were the first to really get it: Espresso served black, endives and bitter aperitifs have long been part of the country's food culture. Created out of a range of plants and fruits, Italian bitters are sweet, yet with a definite astringency. They make for interesting aperitifs when served in a cocktail or on their own in diluted form.

Read more

Italy has created a wealth of aperitivo and amaro, bitter liqueurs based on special blends of herbs, spices, roots, citrus peel, and other secret ingredients. Here's how to use some of the most famous ones.

Read more

While Italy is well known for its wine, its cocktails have an equally solid reputation. With such a wide variety of national spirits, there is one for every taste: from the sweet and sunny limoncello to the bitter Campari, Aperol or the unbeatable almond liqueur.

Read more