September comes with its fair share of sunny days, so make sure to take advantage of the gorgeous weather before the cold season comes a-knocking! Whether it's a weekend at the cottage, dinner on the terrace (with a cozy sweater, of course!), or happy hour with friends, make summer last with these colourful cocktails.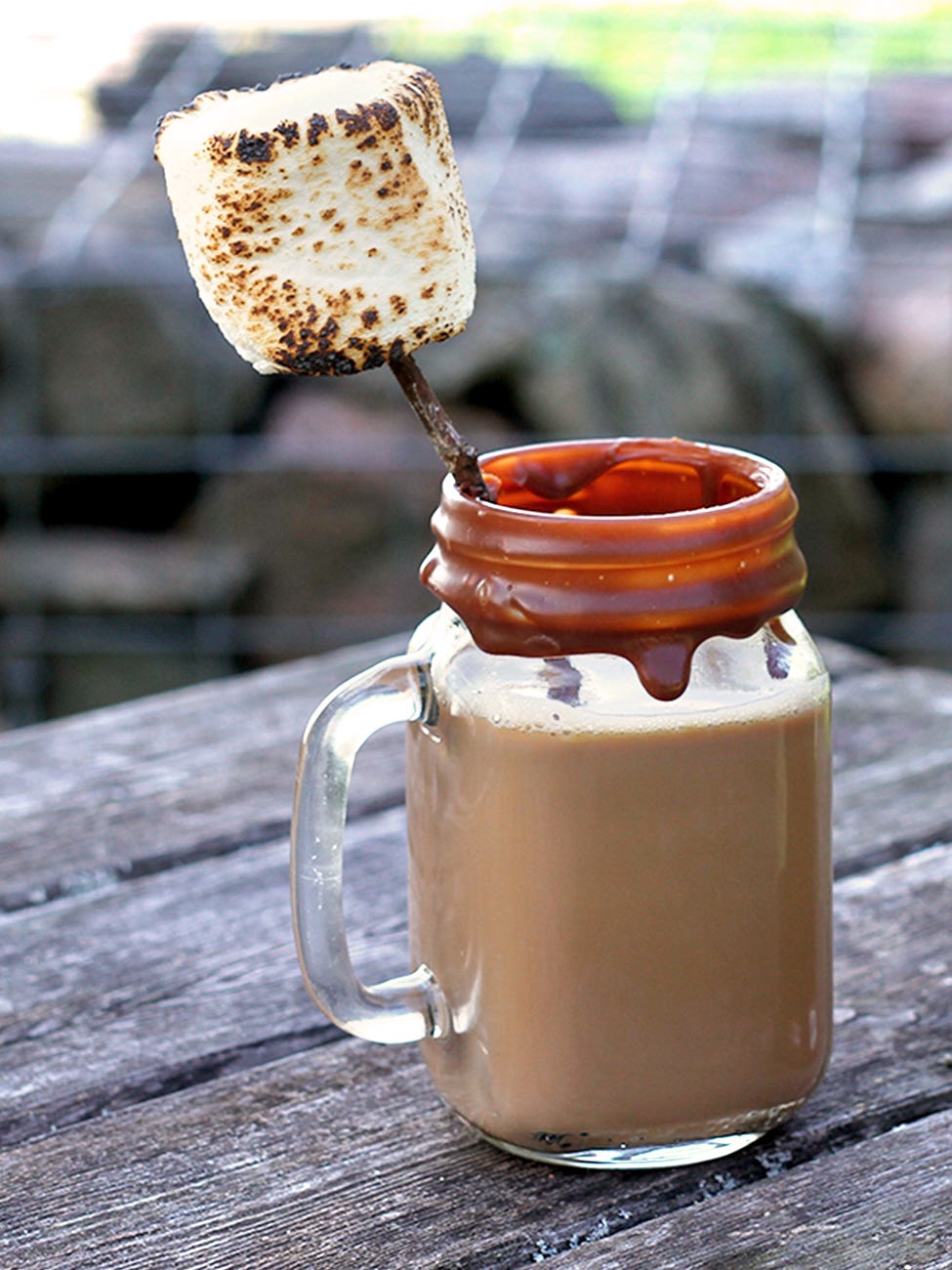 Summer isn't over yet! To take advantage of the last warm days of the season, why not plan a camping trip? After a day spent hiking, light a fire and treat yourself to a glass of this Irish whisky flavoured coffee. Simple and comforting, all you have to do is combine hot espresso coffee, a touch of sugar, and a splash of whisky. Garnish with a toasted marshmallow and enjoy!
Available

Online

Available

In store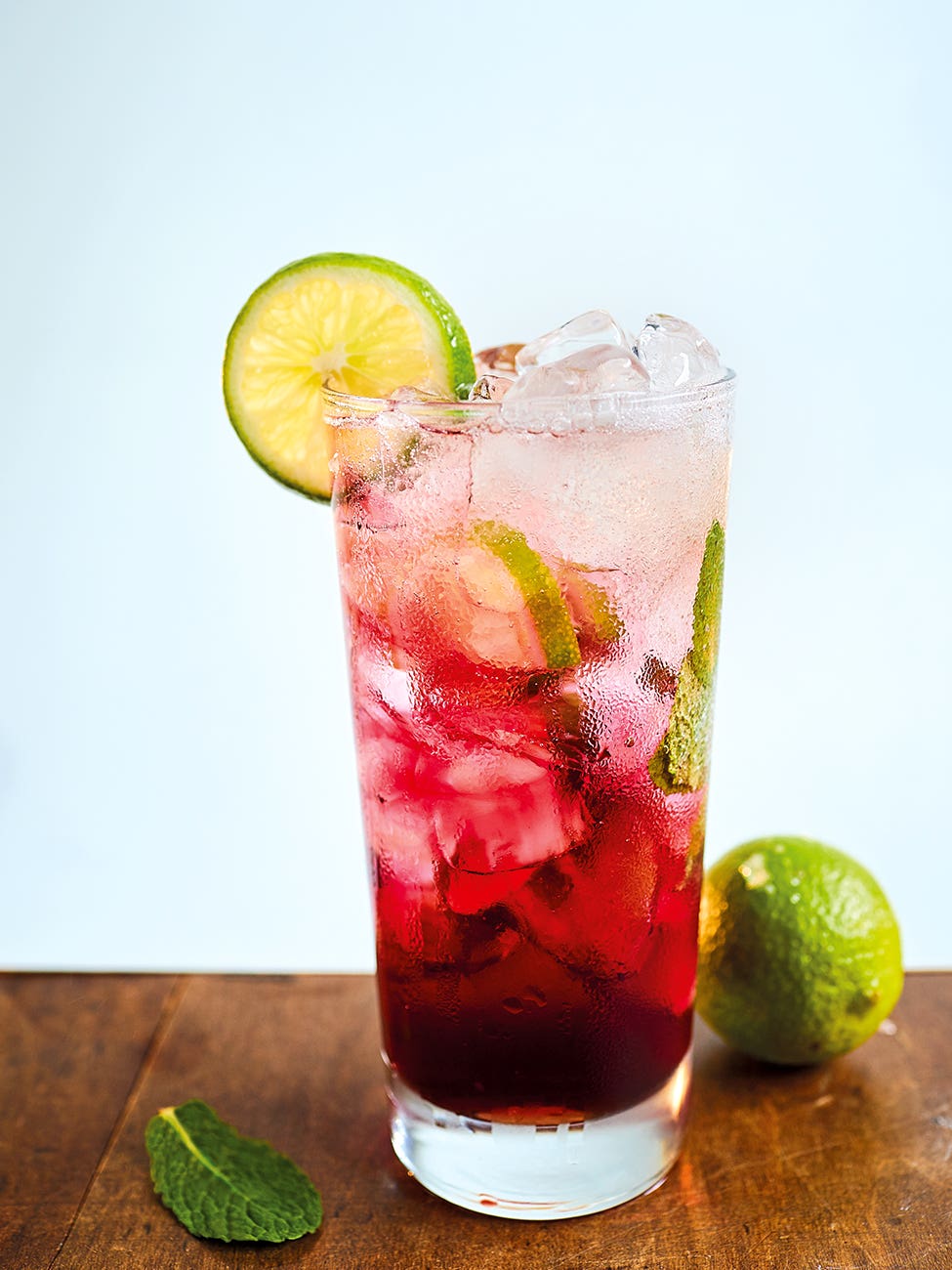 One last dip in the lake? Why not! When you're done, sit back in the sun and sip on a refreshing cocktail made with vodka, soda, blueberry juice, lime juice, and maple syrup. Muddle a few mint leaves in your glass for even more flavour.
Photo: Julien Faugère
Terrace + sweater weather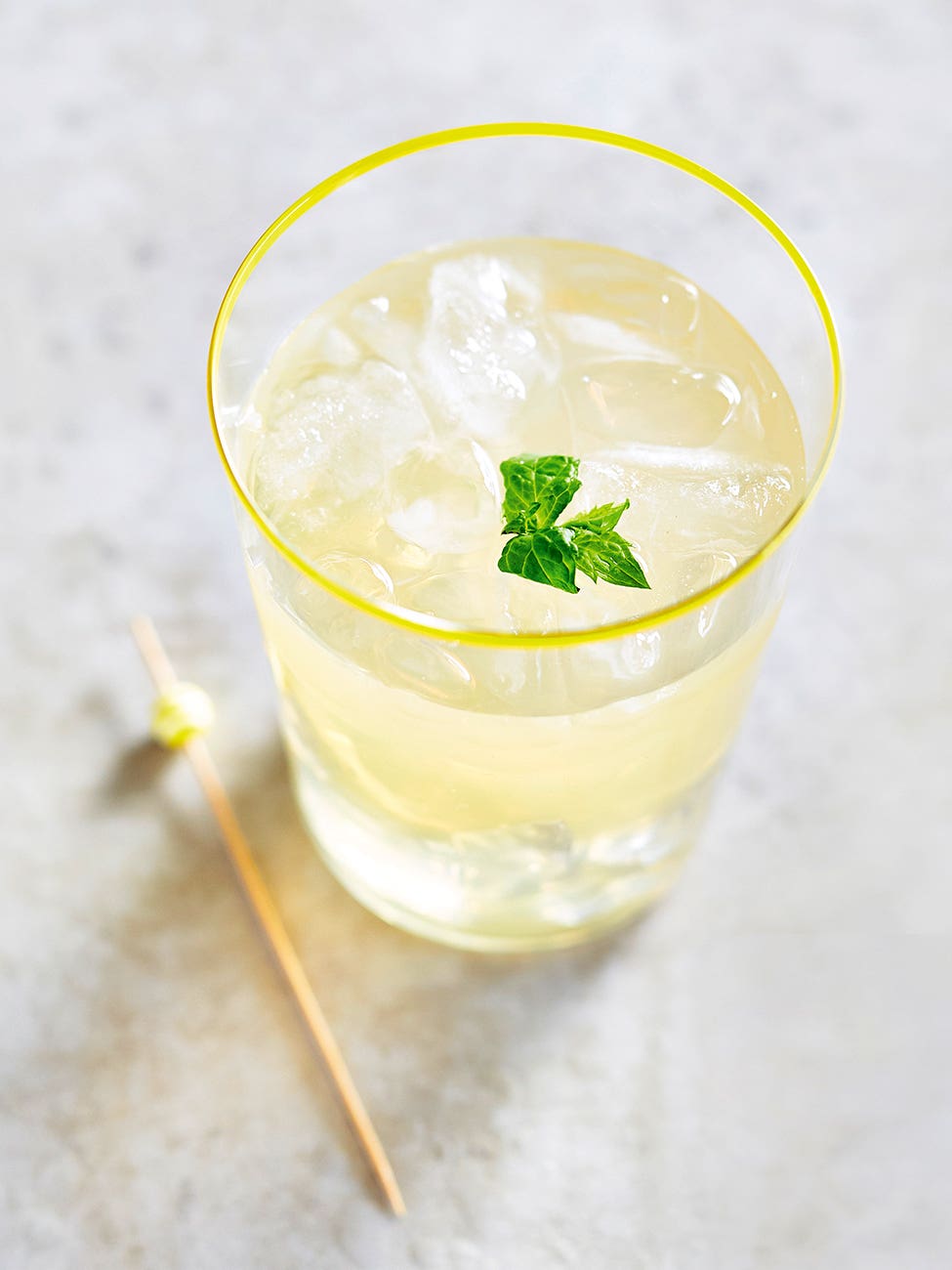 Although the evenings are getting cooler, there's still time to enjoy cocktails on the terrace with friends. Hang on to summer with a refreshing classic like whisky lemonade. This bright cocktail is simple to make and oh-so-delicious! Simply mix together homemade lemonade, whisky, a touch of honey, a splash of club soda, and that's it!
Photo: David De Stefano
Available

Online

Available

In store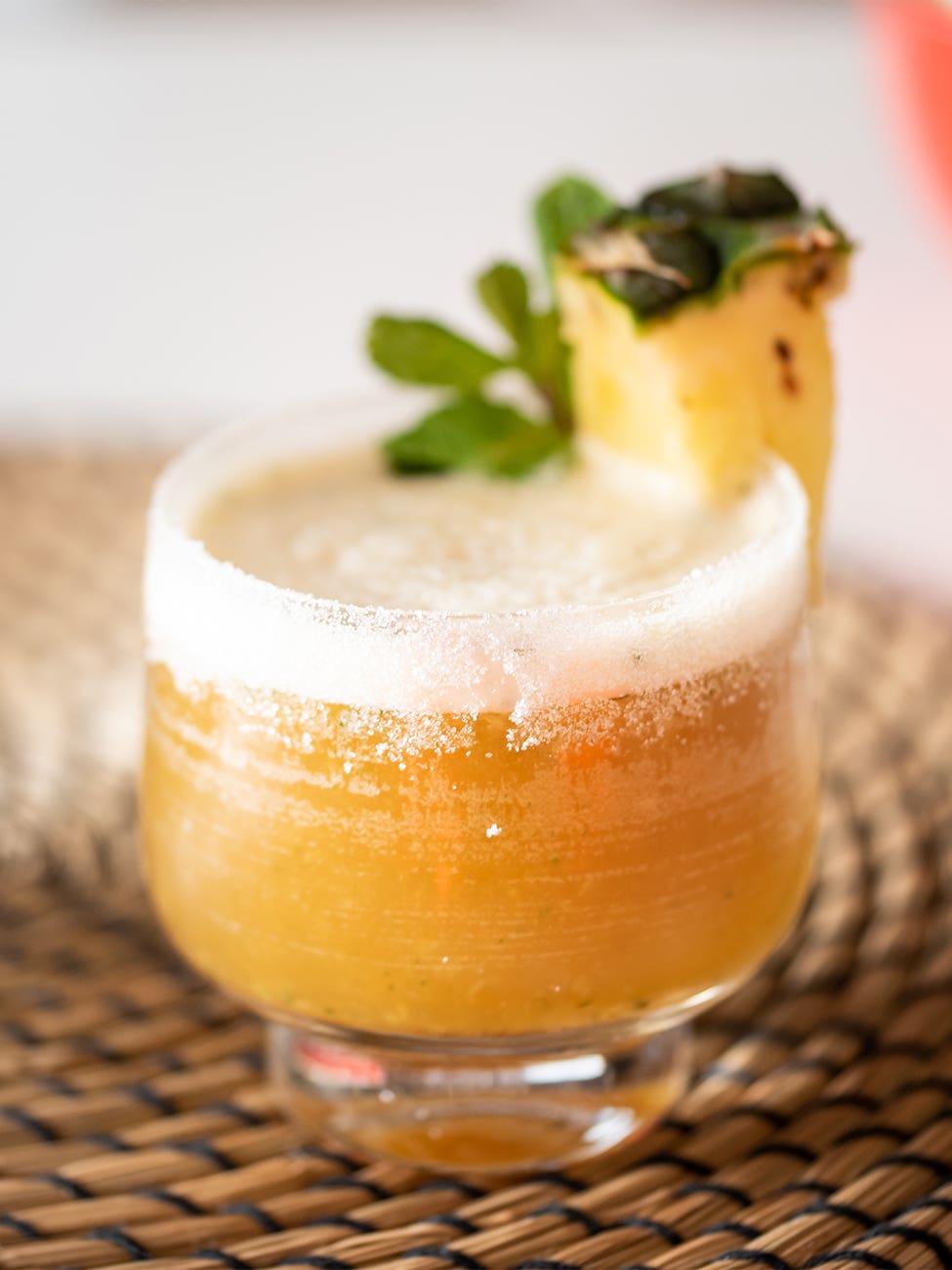 For fans of fruity and strong drinks, we suggest a spiced rum-based cocktail featuring almond liqueur and pineapple juice. Throw all the ingredients into your shaker, for a smooth libation full of elegant flavours. The perfect cocktail for reminiscing on the amazing summer you had!
Available

Online

Available

In store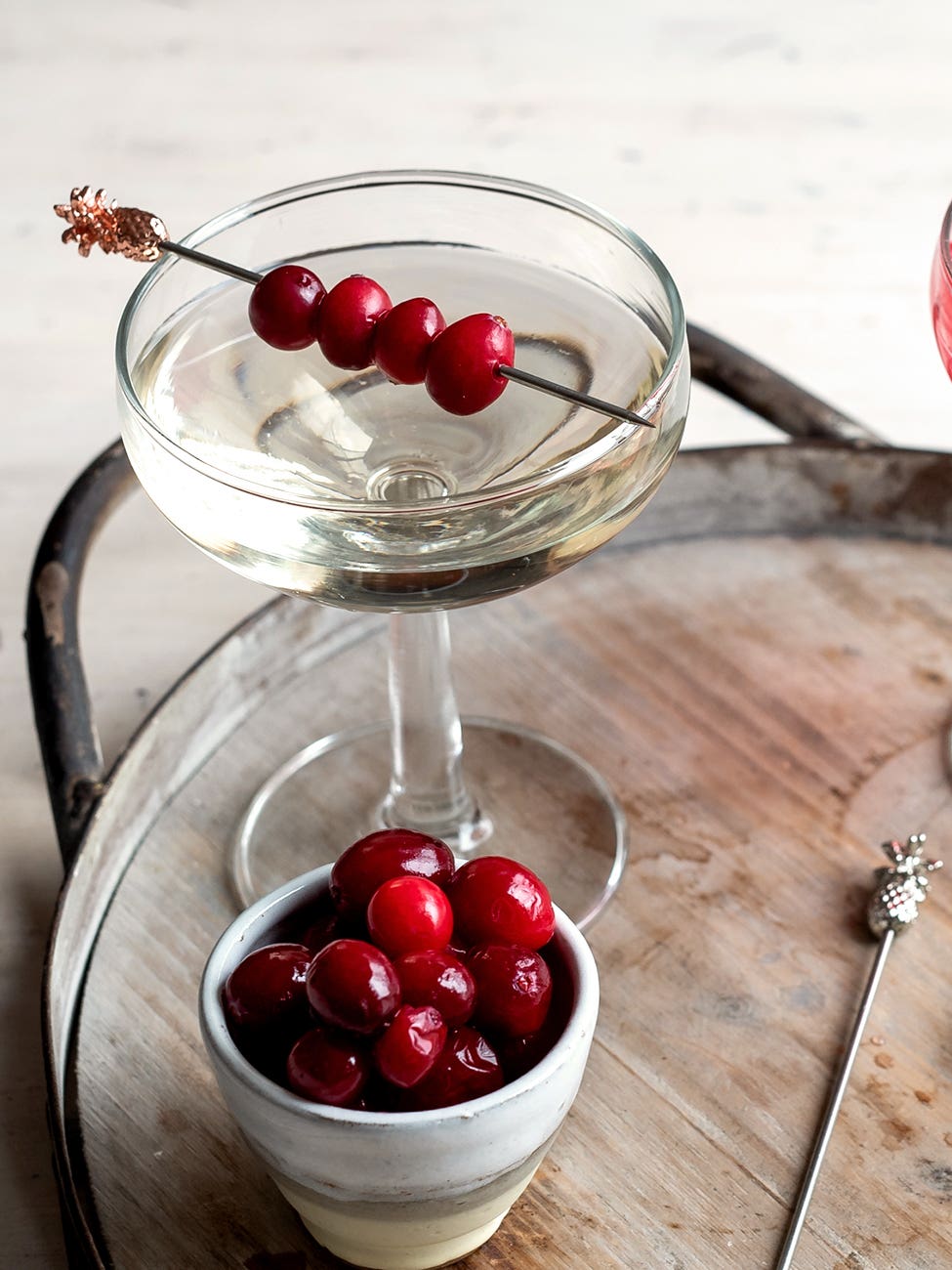 Nothing says happy hour like a cosmo! This cool classic, made famous thanks to the early 2000s cult series Sex and the City, is always a winner. To make it, all you need is some vodka and citrus liqueur. For the original version, serve with red cranberry juice, or for a more refined look, opt for white cranberry juice.
Photo: Marie des neiges Magnan
Not available

Online

Available

In store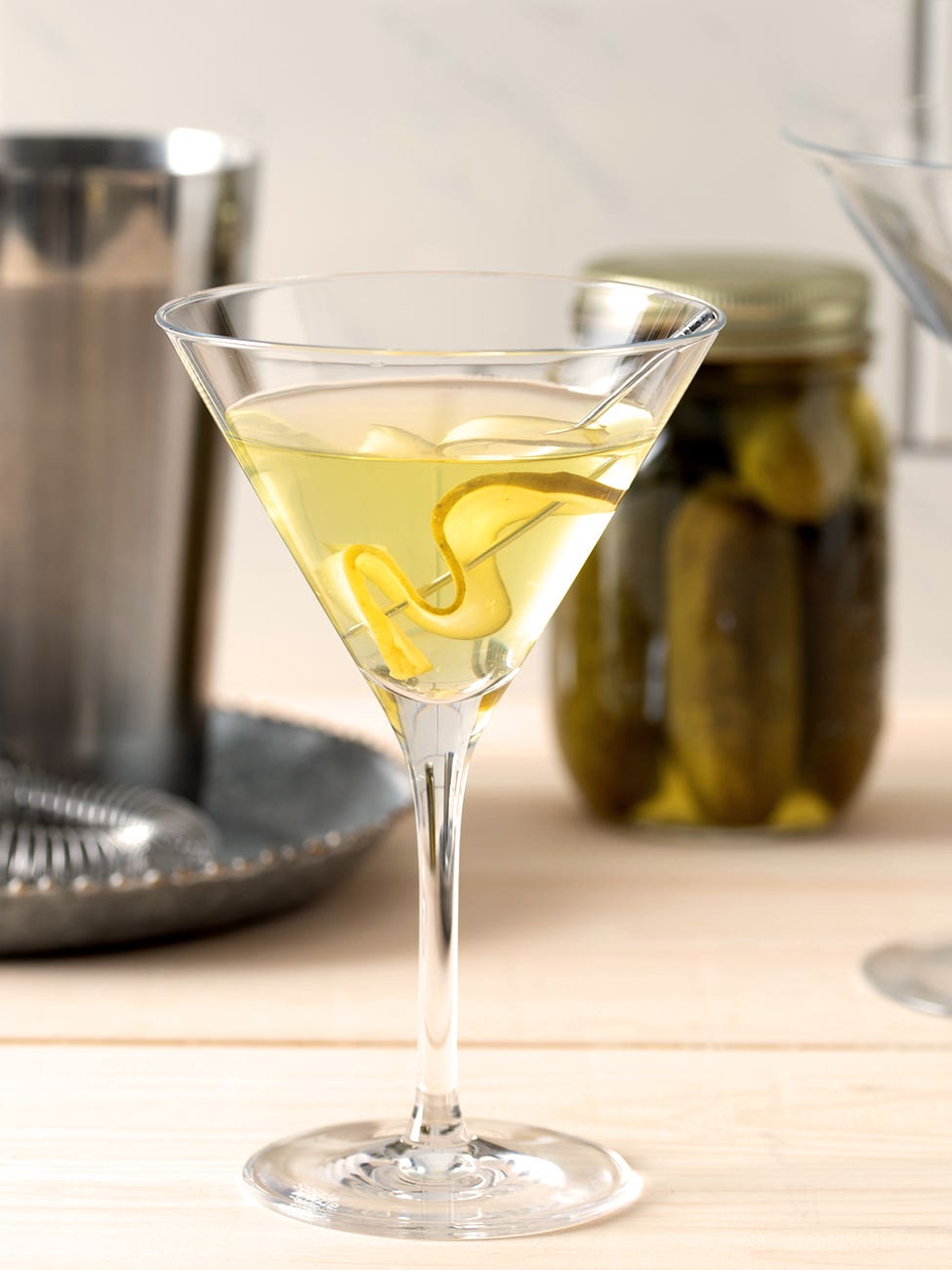 For a trendy happy hour, make it all about local gin! For the past couple of years, local producers have been developing gins that are truly original. Enjoy them in a variety of tasty cocktails, like the pickle martini! In a shaker, combine gin, dry vermouth, and a splash of pickle juice. Pour into a martini glass and swap the classic green olives for pickle slices. Cheers!
Photo: Marie des neiges Magnan