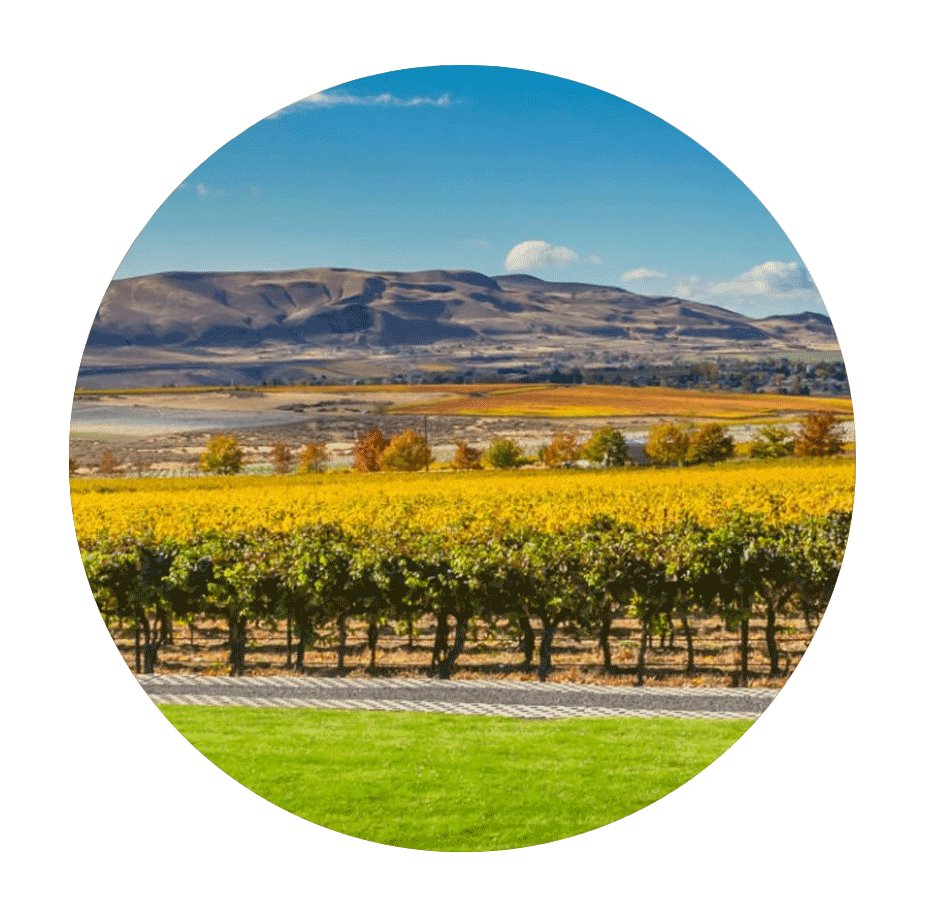 A playing field for discovery
Washington is a well-established wine producing region, but at the same time still considered emerging, where many producers are families rather than big brands. Quality wines are being made there, mostly from the classic varieties, but at favourable prices. We love Washington for its easy-going nature and precisely because it's a bit lesser known, making it a playing field for discovery. At your next dinner with friends, open one of these fine bottles they may not have tried yet. You might even inspire their next getaway, who knows.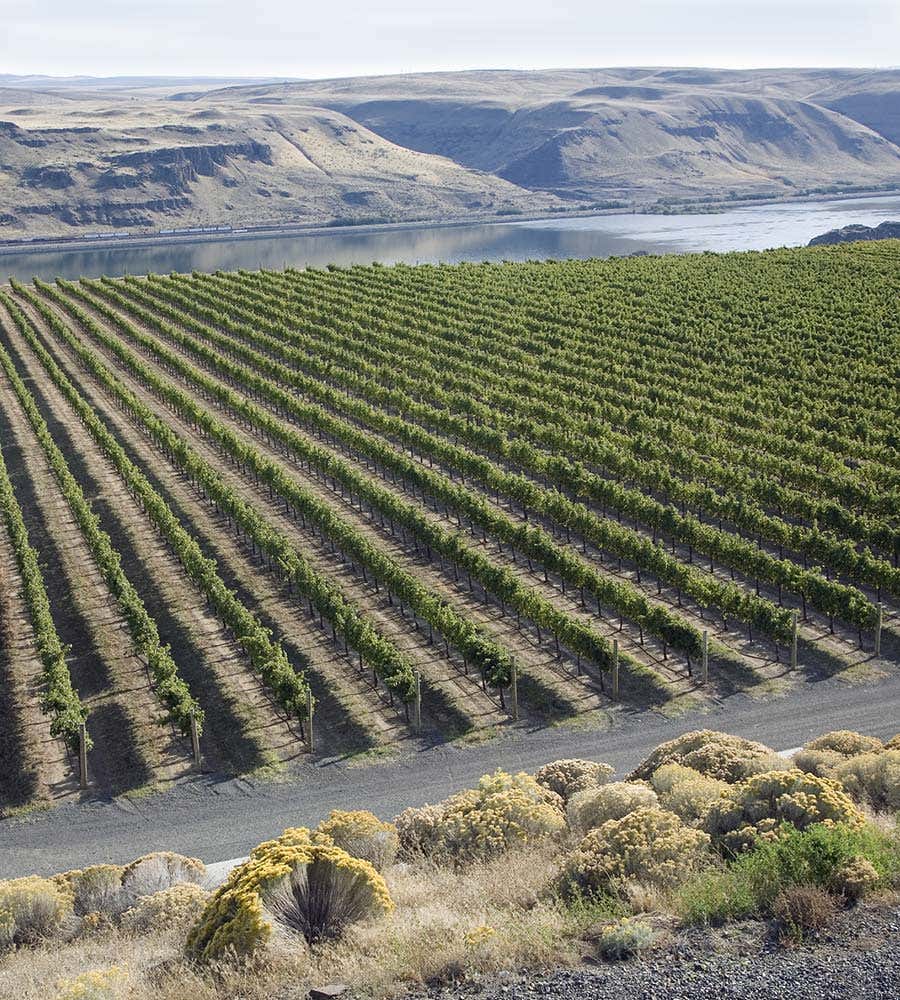 Washington by the numbers, to wow your guests
The west coast state is the second largest wine producer in the US. Our closest neighbor on the west coast is located between the latitudes of the Rhône Valley and Bordeaux; one could say it was destined to produce wine. Plenty of wine, in fact. Washington is home to 80 varietals scattered over 1,000 vineyards and spread between 20 AVA (American Viticultural Areas), including the famous Columbia Valley and Walla Walla Valley, or the most recent Rocky Beach.
Highlights and glory
You most likely know the metropolis that is Seattle and its iconic Space Needle, or the century-old Pike Place Market which attracts crowds with its alleys of fresh flying fish. From the classic chowder to sushi, the city is a little paradise for seafood lovers who can linger at one of the many waterfront restaurants, savouring local shellfish and rosé, among other things. Culturally, Washington is nothing less than the birthplace of grunge and its iconic bands like Nirvana and Pearl Jam. It's also the backdrop for more-than-popular series and films like Grey's Anatomy and Twilight, the latter featuring the lush, misty and spectacular nature so representative of the state.
But moving inland, you'll discover drier and arid conditions particularly conducive to the cultivation of fruits we love so much, like cherries and apples, not to mention the precious grapes. With more than 300 days of sunshine, the vines benefit from a climate characterized by hot, sunny days followed by cool nights. The fruits can therefore reach beautiful maturity while retaining plenty of freshness, producing wines with a very pleasant acidity. An ideal choice for hot summer days and dishes on the grill.

Our suggestions
Washington red and white wines to pair with your next barbecue feast.
Cab and kebabs
Migrating north from the mountains of Michoacán, the monarch (monarcha) has somehow shown the way to the Palencias, a family of Mexican origin raised surrounded by vineyards in North Prosser, WA. The butterfly proudly adorns the label of this Cabernet Sauvignon aged for 14 months in French and American casks. A red with a rich, powerful nose of plum, cherry chocolate, clove and pastry.
Palencia Monarcha Cabernet Sauvignon 2019 Red wine

|

750 ml

United States

,

Washington

Not available

Online

Available

In store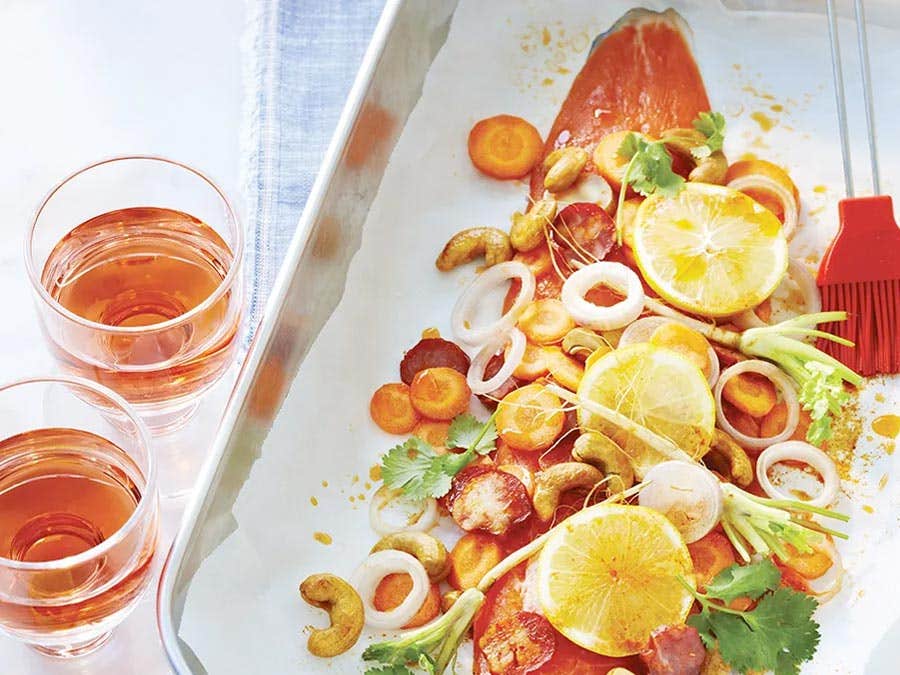 Chardonnay and trout
A gem from Chateau Ste. Michelle. This opulent wine unfolds with flavours of ripe apple and pear and offers a long and slightly toasted finish. To enjoy with fish and seafood.
Available

Online

Available

In store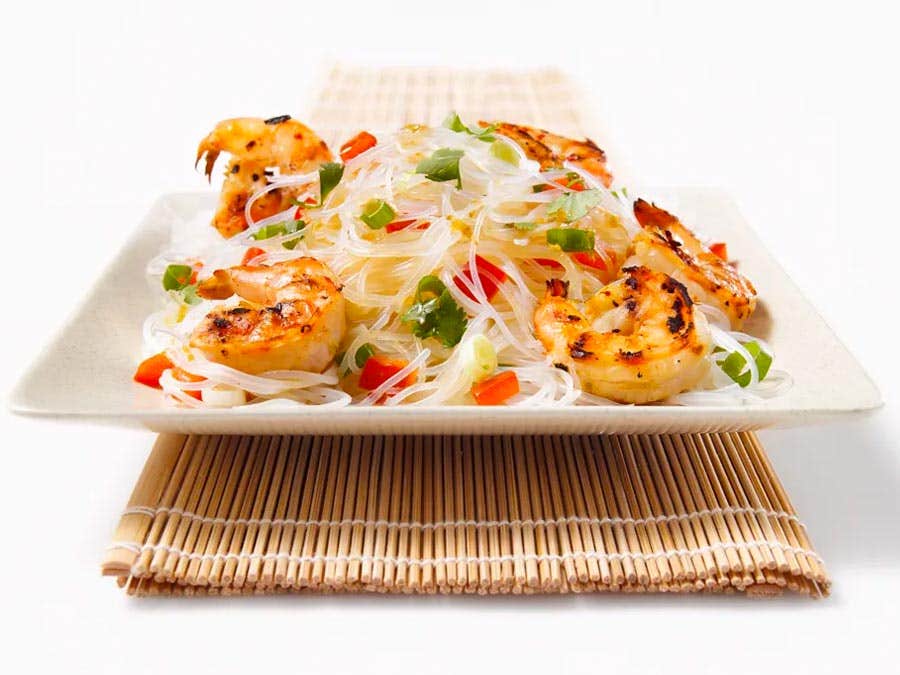 Riesling and shrimp
Former manager of a rock band, Charles Smith designed this wine to accompany Asian dishes with a "kick". Kung Fu Girl is a 100% Riesling cuvée with notes of peaches and mandarins, balanced by a certain minerality and plenty of freshness.
Not available

Online

Available

In store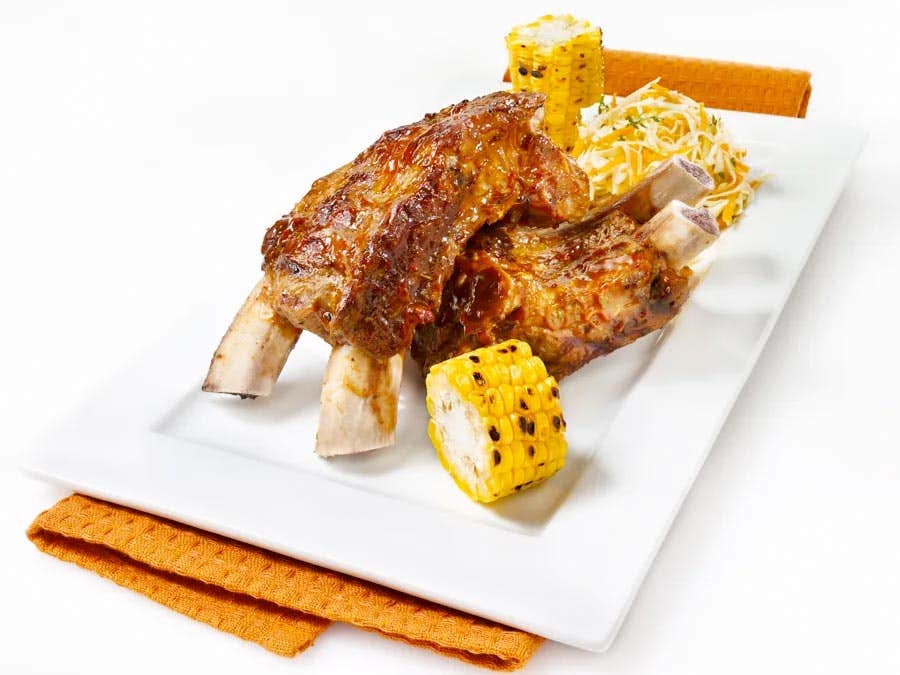 Syrah and ribs
This Syrah cuvée now organic is quite accessible and fruit driven. The kind of seductive wine that offers notes of ripe fruit and a hint of vanilla, sure to please everyone at the table especially paired to decadent ribs.
Château Ste Michelle Syrah Horse Heaven Hills Columbia Valley 2020 Red wine

|

750 ml

United States

,

Washington

Available

Online

Available

In store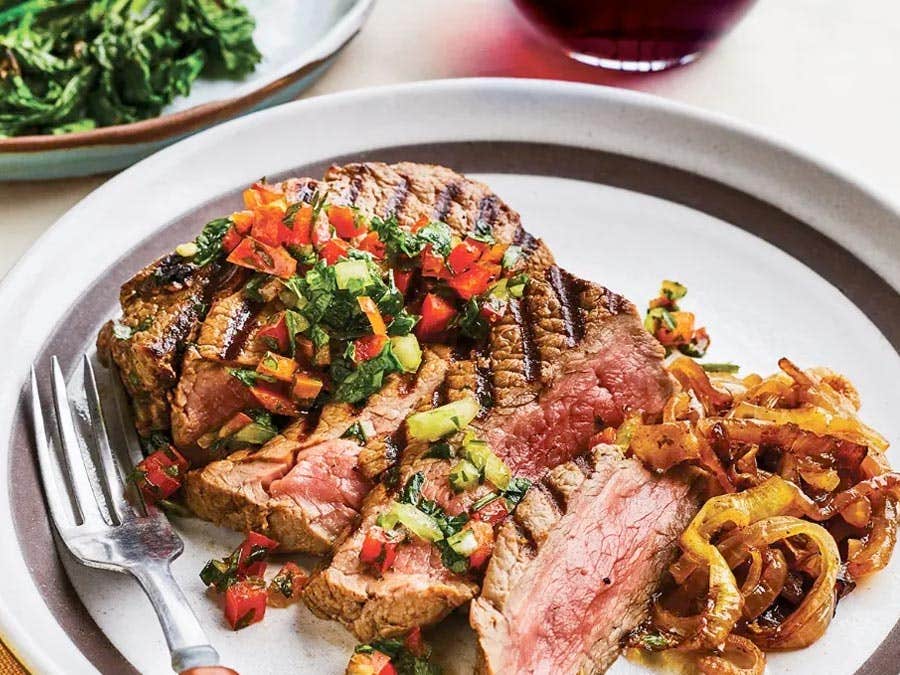 A blend for beef
After starting out in an export company, Tom Hedges from Washington State and wife Anne-Marie from Champagne turned to producing – with their children Sarah and Christophe – highly praised wines. Grown in a region with less than 200 ml of rain per year with high day/night temperature contrasts, the Cabernet Sauvignon, Merlot and Syrah vines reveal a personality of black fruits, licorice, violet and cocoa.
Not available

Online

Available

In store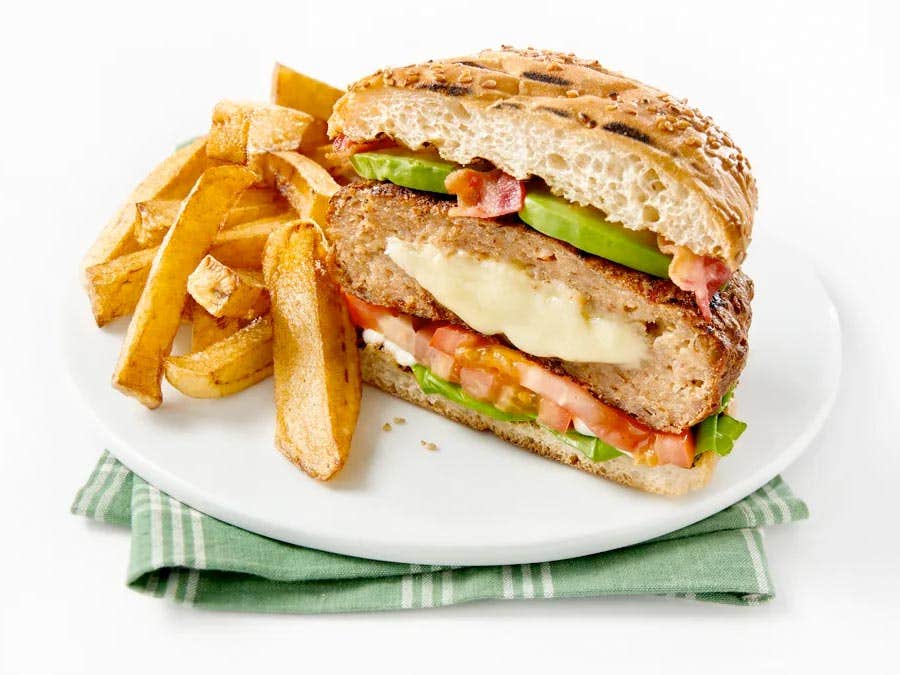 Chardonnay and burger
Charles Smith is in turn the rock star of Washington State behind original and expressive wines, like this Chardonnay from Columbia Valley. It offers a mouth featuring intense flavours of honey, vanilla, pear, brioche and peach.
Substance Ch Chardonnay Columbia Valley 2020 White wine

|

750 ml

United States

,

Washington

Not available

Online

Available

In store
Washington for the win
Washington is a destination where you can enjoy everything from national parks, hiking and a trendy city. It's the equivalent of a discreetly cool person whose talents and hobbies would amaze everyone, but of course that person doesn't need to brag. In short, it's a chill destination, in every sense of the word.
In partnership with the Washington State Wine Commission