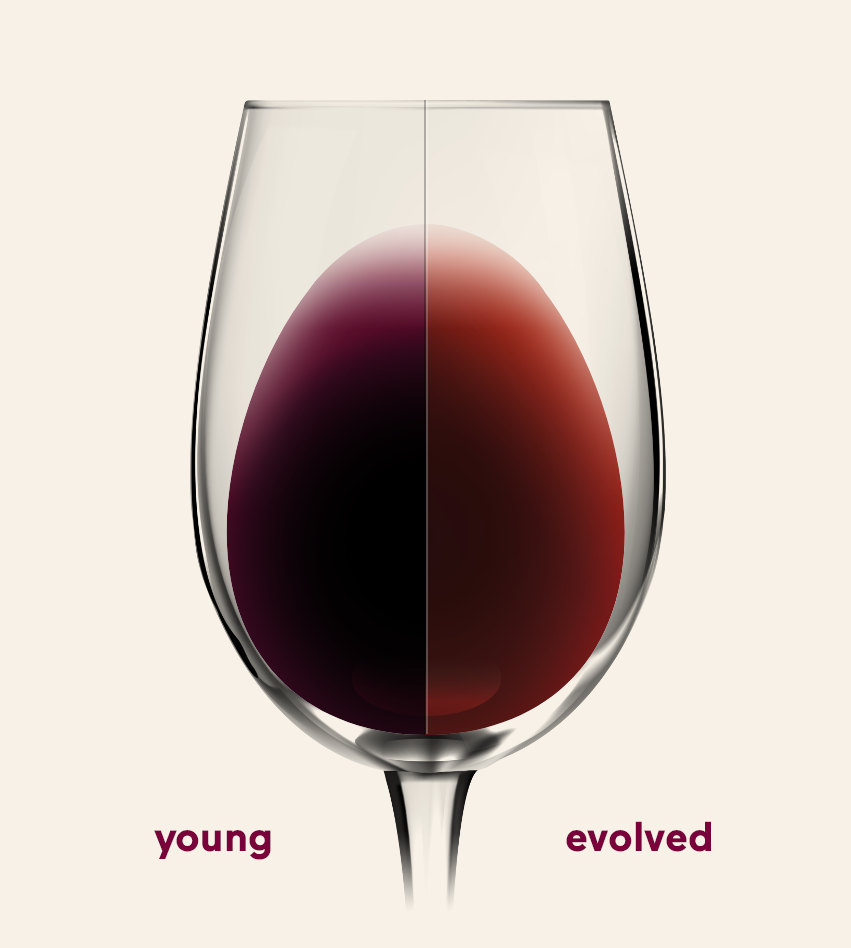 Did you know ?
It is at the heart of the largest Bordeaux left bank appellations such as Pauillac and Margaux. Globally, it is the most planted noble grape.
Cabernet sauvignon in all its forms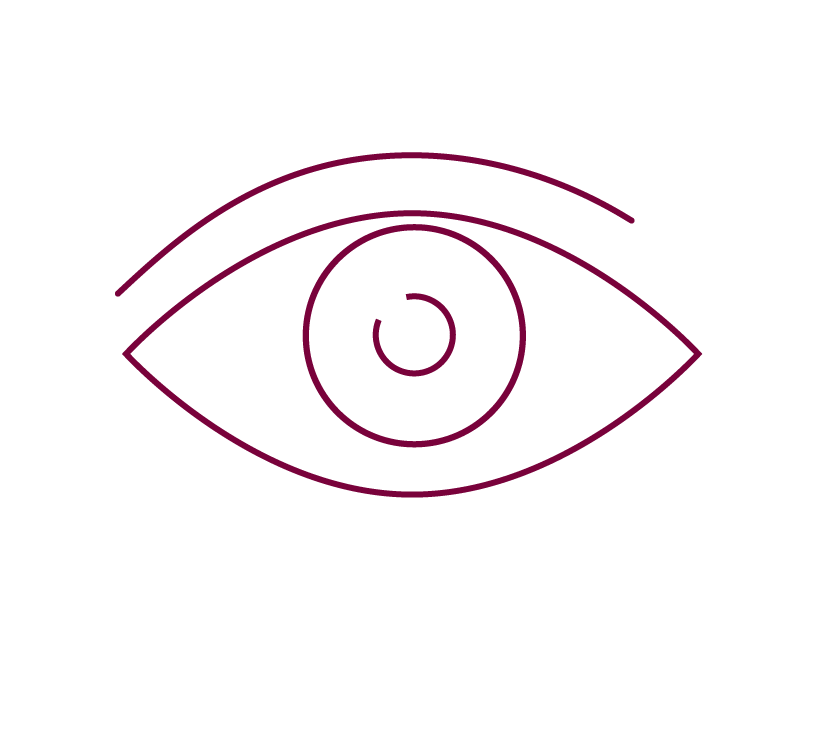 Colour
Its ability to absorb colouring pigments makes it a variety capable of producing wines that are generally very intense, deep, or even completely opaque when young. Obviously, the type of treatment undergone before, during and after its vinification will have a direct impact on this intensity.
As it ages, its colour will lose intensity and change from red or purple to orange and garnet.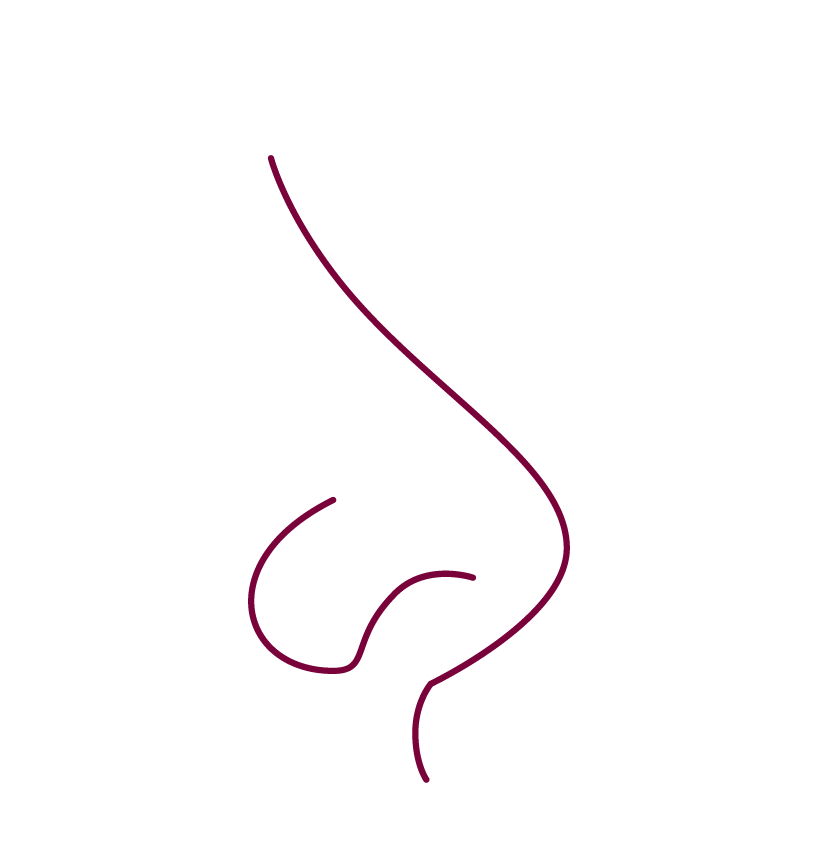 Nose
The array is wide, but what cannot dissociate from its bouquet is its haunting note of cassis. In its youth and at good maturity, it will exude aromas of black cherry, blueberry and plum.
As it evolves, it will reveal scents of cedar, violet, graphite and cigar box. It is also not uncommon to detect notes of tobacco, mint and even eucalyptus. On the other hand, if it lacks maturity, it will release less rich and more herbaceous notes reminiscent of green pepper.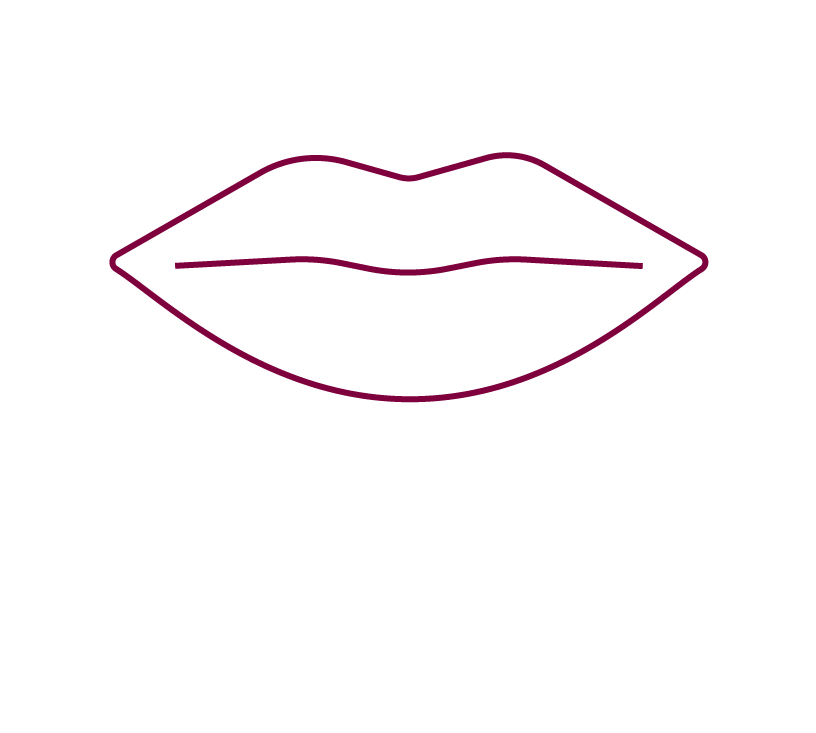 Taste
Cabernet Sauvignon gives rather full-bodied wines in youth. If the grapes come from terroirs with soils with a good proportion of clay, as in the north of the Médoc, the tannins will be expressed with more austerity.
After a few good years in the bottle, depending on the vintage and the quality of the vintage, it will open up and above all will express itself with more elegance and suppleness. Its aromas will be more complex, and the wine will appear more homogeneous.
Pairings
Red meats and game flavoured with pepper, mushrooms, rosemary, mint or a pepper coulis. When it comes from a warm climate and offers more ripe fruit aromas, it can be served with a long-simmered tomato sauce.