Quintessential Argentina
In the company of none other than Laura Catena, join us to discover all the Argentine wine potential. Physicist, doctor, author and of course winemaker, Dr. Catena is the general manager of the eponymous bodega founded by her father Nicolas, and also founder of the Catena Wine Institute. With a mission to produce some of the best caliber wines in the world, come and discover them over a 4-course gourmet meal that will make them shine.


Event registration: December 15 2022
Event date: January 25 in Montréal, January 26 in Québec
Featured products that will be served and available to buy
DV Catena Nature
Adriana Vineyard White Stones Chardonnay 2019
Malbec Argentino 2020
Adrianna Vineyard Fortuna Terrae Malbec 2019
Nicolas Catena Zapata 2004
Saint Felicien Semillon Doux 2018

Gourmet evening
Montréal - Hoogan et Beaufort
Wednesday, September 28, from 6:30 to 10:30 p.m.

Gourmet evening
Québec - La Bête Bar-Steakhouse
Thursday, September 29, from 6:30 to 10:30 p.m.
Discover more SAQ Inspire events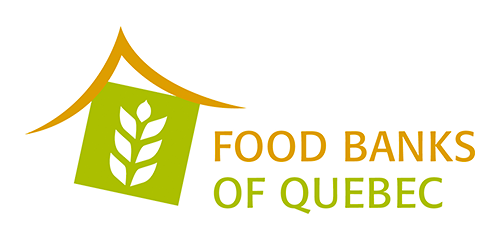 Because we believe that, before drinking well, it is essential to have enough to eat, a $5 donation will be remitted to Food Banks of Quebec for each ticket or tasting set sold. .
Registration is on a first come, first served basis. To ensure an optimal tasting environment for all attendees, please do not wear perfume. This event is for people 18 years and older. Ticket sales are final. Portions are measured. Please drink responsibly.