SAQ Inspire Signature events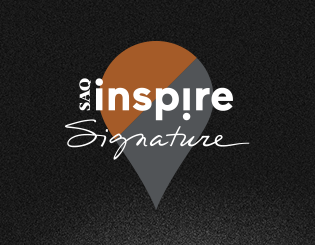 Virtual tasting evenings
Things are different, but we know and understand our customers still want to enjoy and feed their passion for fine wines and spirits. That's why we are pleased to offer a variety of virtual tasting evenings to enjoy from the comfort of your home, while connecting with the best producers from around the world.
For each tasting set sold, the SAQ donates $5 to the Food Banks of Quebec.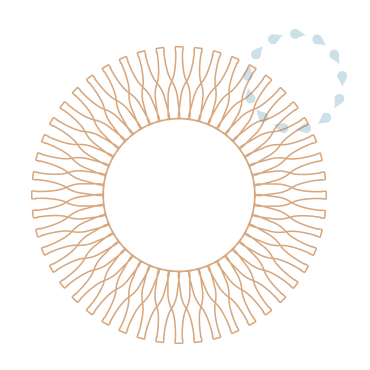 First come, first served. Participants must be 18 years and over.
The offer "Get 2X the points on SAQ Inspire Signature tasting evenings and wine travels" is valid at all times and applies only to in-person events promoted by SAQ Inspire Signature. Only offered to SAQ Inspire members, and upon presentation of the Inspire card. This Multiplier offer is calculated on base points of the products subject to this offer. No substitutions allowed. Offer subject to the SAQ Inspire Terms and conditions: see SAQinspire.com. The SAQ may end this promotion at any time. Registered trademarks.