SAQ Inspire Signature events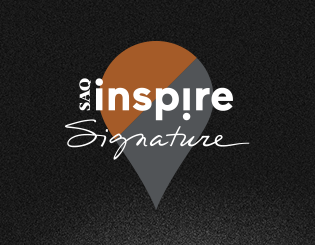 Memorable tasting evenings and wine travels
Each year, SAQ Inspire Signature unites wines lovers during unique events custom-tailored to their tastes. Tasting evenings with renowned producers at reputable restaurants, and wine travels at the heart of the world's most beautiful vineyards; welcome to a world of exclusive events.
For each ticket sold, the SAQ donates $5 to the Food Banks of Quebec.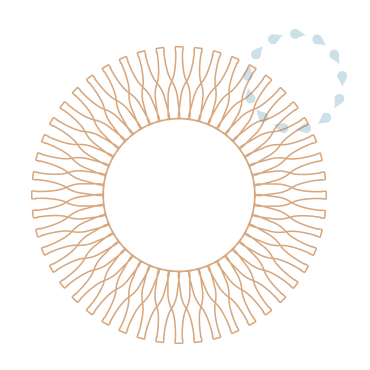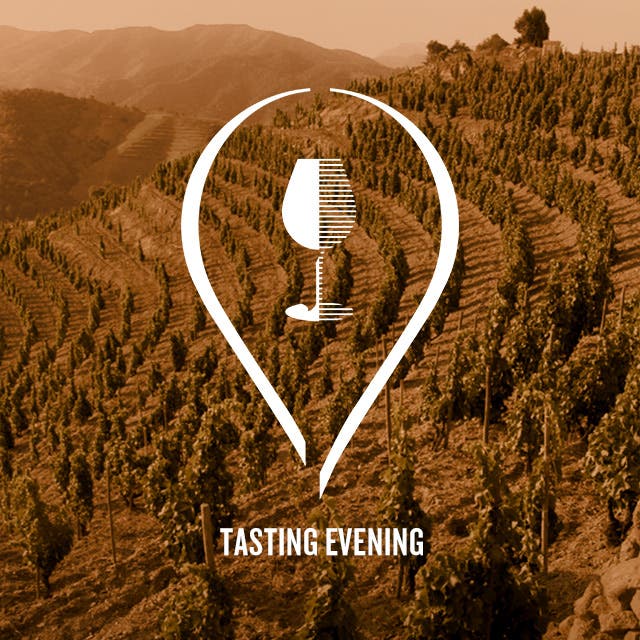 Alvaro Palacios
April 22 in Montreal | April 23 in Québec
That Spain is at the forefront of the wine-making renaissance is largely due to Alvaro Palacios, the pioneer of the rebirth of the Priorat appellation… and more besides!
Registration: Monday, January 27
---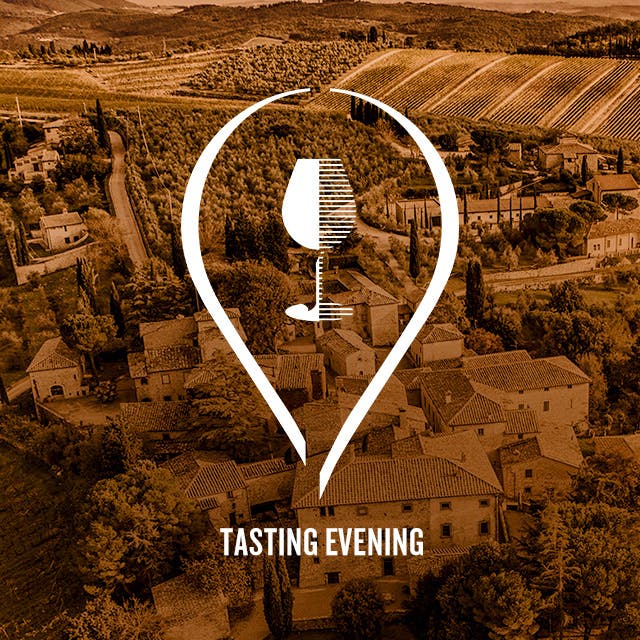 Castello di Ama
May 13 in Montreal | May 14 in Québec
Come discover the estate's wines with Lorenza Sebasti, owner and wife of Marco Pallanti, and find out why Castello di Ama is not only one of Tuscany's great properties but also one of the top estates in the world.
Registration: Monday, January 27
---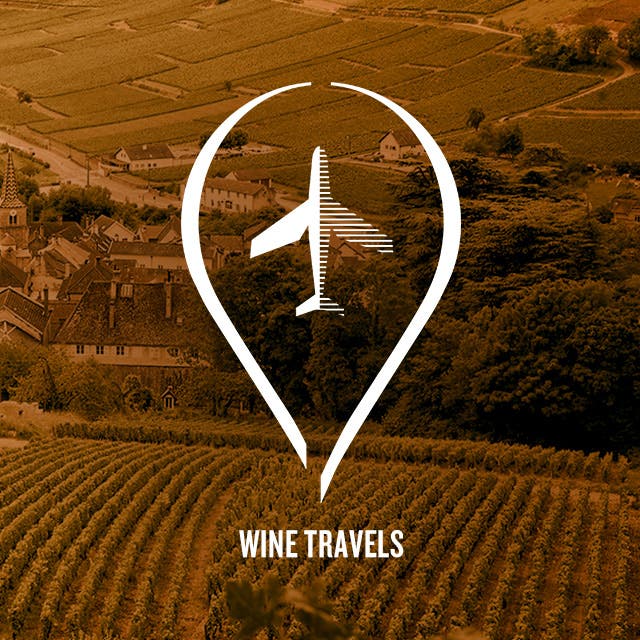 Heading to Alsace and Burgundy
May 15 to 24, 2020
Cradle of fine wine and home to 100 appellations, Burgundy has innumerable facets for wine lovers to explore. On this trip, you'll discover exceptional wines, the pure and vibrant expression of Alsace's top terroirs.
Registration: November 7, 2019
---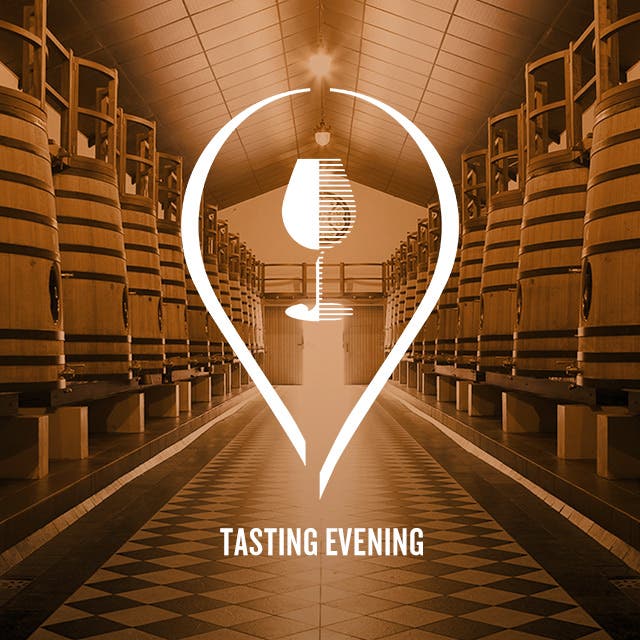 The wines of Bernard Magrez
June 3 in Montreal | June 4 in Québec
Philippe Magrez invites you to an evening devoted to fine wines made by his family. Juins us at ITHQ in Montreal and at Les Botanistes in Québec, where you will taste wines of great quality and a rare elegance.
Registration: Monday, January 27
---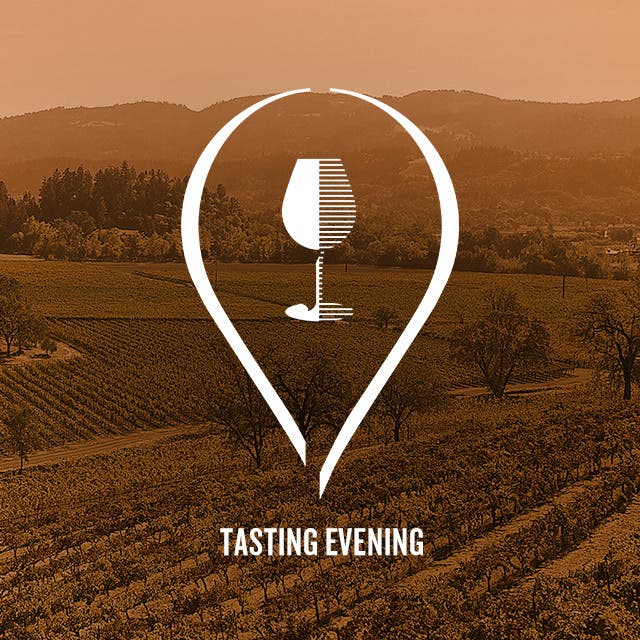 Château Montelena
June 17 in Québec | June 18 in Montreal
Don't miss this unique opportunity to taste exceptional wines from winner of the famous 1976 Judgement of Paris, a property who's piholophy is to "Make the best wine. Period." Join us at La Bête in Québec and at Montréal Plaza.
Registration: Monday, January 27
---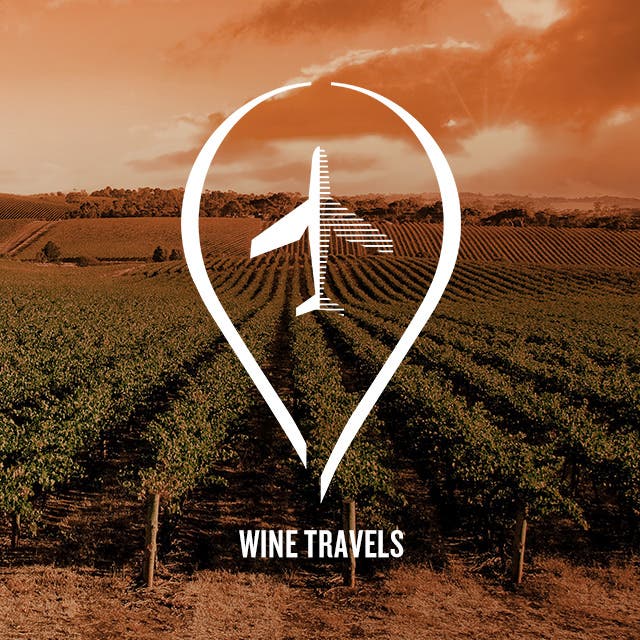 Bordeaux on bike
September 26 to October 7, 2020
Touring Bordeaux vineyards on a bicycle: it's the perfect way to discover this legendary region while also enjoying nature and delighting in the landscapes along the Gironde River and at the estates themselves.
Registration: Monday, January 27
---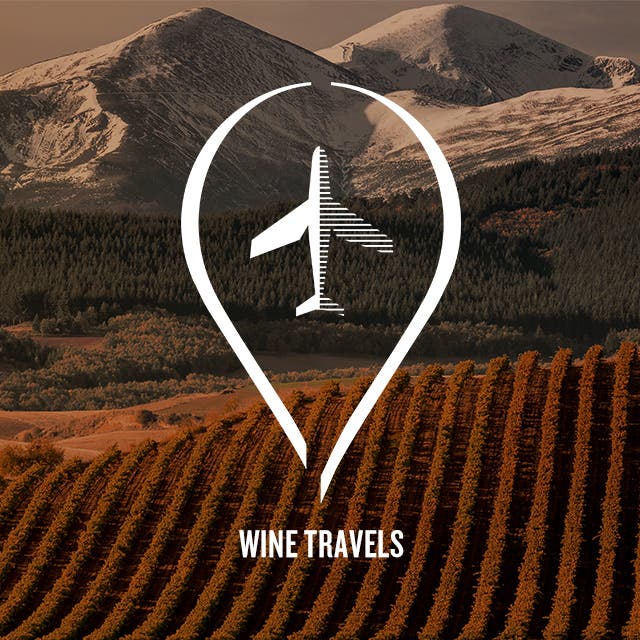 Spain's greatest terroirs await you!
October 2020 (dates coming soon)
Dust off your passport and get ready for a superb trip that will immerse you in the culture and lifestyle of some of the most renowned wine-growing regions of Spain, the country with the most hectares of vines under cultivation.
Registration: coming soon
---
A preview of evenings you can attend
Union des Grands Crus de Bordeaux
Registration is on a first come, first serve basis. To ensure an optimal tasting environment for all participants, please do not wear any perfumes or colognes. This event is for people 18 years of age or older. Ticket sales are final. The portions are measured. Please drink responsibly.
The offer "Get 2X the points on SAQ Inspire Signature tasting evenings and wine travels" is valid at all times and applies only to events promoted by SAQ Inspire Signature. Only offered to SAQ Inspire members, and upon presentation of the Inspire card. This Multiplier offer is calculated on base points of the products subject to this offer. No substitutions allowed. Offer subject to the SAQ Inspire Terms and conditions: see SAQinspire.com. The SAQ may end this promotion at any time. Registered trademarks.