SAQ Inspire Signature events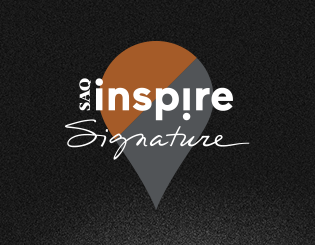 Virtual tasting evenings
Things are different, but we know and understand our customers still want to enjoy and feed their passion for fine wines and spirits. That's why we are pleased to offer a variety of virtual tasting evenings to enjoy from the comfort of your home, while connecting with the best producers from around the world.
For each tasting set sold, the SAQ donates $5 to the Food Banks of Quebec.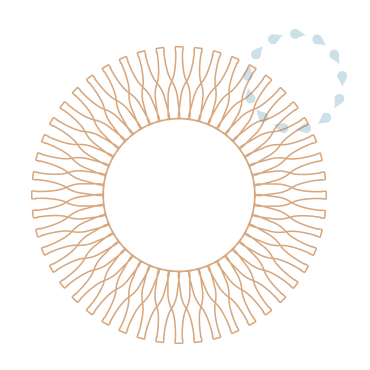 ---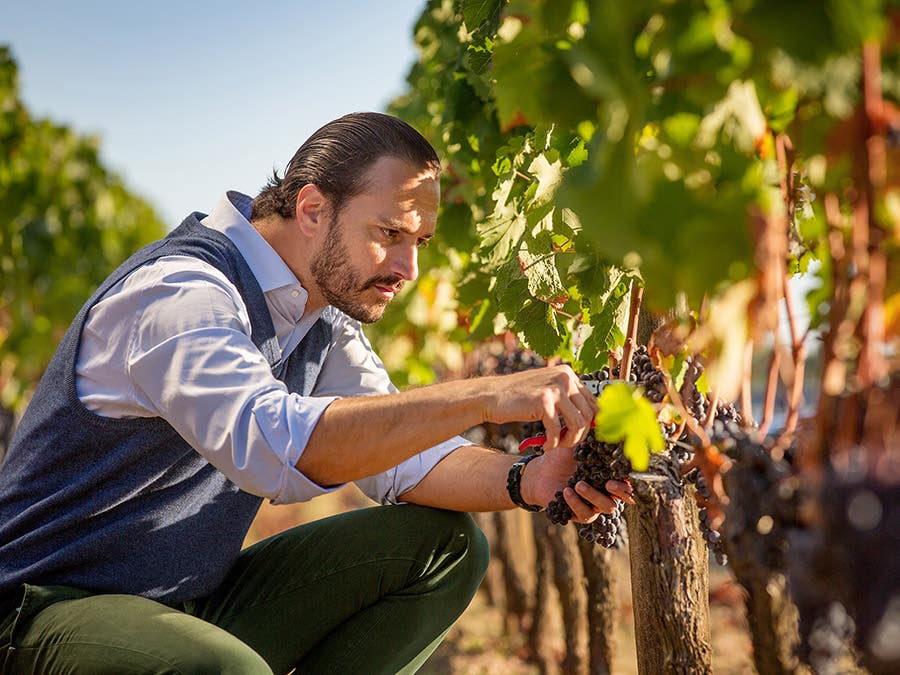 Spotlight on Moueix Family wines
Thursday, February 11, 2021
Owner of some of the most famous châteaux in Libournais, who does not know the high caliber temper that defines the wines of the Moueix family? In the comfort of your own home, you will have the privilege of tasting in the company of Edouard Moueix, third in the family line. An event not to be missed!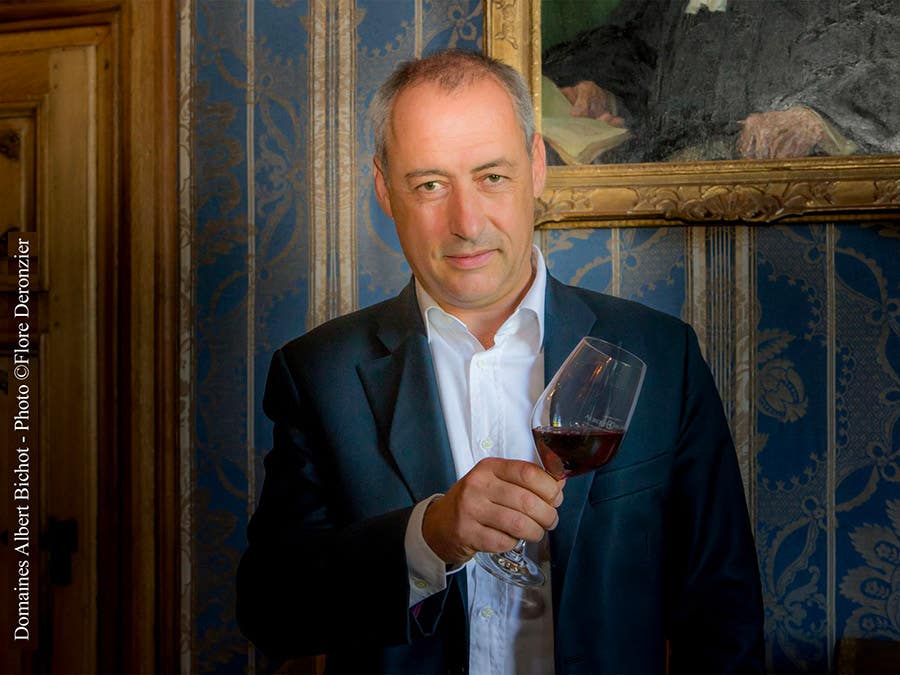 In good company: tasting with Albéric Bichot
Thursday, March 11, 2021
Strongly anchored in the wine-growing tradition of the Côte de Beaune, Maison Albert Bichot no longer needs an introduction. In the comfort of your own home, treat yourself to the opportunity to taste in the company of Albéric Bichot, 6th generation, who has held the position of General Manager since 1996. A unique event for lovers of Burgundy wines!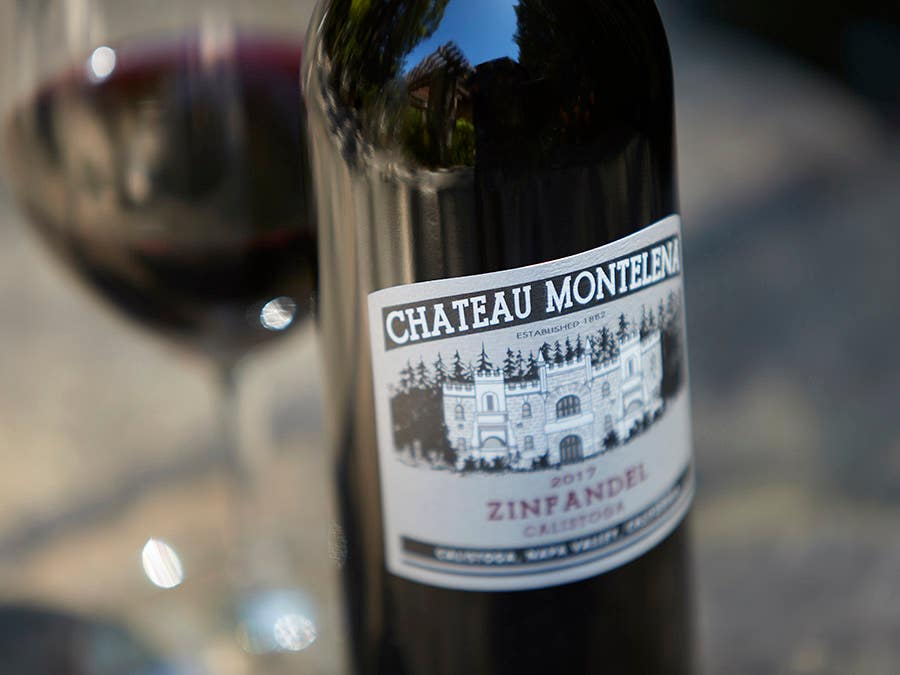 Château Montelena, the legend
Thursday, March 25, 2021
Emblematic Golden State castle, Montelena is closely linked to the history and reputation of Napa wines thanks to the victory of its Chardonnay in the famous 1976 Judgment of Paris. Don't miss this unique tasting in the company of Bo Barrett, son of the founder!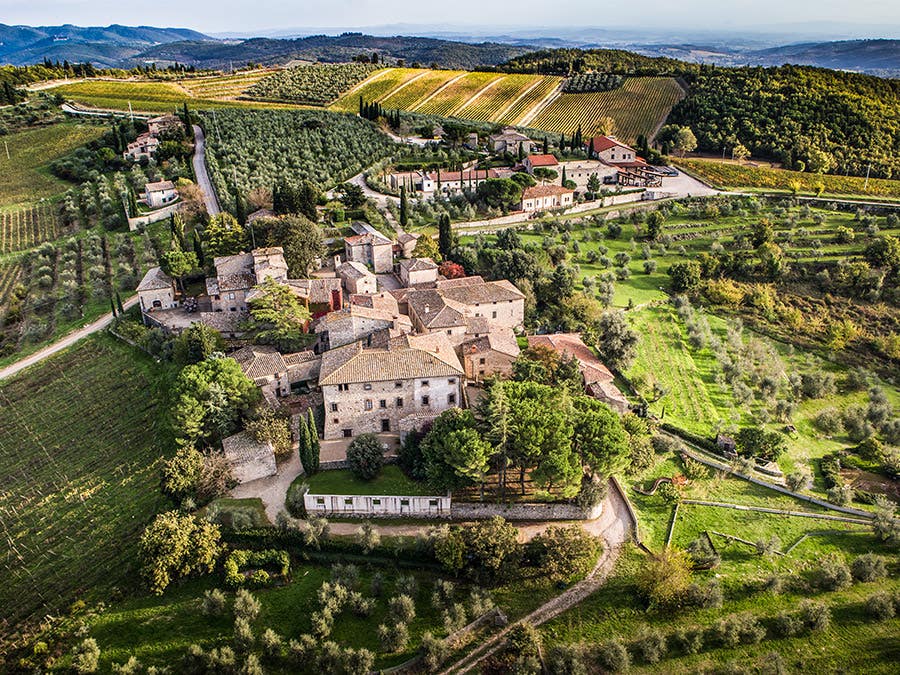 Castello Di Ama, Tuscany at its best
Thursday, April 15, 2021
Located in the heart of Chianti Classico, Castello di Ama is one of Tuscany's flagship estates. Imbued with elegance and purity, its wines rank among the best in the region. Treat yourself to an incomparable tasting moment in the company of owner Lorenza Sebasti and listen to the wonderful story behind its critically-acclaimed wines!
---
A preview of virtual events
The offer "Get 2X the points on SAQ Inspire Signature tasting evenings and wine travels" is valid at all times and applies only to events promoted by SAQ Inspire Signature. Only offered to SAQ Inspire members, and upon presentation of the Inspire card. This Multiplier offer is calculated on base points of the products subject to this offer. No substitutions allowed. Offer subject to the SAQ Inspire Terms and conditions: see SAQinspire.com. The SAQ may end this promotion at any time. Registered trademarks.