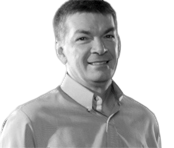 Store manager
You're known for your energy and enthusiasm. As a manager, you're able to rally and mobilize your team in order to achieve the company's financial, strategic and operational objectives.
An experienced communicator, you place the customer at the centre of your concerns while keeping your sights set on action and results.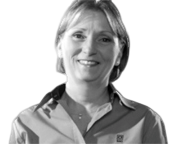 Checkout/sales clerk
You're focused on customer satisfaction.
You're known for your sense of responsibility.
You exhibit initiative and are pro-active.
You're a team player.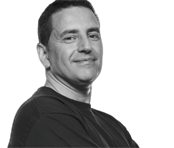 Warehouse clerk
You're conscientious and disciplined in your work.
You're capable of working autonomously.
You're versatile.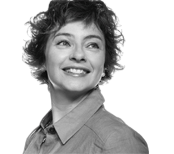 Manager
You're an inspiring leader.
You're disciplined in managing results and operations (promoting organizational performance).
You pro-actively manage customers' needs and expectations (promoting a customer culture).
You know how to spark commitment in your team members.
You're interested in your professional development.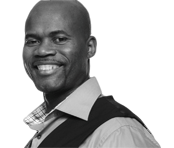 Professional
You're focused on results.
You're committed to the customer.
You're interested in your professional development.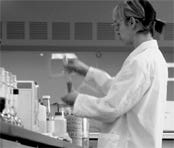 Laboratory technician
You are disciplined and meticulous.
You have strong organizational and planning skills.
You are able to work as part of a team and under pressure.
You have an analytical mind.
You can work autonomously and, when appropriate, take the initiative.
You have the ability to make sound judgements.
Working with the SAQ's IT team means :
Acting as a strategic partner in most major corporate projects
Being stimulated by challenges
Realizing your potential as part of a creative, human-scaled team
Using the latest technology
Having access to a variety of training and career possibilities
Working independently
Using a range of applications in your work
Supporting a company with more than 7,000 employees
We're seeking experts in every IT field :
Business intelligence
Enterprise architecture
Web technologies
Telecommunications
Network security
Integrated management systems (ERP)
IT infrastructure and operations
Integration and collaboration tools
Quality assurance
Functional analysis
Etc.