Lobster season
Tacos are a Mexican specialty that's an undeniable dinner favourite everywhere! Why not try our lobster-and-avocado taco recipe?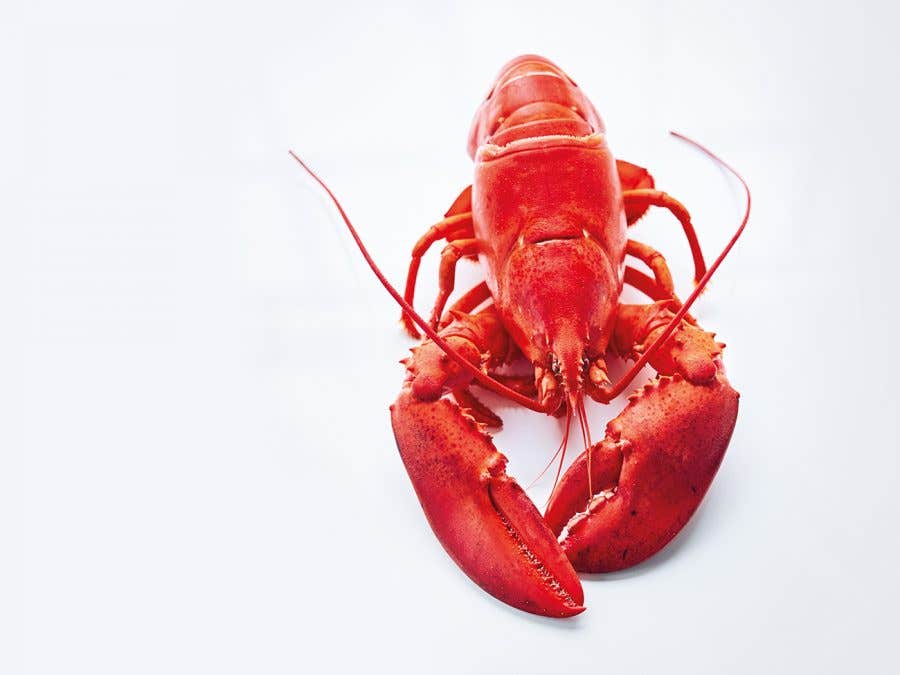 À la québécoise
Say goodbye to traditional spicy ground beef and let yourself be inspired by tacos served at some of Montreal's hottest, trendiest restaurants. Fish and coleslaw, chicken and feta, pork and pineapple… and the list goes on!
Some more traditional Mexican ingredients are just too good to pass up, including cilantro, avocado, lemon and lime. For our recipe, we added a little touch of la belle province: lobster! We've paired it with a coconut-and-corn salsa for a dash of olé!
Lobster and crab
In May, lobster-and-crab season starts and it only lasts an all-too-short month and a half. The lobster comes primarily from Gaspésie and other Atlantic regions, and Quebec crab is generally snow crab.
Lobster tacos
Preparation: 30 minutes
Cooking: 15 minutes
Cost per serving: about $10.00
Makes 8
Ingredients
450 g (1 pound) lobster meat
15 mL (1 tbsp) butter
15 mL (1 tbsp) honey
2.5 mL (1/2 tsp) Espelette pepper
1 pinch of salt
8 corn tortillas
Salsa
125 mL (1/2 cup) grilled coconut flakes
180 mL (3/4 cup) corn kernels (well-drained if using thawed)
5 mL (1 tsp) cumin seeds
12 cherry tomatoes, quartered
15 mL (1 tbsp) lime juice
5 mL (1 tsp) salt
2.5 mL (1/2 tsp) Espelette pepper
30 mL (2 tbsp) tarragon
Preparation
1. Mix all salsa ingredients together. Set aside.
2. In a pan over low heat, melt butter, honey and pepper, then add lobster meat. Gently reheat for roughly 6 minutes. Mix as little as possible to prevent lobster meat from shredding. Set aside.
3. Grill tortillas in a non-oiled pan over high heat until they are supple (do not let them curl), roughly 30 seconds each side. Places grilled tortillas in clean cloth to keep warm.
4. Garnish the 8 tortillas with lobster meat and salsa.
Pre-cooked lobster is available at fish stores and some grocery stores. If you want to cook one yourself, purchase a roughly 3-pound lobster.
What to drink with these tacos?
Fans of the lobster and rosé pairing will be delighted by wines under the Fruity and light taste tag. These tonic, delicate and fruity wines will beautifully highlight the coconut sauce without eclipsing the finesse of seafood. If you prefer a white wine pairing, opt for one from the Fruity and vibrant tag where the minerality and citrus flavours will play well with the salty nature of the lobster.
Photographe: David De Stefano
Not available

Online

Available

In store

Available

Online

Available

In store

Available

Online

Available

In store