Tasting Evening
Come February, we'll all be in the frigid grip of another Quebec winter. Here's your chance to escape the cold and experience an exceptional tasting of fine rums. You'll be seduced by premium products from three legendary rum makers:
· Diplomatico (Venezuela)
· Brugal (Dominican Republic)
· Trois Rivières (Martinique)
Specifically, you'll take part in a master class with commented tastings of prestigious rums, including:
· Diplomatico Single Vintage 2005
· Brugal Ron Siglo de Oro Seleccion Especial
· Trois Rivières Triple Millésime 1999-2000-2009
In addition to products available at the SAQ, you'll discover exclusive rums as well as cocktails prepared by the producers. And to show them at their best, the spirits will be accompanied by delicious food. Lastly, to end on a sweet note, coffee and mignardises will be served.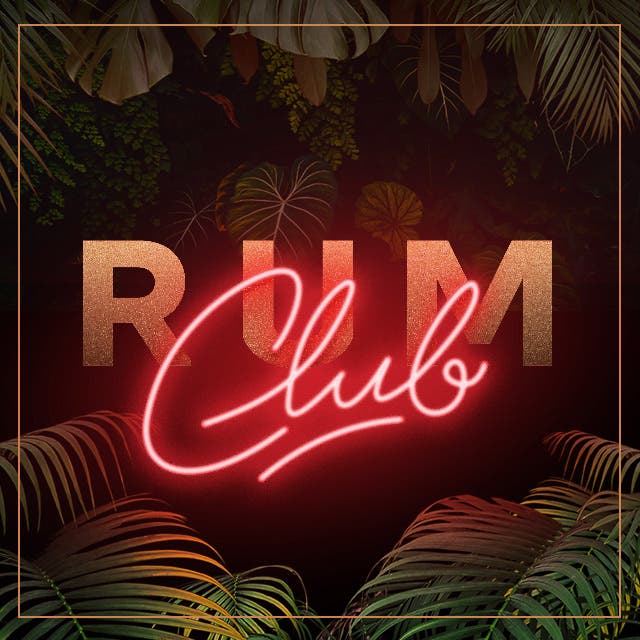 Wednesday, February 5, 2020
Registration date: ongoing
Time: 6:00 p.m.
Location: Kampaï Garden
Price: $205
Nomber of places: 100
To register for this event, you must be a SAQ Inspire Signature member.

You can book an event or find out more on membership terms by clicking on the link below.
Registration is on a first come, first serve basis. To ensure an optimal tasting environment for all participants, please do not wear any perfumes or colognes. This event is for people 18 years of age or older. Ticket sales are final. The portions are measured. Please drink responsibly.