SAQ events and contests
Because we're into the spirit of sharing festive moments with everyone, the SAQ supports numerous events across Quebec focused on wine, pleasures of the table and culture. What's more, thanks to SAQ Inspire contests, you have a chance to enjoy unique experiences tailored to your tastes. Stay informed through your SAQ Inspire newsletter to find out about our contests! And for those who want to discover even more, the exclusive SAQ Inspire Signature events are unsurpassed!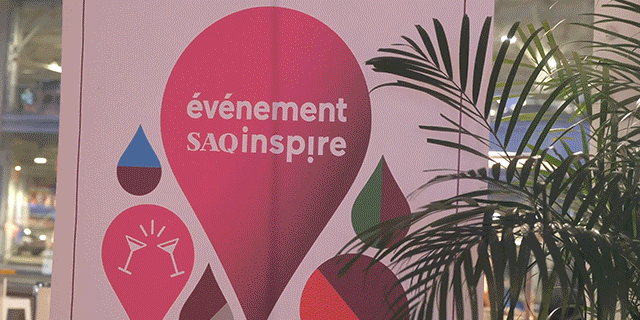 Our sponsored events
Due to the situation related to COVID-19, many events have been cancelled. However, several of them invite you to enjoy their programming #AtHome thanks to their presence on various online platforms.
Piknic Électronik
Every Sunday from June 7 to August 30, 2020 | #AtHome

---
This year, Piknic Électronik Montréal is 18 years old! This is huge, we are officially entering adulthood this year! Legalyetnotlegalyet.12 For its 18th consecutive season, Piknic Électronik Montréal innovates by proposing the #PiknicAtHome initiative; ephemeral dj sets produced in an enchanting summer décor reminiscent of its origins at Parc Jean-Drapeau.
Intended to be listened to #AtHome, in a park or at the chalet, these virtual sets are available for free on Facebook, YouTube and Twitch. Festivalgoers can continue enjoying every summer Sunday with renowned favourite artist while sharing their own #PiknicAtHome to showcase yourself.
---
Festivoix
June 25 to July 5, 2020 | #progvirtuelle

---
If we cannot gather to celebrate the start of the event, FestiVoix offers you, from June 25 to July 5, 2020, a 100% virtual musical program!
What to expect : 3 major virtual concerts, remarkable moments experienced by both festival-goers and the performers as well as playlists from our 2020 artists!
---
La Fête du Lac des Nations - Virtual Edition 2020
July 16 to 18, 2020 | #fetedulac

---
The Fête des Lac des Nations Promutuel Assurance has put together a virtual festival just for you with 3 musical evenings with exploded concepts!
Broadcast live from the organization's Facebook page, this virtual edition will allow you to experience the magic of the Festival! Whether it's a Date Fondue with Bleu Jeans Bleu, a Rave ta Cour party with Qualité Motel or a Sul'bord du feu evening with 2Frères, the 2020 edition will be more than memorable!
See you on July 16, 17 and 18 at 8 p.m. And yes, it's completely FREE!
---
Montreal Pride Festival - 360 Edition
August 10 to 16, 2020 | #prideMTL

---
The Montréal Pride Festival, presented by TD, proudly announces that it will hold a 360 Edition from August 10 to 16 in an entirely adapted form, and stresses that the importance of Pride goes beyond any physical or in-person gathering.
---
The Festival International de Jazz de Montréal - Les Apéros SAQ
June 27 to 30, 2020 | #JazzTogether

---
Let's jazz together!
From June 27th to 30th, 2020, The Festival International de Jazz de Montréal presented by TD Bank Group and the collaboration of Rio Tinto with the support of our public partners is pleased to announce a special digital edition.As an exclusive treat for music fans this summer, the Festival will be taking digital platforms by storm, offering unique musical content for the fans, and to offer a prominent plateform for artists and culture.
This exclusive edition of the jazz festival is a little gift that we want to give to the fans, the city, the jazz community and to all the passionate music lovers all over the world who revel in the opportunity to be moved by something as magical as live music.
We intend to make you live the Festival International de Jazz de Montréal in a memorable way, once again.
Les apéros SAQ
Meet us live each evening for a festive aperitif with an artist. A relaxing moment and full of surprises to start these extraordinary musical evenings.
A world of discoveries with SAQ Inspire

Contests and themed evenings
SAQ Inspire is about more than just points. It's also about contests and colourful events that allow you to enjoy unique moments. Keep an eye on your inbox to discover experiences that suit your tastes.
SAQ Inspire Signature Events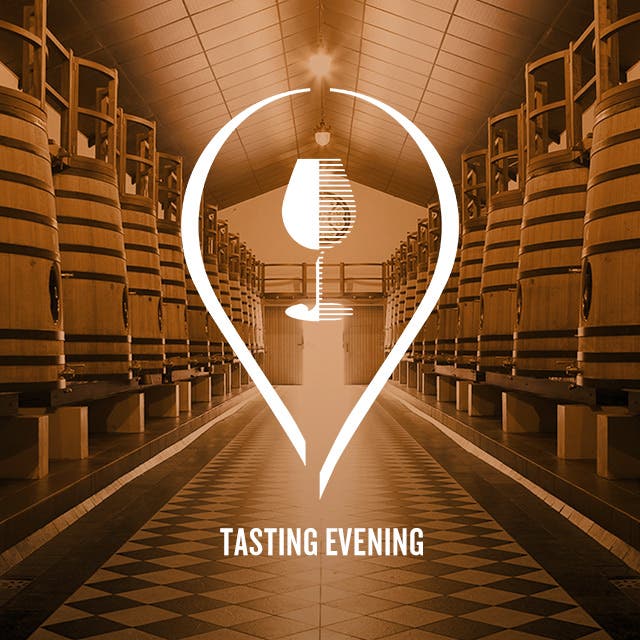 Prestige and exclusivity
Let yourself be tempted by evenings where fine wines and gastronomy take center stage, as well as by trips in the heart of the world's most beautiful vineyards.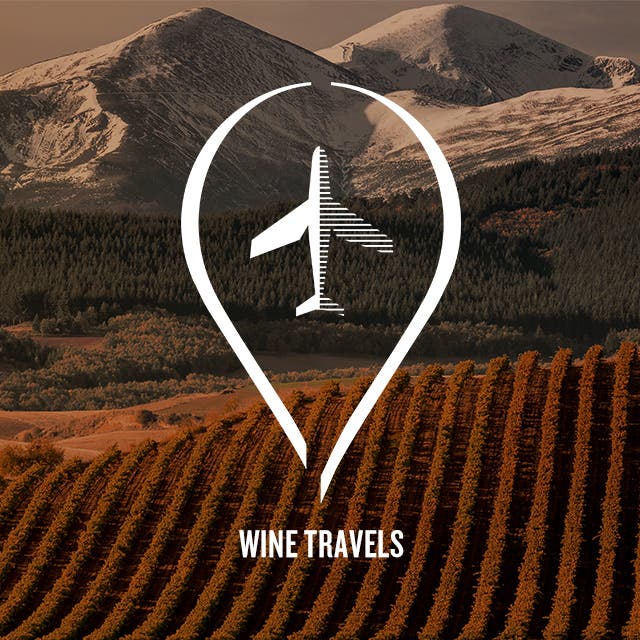 Our sponsored events
Due to the situation related to COVID-19, several events have been cancelled. The list will be updated when circumstances permit.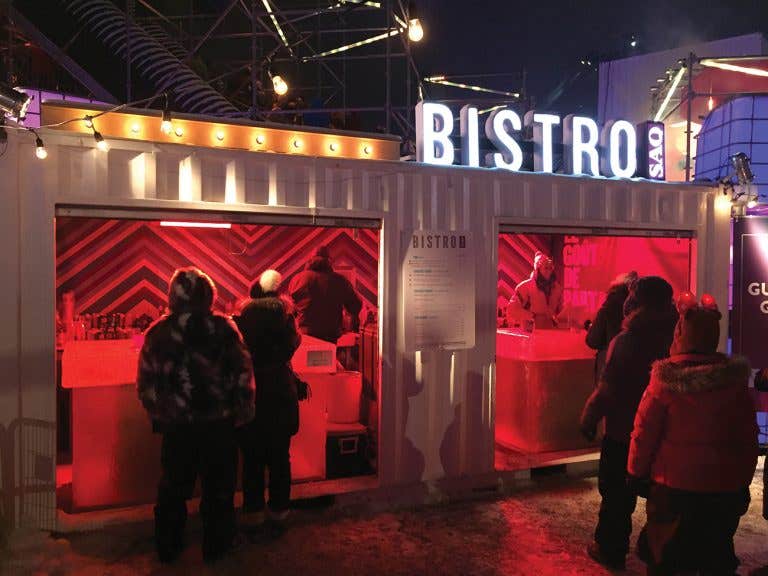 Igloofest

From January 16 to February 8, 2020
| Old Port of Montréal
---
One of the city's coolest events and one of the country's most popular winter destinations.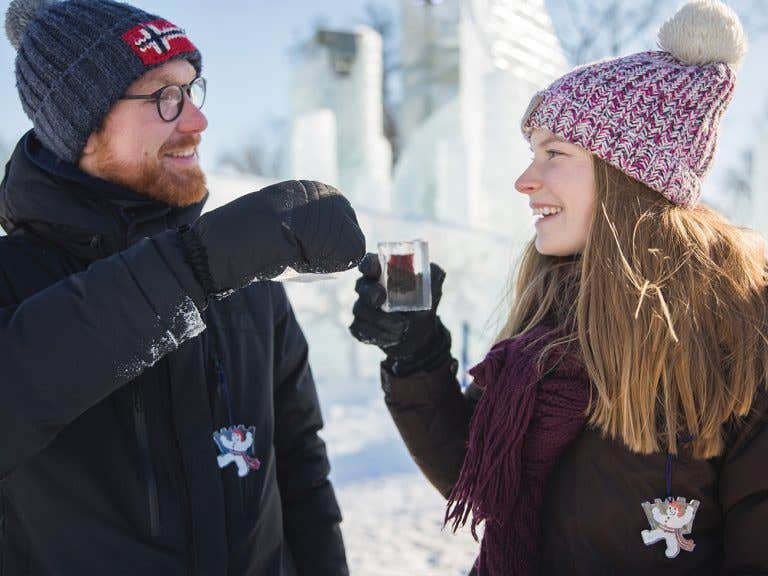 Carnaval de Québec

From February 7 to 16, 2020
| Québec
---
A not to be missed event that has been offering loads of festive winter time fun for decades.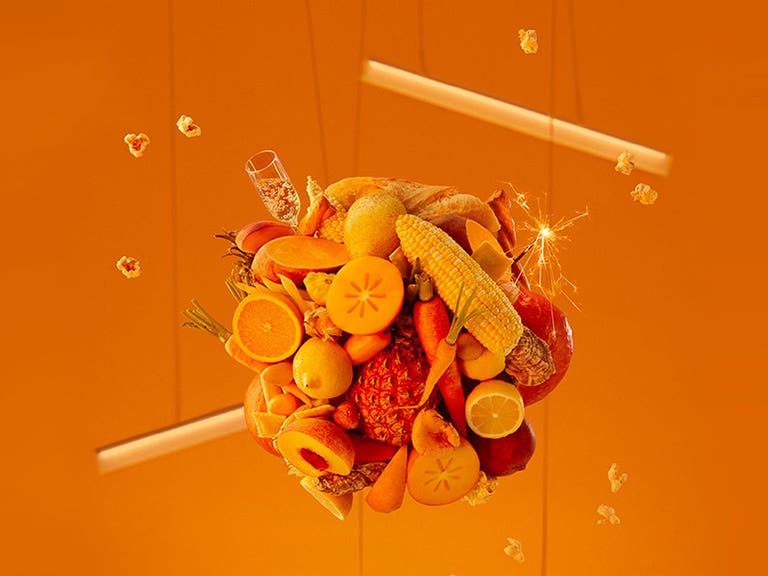 Montréal en lumière
From February 20 to March 1, 2020
| Quartier des spectacles
---
Don't miss this unique festival with hundreds of activities dedicated to the arts and gastronomy.
---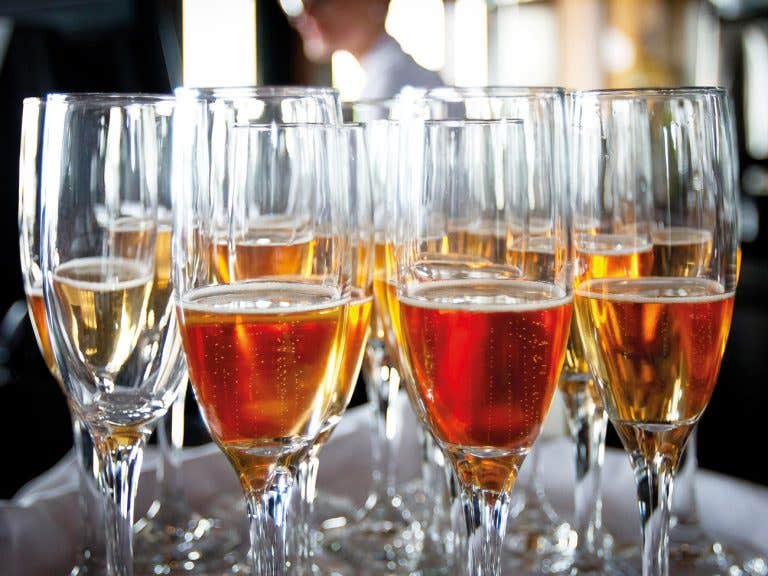 Le Mondial des cidres SAQ
From March 1 to 3, 2020 | Complexe Desjardins, Montréal
---
Discover or rediscover Quebec's artisan cider makers and their many products!
---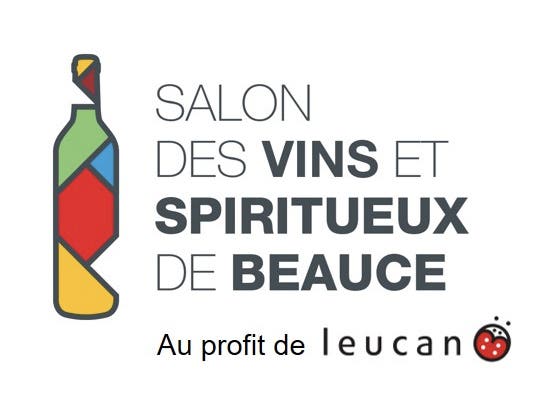 Salon des vins et spiritueux de Beauce
March 20, 2020 | Sainte-Marie
---
Taste a varied selection of products in a relaxed atmosphere during the 2nd edition.
---