SAQ events and contests
Because we're into the spirit of sharing festive moments with everyone, the SAQ supports numerous events across Quebec focused on wine, pleasures of the table and culture. What's more, thanks to SAQ Inspire contests, you have a chance to enjoy unique experiences tailored to your tastes. And for those who want to discover even more, the exclusive SAQ Inspire Signature events are unsurpassed!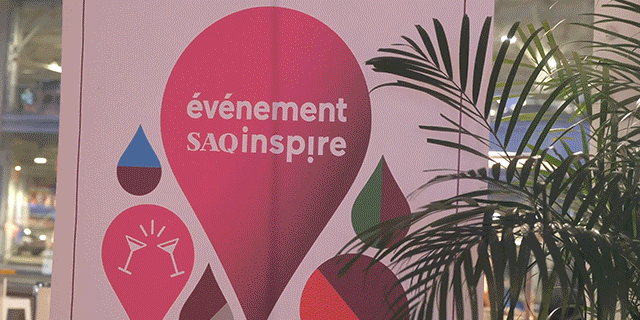 A world of discoveries with SAQ Inspire

Contests and themed evenings
SAQ Inspire is about more than just points. It's also about contests and colourful events that allow you to enjoy unique moments. Keep an eye on your inbox to discover experiences that suit your tastes.
SAQ Inspire Signature Events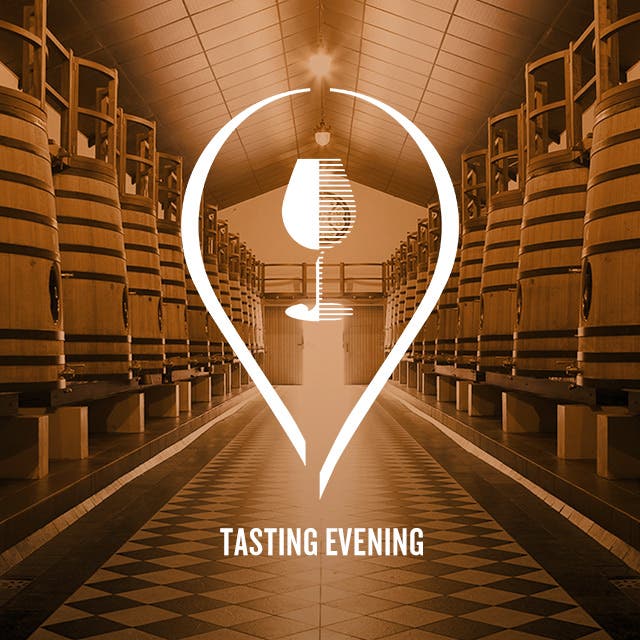 Prestige and exclusivity
Let yourself be tempted by evenings where fine wines and gastronomy take center stage, as well as by trips in the heart of the world's most beautiful vineyards.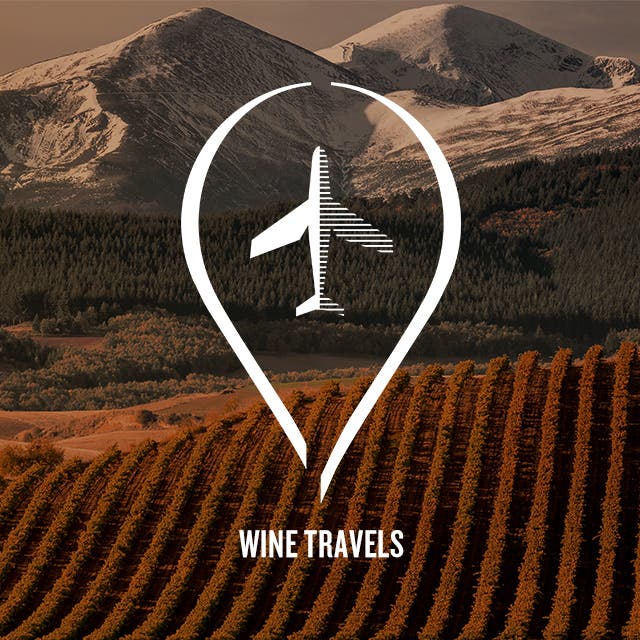 Our sponsored events
Due to the situation related to COVID-19, several events have been cancelled. The list will be updated when circumstances permit.