6 spirits to try during your summer vacation
Camping, picnics, weekends at the cottage, dinner on the terrace… in summer, every day is worth celebrating! And spirits add to these celebrations, making them even more festive.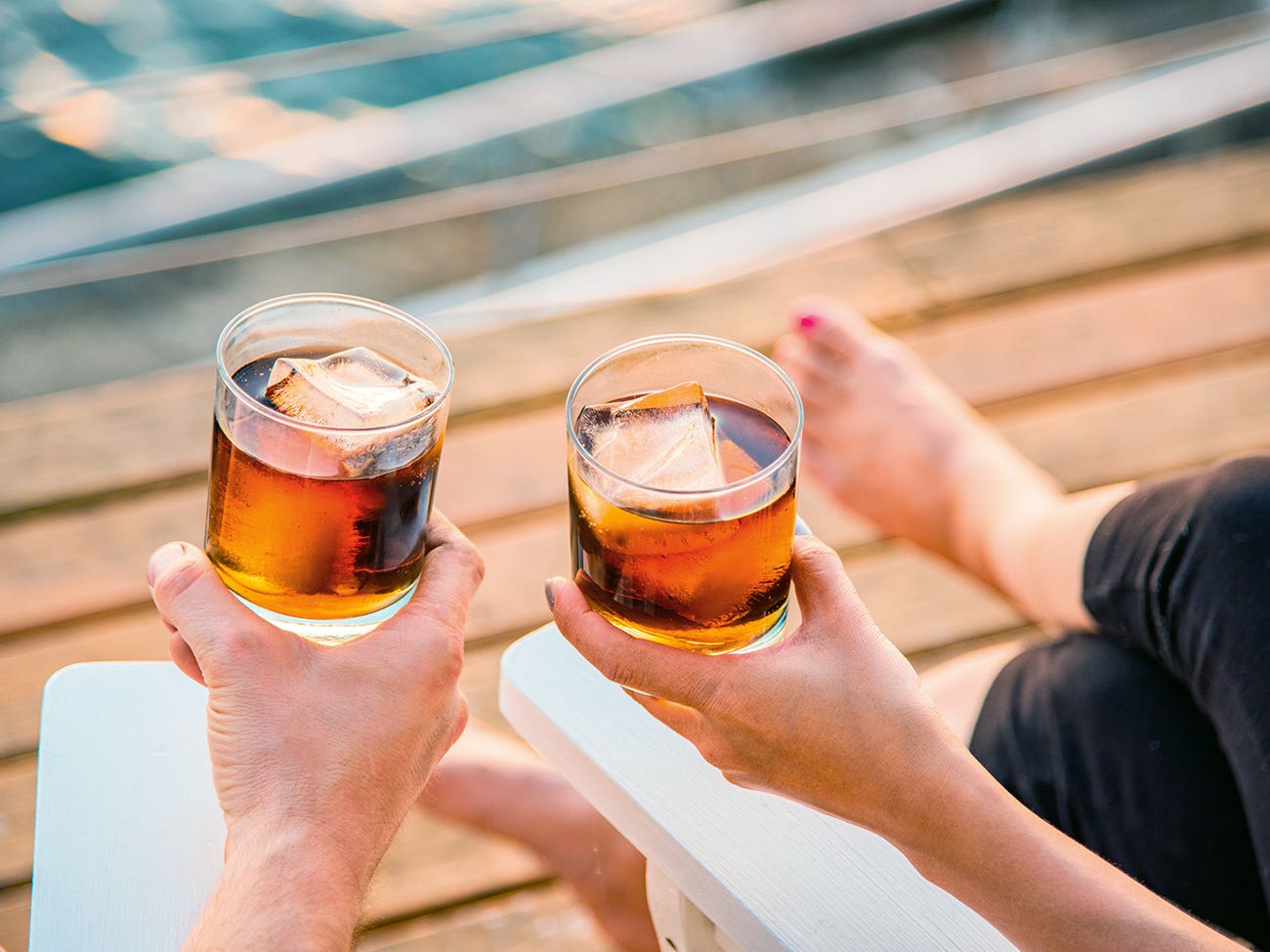 The rums, vodkas, cream liqueurs, and tequilas of this world make for a variety of cocktails, while fine spirits like whisky are conducive to the pleasures of tasting.
Discover our product suggestions. They'll round off your home bar collection nicely, and you can take them with you on your next weekend getaway!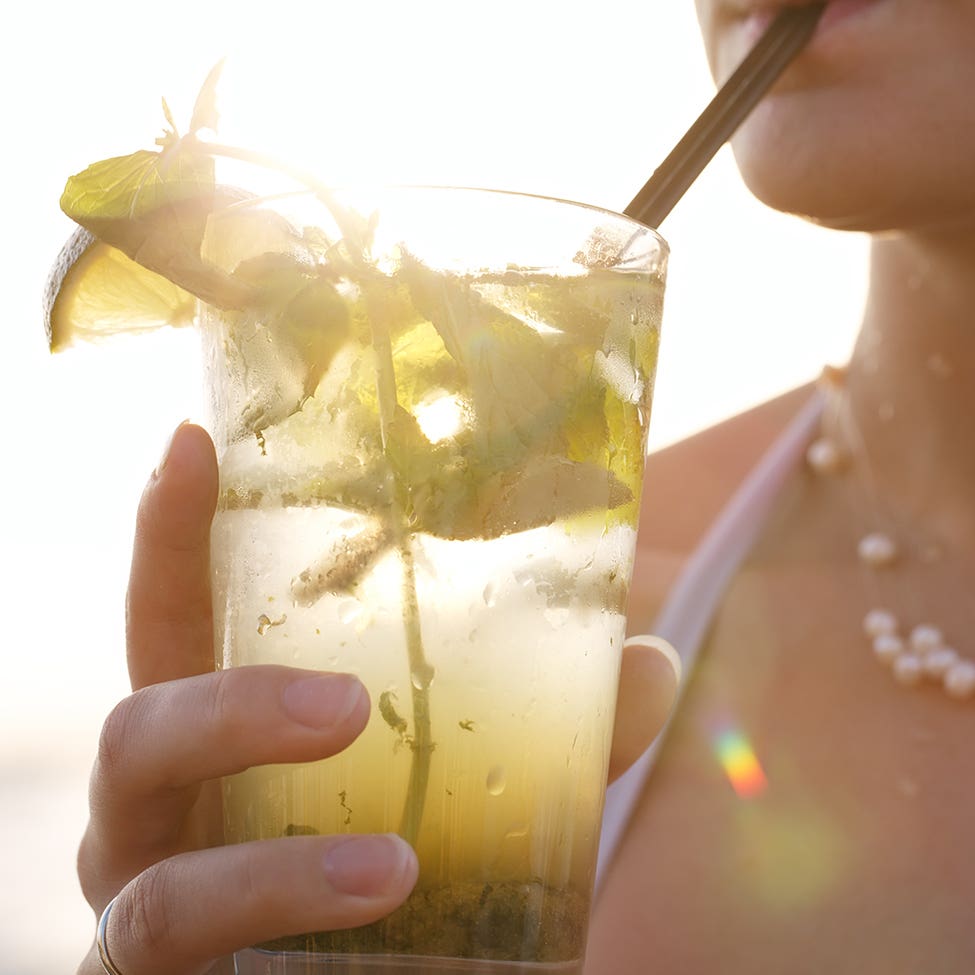 1. Rum? Yum!
With a unique taste reminiscent of the Antilles, rum is one of the most popular spirits in the world. White, amber, spicy, or aged, rum is appreciated for its smooth, rich notes. Aged rum should be enjoyed straight to appreciate its roundness and strong aromas, but other rums can be combined with various ingredients to create your favourite cocktail.
If you like a tangy cocktail, the Mojito­ – white rum, lime juice, and fresh mint – is invigorating and pleasantly refreshing. It's a perfect terrace drink! If you're missing the white sand beaches and ocean breeze, you can't go wrong with a Piña Colada. The pineapple and coconut flavours will quickly take you to the tropics!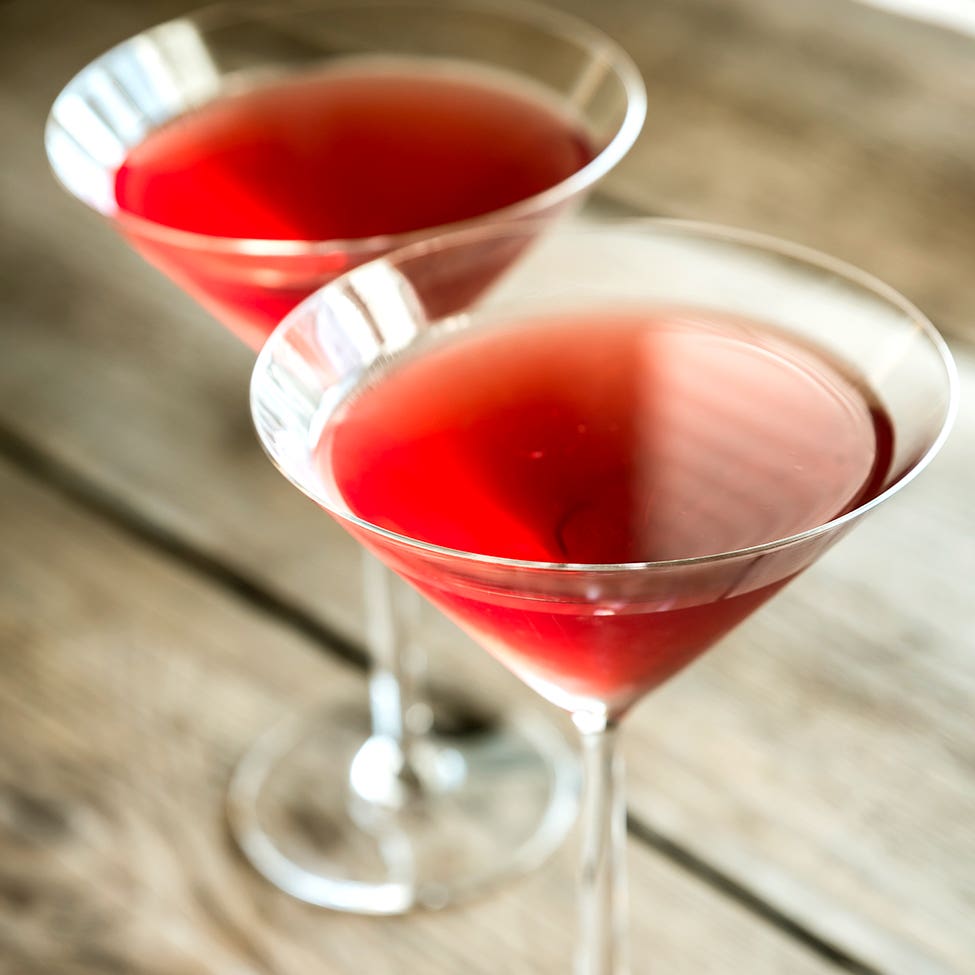 2. Versatile vodka
A popular choice among cocktail lovers, vodka needs no introduction. Its neutral taste means it can easily be combined with a variety of juices and soft drinks, to make from the simplest to the most elaborate cocktails!
Topped off with cranberry juice, orange juice, tomato juice, or lemonade, vodka is the versatile spirit par excellence for all occasions. For more sophisticated cocktails, grab your shaker and impress your guests with an Apple Martini or the ever-popular Cosmopolitan. Don't have a shaker on hand? A good old Mason jar will do!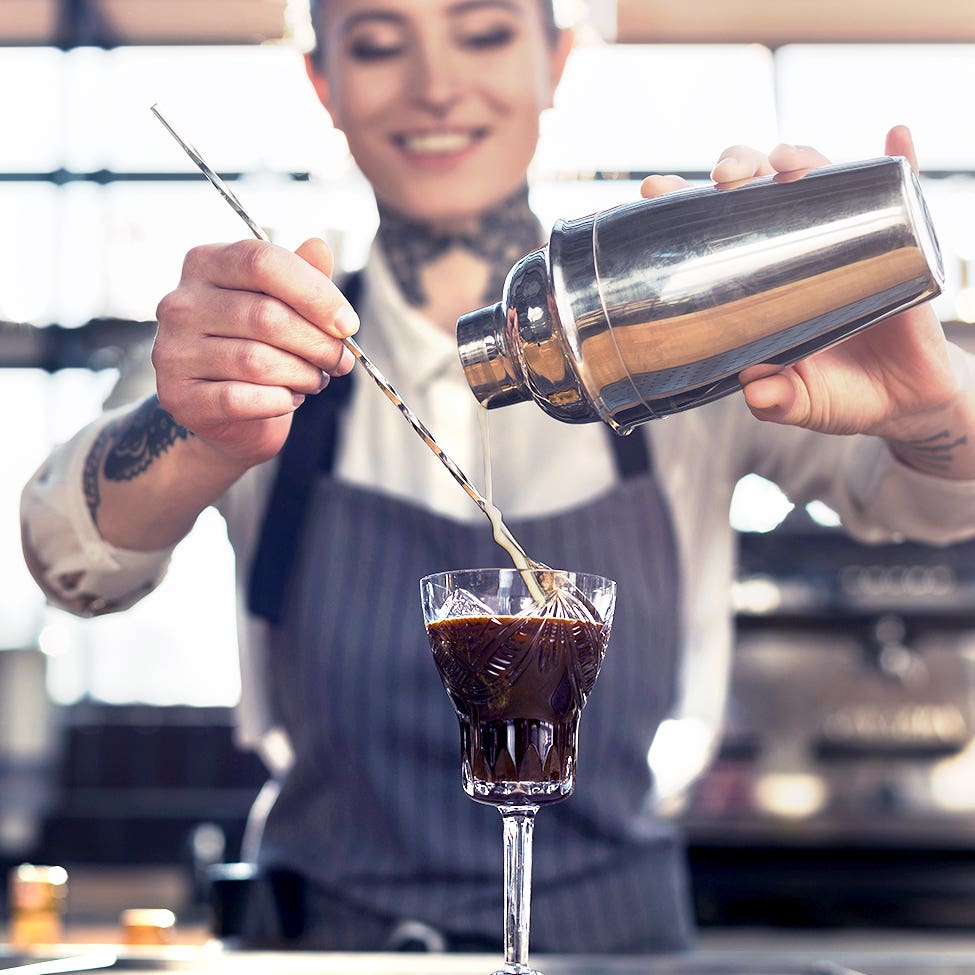 3. Invigorating cream liqueur
Want to add an exotic touch to your home bar? A creamy marula fruit drink makes fabulous cocktails, and it can serve as the secret ingredient to many of your favourite desserts. A South African drink, Amarula is loved for its hazelnut and citrus flavours.
Curious? Try it alone or on ice and be charmed by its smooth, rich texture. In terms of cocktails, satisfy your sweet tooth with a plethora of delicious combinations: coconut milk, chocolate milk, amber rum, brandy, or banana liqueur. Flavour your coffee with a drop of Amarula, and top with whipped cream, for a spectacular end to a copious meal. And last but not least, elevate your favourite desserts by adding Amarula to your chocolate mousse, tiramisu, or brownie recipes.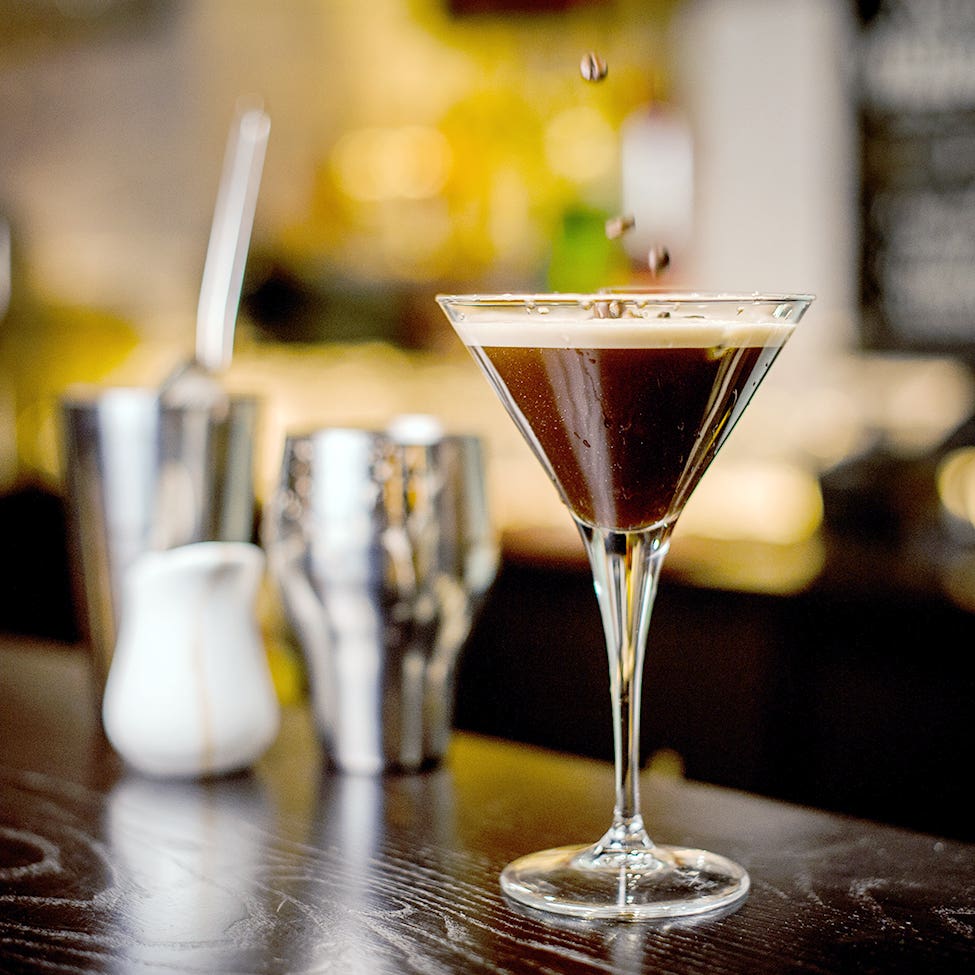 4. Smooth coffee liqueur
One of the most popular liqueurs on the planet, Tia Maria is known for its perfect balance of Jamaican rum, Brazilian coffee, and vanilla from Madagascar. This trifecta of top-quality ingredients offers depth and complex aromas.
If coffee liqueur does wonders in hot or iced coffee, you'll also be pleasantly surprised by what it does for a variety of delicious flavours! Go ahead: mix it with vodka, cranberry juice, citrus liqueur, Brandy, or rum for more sublime cocktails. Looking for the ultimate summer treat? Try making ice pops with Tia Maria, cream, coffee, and maple syrup. You can also drizzle the liqueur on vanilla, chocolate, or coffee-flavoured ice cream.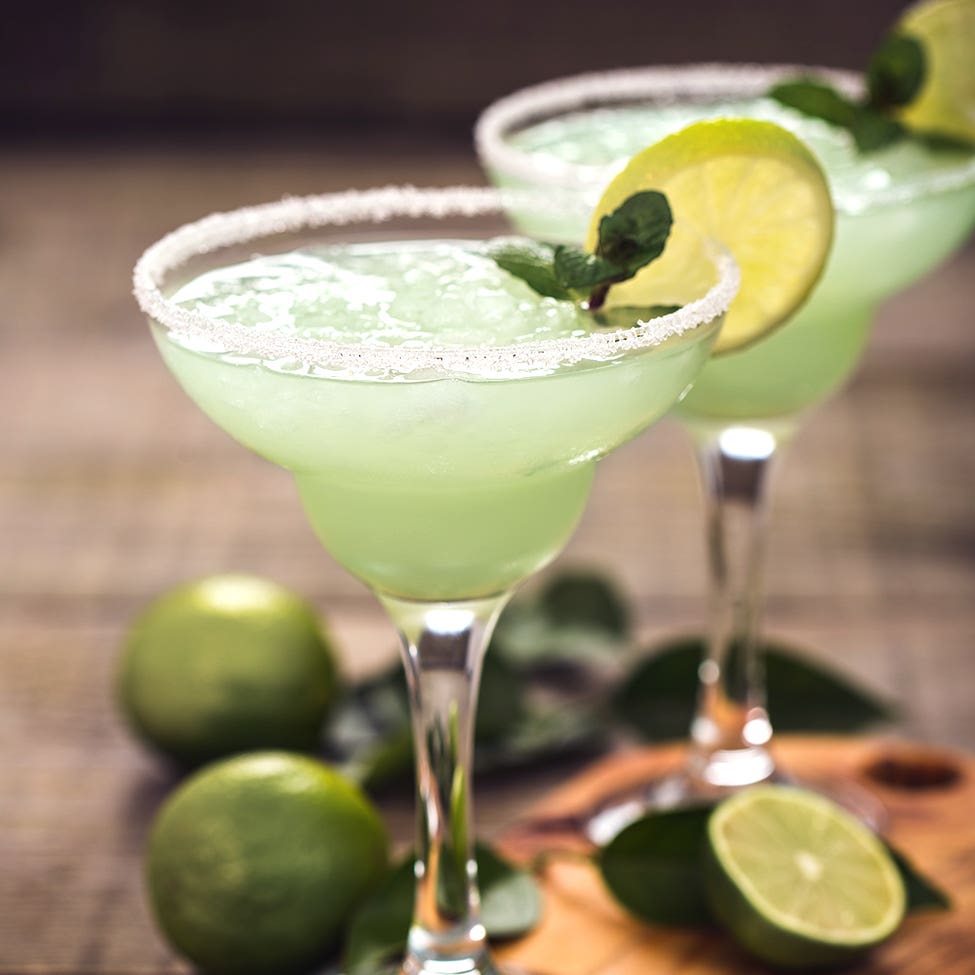 5. Tequila!
Like all other guava-based spirits (e.g., mezcal), tequila has been a bar staple for a while now. A growing number of producers have brought this alcoholic beverage to new heights with some top-quality varieties. Made from the hearts of blue guava plants in Mexico only, tequila is worth drinking straight up to experience all its flavours and aromas.
For stunning cocktails, draw inspiration from the traditional Margarita and create fruity and frozen varieties! Use frozen fruit, like peaches or watermelon chunks, for a Peach Margarita or Melon Margarita. Simple strawberry or raspberry syrups can also add a new dimension to your Margaritas.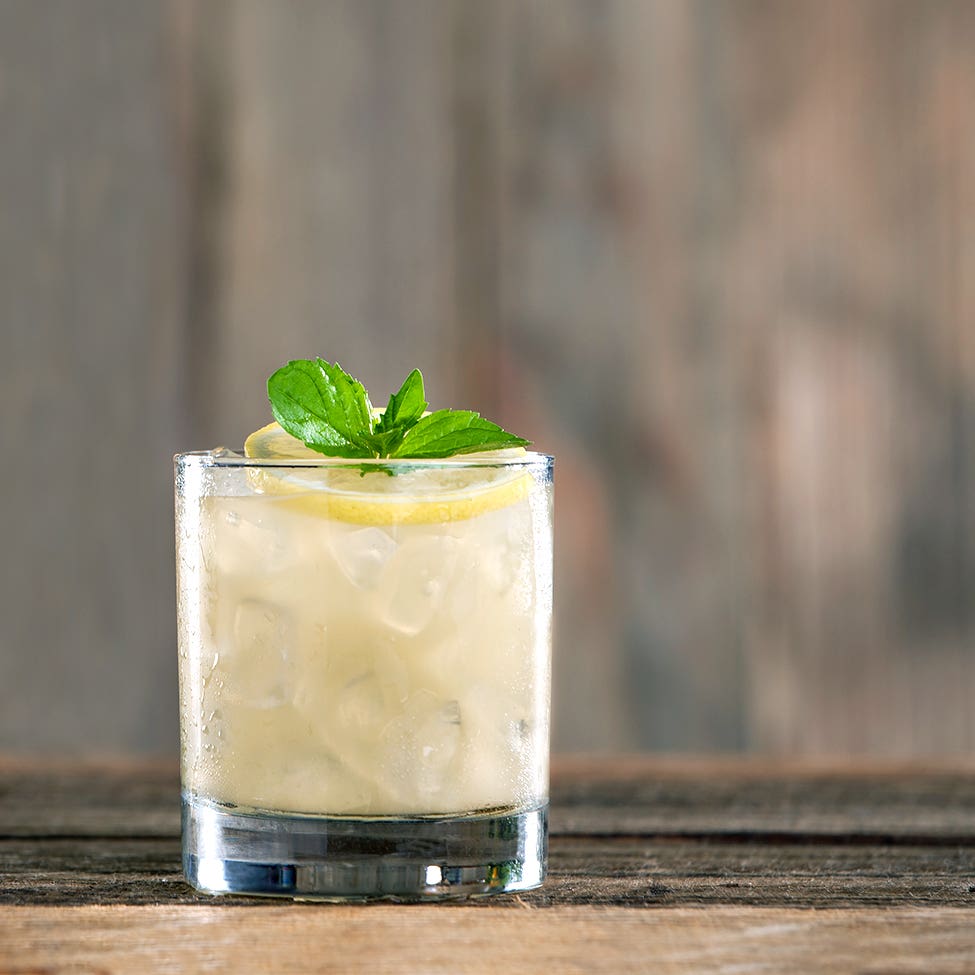 6. Classic whisky
As cocktail afficionados know, you should always have whisky on hand! This fine spirit features woodsy, floral, fruity, or smoked flavours you can highlight in simple cocktails requiring few ingredients. The classic Whisky Lemonade, for example, is ready in a snap and always a happy hour fave! Simply combine whisky, freshly pressed lemon juice, and maple syrup or honey in an ice-filled glass. Want to test your bartender skills? Get out your shaker and try making a Raspberry Whisky Royal. It's out of this world!
Available

Online

Available

In store