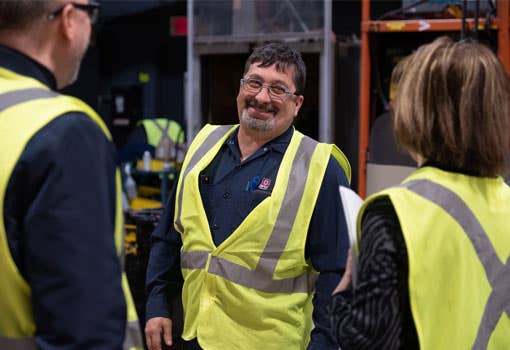 A taste for going further
Employees are the engine of all the SAQ does. Every day, they share their enthusiasm and draw on their expertise to ensure customers are satisfied. The SAQ makes every effort to create a stimulating work environment in which its employees can achieve their full potential.
The SAQ has also created an Ombudsman – Business Relations and Employees position to ensure the fair treatment of all its business partners and maintain a work environment that is based on respect for all individuals.
In addition, the SAQ has adopted a Workplace Harassment and Violence Prevention Policy (PDF - French only) and implemented a Support for Persons with Disabilities Program.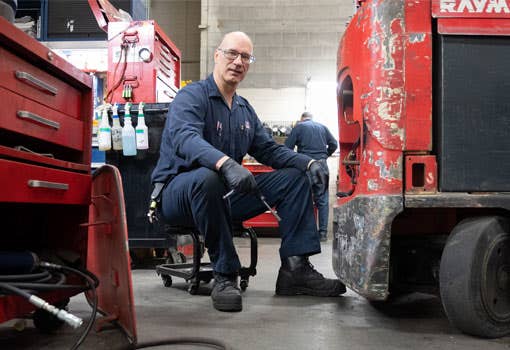 Occupational health and safety
The SAQ considers it essential to provide a healthy and safe workplace free from work-related accidents and occupational disease to all its employees.
To encourage prevention and occupational health and safety, the SAQ:
informs, consults and mobilizes its employees and raises their awareness;
provides training and regular reminders of the rules and safe work procedures;
identifies, assesses and controls the risks of injury in collaboration with its OHS committees and other stakeholders;
complies with OHS laws and regulations and adopts best practices;
tracks its performance using management indicators.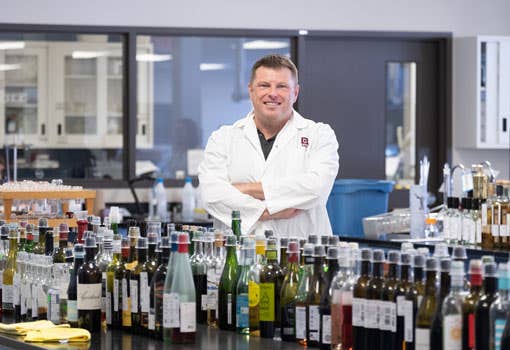 Code of ethics and conduct for employees
The goal of the Code of Ethics and Conduct for Employees (PDF - 3.8 MB) is to promote desireable behaviours and explain how to remain scrupulous and in compliance with the SAQ's values. Complementary to the policies and directives in effect, the code guides employees in their actions and helps them make the best possible decision in every situation.
The code also favours the adoption of the best business practices for serving our customers and assuming our social responsibilities. The code complies with the Act Respecting the Governance of State-Owned Enterprises.