Donations and sponsorships
Giving back to the community
Through its donation and sponsorship program, the SAQ contributes to the economic and social vitality of Quebec's regions by investing more than $5.6 million annually in some 325 organizations and events.
The SAQ has forged partnerships to play a role in some of the main issues facing Quebec society, namely health, education, culture and food and humanitarian assistance. The SAQ also supports a number of events across the province.
Summary of the Donation and Sponsorship Policy (French only)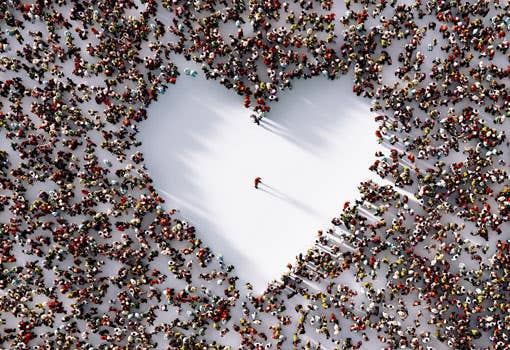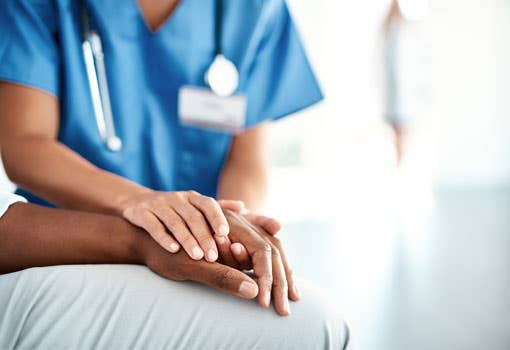 Health
The SAQ supports more than 156 organizations active in the healthcare field. These include:
hospital foundations and university hospital centres;
large provincial and regional partner organizations dedicated to research and the treatment of persons suffering from physical or mental disease (excluding organizations that are part of the integrated health and social services centres [CISSS] or integrated university health and social services centres [CIUSSS]);
the Éduc'alcool Fund, to which it remits nearly $3 million a year collected on behalf of the Quebec beverage alcohol industry.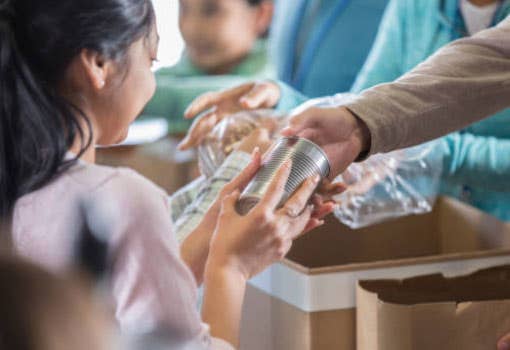 Food and humanitarian assistance
Because getting enough to eat takes precedence over drinking, food assistance is our corporate cause. That is why the SAQ invests in the fight against hunger by supporting organizations like Food Banks of Quebec (FBQ) and La Tablée des Chefs.
In addition, the SAQ contributes:
products to the Quebec division of the Canadian Red Cross. for use in fundraising activities;
financial support to the Entraide public sector campaign, which distributes funds to organizations active in every region of Quebec.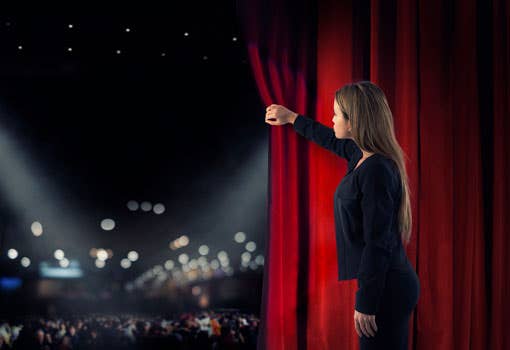 Culture
Each year, the SAQ encourages Quebec artiststs and designers who work in major cultural institutions by donating products for use in fundraising activities.
Specifically, the SAQ focuses on organizations in the following fields:
museums listed with the Société des musées québécois;
opera companies;
symphony orchestras;
public performance spaces for theatre and dance;
professional theatre and dance companies with a provincial or international profile.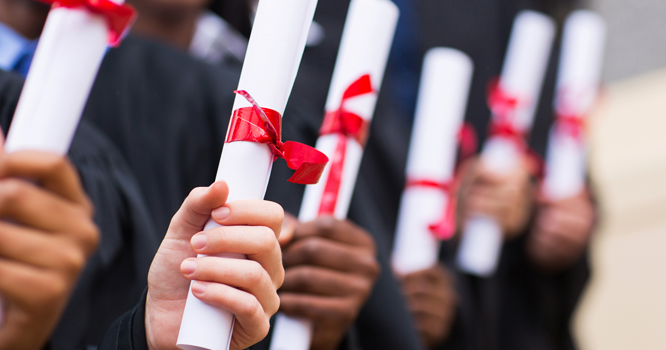 Education
Caring deeply about the development of Quebec know-how, the SAQ supports some 30 educational organizations, including certain public institutions of higher learning recognized by the Quebec Education Department. In addition, the SAQ invests in research and training in fields key to its operations and the conduct of its business, such as retailing and wine stewardship.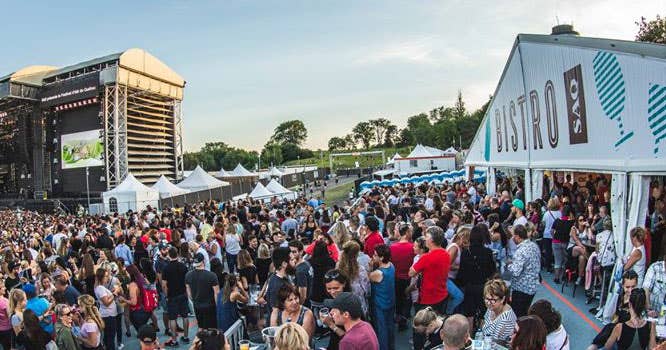 Events
Through its sponsorships, the SAQ aims to be part of popular events across Quebec that have a connection with the wine and food industry or attract a critical mass of people and are aligned with our brand.
Calendar of SAQ-sponsored events
Due to the situation related to COVID-19, several events have been cancelled. The list will be updated when circumstances permit.