Want to maximize your SAQ Inspire experience?

Don't forget
Also log in to the SAQ app with your SAQ.COM e-mail address to access your profile and take advantage of all the SAQ Inspire perks at your fingertips.
---
I ALREADY GOT A CARD IN-STORE
SAQ APP
Your
SAQ Inspire
card in
your phone
EXCLUSIVE OFFERS
Savings
tailored to
your tastes
every week
FAVOURITES LIST
All
your former
top picks
on hand
PURCHASE HISTORY
Don't forget
the name of that
unforgettable wine
anymore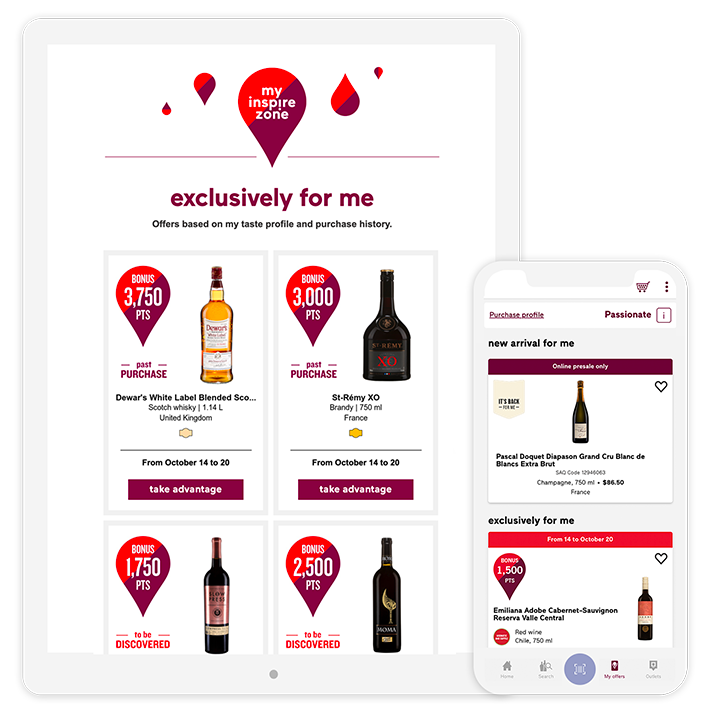 Personalized offers
Based on your purchasing habits, SAQ Inspire learns to know you better so you can benefit from even more personalized advantages.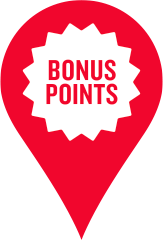 My exclusive
offers
Earn points on products suited to your tastes, and get suggestions based on your purchase habits.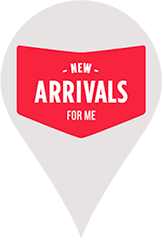 New arrivals
for me
Fans of Cellier products can take advantage of new arrivals curated based on their purchase history.
My SAQ Inspire
events
Get invited to events and contests selected especially for you, based on your preferences.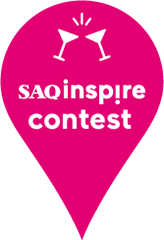 SAQ Inspire
contest
Get a chance to win prizes and invitations offered by producers whose products have captured your interest.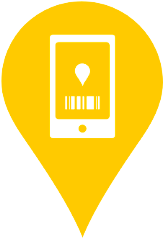 My virtual card
Have your SAQ Inspire card and perks at your fingertips.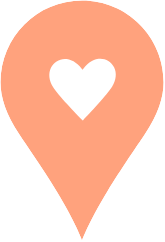 My favourites
Create lists of your favourite products in a flash.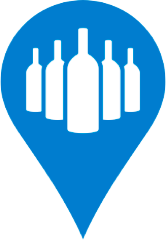 My purchase history
Check it out to find past purchases.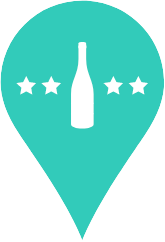 Ratings and reviews
Leave ratings and reviews on your purchases and browse those of other clients to inspire your next discoveries.
Better choices with the terminal
Use the in-store terminal and share your card with your advisor to get personalized recommendations.
Earn points, redeem them and save on your next purchase in-store, on SAQ.COM or the SAQ app.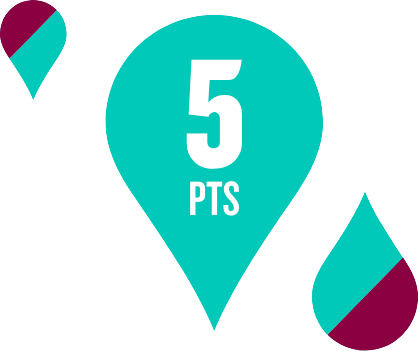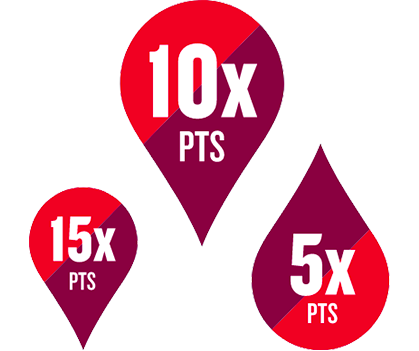 I earn faster with bonus offers
Find exclusive offers in your Inspire Zone each week, and look for bonus points in store to earn even faster.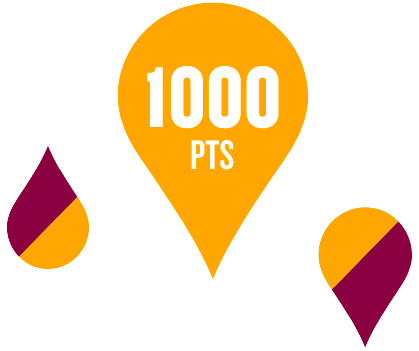 Save for your next purchases
1,000 points = $1 off
Redeem your points in a snap and save on your next purchase, in-store, on SAQ.COM and the SAQ app.

Don't forget to link your account...
to your SAQ app and to SAQ.COM
to get the best experience possible
and enjoy all the rebates.
FAQ
Did you know? Check out the answers to the most-asked questions from SAQ Inspire members.
Video about SAQ Inspire
View how the SAQ Inspire program works to improve your shopping experience.