A taste of Quebec
Now more than ever, discover passionate local artisan producers who proudly offer us the best of la Belle Province's terroir.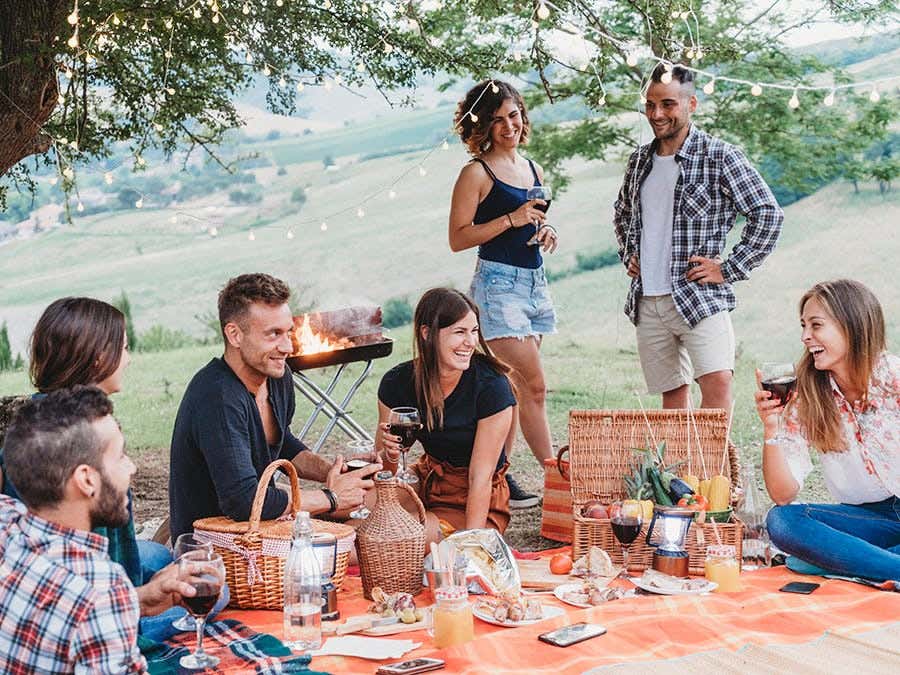 Need some inspiration?
From a Sunday brunch to a backyard or balcony BBQ and the lastest trends from dish to drink, get inspired by our vast selection of articles.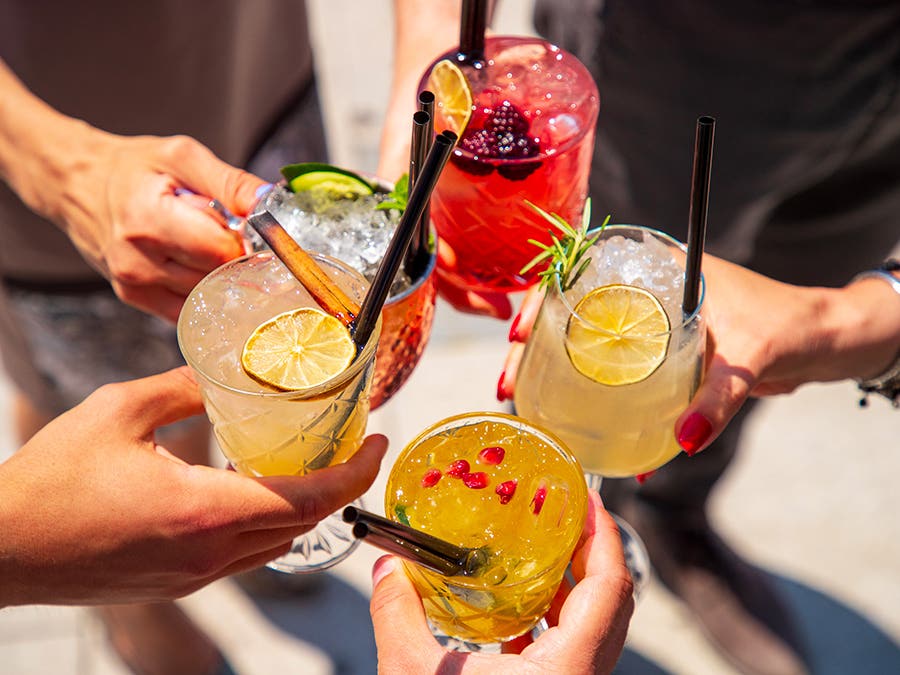 Espace cocktail
Your ideal guide, with over 800 cocktail recipes, useful content and practical advice to get the skinny on the world of mixology and spirits.