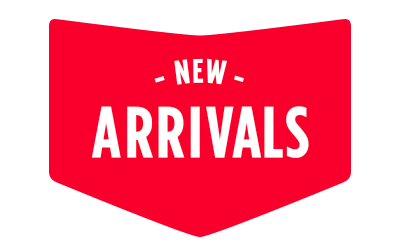 You like to keep up with what's new, but never really know what to buy? Join us right here every Thursday to find out which bottles our resident experts pick out from the online new arrivals. Discover what they love, the fun bottles that stand out from many (many) tasted.
P.S.: Feel free to give us your own review of these products. You can now leave comments online.
Who are these experts? Julie and Éric are our esteemed uber-curious colleagues, graduates of the biz, who teach courses and are responsible for tastings of all products we promote. The ones who dish out the pairing ideas, create the taste tags you love and provide the beautiful stories behind our products. And much more. #dreamjob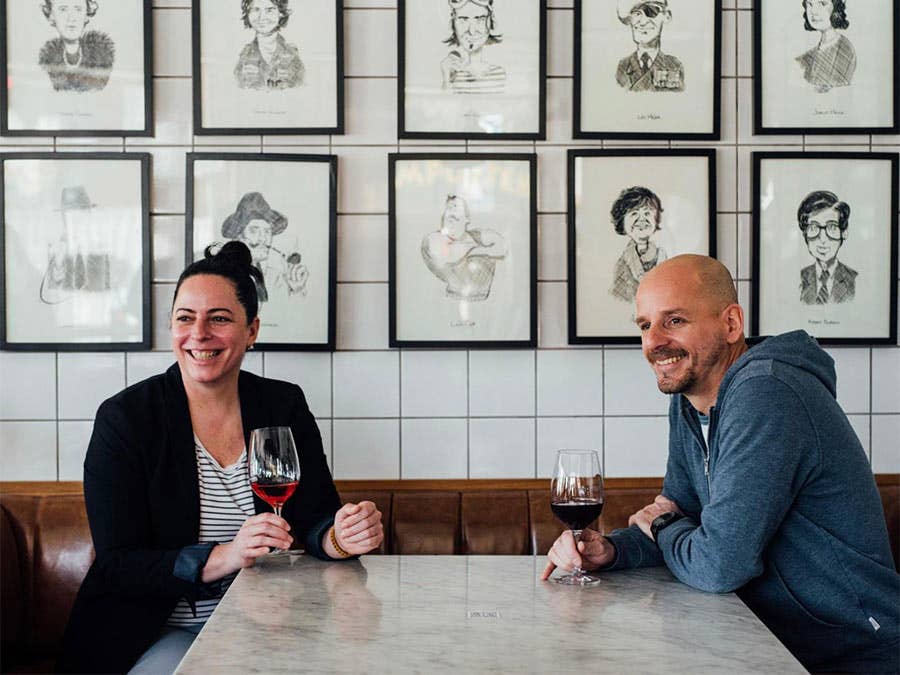 Southbrook Riesling Laundry Vineyard Vinemount Ridge 2019 White wine

|

750 ml

Canada

,

Ontario

Available

Online

Available

In store

Located in the heart of the Niagara-on-the-Lake region, the Southbrook Estate is proud to work its vines under the precepts of organic farming and biodynamics. On the strength of its reputation quickly acquired in our market with its vidal maceration wine (orange), this darling company is doing it again with a really good Riesling wine, while a tense acidity is caressed by a delicate touch of residual sugar. barely noticeable. The balance of a tightrope walker! Enjoy with a shrimp ceviche.

Roero Arneis 2020 White wine

|

750 ml

Italy

,

Piedmont

Available

Online

Not available

In store

A variety nicknamed the "difficult little one" in Piedmont, Arneis almost disappeared. In the 1960s, the few hectares of vines remaining in the Roero appellation literally experienced a renaissance under the impetus of this wine company. And we can tell you that Vietti delivers here an expression of this grape variety that will be difficult to match. Great with a pad Thai or seafood pizza.
Olliver Père et Fils Clisson Muscadet-Sèvre et Maine 2014 White wine

|

750 ml

France

,

Vallée de la Loire

Available

Online

Available

In store

Muscadets now have recognized communal wines! Clisson is one of them, and its soil of gravel and pebbles gives wines with increased expression, enhanced by aging on lees for 24 months. The few years in the bottle have allowed this white to relax, balance its acidity and offer an aromatic profile reminiscent of white flowers, pear, apple, all complemented by mineral notes. A white on his x that only needs a dish of fettuccine with shrimp and lemon or a fillet of white butter salmon to express itself!

Nicolas Grosbois Gabare Chinon 2019 Red wine

|

750 ml

France

,

Vallée de la Loire

Available

Online

Available

In store

Nicolas Grosbois took over the reins of this small 9-hectare family estate in 2008. Vines are grown according to the principles of organic farming in order to fully reflect this part of Chinon's terroir. Made with vines that are on average 40 years old, this supple, fresh and digestible Cabernet Franc offers a nice fruity, floral and vegetal character. A particularly successful pairing with a shallot flank steak or a pizza with grilled vegetables.

Tenute Cisa Asinari dei Marchesi Di Gresy Monferrato Classico 2014 Red wine

|

750 ml

Italy

,

Piedmont

Available

Online

Available

In store

A three-year stay between French and Slavonic barrels allowed this Monferrato to gain in complexity and definition. The Merlot offers the best of itself here, combining suppleness, race and a superb bouquet of blackcurrant, mushroom, leather, plum, licorice and undergrowth. A wine adopting a traditional style that will be enjoyed alongside similar cuisine such as risotto ai funghi porcini (porcini risotto) or a Florentine steak.

Restaurant: Foiegwa
Illustator: Marc Tremblay
Photographer: Alison Slattery, Two Food Photographers