Suggestions of the week
Special edition on local products
You like to keep up with what's new, but never really know what to buy? Join us right here every Thursday to find out which bottles our resident experts pick out from the online weekly New arrivals. Discover what they love, the fun bottles that stand out from many (many) tasted.
P.S.: Feel free to give us your own review of these products. You can now leave comments online.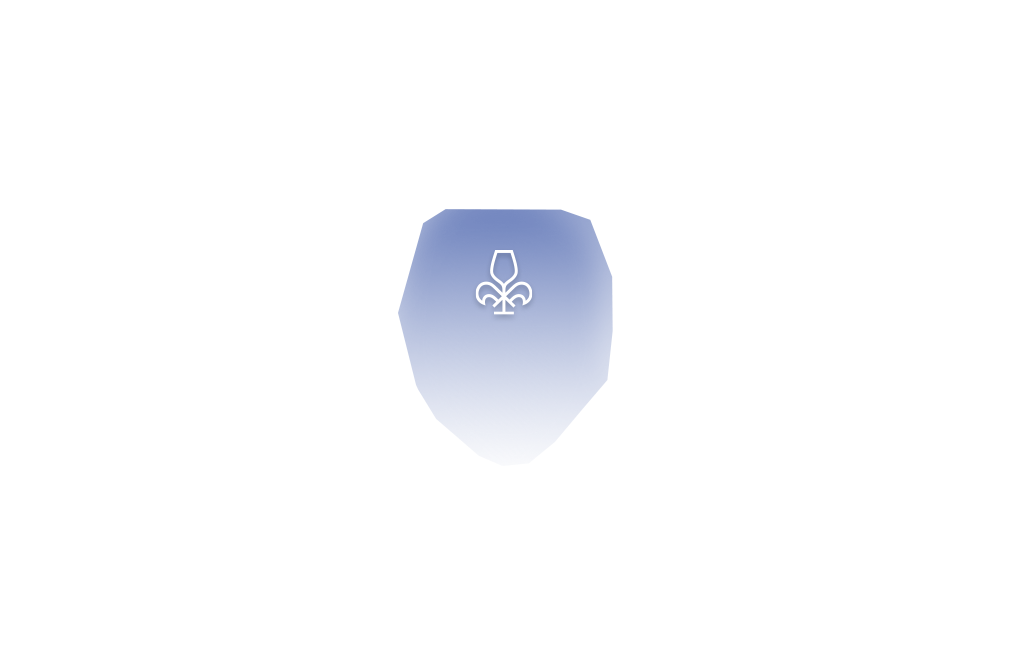 Who are these experts? Our esteemed uber-curious colleagues, graduate of the biz, who teach courses and are responsible for tastings of all products we promote. The ones who dish out the pairing ideas, create the taste tags you love and provide the beautiful stories behind our products #dreamjob.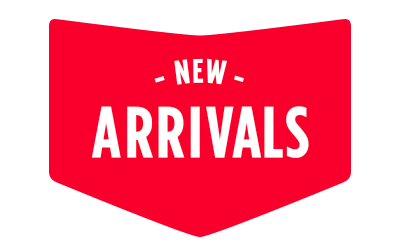 Some of the favourites from the online new arrivals.
Union Libre Chardonnay 2019 White wine

|

750 ml

Canada

,

Quebec

Available

Online

Not available

In store

It is on the slopes of Dunham, a renowned land in Quebec and the cradle of artisanal viticulture, that vines and apple trees come together. First producer of the famous "fire cider", the Union Libre company also demonstrates its know-how with the expression of this European grape variety in Quebec. Lively and airy, it reveals scents of green apple, white flower and almond. A great success that will shine as an aperitif, with a shrimp roll or even with a local cheese platter. Great success!

Available

Online

Not available

In store

If Orpailleur vineyard no longer needs an introduction, we always enjoy rediscovering some of their novel products, such as this "gray wine" which is in fact made from the maceration of grape varieties with slightly tinted skin. Here, it is the New York Muscat that plays this role in the blend. Graced with an impeccable balance between acidity and a touch of sugar, this wine will be simply delicious at brunch or with Asian cuisine.

Domaine Labranche Frontenac 2019 Rosé

|

750 ml

Canada

,

Quebec

Available

Online

Not available

In store

Working as much with maple, apple and vines, this versatile Montérégie estate offers us here a completely invigorating and crisp rosé. Beautifully thirst-quenching, it makes for a perfect aperitif, but will also be inviting with a charcuterie platter or even with a salmon trout tartare, topped with a few pieces of strawberry.

Made with equal parts Seyval Noir and Vidal, this rosé gets its delicate hue from direct pressing at the harvest. Red berries and white flowers intermingle and set the tone for a refreshing and dry palate. Perfect on a table filled with beet hummus, salmon gravlax and vegetarian pizza bites.

Available

Online

Not available

In store

Milton Star Apple
A happy marriage of McIntosh, Spartan, Empire and Cortland varieties, this gluten-free cooler offers an invigorating and delicate approach when we're in the mood for an apple drink. Fruity and floral, it can be enjoyed straight from the can, in a cocktail or with starters of salads, spring rolls or fried calamari.

Milton Star Grapefruit
Also light and delicate, but this time it tastes of ripe pink grapefruit. Perfect pairing with a poke bowl or sushi.

Milton Star Wild Blackberry
If you like sangria, this smart blend of cider and blackberries should please. Think outside the box and pair with a salad of strawberries, beets and basil.

Milton Star Cherry
Fall for the unique taste of this cherry-flavoured cider. Serve chilled with a California salad. You could also mix it with a little soda and add a few drops of angostura.