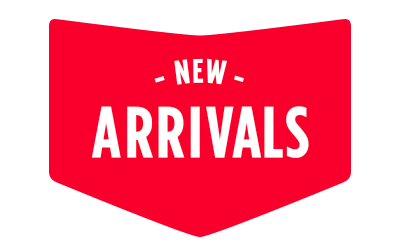 You like to keep up with what's new, but never really know what to buy? Join us right here every Thursday to find out which bottles our product experts pick out from the online new arrivals. Discover what they love, the fun bottles that stand out from many (many) tasted.
★ ★ ★ ★ ★ P.S.: Feel free to give us your own review of these products. You can now leave comments online.
They are our esteemed uber-curious colleagues, graduates of the biz, who teach courses and are responsible for tastings of all products we promote. The ones who dish out the pairing ideas, create the taste tags you love and provide the beautiful stories behind our products. And much more. #dreamjob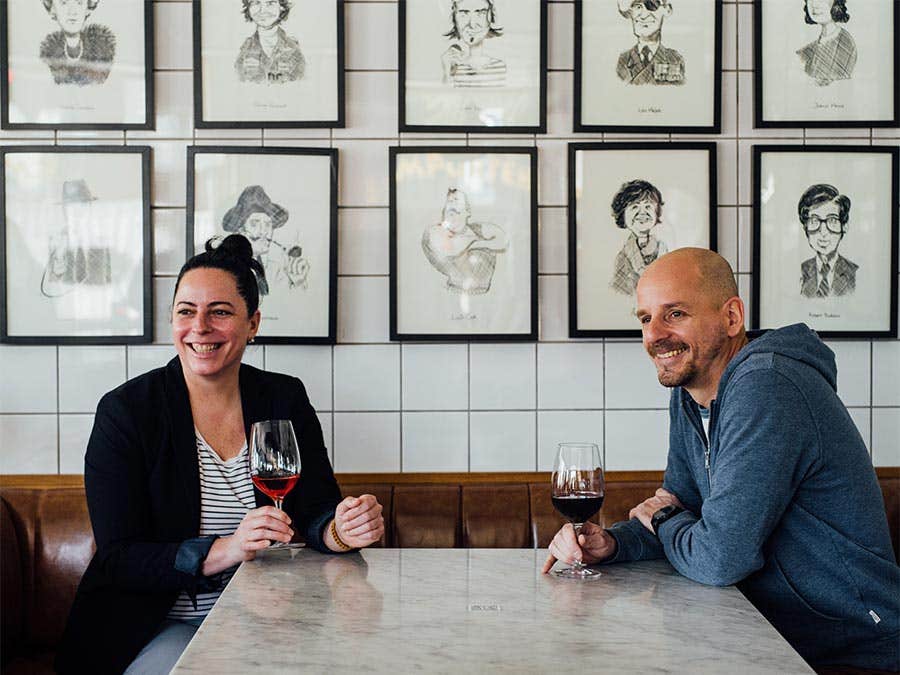 Restaurant: Foiegwa
Illustator: Marc Tremblay
Photographer: Alison Slattery, Two Food Photographers
Top wines of the week to buy
Visit this page every week for suggestions on what to buy from the new products at the SAQ. Our product experts share the best white wines and good red wines to buy, and sometimes a few spirits, to impress your guests. These suggestions of the week always feature good value wines and finds; it's like a well-kept secret to get your hands on trendy and coveted wines.
If you like these wines, make sure to check out the complete Cellier collection. And to build more knowledge on wines and spirits, The spirit of knowing blog is a must.