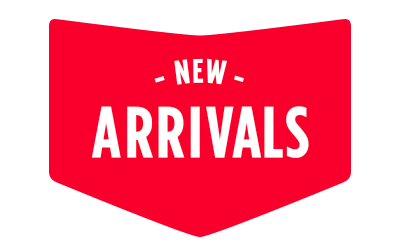 You like to keep up with what's new, but never really know what to buy? Join us right here every Thursday to find out which bottles our resident tasters pick out from the online new arrivals. Discover what they love, the fun bottles that stand out from many (many) tasted.
★ ★ ★ ★ ★ P.S.: Feel free to give us your own review of these products. You can now leave comments online.
They are our esteemed uber-curious colleagues, graduates of the biz, who teach courses and are responsible for tastings of all products we promote. The ones who dish out the pairing ideas, create the taste tags you love and provide the beautiful stories behind our products. And much more. #dreamjob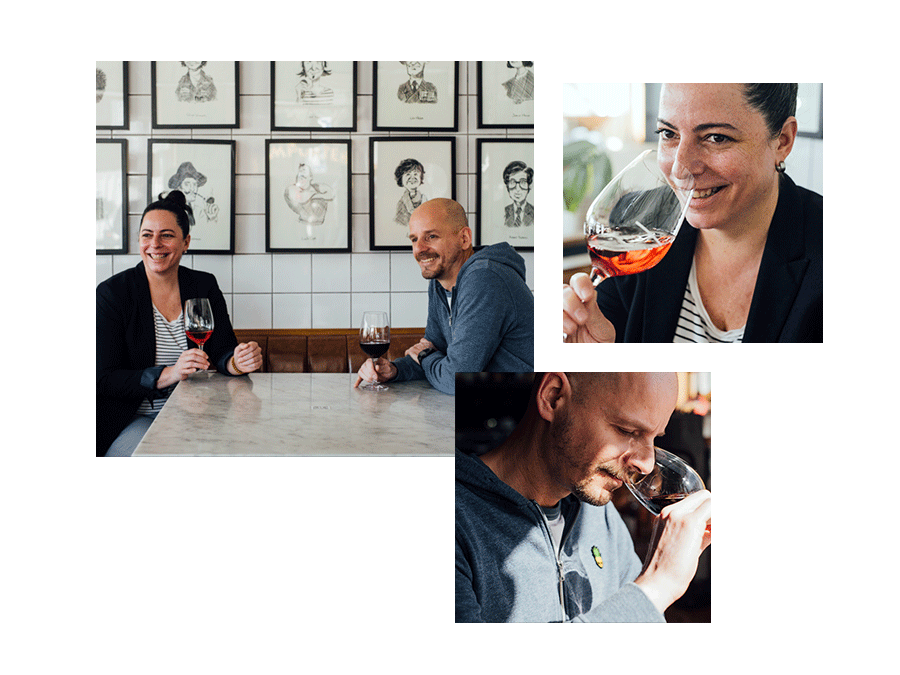 A rice drink, this sake is a Junmaï Ginjo, an alcohol naturally obtained during fermentation and not by added alcohol. Furthermore, the rice grains have been polished to a minimum of 40%, pledge of fineness and quality. The result is a fresh, thirst-quenching beverage, with delicate scents reminiscent of flowers and cantaloupe notes.

Pisoni Pradi Teroldego 2020 Red wine

|

750 ml

Italy

,

Trentino Alto Adige

Available

Online

Not available

In store

Successfully cultivated throughout Trentino, Teroldego reveals itself at this location through accents of dried flowers, red berries, pink pepper and licorice. Thirty minutes in the fridge is enough to refresh it properly and enable it to express itself with confidence and generosity in your glass. The perfect candidate for cannelloni with tomato sauce or an entrée of beef carpaccio.
Château de Champteloup Tête de Cuvée Brut Sparkling rosé

|

750 ml

France

,

Vallée de la Loire

Available

Online

Not available

In store

After several months of maturing on fine lees, this crémant de Loire offers a charming version of the cabernet franc variety. Deep and complex, its red berry aromas are complemented by brioche and white chocolate flavors. We bet you won't be able to resist it with a salmon tartar with strawberries and avocado purée!

Umani Ronchi Vellodoro 2021 White wine

|

750 ml

Italy

,

Abruzzi

Available

Online

Available

In store

Pecorino is best known for referring to a cheese made from sheep's milk, but it is also a grape variety from central Italy that sheep love. In any case, this invigorating wine is perfect for an aperitif as well as for dishes involving seafood.
Restaurant: Foiegwa
Illustator: Marc Tremblay
Photographer: Alison Slattery, Two Food Photographers
Top wines of the week to buy
Visit this page every week for suggestions on what to buy from the new products at the SAQ. Our experts share the best white wines and good red wines to buy, and sometimes a few spirits, to impress your guests. These suggestions of the week always feature good value wines and finds; it's like a well-kept secret to get your hands on trendy and coveted wines.
If you like these wines, make sure to check out the complete Cellier collection. And to build more knowledge on wines and spirits, The spirit of knowing blog is a must.