Why come to work at the SAQ?
To meet challenges in a dynamic company that gives back to society, led by a passionate team whose know-how is recognized.
The SAQ is inclusive and unifying, it's generous and proud. Each employee is unique and part of a strong and supportive group.
Working at the SAQ is: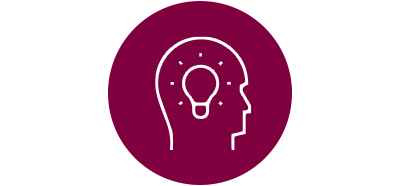 A stimulating environment with a passionate team committed to clients.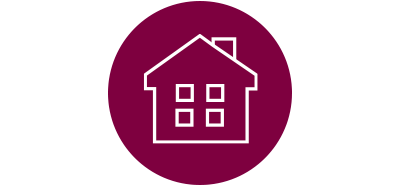 A competitive compensation package and great flexibility regarding the choice of workplace.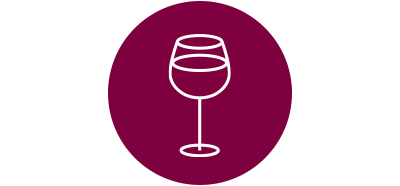 Discovering the fascinating world of wines and spirits.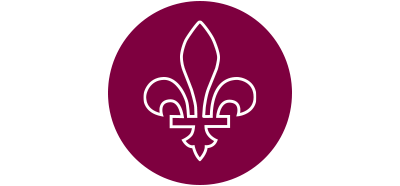 Being part of a respected company that prioritizes social responsibility.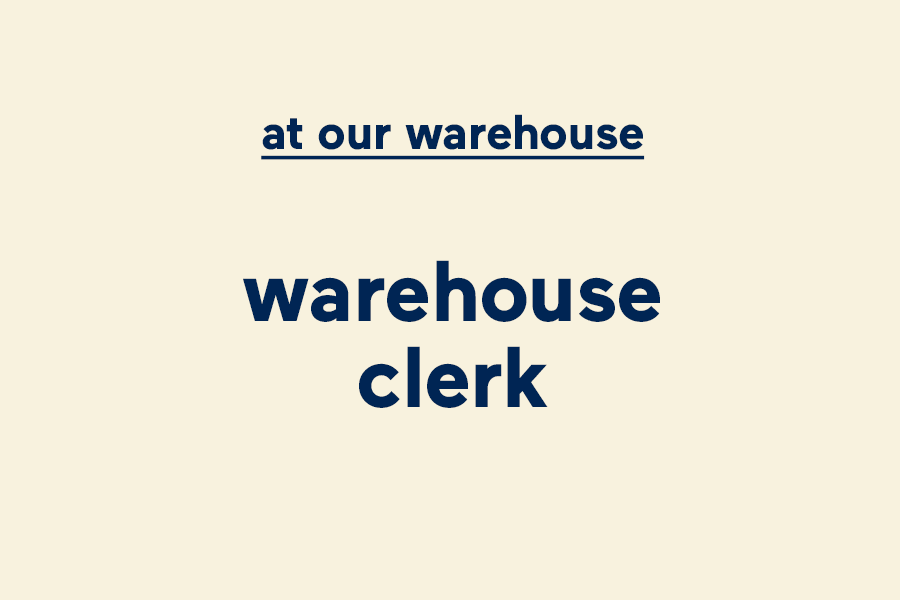 Are you autonomous and efficient? Are you interested in a job that demands physical capacities?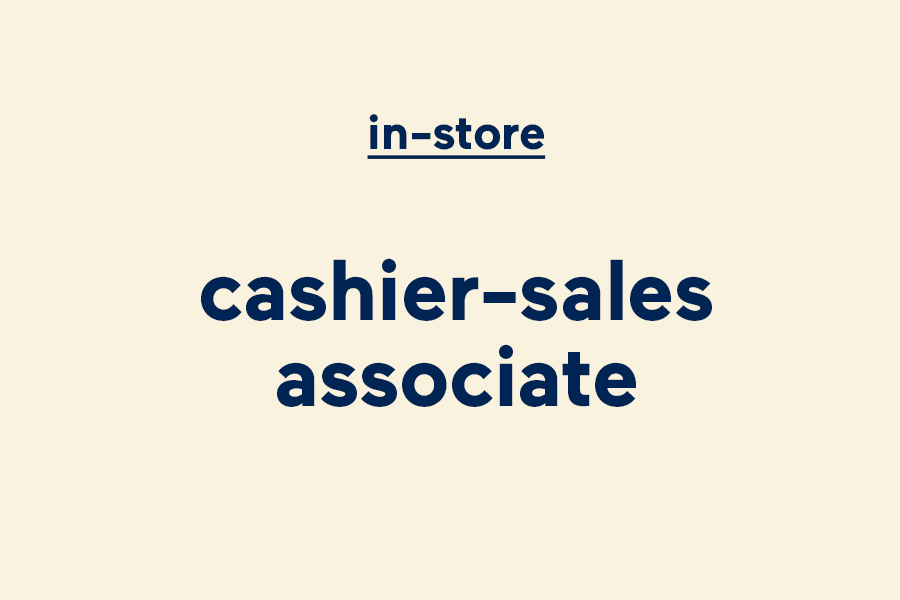 Are you available to work in-store? Do you care about customer satisfaction and enjoy working in a team?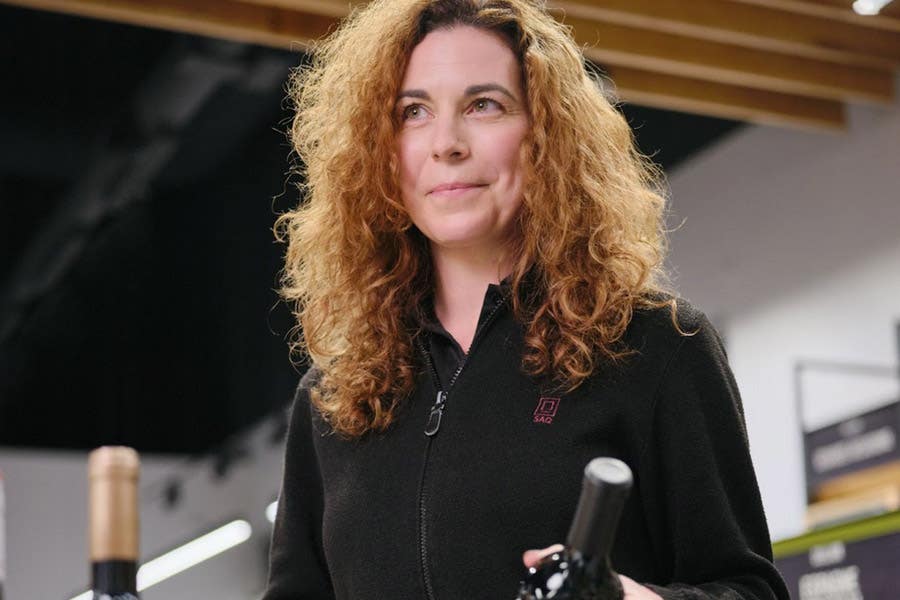 cashier-sales associate
store manager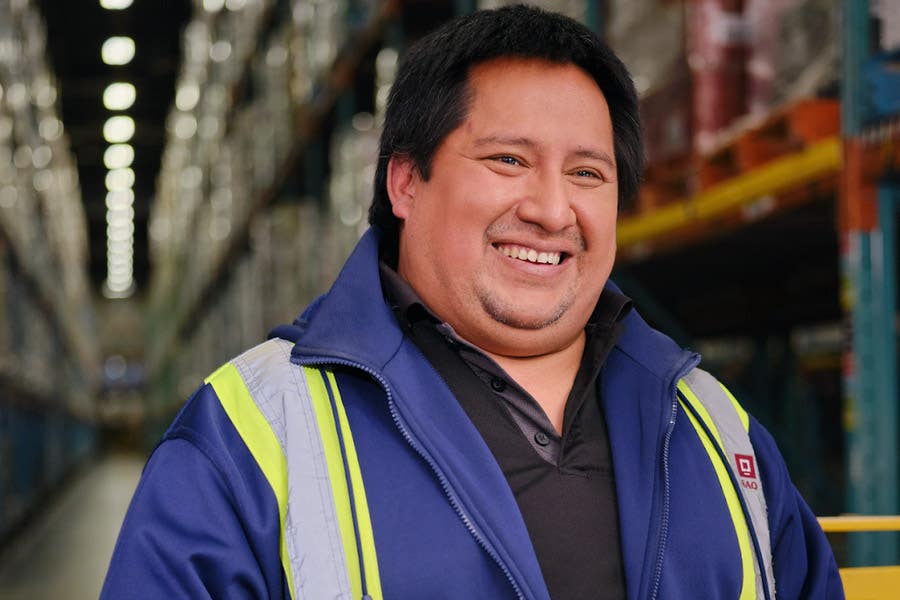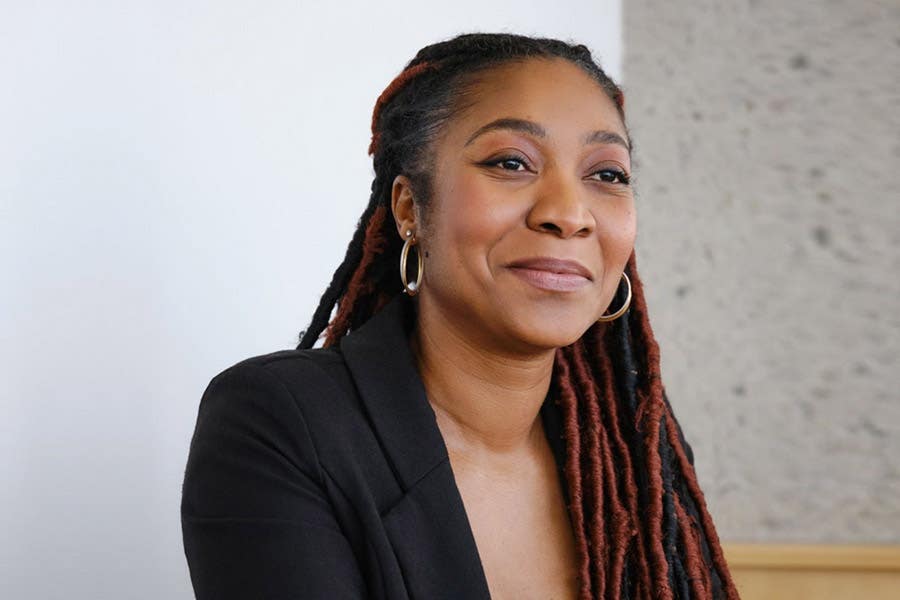 manager
professional
laboratory technician
Join an employer who contributes to the entire Quebec community and is keen to make a positive impact in society.