In fact, the Mont-Royal hillsides were used in the late 19th century, where Marguerite Bourgeois had opened a school. Was this the origin of teacher's pet by offering an apple?
Prohibition, oversight and fatal infatuation
The famous prohibition of 1920. Of all Canada, Quebec will know the shortest one, but in the haste to make wine and beer legal again, cider was forgotten… and ended up in a judicial limbo for half a century. The National Assembly finally rendered a verdict in 1970 in favour of its return to the market. We know how the rest of the story goes: a massive demand, overproduction in poor quality, a rapid loss of interest. In 10 years, the industry will plummet to its death.
A second wind
The grant of artisanal permits (late 1980's) and the creation of the Association des cidriculteurs du Québec (1992) reaches the goal. Better aided, the cider production sparks local creativity and a desire for quality. Pride is part of the game.
For all tastes:
beyond fermented apple must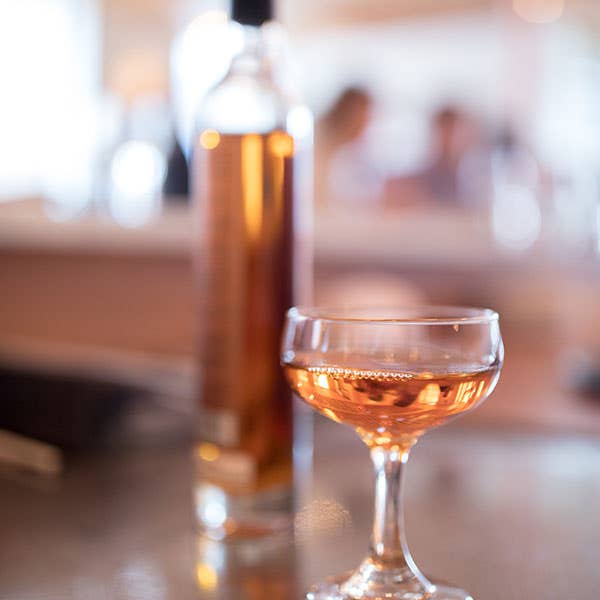 Ice cider
Ice cider is wildly popular and has its own Protected Geographical Indication (PGI). High in sugar but balanced by a natural acidity, it's the perfect end-of-night complement with deserts or with blue cheeses.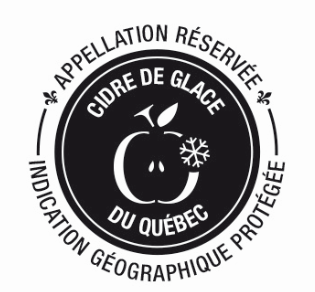 Still cider
Don't worry, "still" doesn't mean it can't add pizzazz to your evening. Just like a still wine, it simply means it's not sparkling; so, sans bubbles. Which makes it an excellent substitute for white wine. Give it a try with these mac-and-cheese bites; go for a dry cider and you'll be blown away.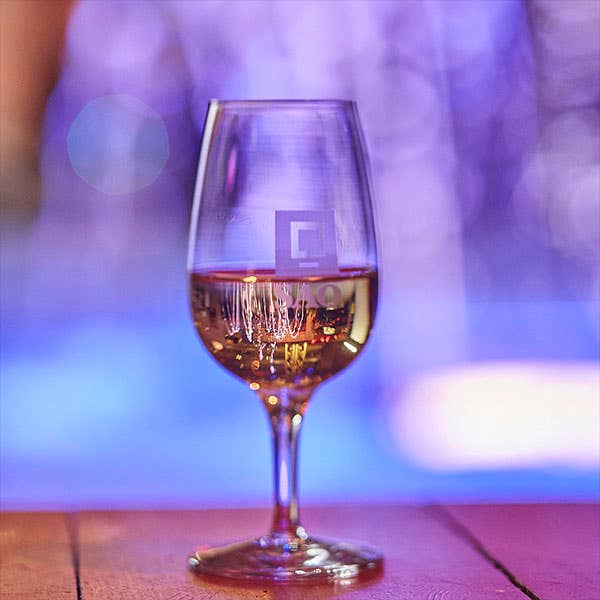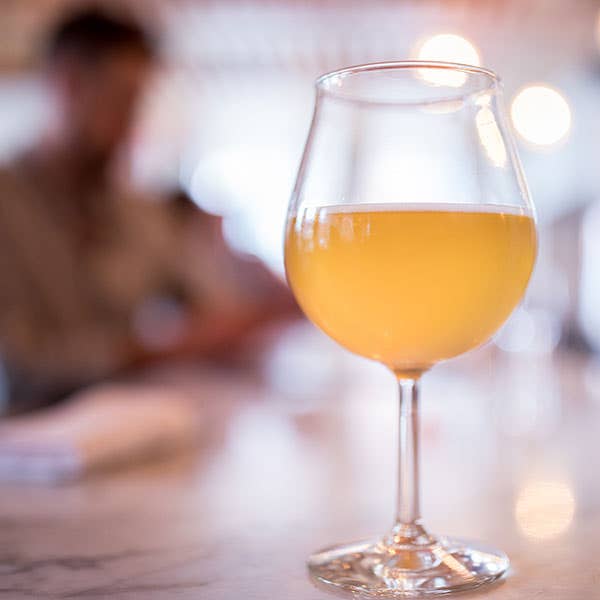 Sparkling cider
There's a bubbly for everyone, from dry to sweet. A fitting choice come aperitif time or at the end of a meal, or even in a spritz-like cocktail with a Quebec bitter liqueur. It's so good and so easy to make; grab your wine glass and follow these three simple steps to cocktail-heaven:
1-Fill with lots of ice
2-Pour 1 oz of bitter orange liqueur
3-Add 3 oz of sparkling cider
Rosé cider
A true chameleon. It can be dry, sweet, still or sparkling… but always seductively dressed in pink. This hue comes from the variety of apples used, the red-fleshed Geneva, along with skin maceration, just like with rosé wines. So next time you reach for a rosé, why not try a pink cider instead? Notes of red fruits bring an interesting dimension to fresh apple accents; we bet you won't resist it paired to a salmon-strawberry tartare.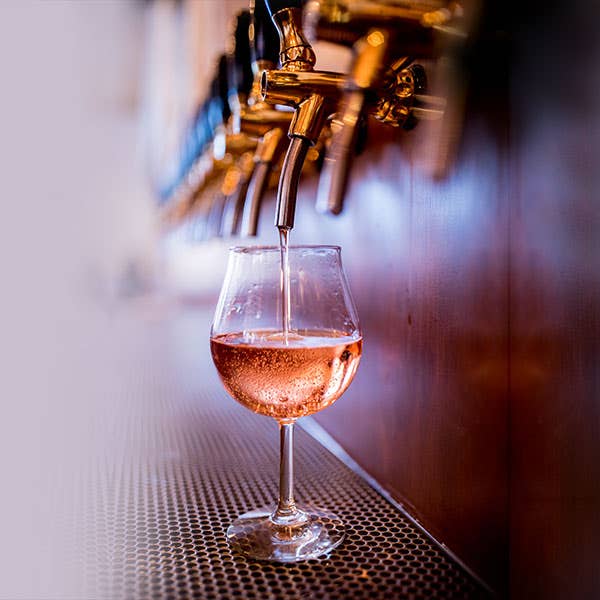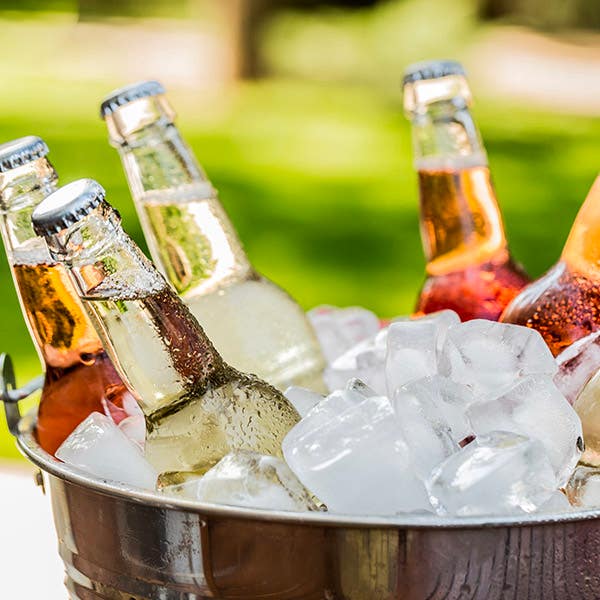 Did you say cooler?
Why, yes! Cider by-products are just as interesting; just think of the practical packaging your can carry to your next picnic, open and enjoy at your next barbecue or at any impromptu cocktail hour. No matter its profile (hoppy or fruity) you'll surely find one to please your palate.
At an orchard near you
Whether you live in our nation's capital, Saguenay, Eastern Townships, the Laurentians, Montérégie, Lanaudière or Outaouais, you'll surely find a nearby producer awaiting with fascinating creations. To discover them, visit the Cidriculteurs du Québec website (French only) where you'll also find delicious recipes to wow your guests.