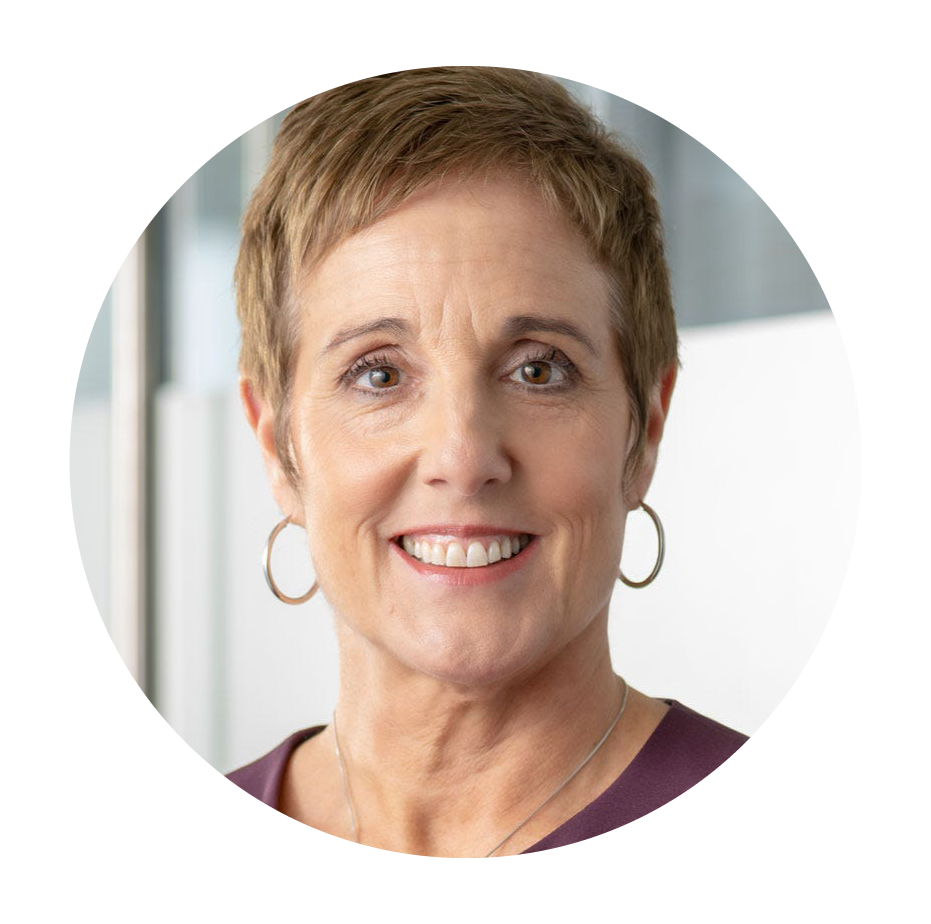 Catherine Dagenais
PRESIDENT AND CEO OF THE SAQ
"We are aware of the pandemic's impacts of many Quebec citizens and are proud to support Food Banks of Quebec (FBQ). As a government corporation, it is important for us to be present to share and help support society. I am very pleased to present this contribution, the biggest in 13 years of partnership, and I thank our teams and all Quebecers for their support."
$1 makes a
difference
in the form of 3 meals
for hungry mouths.
---
2,2
MILLION
requests for emergency
food are made
per month.
---
670 000
people per month
go hungry in
Quebec.
---
Food Banks of Quebec
A proud partner of Food Banks of Quebec (FBQ), the SAQ organizes several initiatives a year to raise funds for distribution by the FBQ to the 19 regional Moissons and nearly 1,200 community organizations across Quebec.
The generosity of our customers and involvement of our employees have enabled the SAQ to donate close to $16 million to assist numerous families across the province, including over $2,4 million in 2022.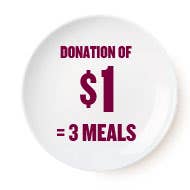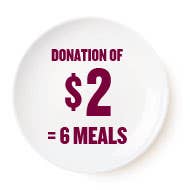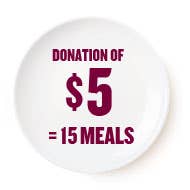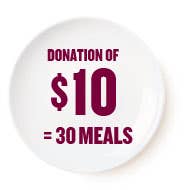 A $1 DONATION
makes it possible to
provide three meals
A $1 donation covers the costs of transporting and storing 1.5 kg of food. As the average portion size for adults is 0.5 kg, a $1 donation is the equivalent of three meals.
$2,4
MILLION
donated by
the SAQ in 2022.
$16,2
MILLIONS
issued in total over
the last 14 years.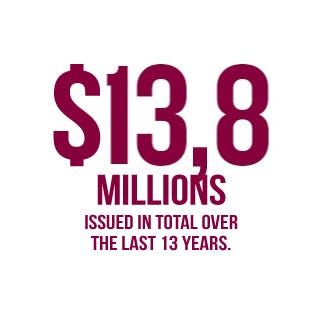 19 members and
13 associate members
serve
1,200
community organizations
in Quebec.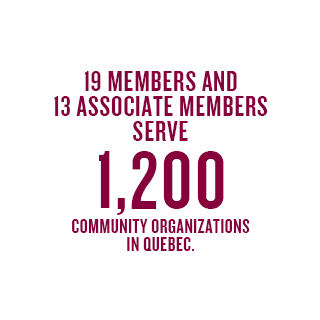 Sale of gift boxes in support of FBQ
You can support the cause all year long
as a portion of profits from the sale of gift boxes and wood boxes are remitted to the FBQ.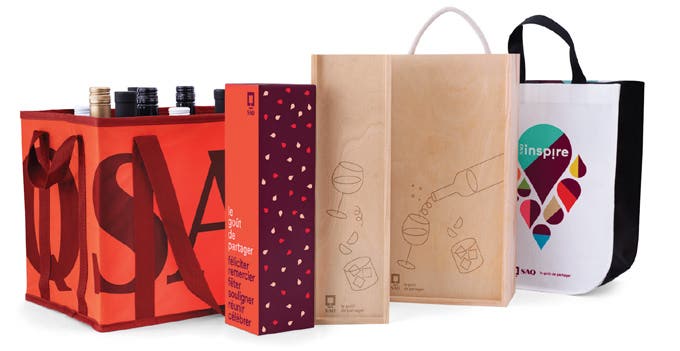 Discover stories surrounding the engagement of our employees
Since 2011, the SAQ has made food assistance its major cause. Year after year, initiatives are launched to raise funds that are redistributed to 19 Moissons and nearly 1 200 community-based organizations across Québec.

Read more

See how La Tablée des Chefs has become a pillar in the fight against food insecurity in Québec thanks to its continued commitment and the support of partners like the SAQ.

Read more

Since the start of the Great Confinement, Jean-François Archambault and his team at Tablée des Chefs have moved heaven and pantry to get chefs back into their kitchens to restock the Food Banks of Quebec.

Read more