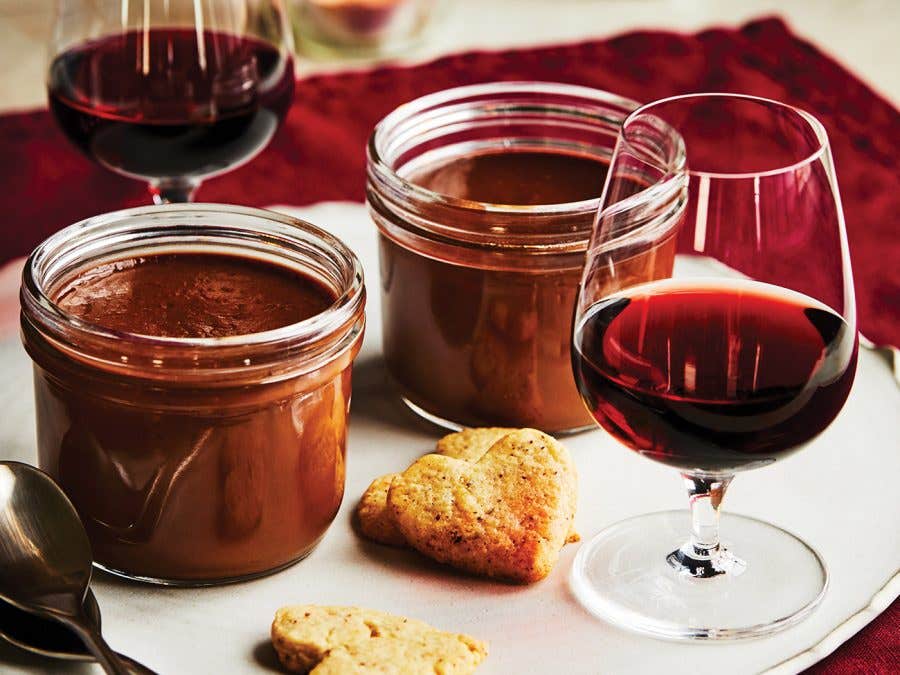 A look at the alcohol-less trend
Sober months, tv campaigns on mocktails, the incentives on cutting back or going sans alcohol for a while seem to be everywhere, and perhaps a trend with staying power. Whether out of sheer curiosity of because you're deep in the challenge, find out more about the movement and stock up on ideas to take on the final stretch.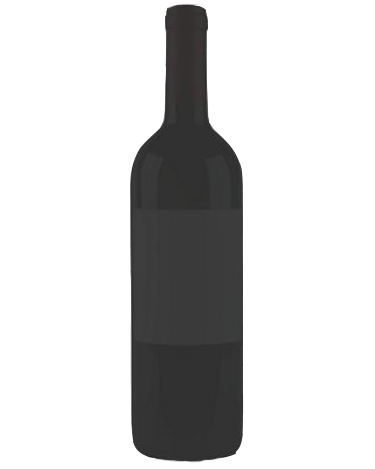 The Shirley temple
Bubblies are associated to Valentine's Day, but you can certainly celebrate with an alcohol-free fizzy cocktail. Discover or rediscover this retro-inspired classic.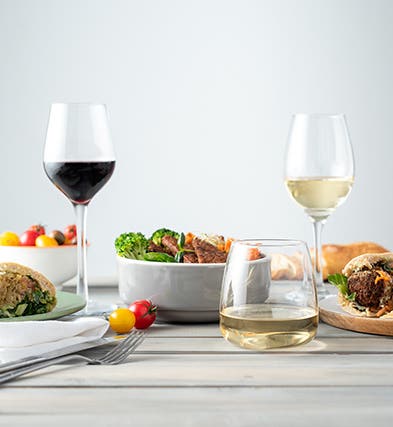 Dry February
Alcohol-free is gaining in popularity, and you can adhere without depriving yourself of fun drinks. Discover our sans selection and stock-up on ideas for the challenge.
Eat your greens!
Between slow-cooked roasts, creamy soups and dishes covered in succulent sauces, a bit of freshness is what you need! Salads are a great way to add a touch of colour to your winter table.
Organic wines: true or false?
How can you decant true from false? Take our entertaining quiz, and learn the differences between organic, biodynamic and natural wines.
Emilia-Romagna: unsung hero
Tucked between the Apennines and the Adriatic in Italy's northeast, there's still a lot to learn in the way of wines from this region, although we already know quite a bit about local gastronomy.
Pasta and wine: divine
Homeland of parmigiano reggiano, Emilia-Romagna has us dreaming of delightful dishes, and pasta is at the top of our list. Here are three simple and delicious sauce recipes to celebrate Friday night (or any other night) and take it easy.