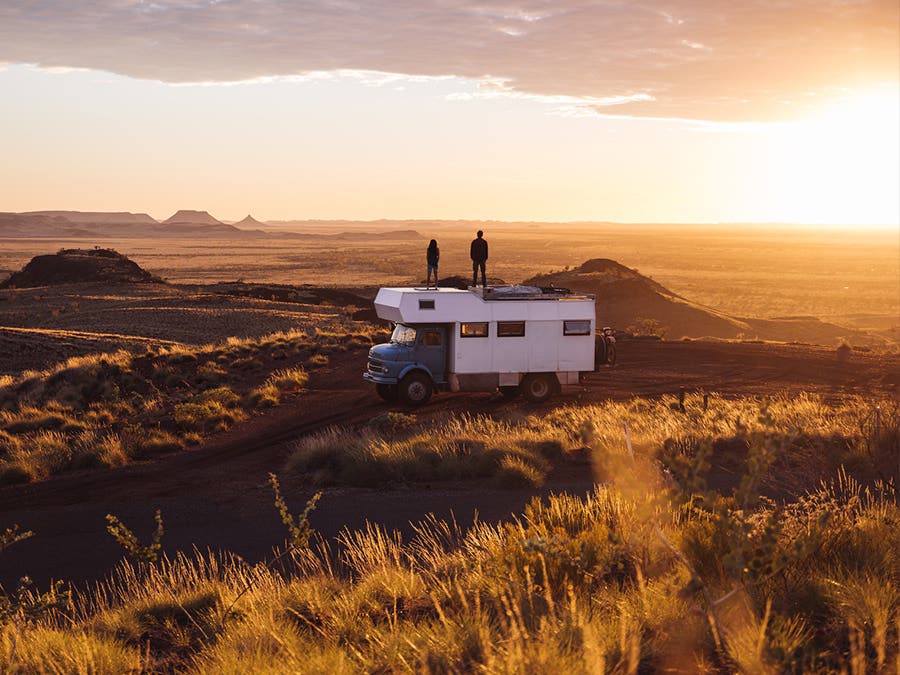 The diversity of Australia
Having over 100 grape varieties spread over a landmass larger than all of Europe is a recipe for diversity. As Aussie winemakers embrace it more than ever, it's time to invite them back to your table.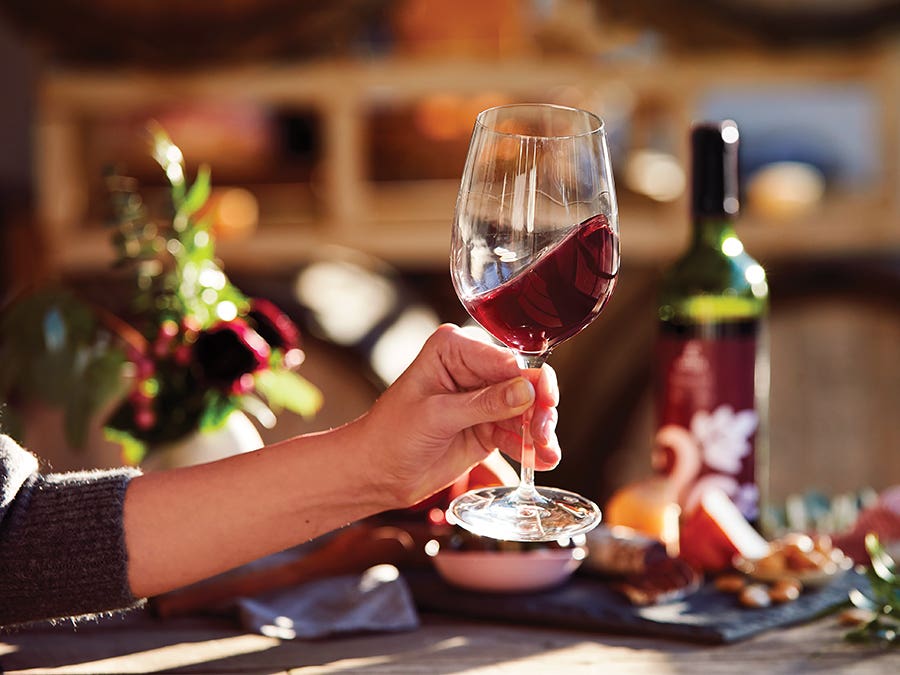 Rioja and good times
Flavourful and complex, Rioja wines provide comforting pairings for fall and winter meals. Reserva wines, in particular, give a sense of elegance to special occasions– without breaking the bank.
Fall colours: red and orange wine