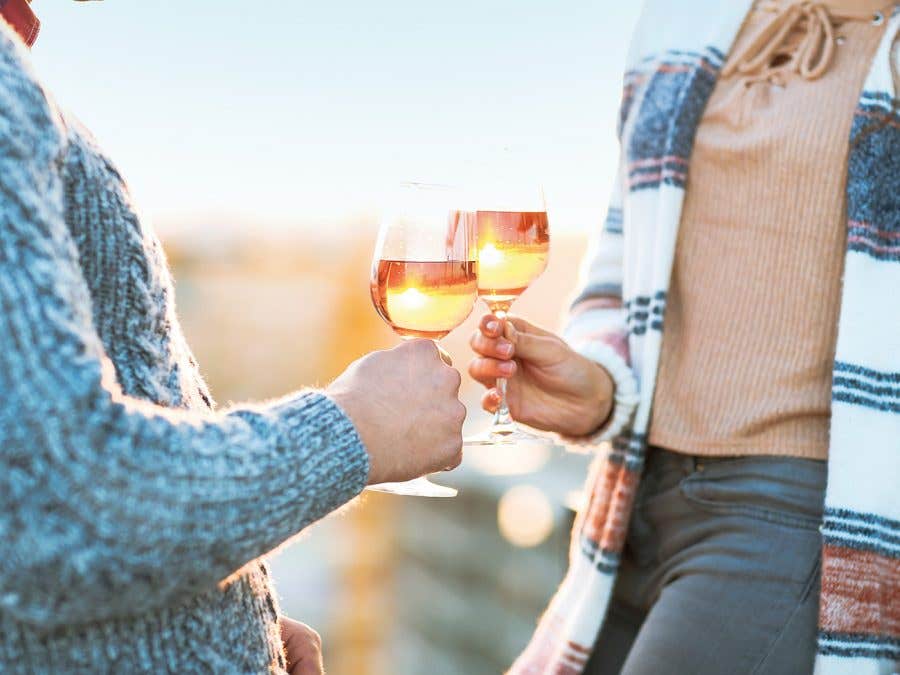 A winter of rosés
Rosé has earned itself a category all its own and we often forget that. Here's a short guide to better understanding and pairing this pretty-in-pink drink.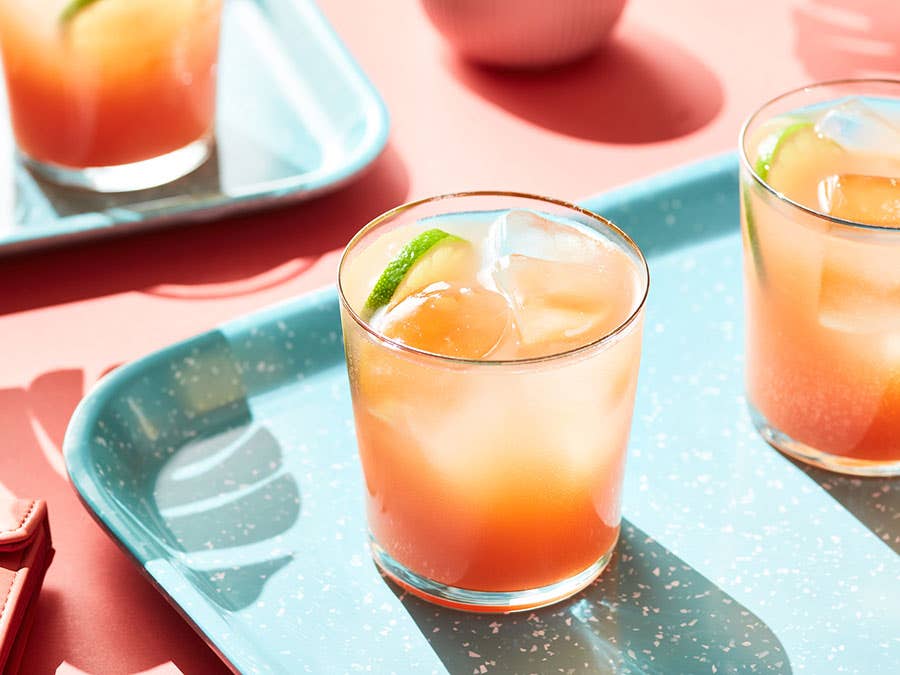 The world of alcohol-free drinks
In the last few years, the array of alcohol-free products has grown into a more convincing and flavourful selection. Whether we opt for dry drinks for health reasons, lifestyle or just because we don't wish to feel the effects of alcohol while toasting with friends, we can't help but salute the work of producers behind this increasing diversity and quality.
To escape without traveling