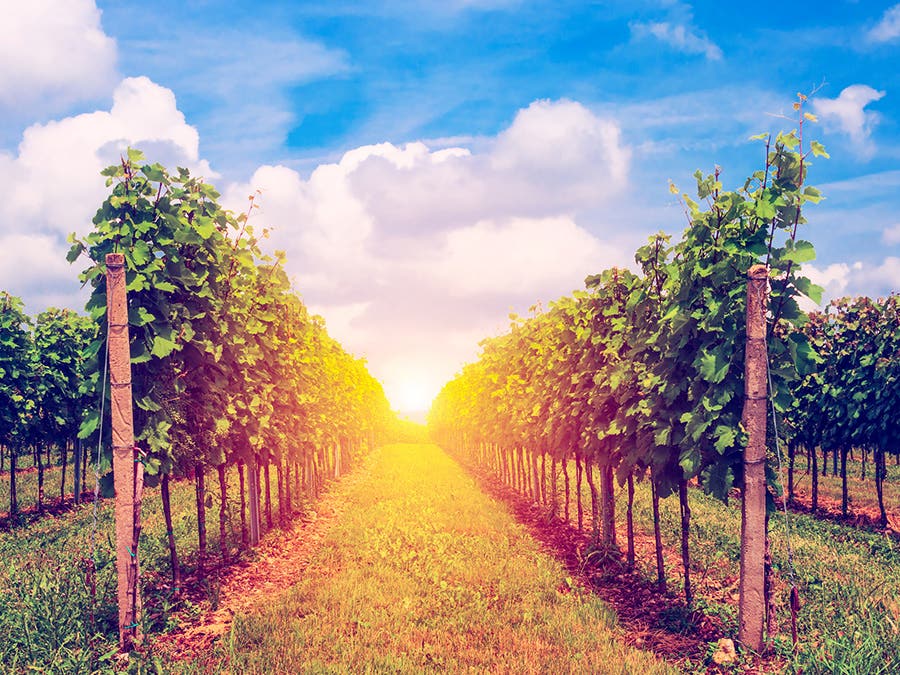 The true nature of wine
Organic, biodynamic, and more recently natural wines are far more than a trend; they are more popular than ever and show no sign of winding down. Quebecers are joining the green movement too, getting a taste of the qualities these wines offer. And we totally understand the increasing infatuation.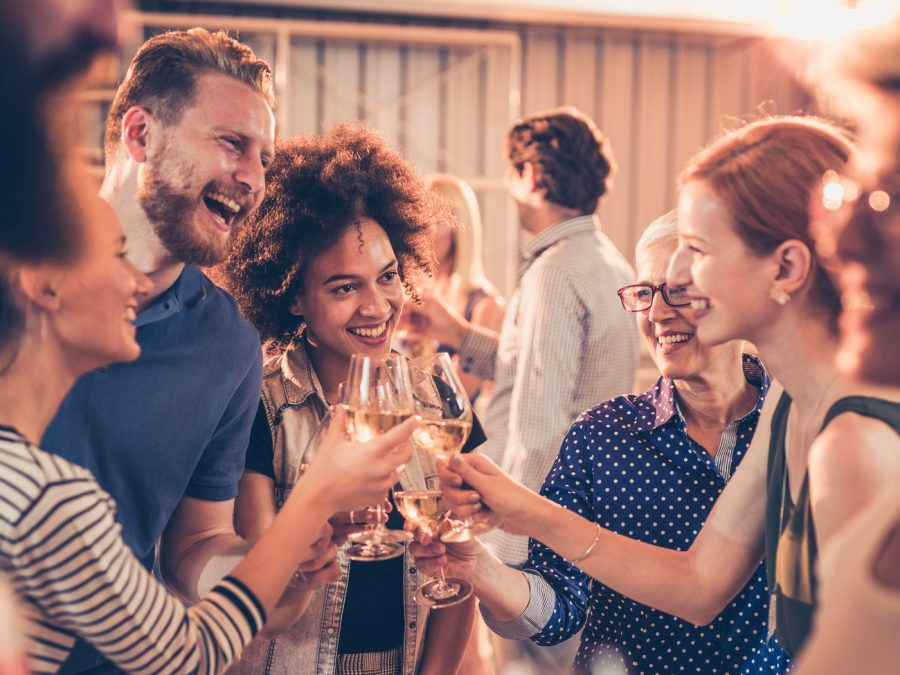 PGI Quebec Wine appellation
At long last, Quebec wines have their very own reserved appellation, the Protected Geographical Indication (PGI) Quebec Wine, thanks to efforts by visionary winemakers who endeavoured to ensure that their wines would be able to reach the apex of the industry.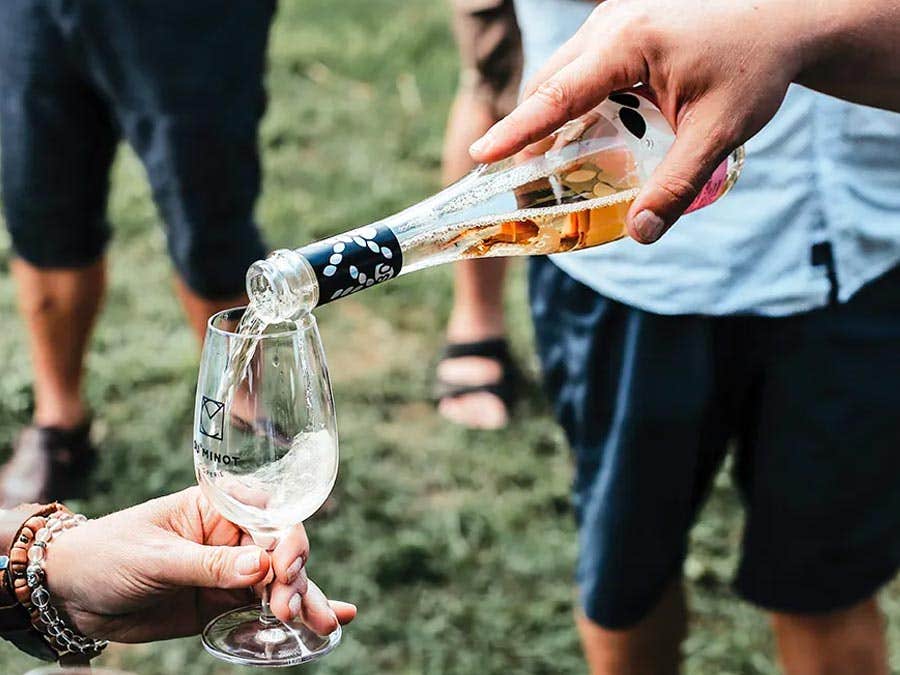 Celebrating apples
A talented duo of Britons looks forward to a sparking future in the cider industry.