The SAQ, an economic lever for all Quebecers
The SAQ's business activities generate nearly $2.4 billion a year in funds for the three levels of government (provincial, federal and municipal), including nearly $2 billion paid directly to the Quebec treasury in the form of dividends and taxes.
The funds are used to finance various government functions, including health care, education and public services.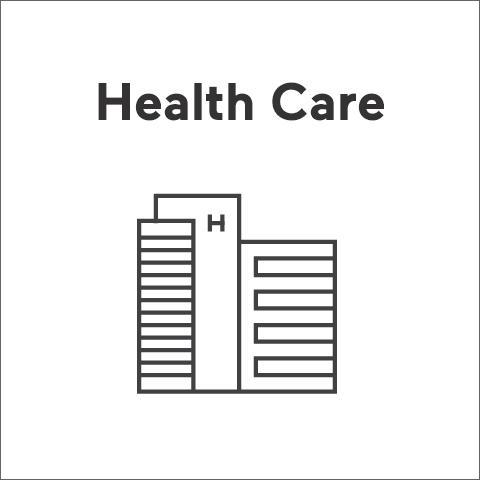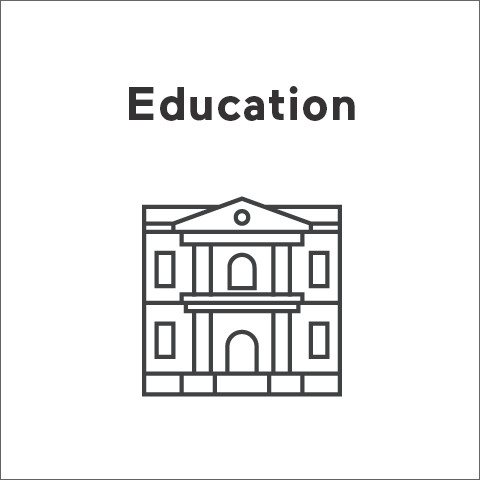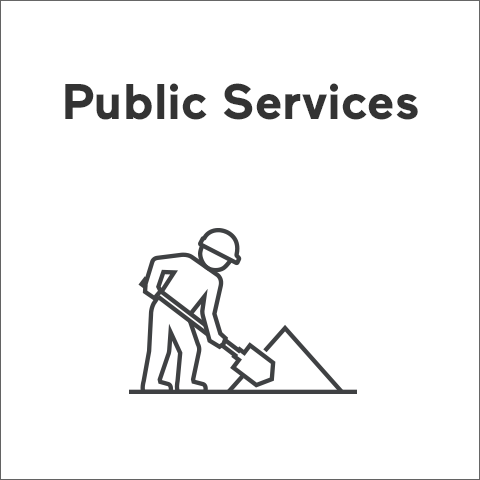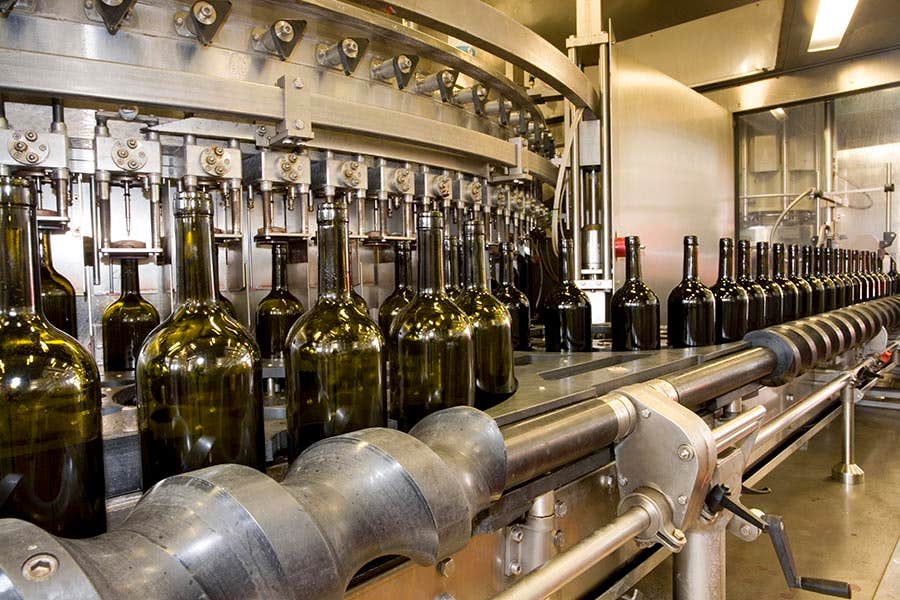 The SAQ is a major buyer of wine and spirits in Quebec, Canada and the world.
Purchases totalling more than $1.5 billion a year are negotiated, executed, shipped and sold, including nearly $300 million for beverage alcohol products made or bottled in Quebec.
As an importer, distributor (to the hospitality industry and grocery, convenience and agency stores) and retailer with a network of over 400 outlet and the SAQ.com transactional website, the SAQ is an active contributor to the local economy in every region of Quebec.
A well-performing government corporation
Year in, year out, the SAQ strives to maintain a level of financial performance that enables it to pay the expected dividend to its 8 million shareholders, the Quebecers.
In the last three years, the efforts made by the entire organization have borne fruit:
An overall contribution to the Quebec treasury on the order of $5.5 billion in dividends and taxes;
Nearly $3.5 billion in dividends to the Quebec government, $140 million more than called for in the 2018-2020 strategic plan;
A reduction in the ratio of net expenses to sales from 18.2% to 15.4%, corresponding to a reduction expenses of around $225 million ($52.6 million in 2018, $74.6 million in 2019 and $98.4 million in 2020).
Net earnings and Quebec government revenue between 2012 and 2021
($ million)

Net expenses and ratio of net expenses to sales from fiscal 2012 to fiscal 2021
($ million and %)