A new way to make purchases
Rare and sought-after products offered via lottery
In order to offer an equal opportunity for everyone to purchase them, rare, sought-after and products avaible in limited quantity will now be allocated by lottery on SAQ.COM. This new online experience will make your shopping easier and faster, from order to delivery.

Lotteries take place in 4 steps: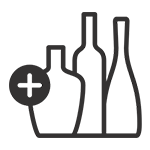 Choose your products
When a product is allocated by lottery, indicate the desired quantity and enter the lottery.
Wait until the draw.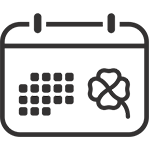 Get the draw results
We will advise you by email if you won the chance to buy products.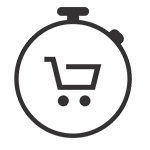 Buy your products
Buy the products that were allocated to you on SAQ.COM before the end of the purchasing period. You must respect this deadline in order to be able to buy these products. If you snooze, you litteraly loose.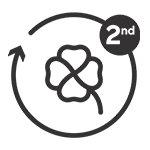 Take advantage of the 2nd round
If not all products are claimed, a second draw will take place among the participants who didn't win in the first round.
The 5 benefits of our lottery arrivals
The arrivals lottery in 4 easy steps
You'll soon be able to discover two new types of arrivals in order to purchase the prestigious, sought-after and rare products you love. These new offerings will be available this spring, keep an eye out for them in your SAQ Inspire newsletter or on SAQ.COM.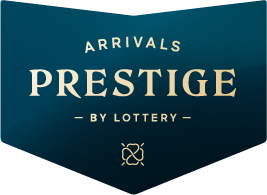 Prestige Arrivals
Arrivals of rare and prestigious products under a recurring annual theme, previously offered via SAQ Inspire Signature services.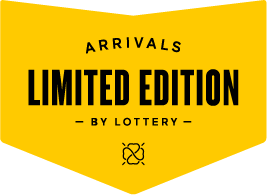 Limited Edition Arrivals
Occasional arrivals of various categories and types of products in high demand and available in limited quantity.

Were you a customer and fan of the Courrier vinicole?
Le Courrier vinicole becomes Prestige Arrivals: a new shopping experience entirely accessible on SAQ.COM to uncover prestigious, sought-after and limited products.
Prestige Arrivals will offer several new advantages: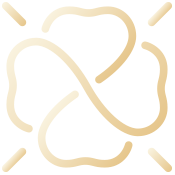 A unified experience on SAQ.COM
New arrivals of products allocated by lottery will be directly accessible on SAQ.COM. You'll therefore be able put all your purchases in the same cart and buy them together.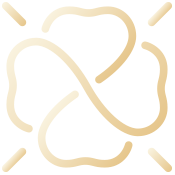 A simplified process
You'll know the products allocated to you via lottery and be able to buy them sooner.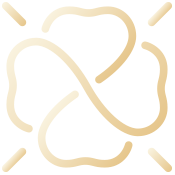 Faster delivery
Delivery times for products purchased through Prestige Arrivals will be the same as for those bought on SAQ.COM. You'll also be able to have them delivered to your home or the store of your choice.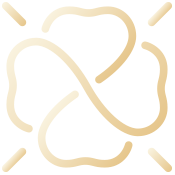 More frequent Prestige arrivals
Products allocated by lottery will arrive more often to provide you with a wider selection of items that suit your taste.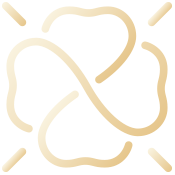 Better communication of limited quantities
The limits per customer and per product will be clearly indicated as soon as the new arrivals appear online, to allow you to better plan your potential cart.