First SAQ Inspire Signature virtual tasting
An evening with Alvaro Palacios
Be among those who spend a unique moment in the company of Alvaro Palacios, the pioneer of the revival of the Priorat appellation. Our guest of honour grew up on the family estate, located near Alfaro in Rioja Baja. After studying oenology at the Université de Bordeaux, he returned to his native land to make exceptional wines, setting his sights on the regions of Priorat in Catalonia and Bierzo in Castilla y León.
For Alvaro, the world's great wines are gifts of nature that come from soils and vineyards touched by divine providence. Wine-making must evince great respect for the fruit of these terroirs. The aim is to preserve the purity of the terroir through perfect vinification and maturation. In this way, he achieves his goal of "enhancing the voice of the vineyards." Come listen to and converse with this peerless winemaker and unmatched communicator as you taste his greatest creations.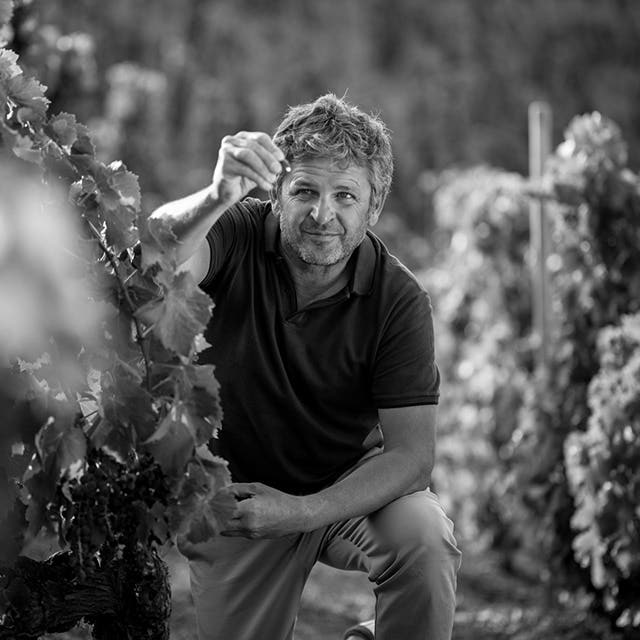 Featured products
Not available

Online

Not available

In store

Bodega Palacios Remondo Placet Rioja 2018 White wine

|

750 ml

Spain

,

Vallée de l'Ebre

Not available

Online

Available

In store

Not available

Online

Not available

In store
Also discover these other gems from Alvaro
Registration is on a first come, first serve basis. To ensure an optimal tasting environment for all participants, please do not wear any perfumes or colognes. This event is for people 18 years of age or older. Ticket sales are final. The portions are measured. Please drink responsibly.