Here are our active contests and the results of previous contests.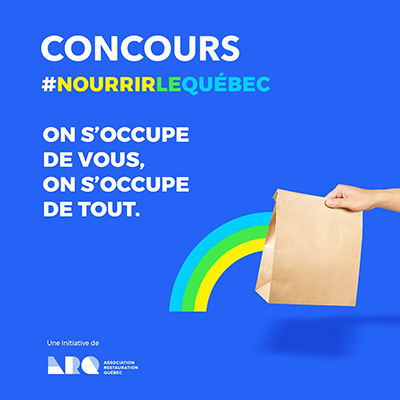 From May 19 at noon to May 26 - Nourrir le Québec Contest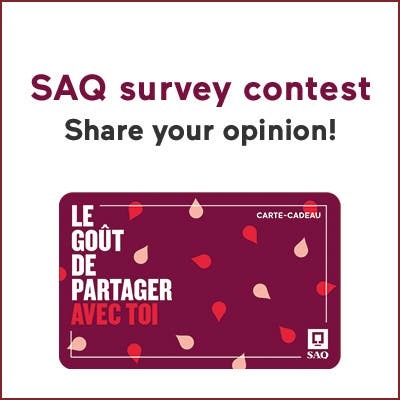 Plenty of gift cards to be won
Answer the survey and you could win one of two gift cards valued at $1,000 each.
You will be redirected to the Ad hoc Research Web site.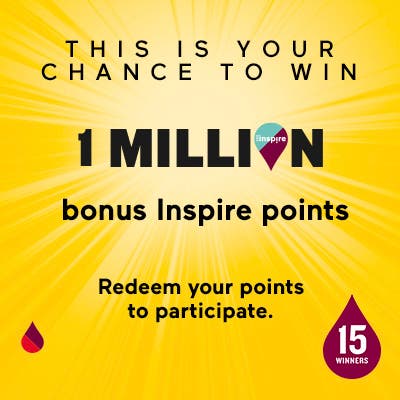 From February 6 to 23, 2020 - Redeem your points contest
15 prizes of 1,000,000 bonus points, equivalent to a $1,000 value.
*View terms and conditions
List of winners

M. Jacques Lapointe - 23187 Sélection Carrefour Saint-Hyacinthe

Mme Isabelle Croteau - 33620 Classique Sainte-Apollinaire

M. Claudio Morson - 23329 Classique Place D'Armes

Mme Jocelyne Vien - 33536 Sélection Cap Rouge

M. Darlyne Kelly - 23235 Classique Laval-Ouest

Mme Raymonde Bournival - 23062 Classique L'Assomption

Mme Edith Rocheleau - 23068 Classique La Prairie

Mme Lucie Fortin - 23096 Classique Acton Vale

Mme Anne Morin - 33518 Sélection Saint-Georges

Mme Sara-Eve Aubert - 23160 Classique Carrefour de L'Estrie

M. Jacques Désilets - 23218 Sélection Centropolis

Mme Céline Fortier - 33501 Classique St-Romuald

Mme Denyse Archambault - 23119 Sélection Mont-Tremblant / Saint-Jovite

M. Elie Petit Fonguieng - 33616 Classique Galeries Charlesbourg

M. Simon Duval - 23318 Dépôt Lanaudière