SAQ events and contests
Because we're into the spirit of sharing festive moments with everyone, the SAQ supports numerous events across Quebec focused on wine, pleasures of the table and culture. What's more, thanks to SAQ Inspire contests, you have a chance to enjoy unique experiences tailored to your tastes. And for those who want to discover even more, the exclusive SAQ Inspire Signature events are unsurpassed!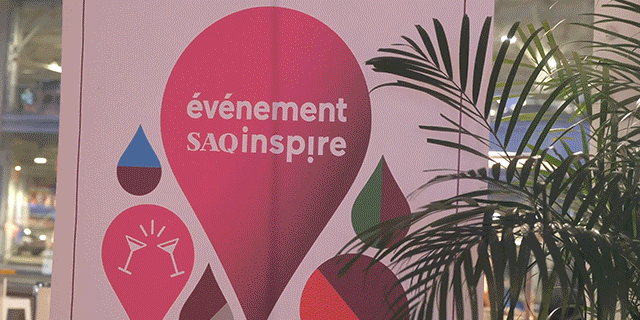 A world of discoveries with SAQ Inspire

Contests and themed evenings
SAQ Inspire is about more than just points. It's also about contests and colourful events that allow you to enjoy unique moments. Keep an eye on your inbox to discover experiences that suit your tastes.
SAQ Inspire Signature Events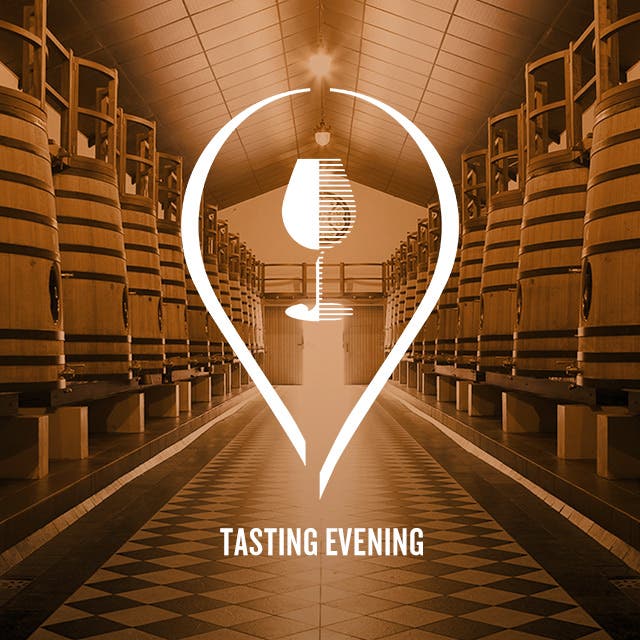 Prestige and exclusivity
Let yourself be tempted by evenings where fine wines and gastronomy take center stage, as well as by trips in the heart of the world's most beautiful vineyards.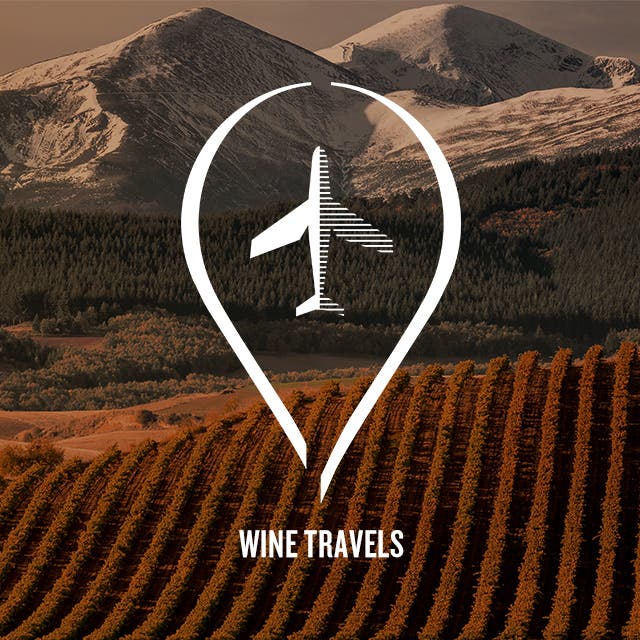 Our sponsored events
Through its sponsorships, the SAQ aims to be part of popular events across Quebec that have a connection with the wine and food industry or that celebrate Quebecers' typical joie de vivre.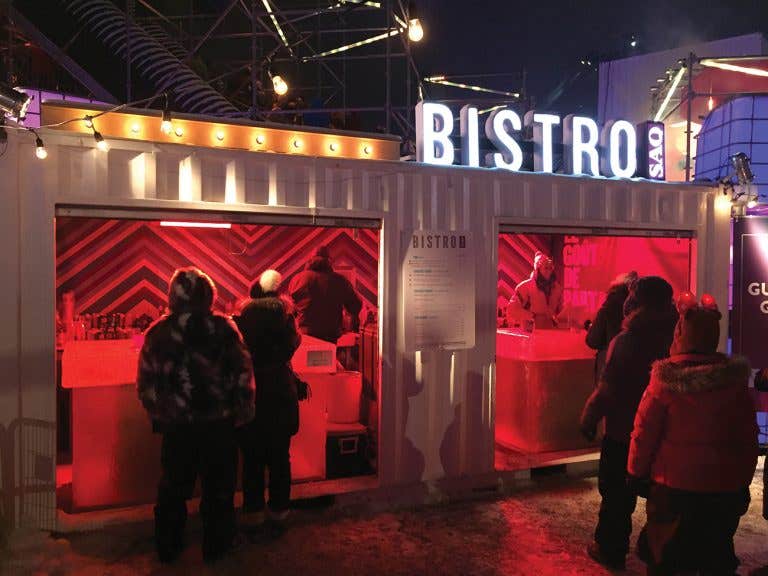 Igloofest

From January 16 to February 8, 2020
| Old Port of Montréal
---
One of the city's coolest events and one of the country's most popular winter destinations.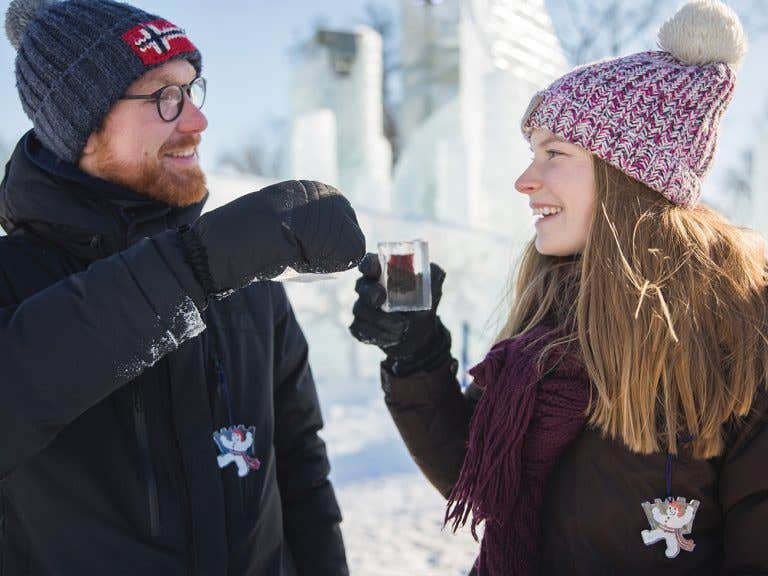 Carnaval de Québec

From February 7 to 16, 2020
| Québec
---
A not to be missed event that has been offering loads of festive winter time fun for decades.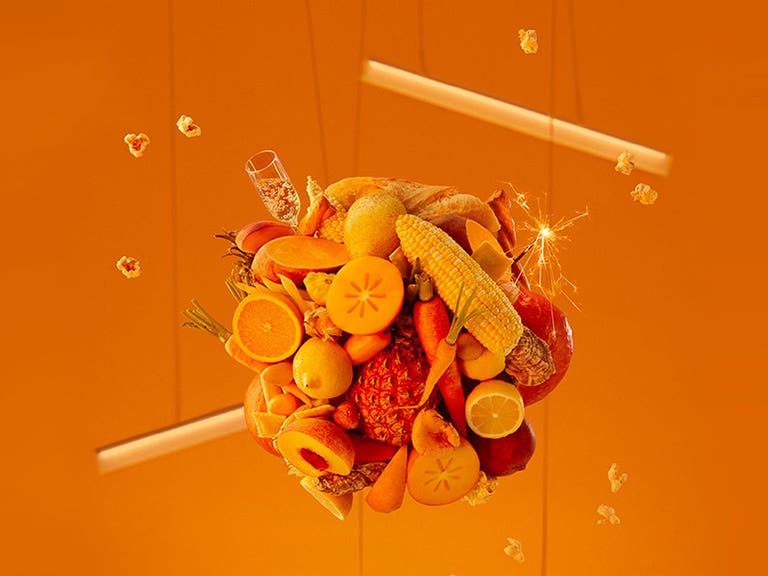 Montréal en lumière
From February 20 to March 1, 2020
| Quartier des spectacles
---
Don't miss this unique festival with hundreds of activities dedicated to the arts and gastronomy.
---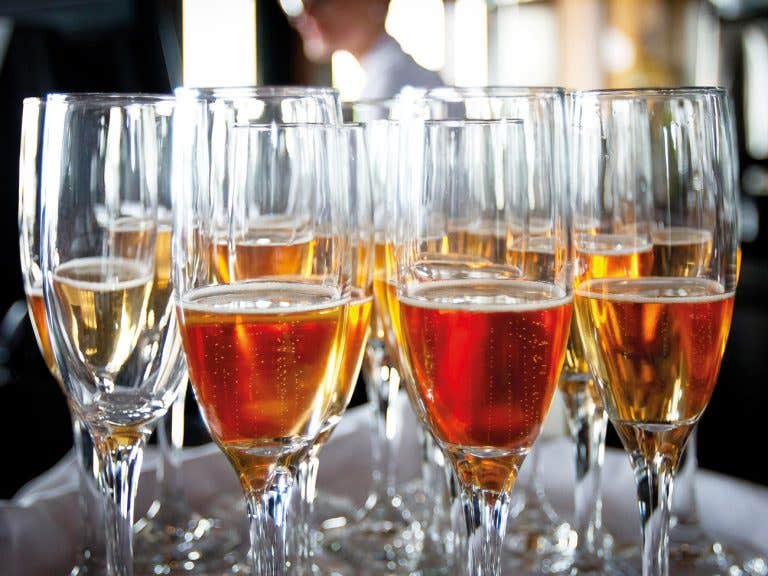 Le Mondial des cidres SAQ
From March 1 to 3, 2020 | Complexe Desjardins, Montréal
---
Discover or rediscover Quebec's artisan cider makers and their many products!
---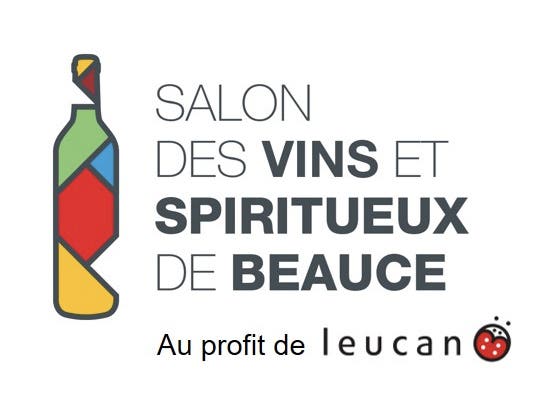 Salon des vins et spiritueux de Beauce
March 20, 2020 | Sainte-Marie
---
Taste a varied selection of products in a relaxed atmosphere during the 2nd edition.
---