Quebec in every bottle
Love for Quebec products is stronger than ever, and local producers have the wind in their sails when it comes to producing delicious top-quality wines, ciders, and spirits. Given the ever-growing number of local products available, the SAQ has decided to divide them into three identifications to better reflect the ingredients and specificities that make each product unique.
By buying local products, you're not only supporting the talent and creativity of Quebec producers, you're also encouraging the local economy and reducing your ecological consumer footprint. So go ahead, add some Quebec to your cart!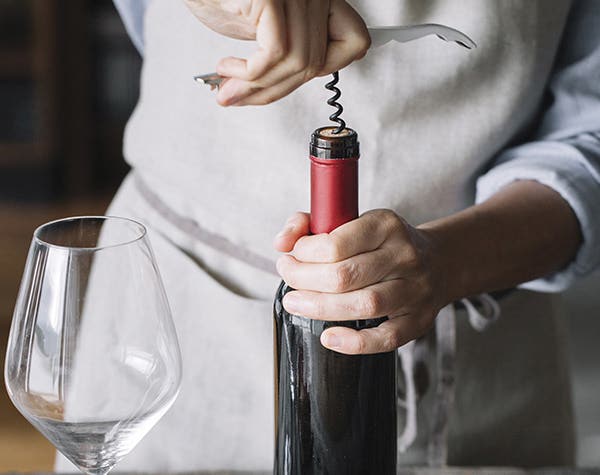 Products proudly bottled in Quebec!
SAQ shelves are lined with more than 150 wines and spirits produced abroad and bottled here, a process that has a positive impact on the environment and workforce in the province.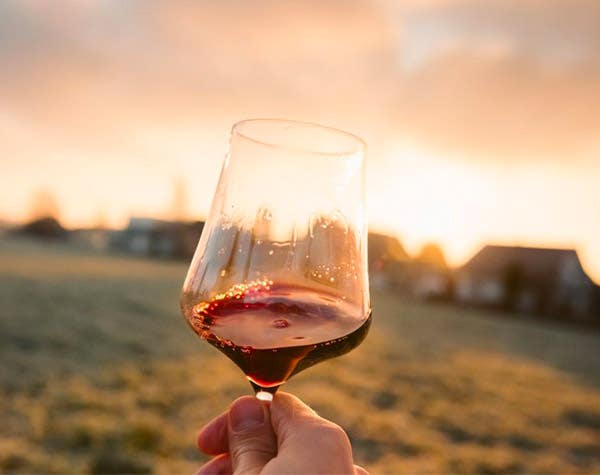 Choosing local wines according to your taste
Want to buy local wines but not sure which to choose? Look to our wine charts (red, white and rosé) to help you find the perfect bottle based on what you like.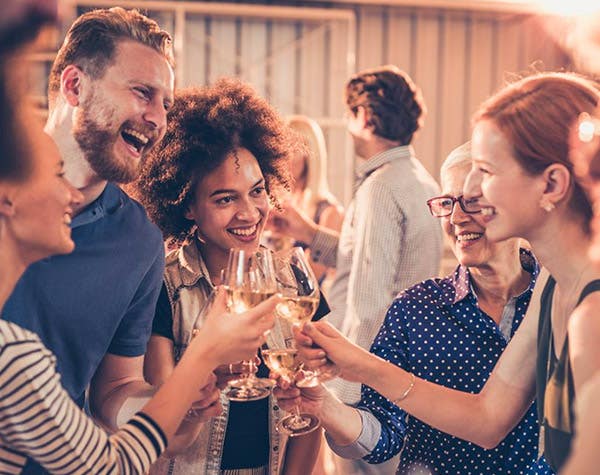 PGI Quebec wine certification
Quebec wines have their reserved appellation, thanks to efforts by visionary winemakers who endeavoured to ensure that their wines would be able to reach the apex of the industry.