A taste of Quebec
Celebrating local products
Local wines, ciders and spirits are more popular than ever. Our passionate producers are making products that are good, recognized and inspiring. To reflect this diversity and this expertise, Quebec products are now divided into three new identifications. You can now distinguish the characteristics specific to these products and find them even more easily, online or in-store. So, go ahead, add a little Quebec to your glass, a winning choice for all of us!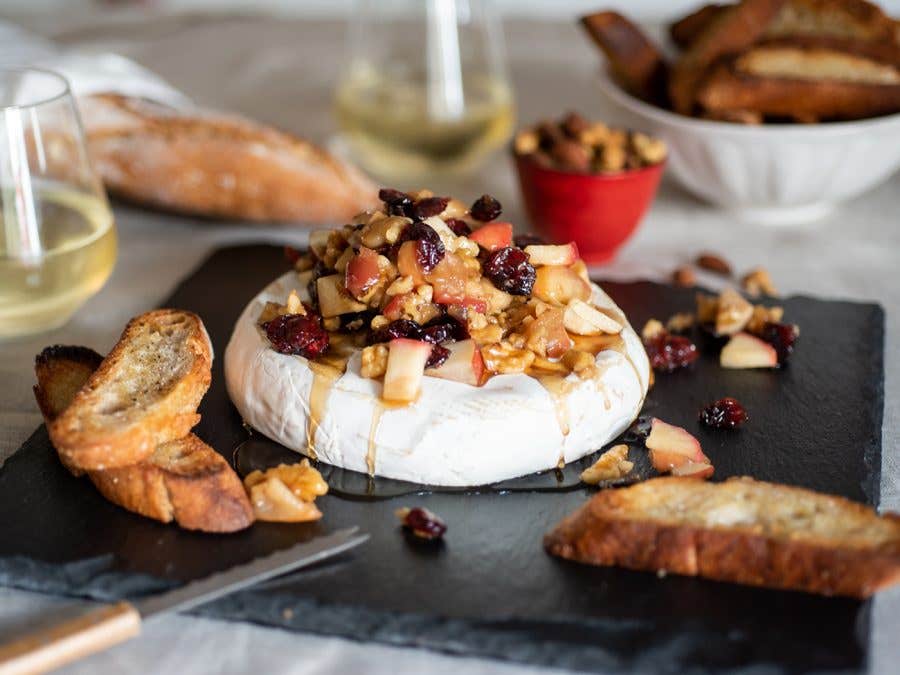 Apples on the menu
Apples are in season: It's the best time to make way in your kitchen for this homegrown fruit available in abundance. Apples aren't just for dessert and can be prepared a thousand ways to make some delicious dishes.
Quebec ciders
Did you know that the first ciders made in Quebec date back to New France? Today, thanks to the creativity and passion of several artisan producers, Quebec ciders offer a mouth-watering quality and diversity.