Explore local treasures
Throughout Quebec's vast territory (3 times the size of France!), several producers, artisans, cidermakers and winemakers work the land with passion to offer us little gems to savour. Now more than ever, let's take pleasure in discovering or rediscovering the best of our terroir, made right here.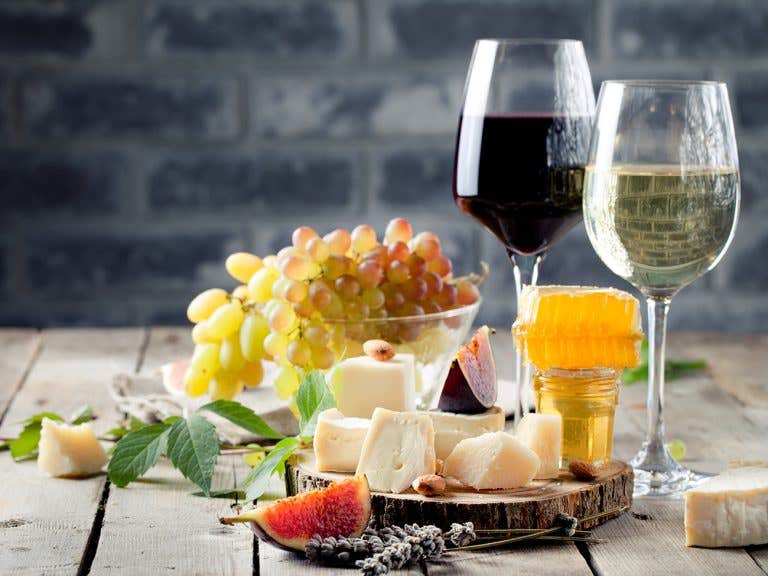 Winning local pairings
By now, we all know Quebec produces its fair share of winning cheeses. And to pair with your next board, go local all the way and opt for a locally produced wine.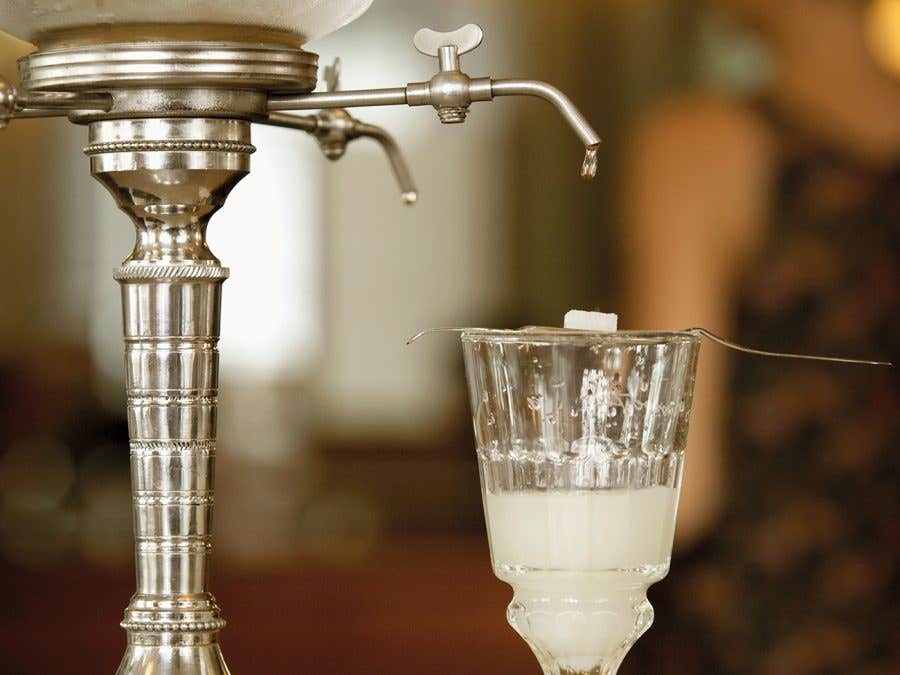 Absinth in Quebec
Unknown not so long ago, this herb liqueur with an infamous reputation is experiencing an increasing popularity in Quebec thanks to several local producers.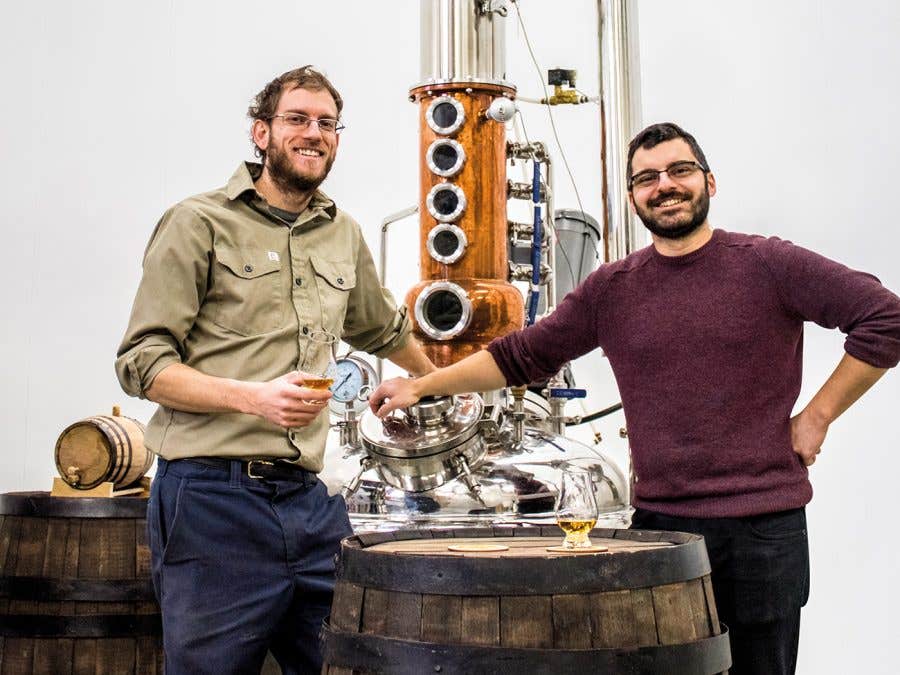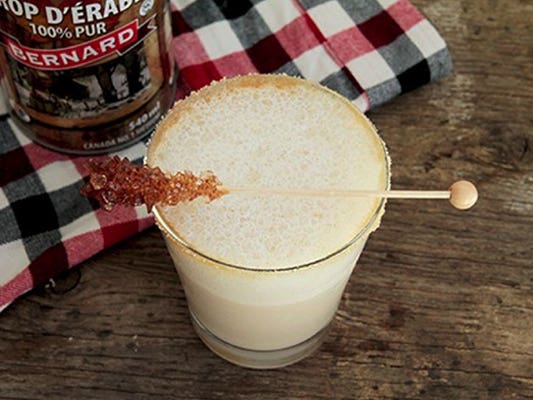 Sugar shack-style
Visits to the sugar shack will unfortunately have to be postponed until next year. Until then, why not bring maple flavours to you with amazing cocktails perfect for those with a sweet tooth!