Heading to Alsace and Burgundy
Wine Travels
BURGUNDY, A MOSAIC OF TERROIRS
Cradle of fine wine and home to 100 appellations, Burgundy has innumerable facets for wine lovers to explore. One of the world's most prestigious vinicultural regions, its wines are made by vignerons and négociants-éleveurs totally dedicated to their craft. Discover this exceptional terroir with its sweeping views, monumental cliffs and sun-drenched hillsides.
THE INCOMPARABLE FLAVOURS AND AROMAS OF ALSACE
Located in northeastern France, Alsace is a swath of the earth that shares a border with Germany. On this trip, you'll discover exceptional wines, the pure and vibrant expression of the region's top terroirs. You'll also learn the secret behind the intensity of Alsatian wines: besides the outstanding geology and a favourable climate, a long tradition of respect for nature that, combined with know-how, produces wines of incomparable refinement.
DETAILS
Date: Friday, May 15 to Sunday, May 24, 2020
Registration: until Monday, December 9, 2019, at noon
Confirmation: Wednesday, December 11, 2019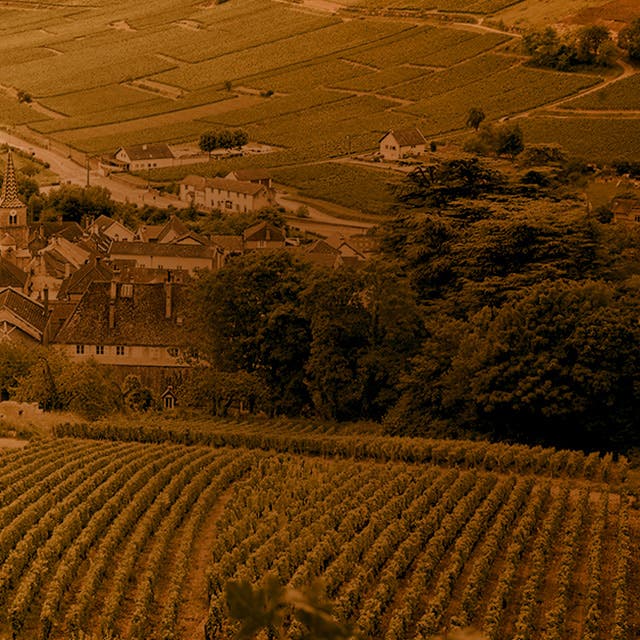 Friday, May 15 to Sunday, May 24, 2020
Registration date: Thursday, November 7, 2019
Location: Alsace and Burgundy
Price: starting at $6,095
Nomber of places: 40
To register for this event, you must be a SAQ Inspire Signature member.

You can book an event or find out more on membership terms by clicking on the link below.
Registration is on a first come, first serve basis. To ensure an optimal tasting environment for all participants, please do not wear any perfumes or colognes. This event is for people 18 years of age or older. Ticket sales are final. The portions are measured. Please drink responsibly.