100 years of history, in brief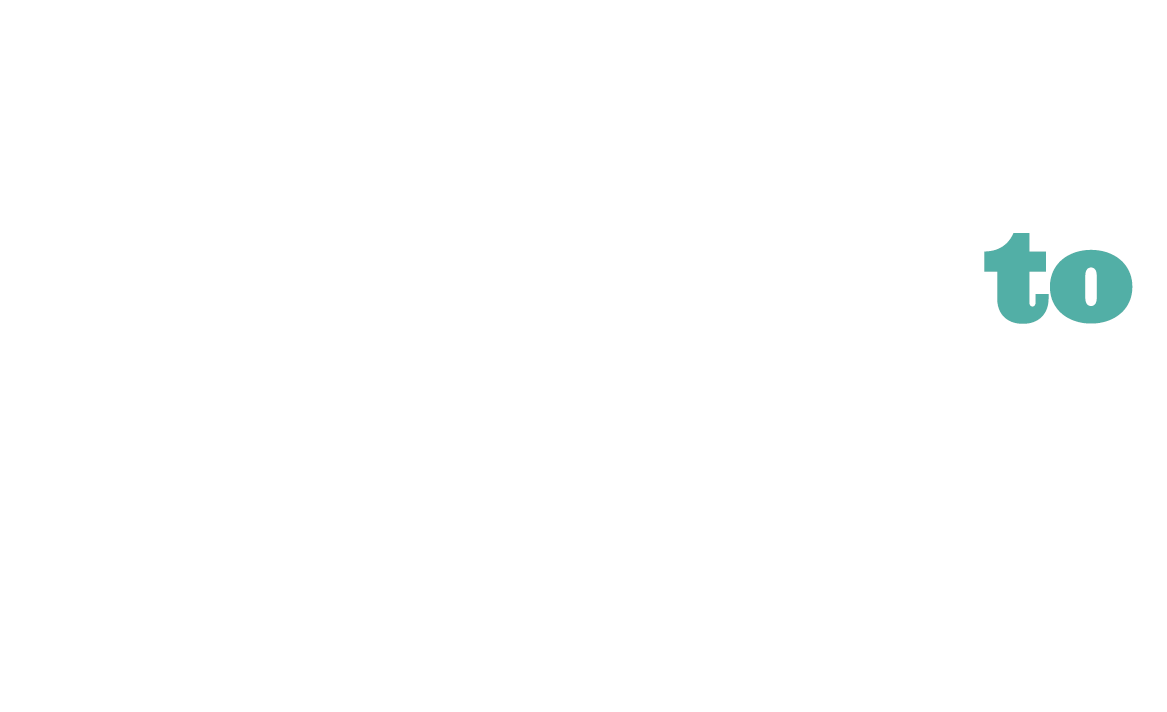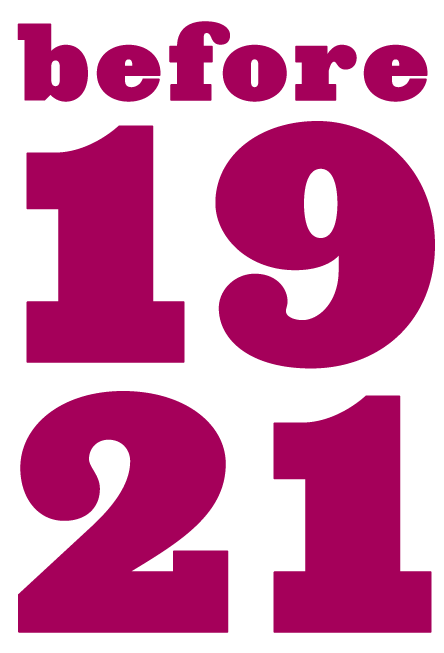 A total prohibition… except in Québec
In 1917, a prohibition comes into effect all over Canada. Québec is the only province to tolerate alcohol consumption.
In 1919, French-speaking Quebecers vote in favour of legalizing the sale of beer and wine, paving the way to the creation of the Commission des liqueurs a few years later.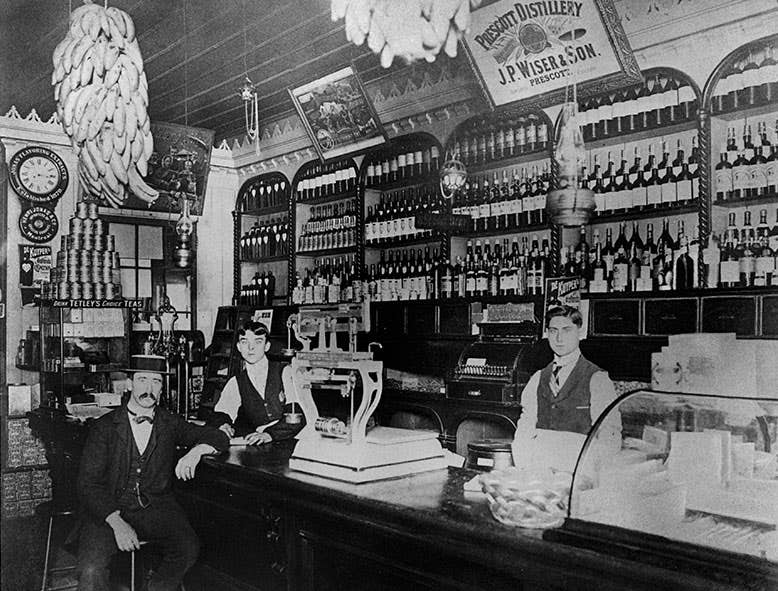 Épicerie Birs in Longueuil, in 1900.

The Commission des liqueurs de Québec is created May 1st, 1921.
The sale of alcoholic beverages is now allowed, under the State's control, with the exception of domestic beer, which is available off the shelves.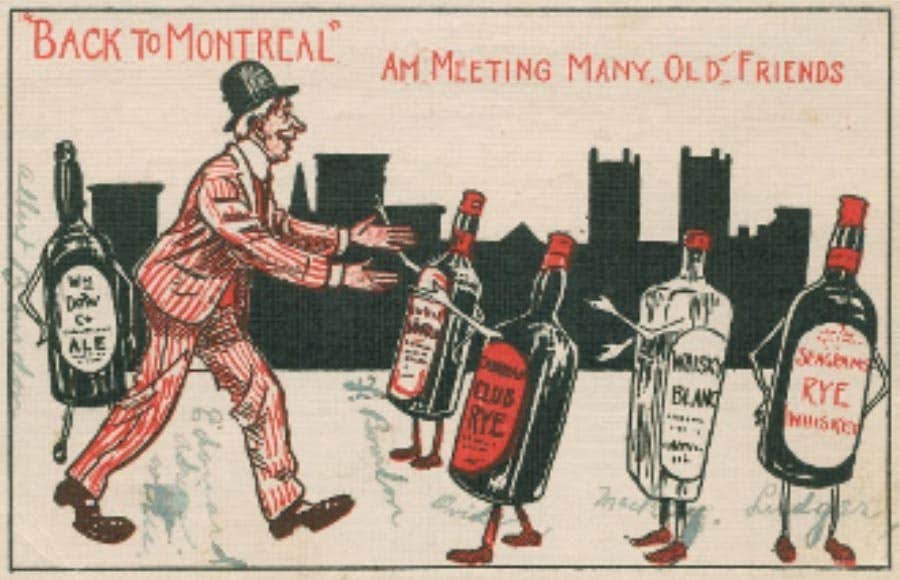 La Commission
Lots of people from Ontario and the United States come visit Québec's top attractions . . . especially the Commission's stores!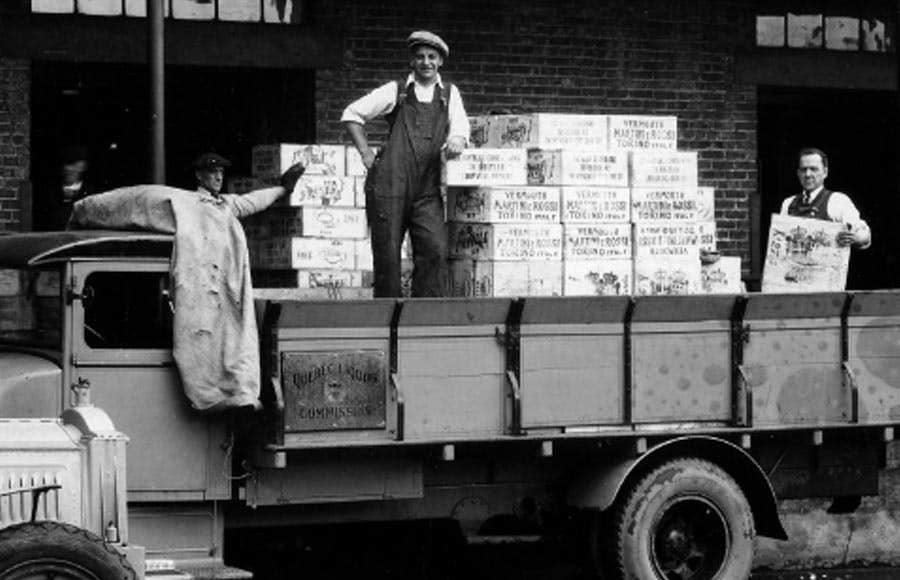 Delivery
The first Commission des liqueurs delivery trucks. Clients from remote regions are already able to order by mail.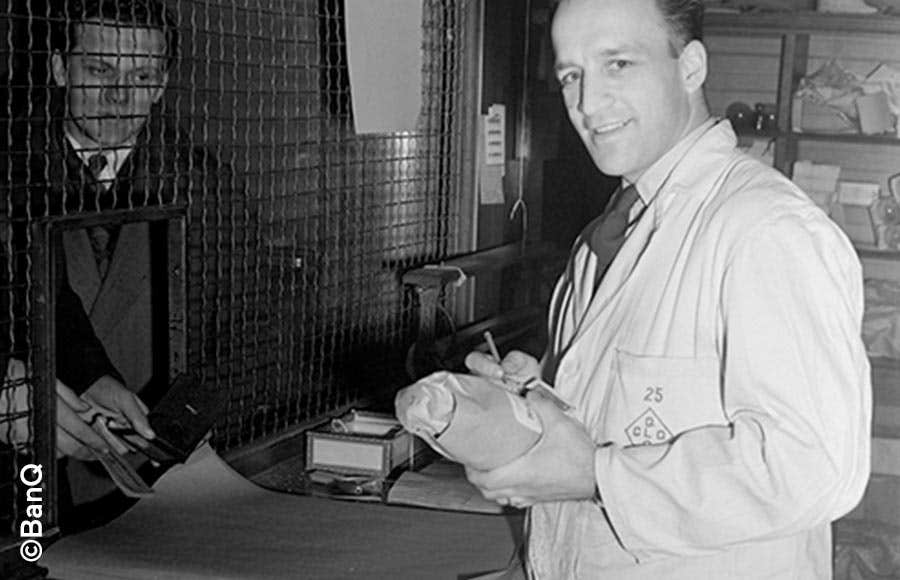 In stores
In our establishments, there is no seeing the products! In the barred stores, a price list is posted on the wall, and bottles are carefully wrapped in brown paper.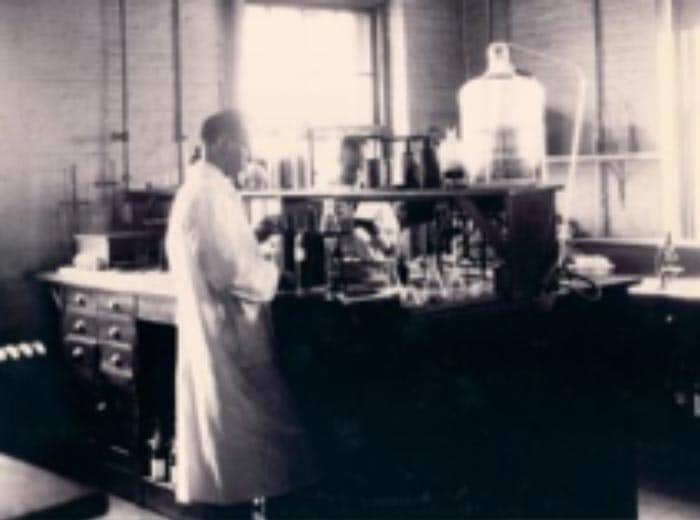 Controlled quality
The Commission has its own lab to ensure quality control for more than 2,155 products.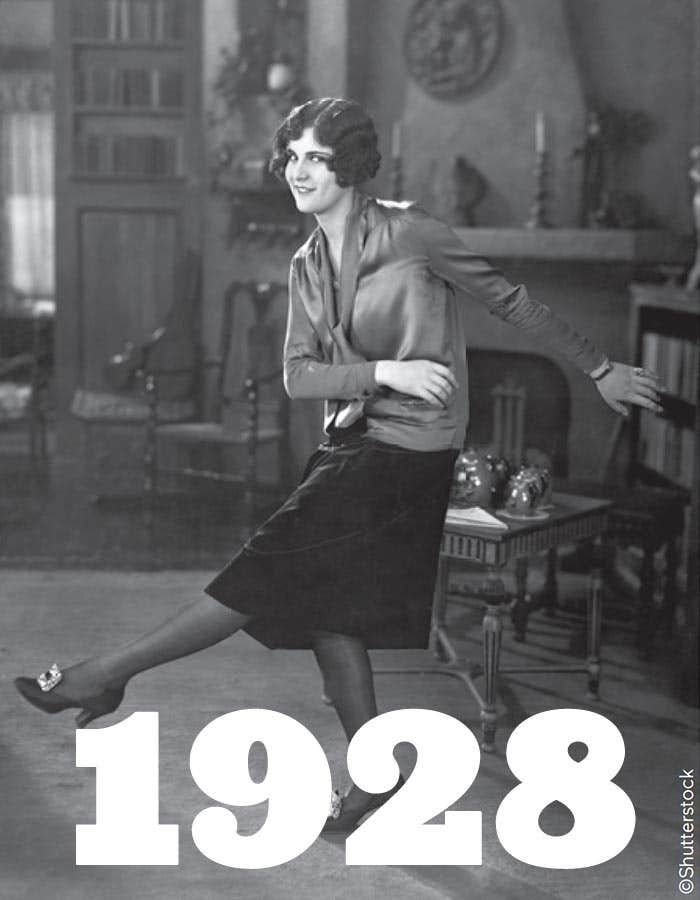 Bubblies take flight
During the interwar period, known as "années folles," bubblies and champagne are popular. The Great Gatsby is a great representation of this era of major effervescence, which ends drastically with the stock market crash of 1929.
---
Wine without limits
Up until the 1930s, it is forbidden to buy more than one bottle of "hard liqueur," but there are no limits to how many wine bottles you could buy.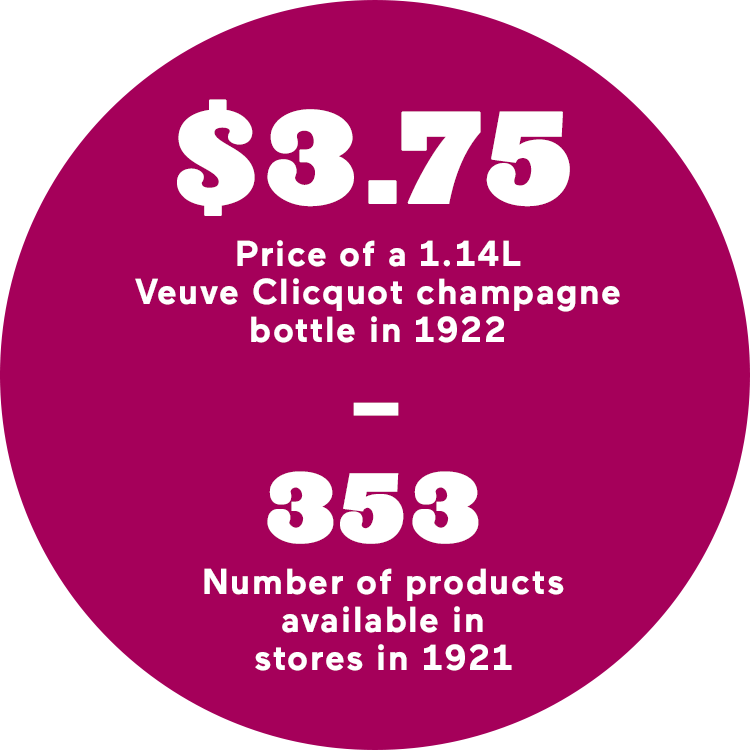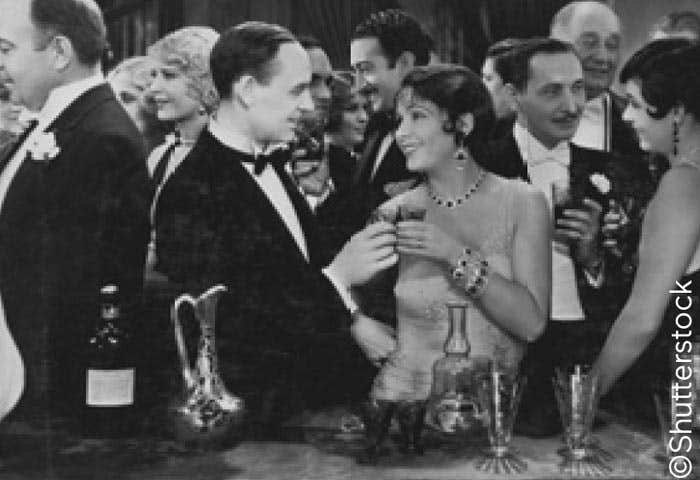 Heaven on earth for tourists
For restaurants and hotels in Québec, and particularly Commission stores, business is great. But the end of the prohibition in the United States combined with the economic crisis has repercussions on the Commission's revenues.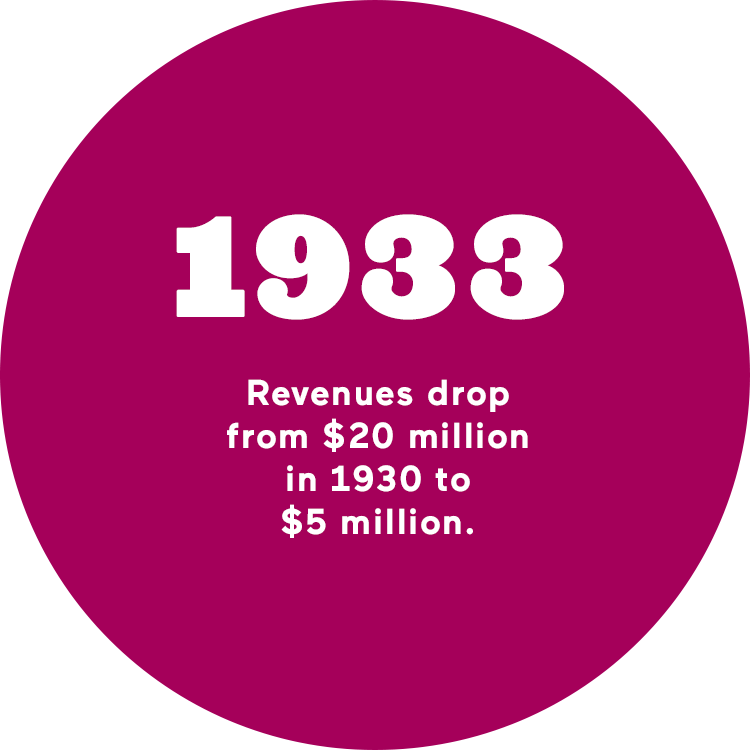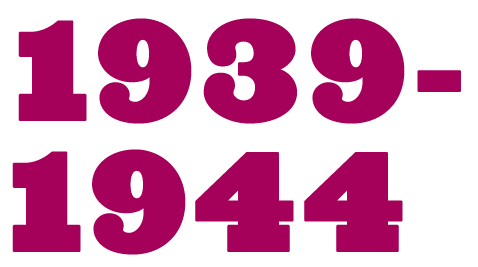 To each their own wartime efforts
Distilleries are working at full capacity to provide alcohol used to make ammunition and other war supplies. The population is called upon to diminish their alcohol consumption and will receive ration coupons distributed by the Commission: limit of 40 oz. per customer, every other week.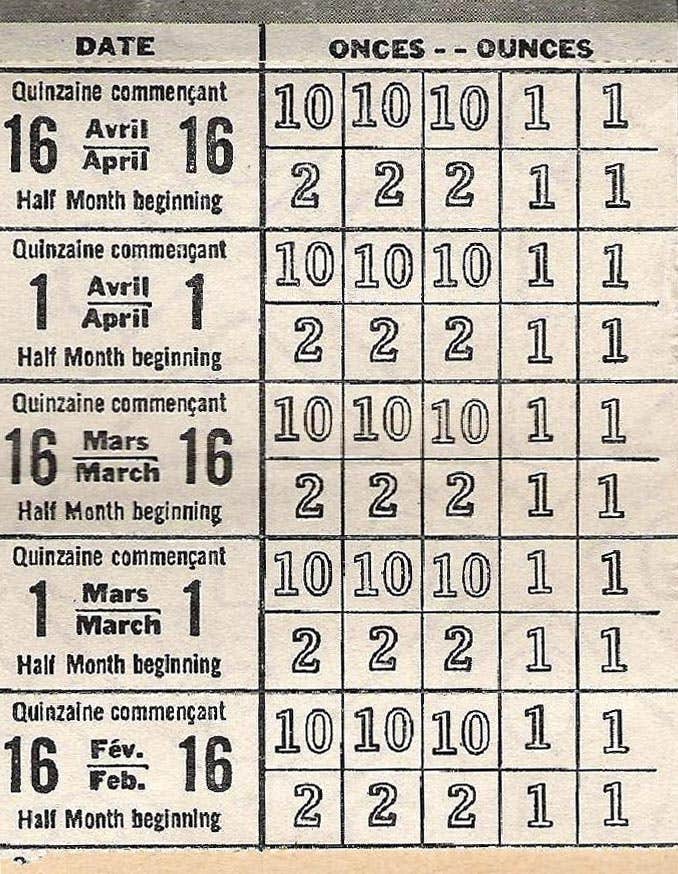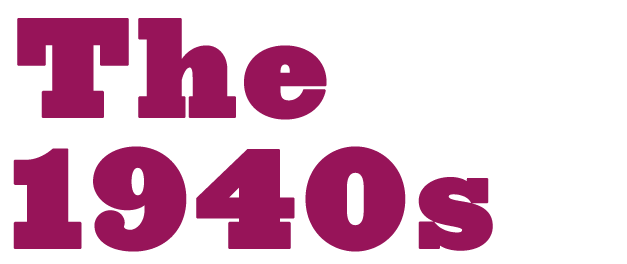 Alcohol: the church's number one enemy
Temperance campaigns are led by religious authorities. Alcoholism is a major concern for the Church, particularly in urban areas.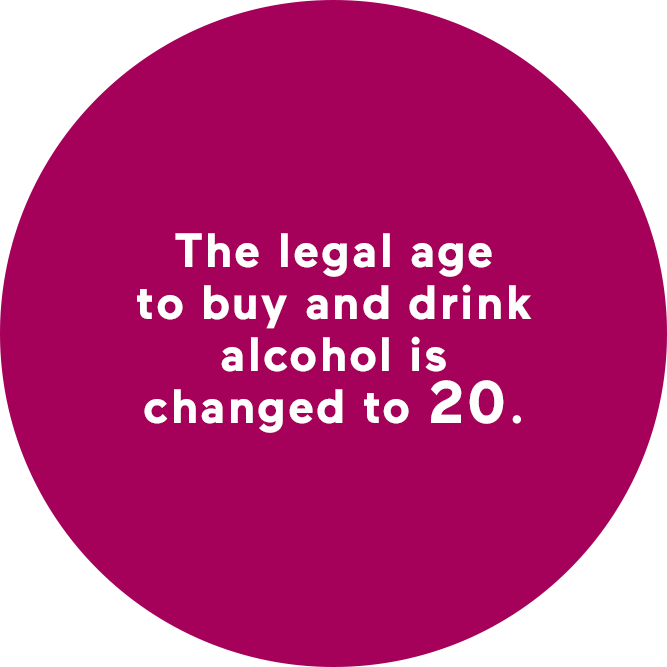 The first official mention of the Caribou drink dates back to 1960, when served by Lionel Faucher, a Saint-Sauveur resident, to help them "warm up" Québec Winter Carnival goers. Legend has it that the Caribou drink was in fact invented by fur traders, who would mix caribou blood with alcohol… at least, that's what the folklore tales say!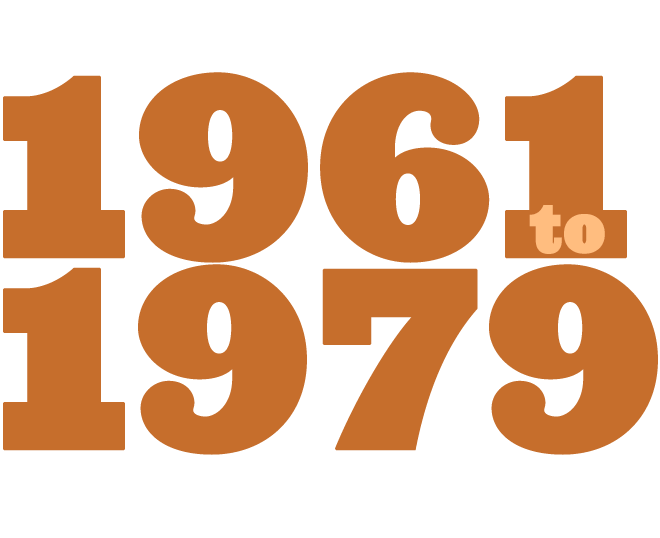 The Quiet Revolution which is marked by a major, quick transformation of Québec society, would define our mandate and have a significant impact on the history of the SAQ.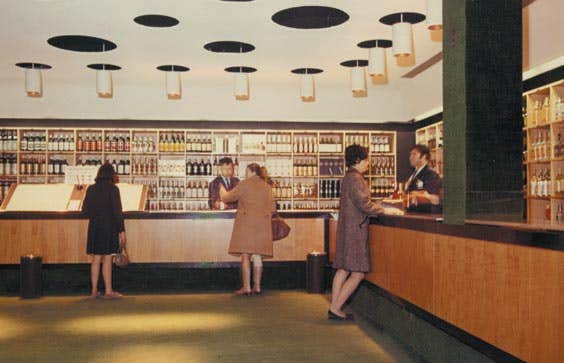 The end of barred stores
Customers can now see and choose their products, but they still need to call on the clerk to have access to them.
The Régie des alcools du Québec is created on April 13, 1961. It consists of two distinctive services: Ministère de la Justice (administration of alcohol permits) and Ministère des Finances Québec (trade of alcoholic beverages)
The Régie supplies Expo with an unprecedented range of products from all over the world: it marks the emergence of wine culture in Québec.
Aerial view of Expo 67 in Montréal, on the last day of the exhibition, on October 27, 1967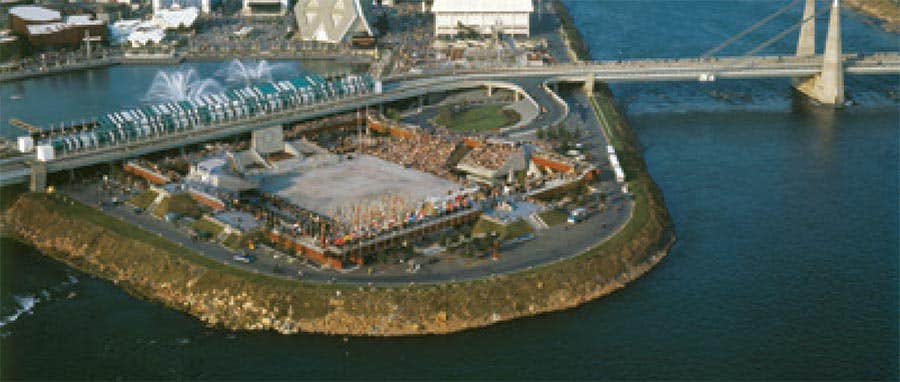 ©BAnQ, Centre d'archives de Québec, Fonds Office du film du Québec, Author unknown, [circa 1967], E6, S7, P671109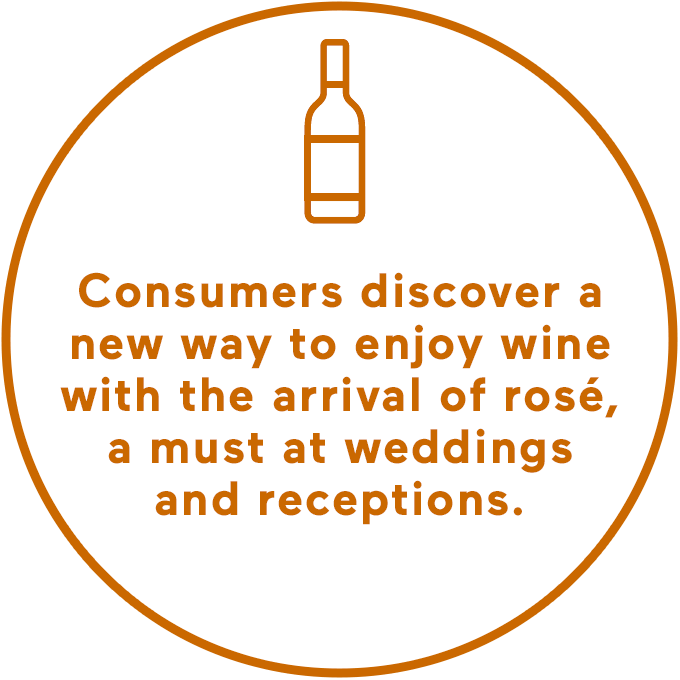 At the root of the SAQ: the thinel commission
On November 18, the government commissions a new study on the alcoholic beverage industry – the Thinel Commission. The Régie's role is revised.
In September 1971, two distinctive legal and operational entities come to be: the Société des alcools du Québec and the Commission de contrôle des permis d'alcool (ancestor of the Régie des alcools, des courses et des jeux).

The first self-serve store in sherbrooke
Customers are now able to see and touch the products! The concept is such a huge success that it pushes the Régie to speed up the modernization of its network of stores, a process completed in 1983.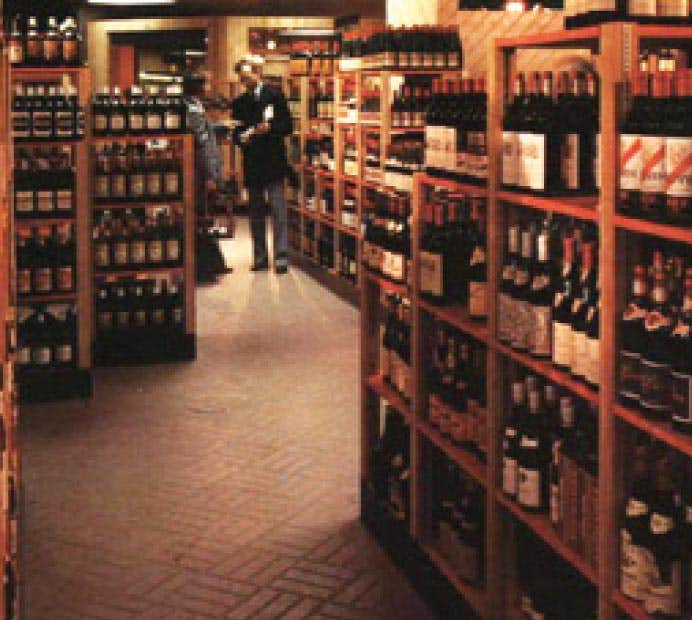 La Baie store in Montréal.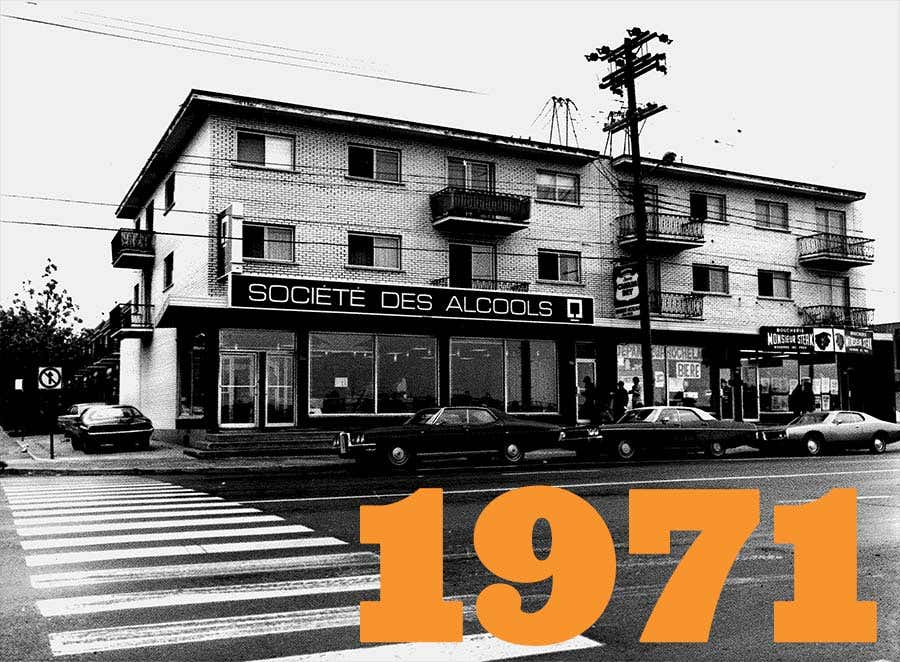 The Société des Alcools du Québec is inaugurated in September 1971.
In 1972, the first industrial permits to produce and sell Québec wine and cider are issued.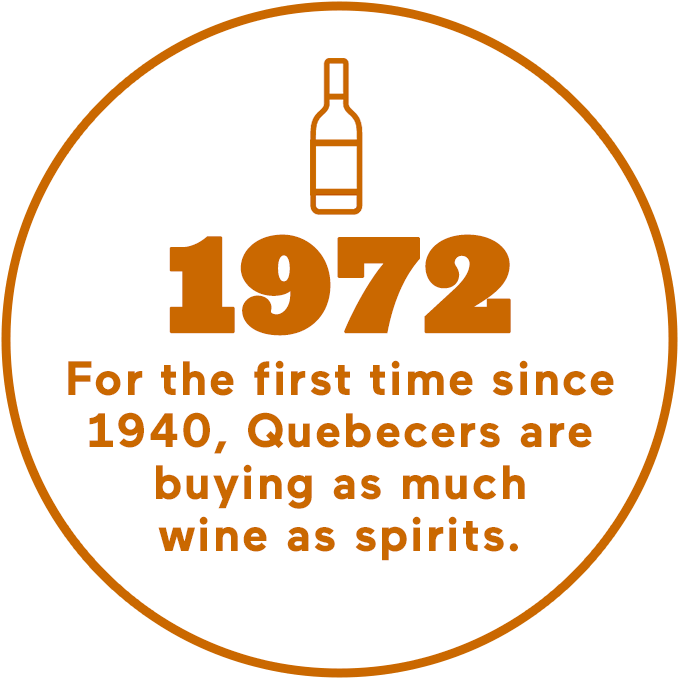 MThe legal age is changed back to 18, for good this time!
---
La Maison des vins
Following Expo 67, Quebecers' consumption habits change. In response to customers' growing interest in wine, the SAQ inaugurates the very first Maison des vins at Place Royale, in Québec City.
The logo and stores through the years

Vins nouveaux: the birth of a new tradition
The first shipments of some 200 cases of new wines arrive, and customers are thrilled! It's such a huge success that by 1980, more than 8,000 cases are commercialized.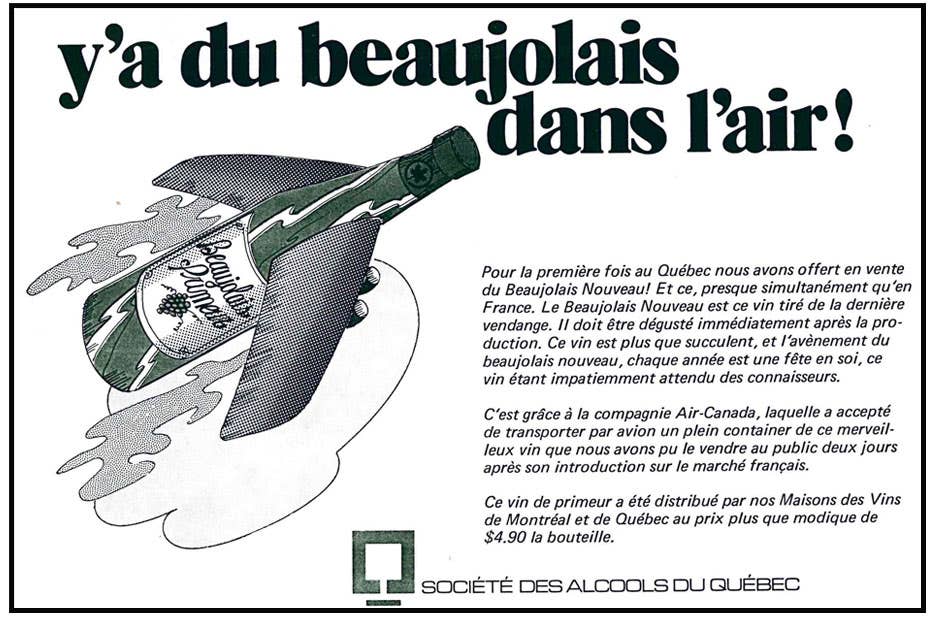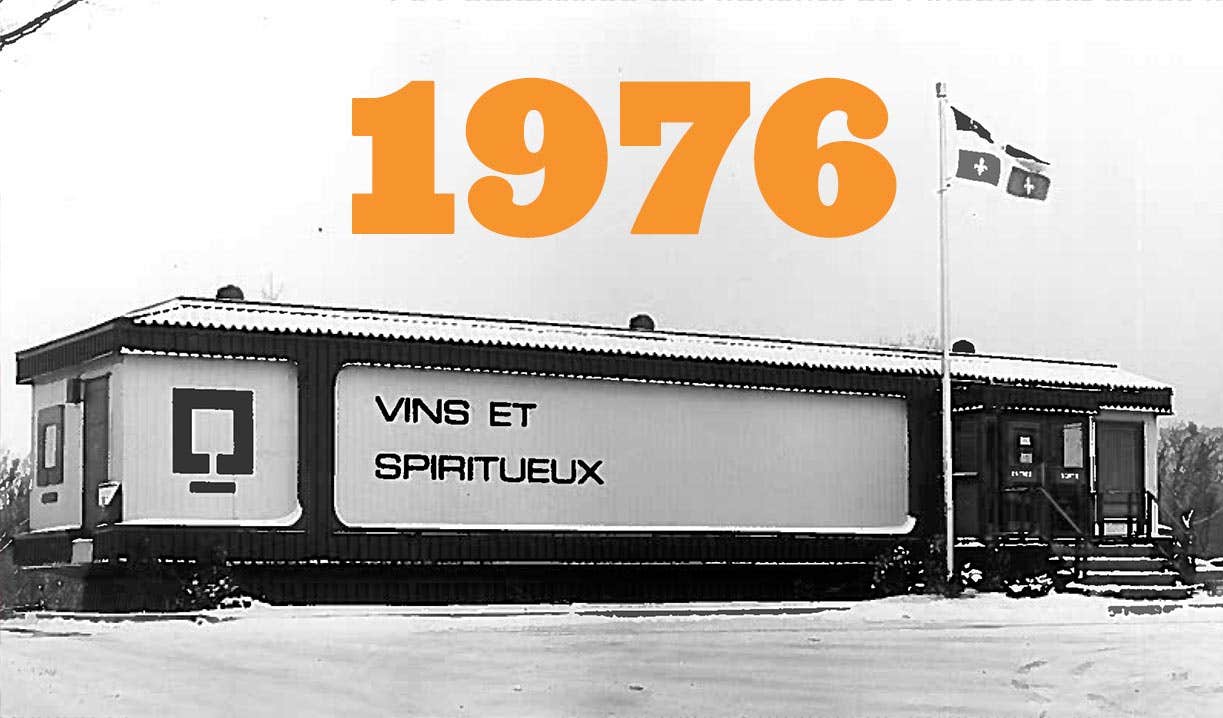 Mini stores
To better serve remote regions, mini stores, also known as "roulottes" or "one-man-stores," are created.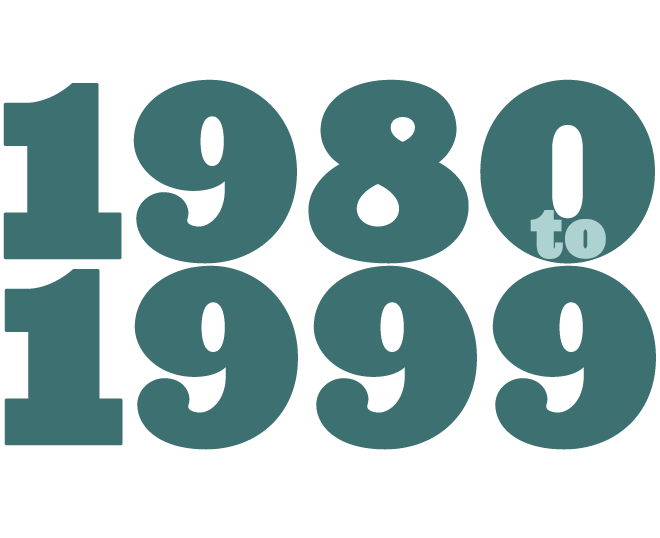 Agencies in remote regions
For the first time, two food retailers located in remote communities devoid of SAQ stores are authorized to sell the same products as those offered at the SAQ. These retailers become known as SAQ agencies. Today there are 430 such agencies throughout Québec.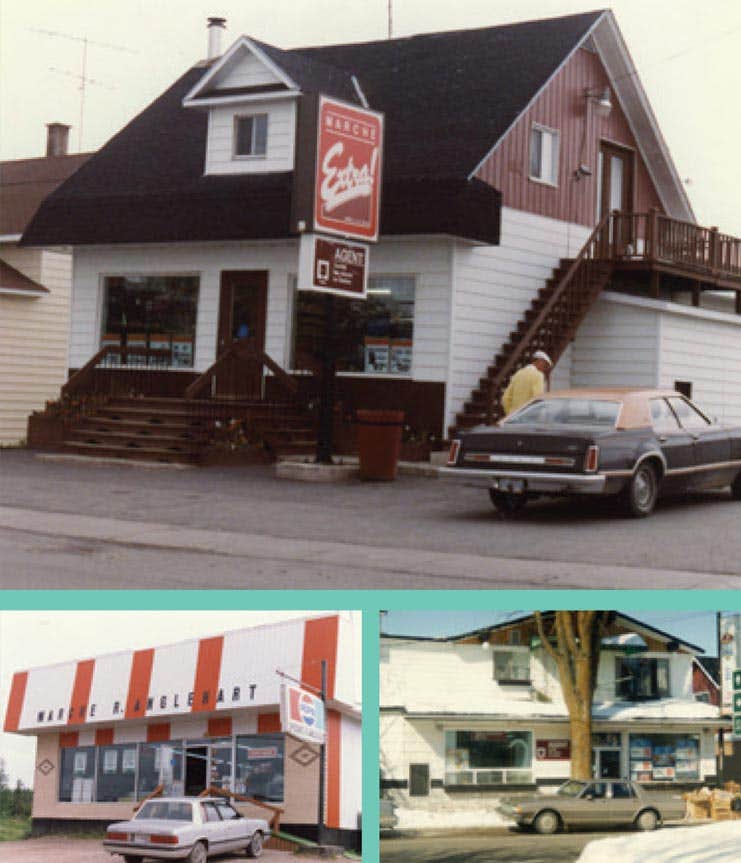 Local winemakers
In 1985, the Régie des permis d'alcools du Québec grants the first five commercial permits for wines made from Québec-grown grapes.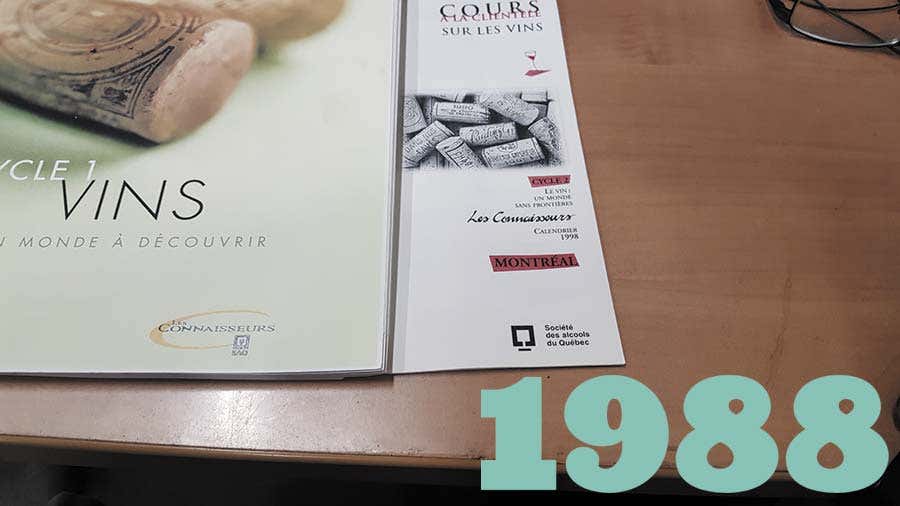 Everyone can be a connoisseur
Thanks to the training program Les Connaisseurs de la SAQ, clients and employees can now grow their knowledge of wine.

Moderation is always in good taste
To raise awareness about responsible drinking habits, Éduc'Alcool is created, in collaboration with industry members.
Did you know?
The slogan "moderation is always in good taste" originally belonged to the SAQ. Éduc'alcool bought it for the symbolic price of $1. Today the slogan is known by all!

First flyers
The 90s mark the beginning of a new, more commercial era, and the very first SAQ flyers are printed and distributed.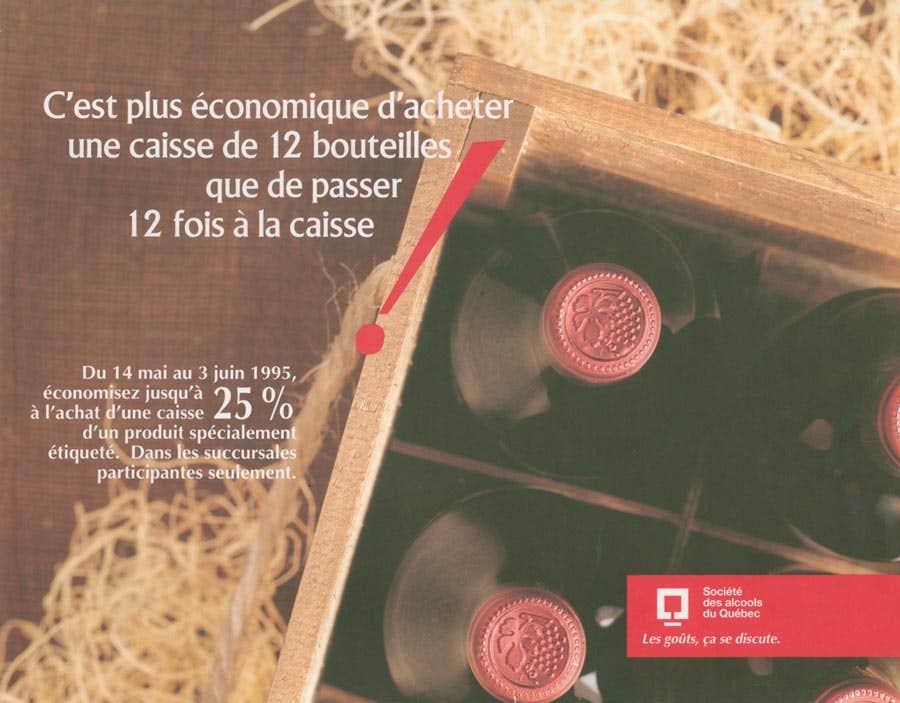 Breweries turn to food retailers and corner stores
As pairings gain traction internationally, the Québec government authorizes breweries from the United States and other exporting countries to market their products at the SAQ or in grocery and corner stores. Several big-name breweries turn to this newly authorized network.
---
Care for a Port?
Growing interest in a more distinguished category: Port. The SAQ increases its Port offering from 35 varieties in 1989 to 123 in 2000.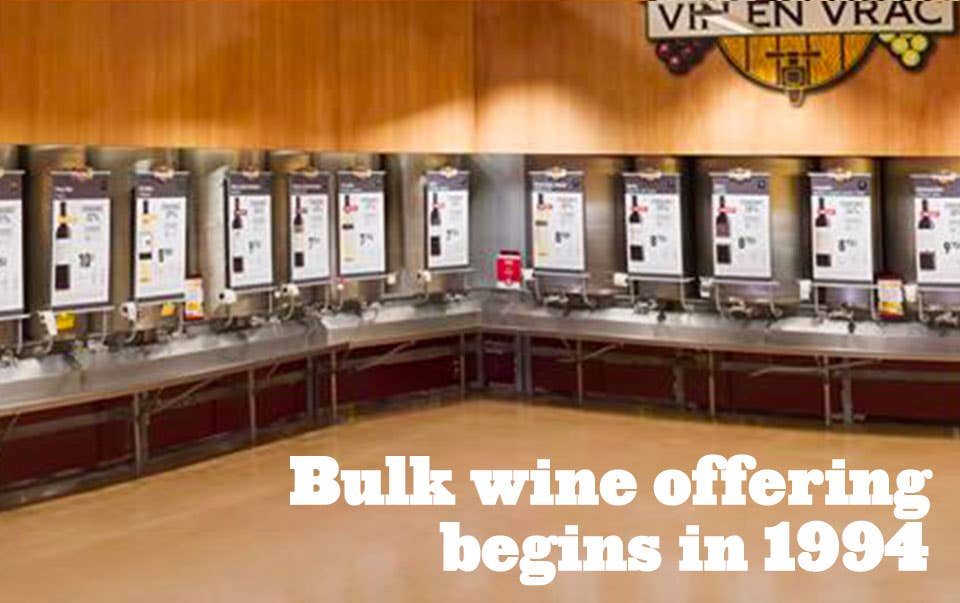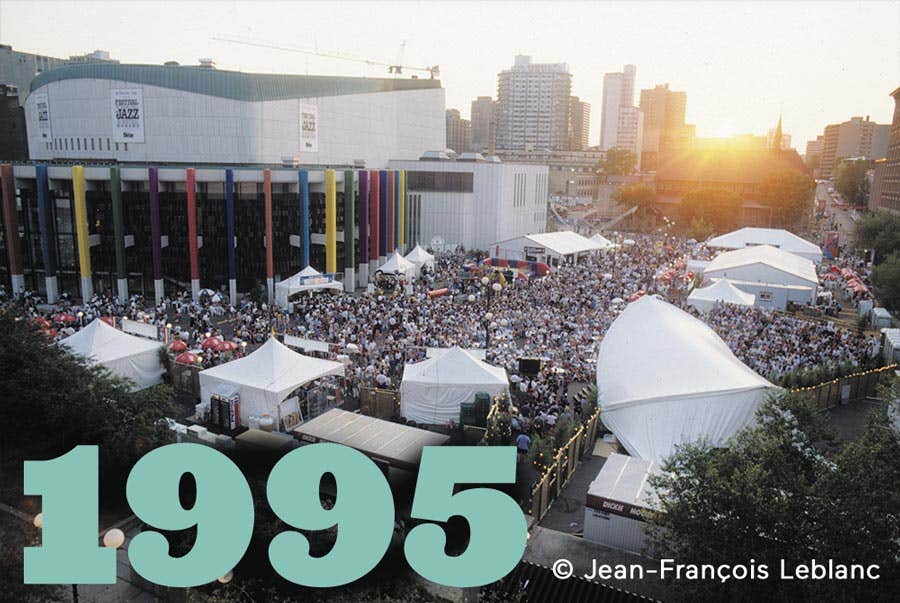 The SAQ sponsors its very first event!
The SAQ Bistro is introduced to the world at the Festival de Jazz de Montréal.

Three new banners are created to adapt to consumer needs: Express, Classique, and Sélection
First version of the informative website SAQ.COM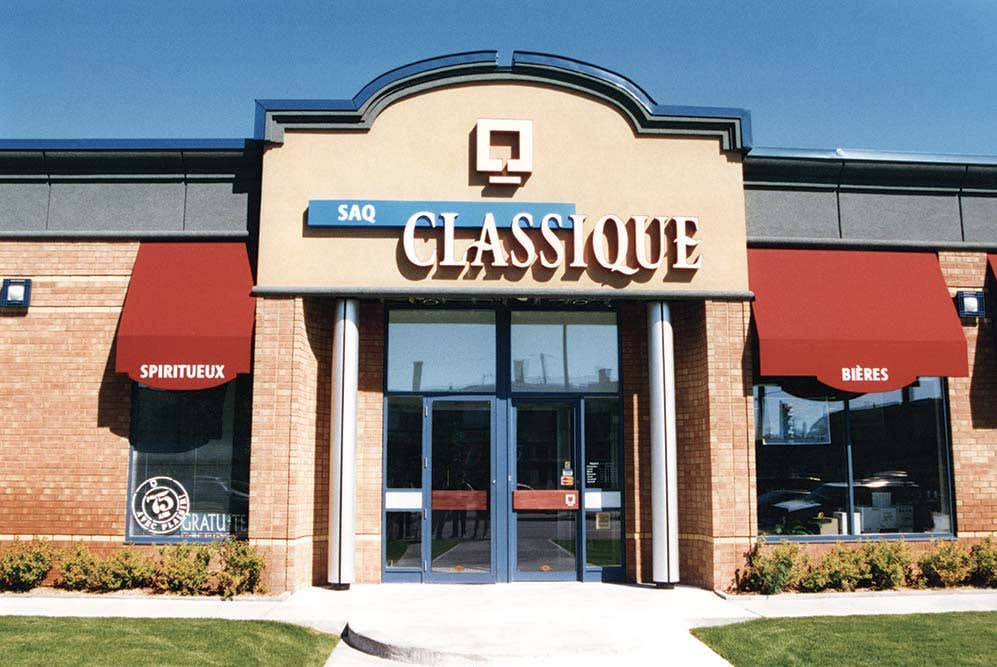 In 1998, stores are now open on Sundays!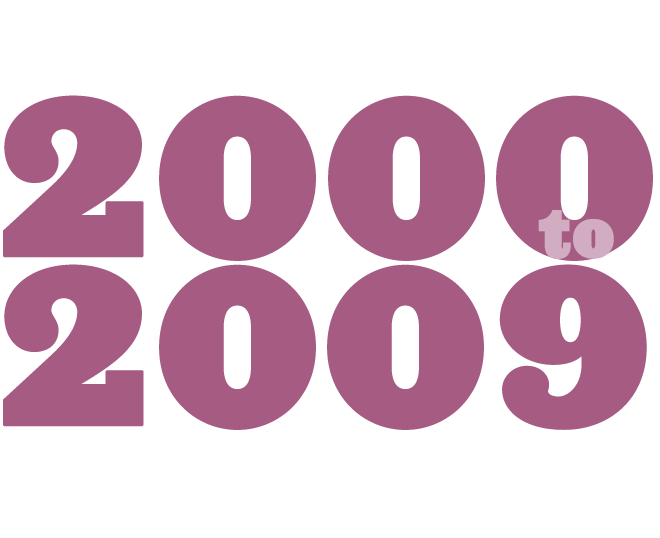 Large-scale economies
The first SAQ Dépôt opens its doors in downtown Hull, spanning some 21,000 square feet. A total of 250 products are available.
SAQ.COM
Launch of the transactional website SAQ.COM, one of the first of its kind in Québec.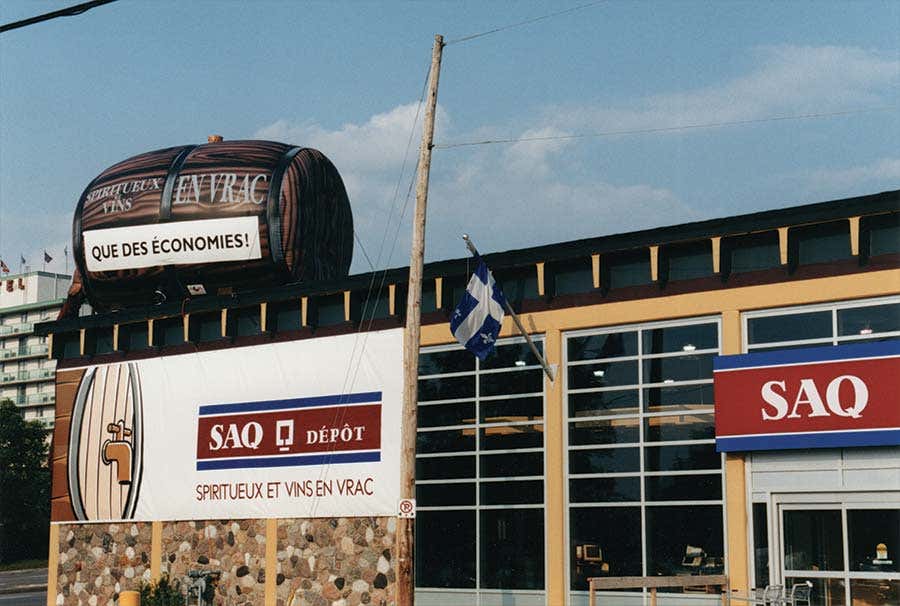 Stores that reflect our terroir
SAQ Classique Terroirs d'ici opens in Montréal's Atwater Market and in Terroirs d'ici agencies. Moreover, all SAQ Sélection and large SAQ Classique stores now feature a Terroirs d'ici section.

Pairings galore
Opening of an Art de vivre store in Sainte-Foy, an innovative concept that categorizes wines by pairing possibilities instead of by country. A second Art de vivre store opens in Montréal in 2003.
---
Pages and pages of inspiration
Launch of the new Tchin Tchin magazine to promote discovery and advice.
2004
Creation of the Chaire SAQ de valorisation du verre dans les matériaux at l'Université de Sherbrooke, with the goal of developing ways to recycle glass as a replacement for concrete.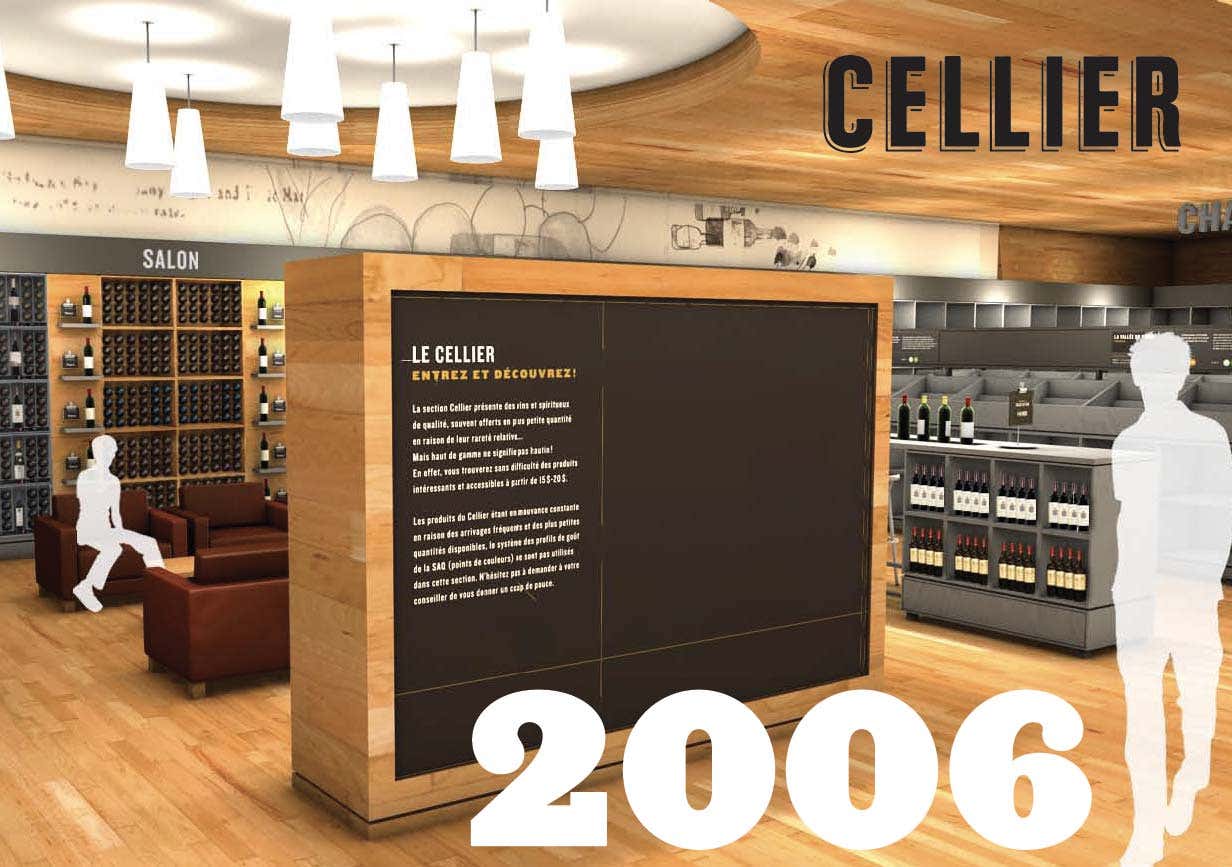 Cellier: a space for discovery
The Cellier space is launched. This new brand will encompass, between 2006 and 2013, all the marketing activities related to specialty products, including the magazine.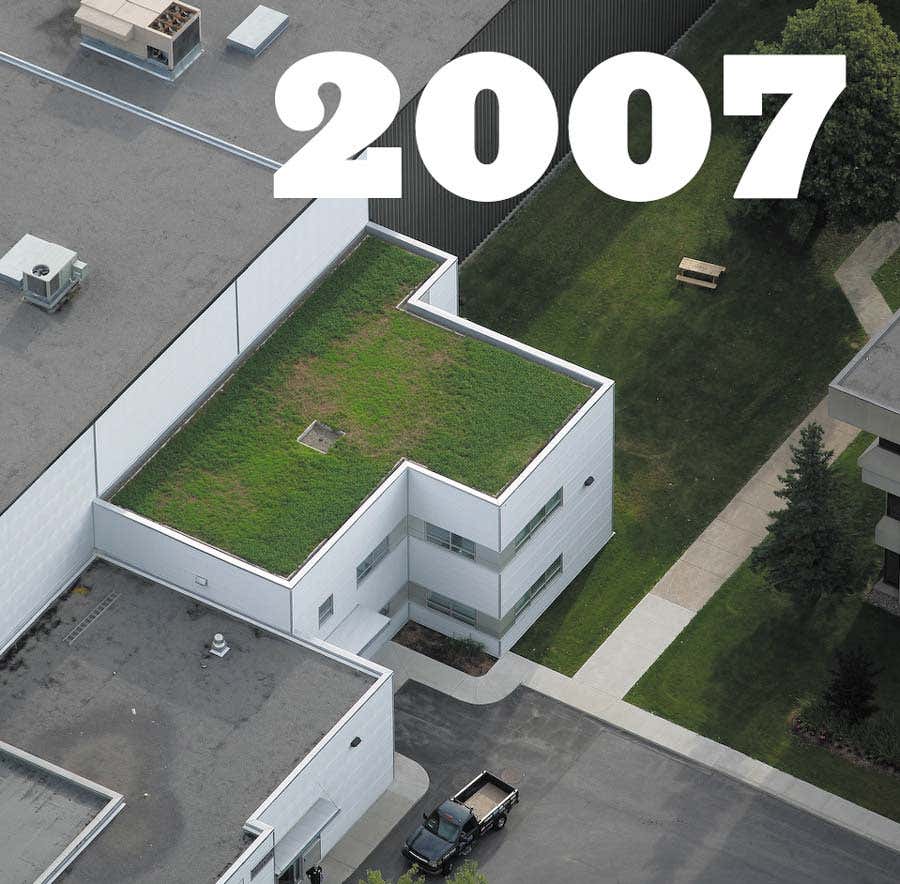 Part of Montreal's distribution center gets a green roof.
2008
The new taste tags are launched. This fun new classification system establishes a common language, quickly adopted by customers.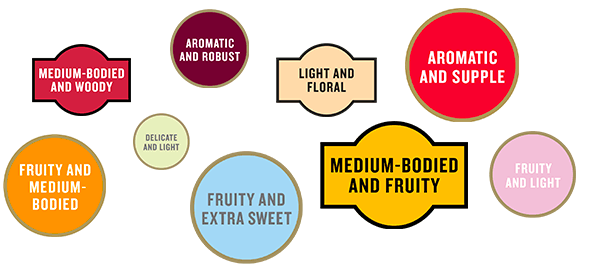 2009
On the right path
The SAQ gets its very first hybrid truck (made in Québec), allowing the company to reduce their carbon footprint and greenhouse gas emissions by 25 to 30%.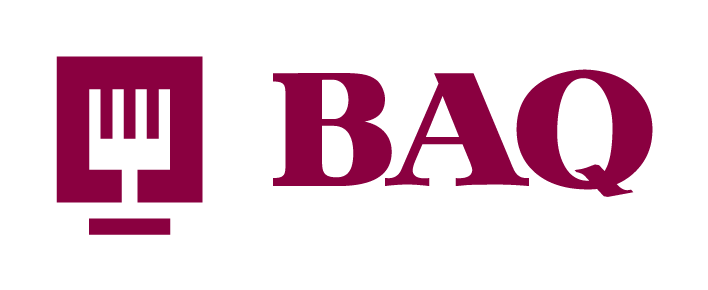 No more plastic and paper bags!
The SAQ is the first Québec retailer to launch this initiative, and the first public organization to establish a sustainable development action plan.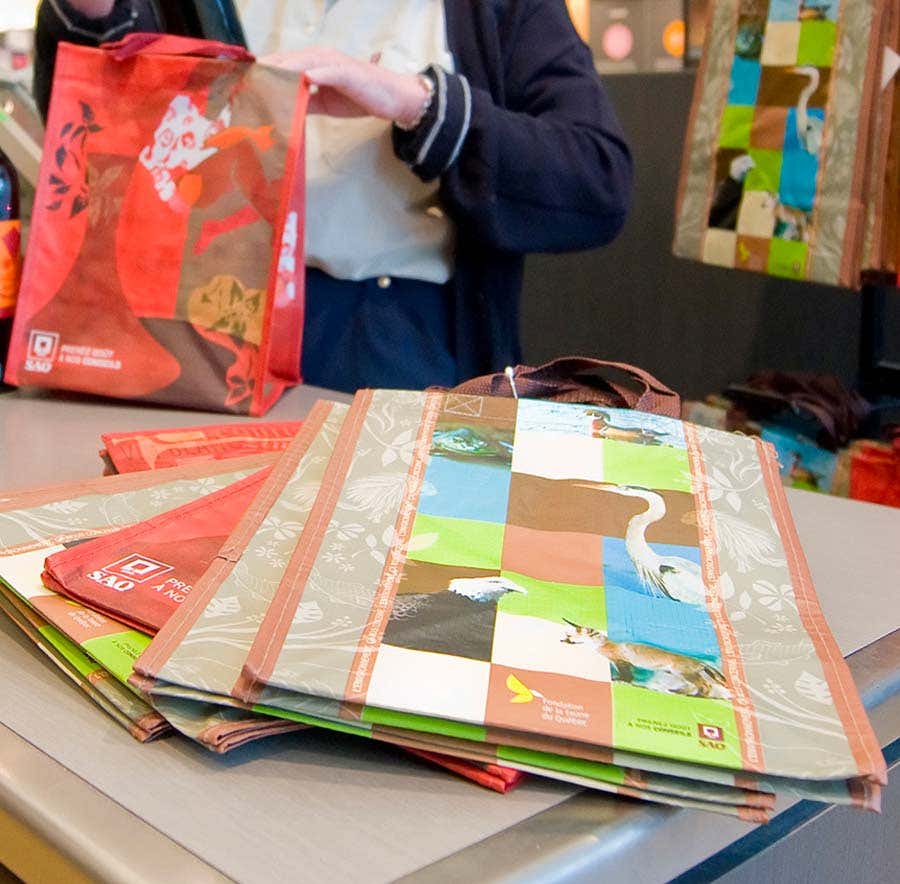 The SAQ at your fingertips
Our stores become even more accessible thanks to the mobile app, which allows users to view product information, pairing suggestions, product availability, and store locations . . . 24/7.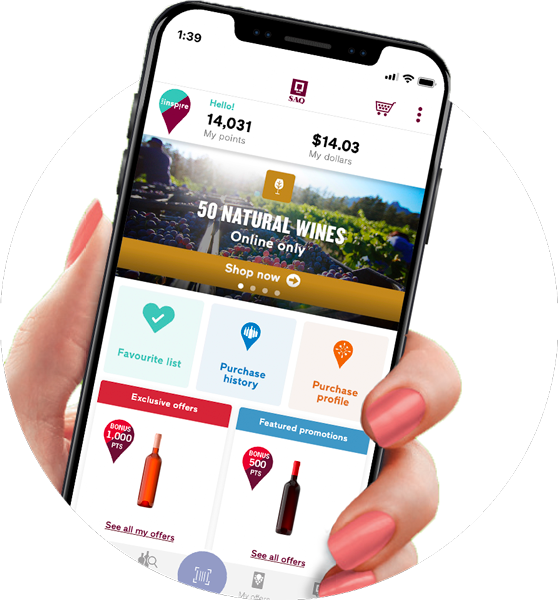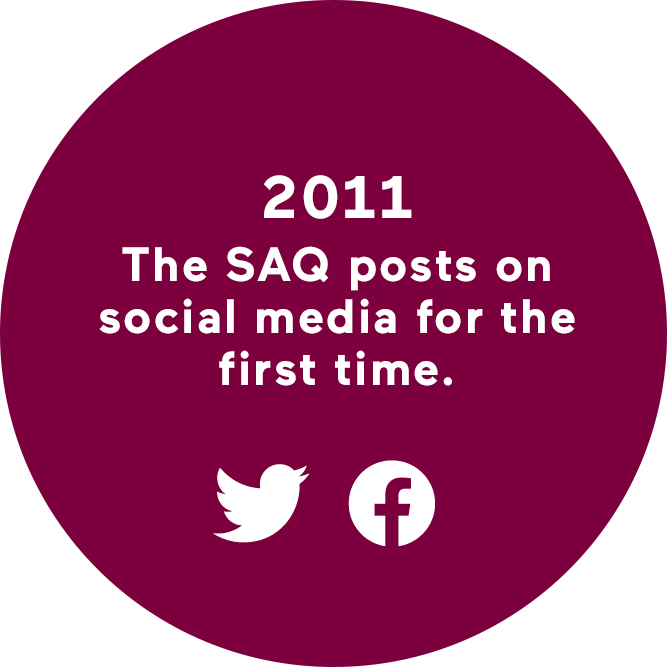 $1,000,000,000
After 90 years of existence, the company surpasses the one billion dollar mark in net benefits given to the Québec government.
2012
First sustainable supply policy. It consists of integrating environmental, social, and ethical values in the goods and services acquisition process.

Origine Québec
The Origine Québec banner is created to promote local products. It offers concrete commitments that help grow the visibility and offering of certified Québec wines and alcohol.
Vignes en ville
The Laboratoire sur l'agriculture urbaine de Montréal (AU/LAB) is launched. Crushed glass is mixed in with the mulch and soil, as it has similar features to the traditional sand used in vineyards.

Launch of
SAQ Inspire
Only one month after it launches, the program counts over a million members.
exclusive offers
purchase history and purchase profile
personalized new arrivals
events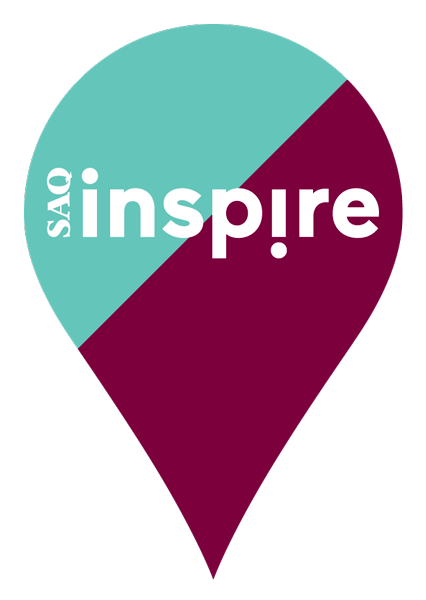 Click, buy, pick up
Going forward, customers can shop online at SAQ.COM and have their purchases delivered to the store of their choice.
---
An ecological store
LEED-certified, this new store serves as an exceptional platform from which to promote Québec's innovation when it comes to sustainable development.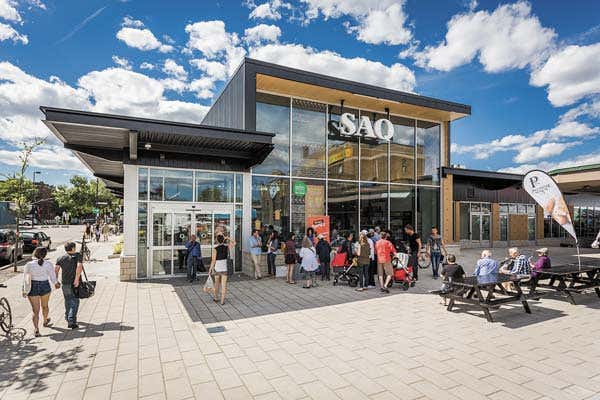 Store at marché Jean-Talon
2016
Bill 88: Québec producers can sell their products in grocery and corner stores.
The Québec product family grows thanks to the creation of new identifications: Made in Québec and Bottled in Québec.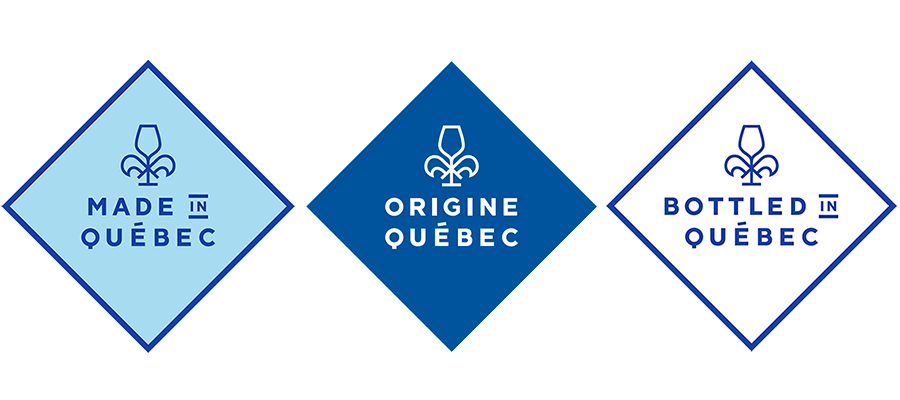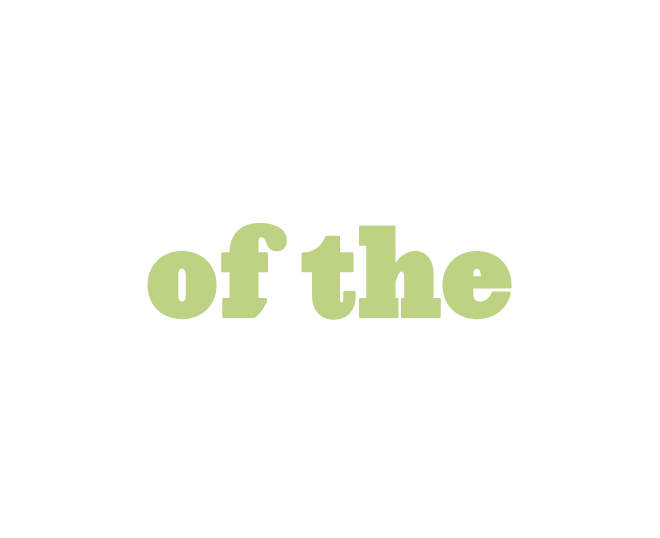 The next evolution
Integrated, personalized, and inspiring experience.
Better fluidity between points of contact.
Wider product accessibility, both in-store and online.
Societal values at the heart of all its activities.

2022
Modernization of the deposit-return system as of 2022. New operational model of disposal in order to improve glass recycling.
Photos: SAQ archives unless otherwise indicated