100 years of history told by Laurent Turcot
Follow the four-episode Web series
Episode 4: Celebrating our terroir
Episode 1: From prohibition to Commission des liqueurs
Episode 2: From the Quiet Revolution to the Société des alcools du Québec
Episode 3: The irresistible ascension of wine
100 years of inspiring stories
Anecdotes and memorable moments through time.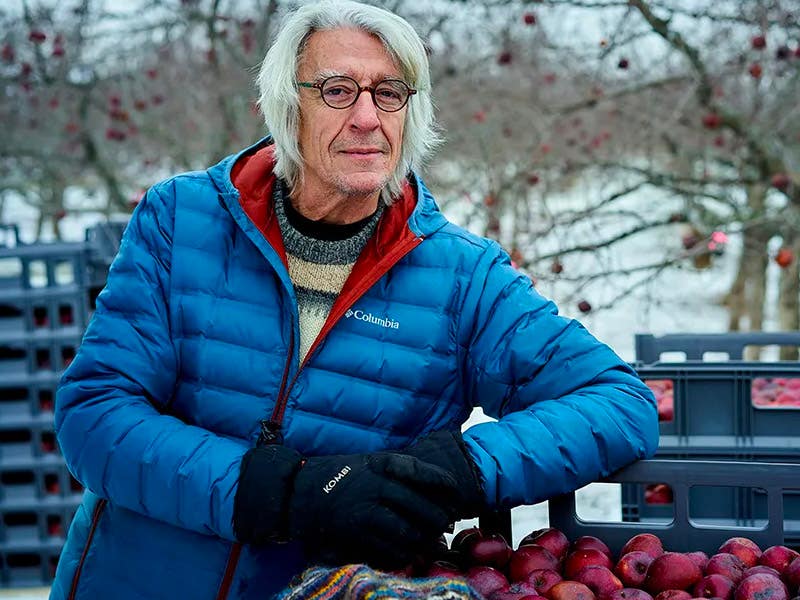 Interview with the viticulture pioneer of Québec
Christian Barthomeuf is the first person to ever grow vines for commercial purposes in Québec, he is also the man behind ice cider. We meet him on his very biodiverse land.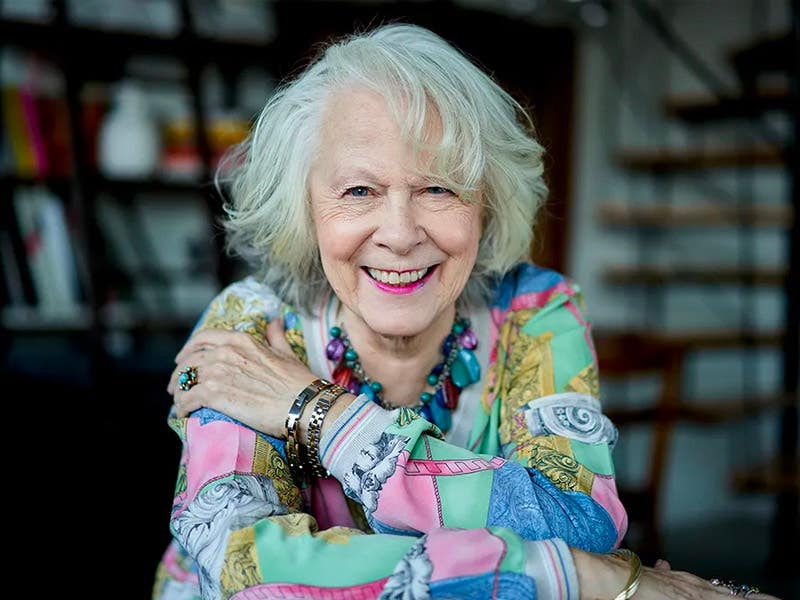 The 1960-1970's with Michelle Labrèche-Larouche
The 1960s and 70s were very fertile for Michelle Labrèche-Larouche, and we don't just mean in her love life! The 82-year-old, who wrote about the 40 men in her life, takes a look back at those rampant years.
Events
Join the celebrations throughout the year.