* Following job descriptions and submission forms are available in French only.
Applying is easy! It only takes 5 minutes with appyhere.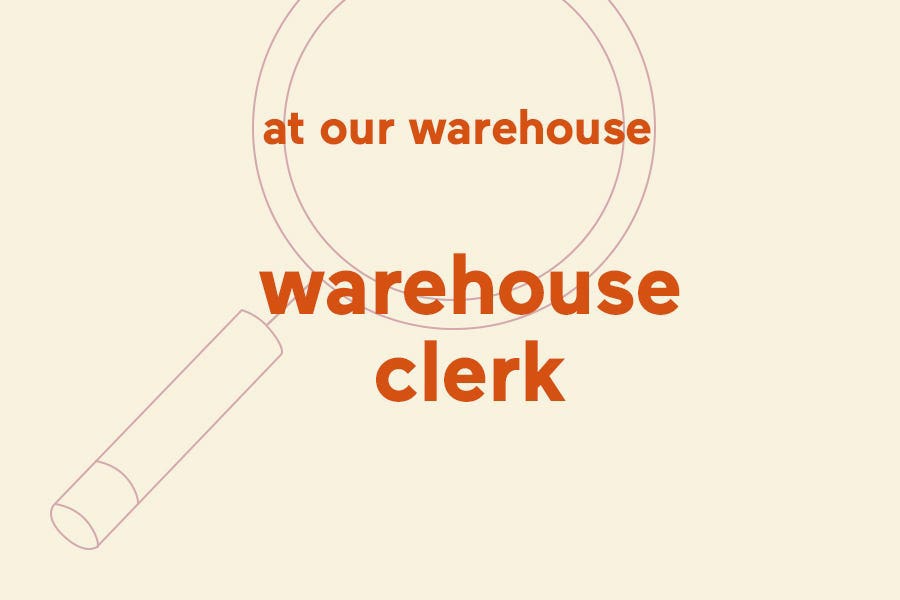 Are you autonomous and efficient? Are you interested in a job that demands physical capacities?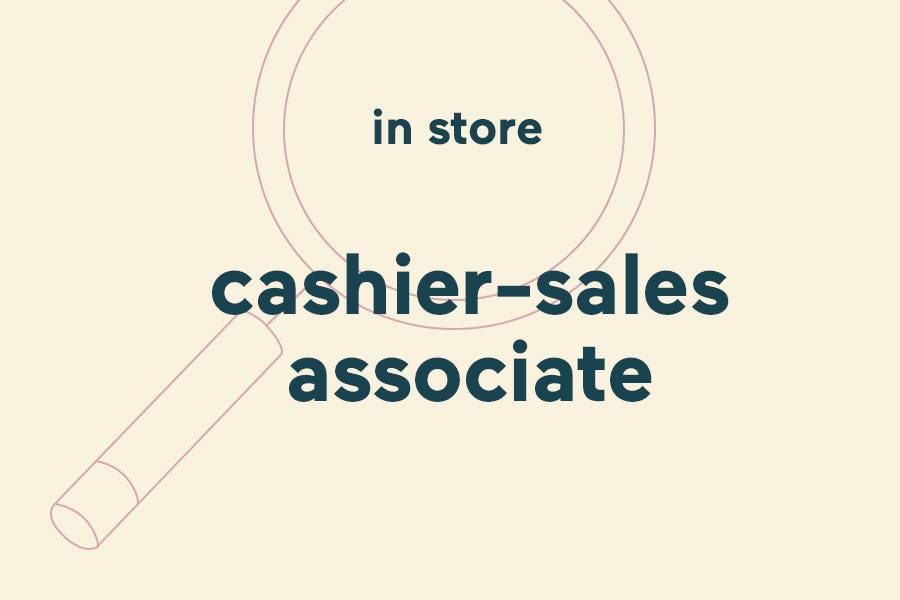 Are you available to work in-store? Do you care about customer satisfaction and enjoy working in a team?