Applying is easy! It only takes 5 minutes without a CV.
1 - Indicate the city where you would like to work | 2 - Complete your profile | 3 - Express your interest and answer the questions

A salary of $21.50 per hour of work
($23.10) including employee benefits).

Learn more about our products through our training programs! Enjoy a positive and stimulating environment and working alongside a team of dedicated individuals passionate about customer service and the SAQ's wide product selection.

Join one of Quebec's most respected institutions, an organization that puts social responsibility at the centre of its initiatives.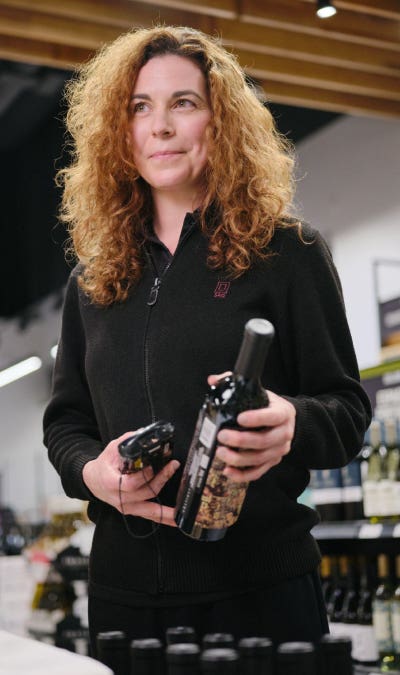 Provide excellent customer service
Process cash register transactions and ensure products are sold responsibly
Receive merchandise and place it on shelves
Help set up new promotions
Perform store maintenance
Host in-store tastings
Must be 18 or older
High school diploma, vocational training or equivalent
One year of experience in customer service
Capable of handling loads weighing around 38 lbs (17 kg)
Dedicated to providing superior customer service
Frequently asked questions
What is the job status?

The cashier-sales associate position is mainly an on-call position with no guaranteed hours but the potential of up to 37 hours per week.

What is the start date of this position?

The preferred start date is as soon as possible, but our needs are mainly from November 13, 2022 to January 02, 2023.

Will I hear back from the SAQ after submitting my application?

We thank all those who apply, but only those selected for an interview will be contacted.
Are you looking for a job that demands your physical abilities? While the warehouse is preparing the holidays' orders, we are getting ready to welcome more colleagues to our teams. Show your interest today! We are now establishing a pool of motivated candidates who will broaden our community in 2023.

Read more