Because we're into the spirit of sharing festive moments with everyone, the SAQ supports numerous events across Quebec focused on wine, pleasures of the table and culture. What's more, thanks to SAQ Inspire contests, you have a chance to enjoy unique experiences tailored to your tastes. Stay informed through your SAQ Inspire newsletter to find out about our contests! And for those who want to discover even more, the exclusive SAQ Inspire Signature events are unsurpassed!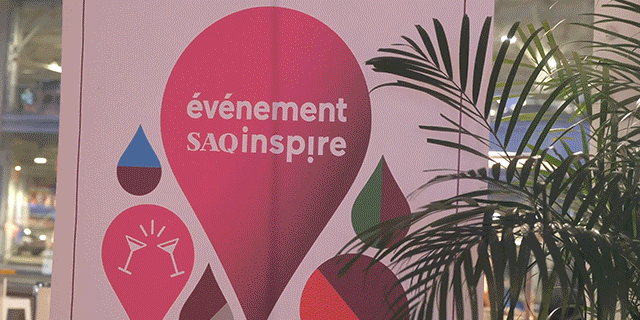 SAQ events and contests
Thanks to SAQ Inspire contests, get a chance to attend exceptional events. Keep an eye on your inbox to discover experiences that suit your tastes. Also take pleasure in enjoying cultural events sponsored by the SAQ throughout Quebec.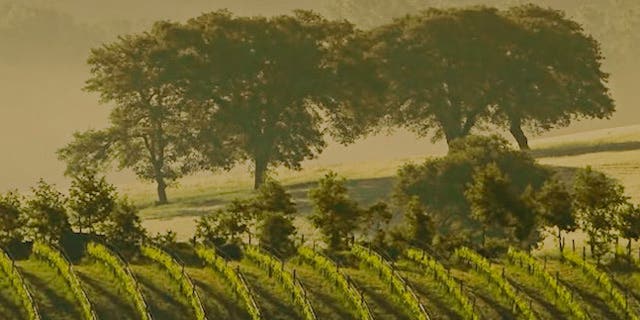 SAQ Inspire Signature events
If you're passionate about fine wines and spirits, let yourself be tempted by exclusive evenings featuring celebrated products, in the comfort of your own home thanks to the new virtual tasting evenings. A unique occasion to fulfill your passion while connecting with the best producers from around the world.